Property for Rent in Umm Al Thuoob, Umm al-Quwain
1 Listing Found
Sort by
Relevance
Price: Low to High
Price: High to Low
Newest
Last Updated: November 25, 2021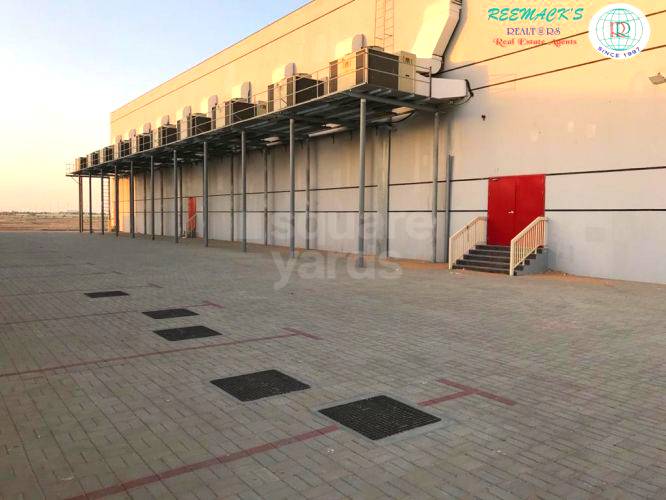 Industrial Area 1
40000 Sq.Ft.

Built-up Area

Semi-Furnished

Furnishing Status
A 40000 square feet shop with an area of 40000 square feet is available for rent at a price of 7,00,000.
This is a Semi-Furnished shop with an accompanying parking space of 4.
The shop is situated in umm al thuoob, umm al quwain, which is a quiet and peaceful locality with all amenities at a walking distance.
Reemacks Realtors
Sharjah
Everything you Need at One Place
Popular Searches in Umm Al Thuoob Umm al-Quwain