Investing in real estate property is a smart move since it has the potential to bring a huge change in our lives. Be it investing in a single-family home or buying a rental property or a multi-residential property, it is a safe and stable option of investment. Today, we will talk about some of the essential tips for buying real estate property for first-time buyers through the below article.
Thinking of investing in real estate? Well, it is a smart move to invest in real estate since it means you always have the physical asset as proof of your expenses. Investing in real estate property provides us with enough funds to make our dreams come true. Nowadays, many of us have an investment portfolio that includes several investments such as gold, bonds, stocks, government schemes, and more. However, real estate investment, though underrated, is the smartest among all forms of investments. Since, in most countries, the average income has increased and the economy is booming, it is time for investing for the future. And real estate is undoubtedly a great investment choice for us all.
The below article comprises some tips and points to be remembered for beginners while investing in your first real estate property. Let's start with learning the importance of real estate and tips for buying real estate property.
Importance of 
Real Estate Property
It has been experienced in the past that several kingdoms fought battles over land for years and left no stone unturned to win the battle and get rewarded with the priceless property. Though the times are long gone, the truth of a huge demand for land hasn't changed. It remains the same. Since we know prime real estate will never lose value, it is a great move to invest in one. In real estate, we get returns quite higher than other investment options. 
Most of us dream of owning a home no matter how hard it is to get one we don't stop ourselves to get the funds and other arrangements ready. Having our own house not only gives us emotional satisfaction but supports our future financially. Since there is a shortage of land in most of the across worldwide, buying a small flat can also prove to be a good investment option with great returns. It could be in the form of profit by selling it or of rental income. 
Tips for Buying Real Estate Property for Beginner's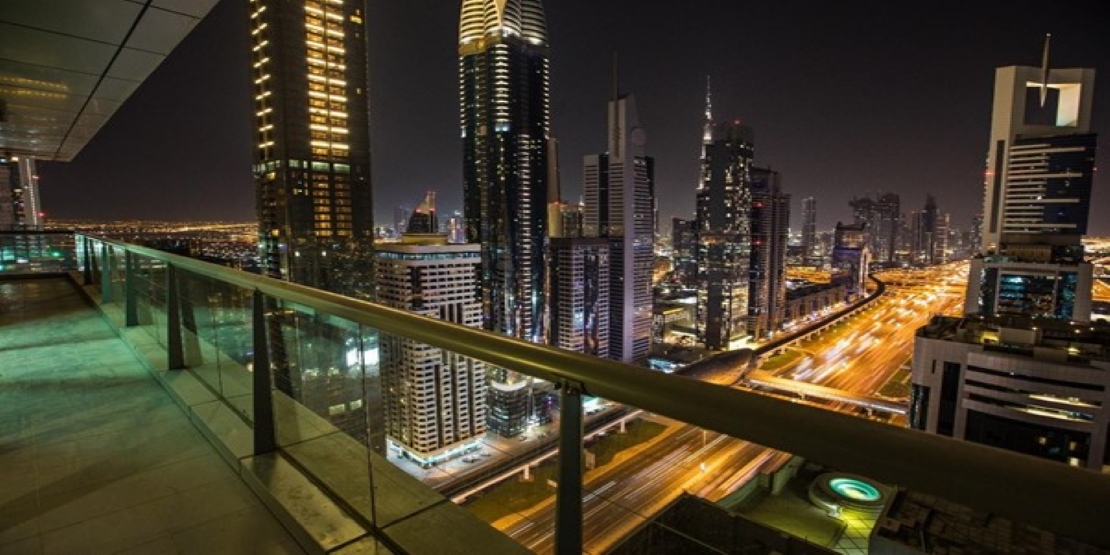 If you are a first-time investor with no prior experience in real estate, there are chances of you getting attracted by false profits and ending up buying a property with no returns. There are certain risks in real estate investment that you must be aware of especially if you are a beginner. Below are some points and tips for buying real estate property to keep in mind while spending your hard-earned money on real estate.
You should understand that purchasing a house is a time-consuming affair. It takes a few days for the most genuine transactions to be completed. Though several real estate firms will ask you to complete formalities in a day or two, however, you should know that patience is the key to cracking a good deal. But making such decisions in a hurry can lead to paying more for the property than its actual worth or buying one that does not live up to your expectations. Moreover, there might be chances that those sellers can delay the projects and check your patience if they could see that your investment will not offer them any returns for a certain period.
Research About the Property
It is important to do some homework before starting your search for a property that might seem critical for many first-time investors. Since several projects keep coming, it can be a bit confusing and daunting how to go for the right real estate. You must know that sellers can draw the attention of buyers through sweet talking. Many factors play a role in analysing what returns you will get on the investment. Factors such as the history of the construction company, the amenities provided by it, the area where a property is located, and the materials used in the construction of the property. If you fail at your research before purchasing the desired property, you might have to bear losses later that will surely make you regret investing in the property.
Property documents are the most important factor to consider while looking for properties to invest in. There are chances that you can get scammed with fake papers while buying a property if you are not familiarized with the real estate industry. Remember that if you purchase a property that does not have clear titles can lead to prolonged court cases or litigations. And it will essentially quash the investment. So, make sure you get the papers checked by legal experts to ensure that they are authentic. Failing at this will end up in buying a property that could be stuck in controversy. Keep in mind that if a seller is selling property below market rate, there might be some litigations or internal issues with the owner. 
There is a guidance value provided by most local governments that help buyers to know the property rates. Make sure to keep an eye on it and know the market rate that will help you have a track of the latest local trends. It will help you save yourself from getting scammed into paying an amount higher than the actual worth of the property. Do thorough research on the market rates and work out developments to have an idea of the returns you could get in the future.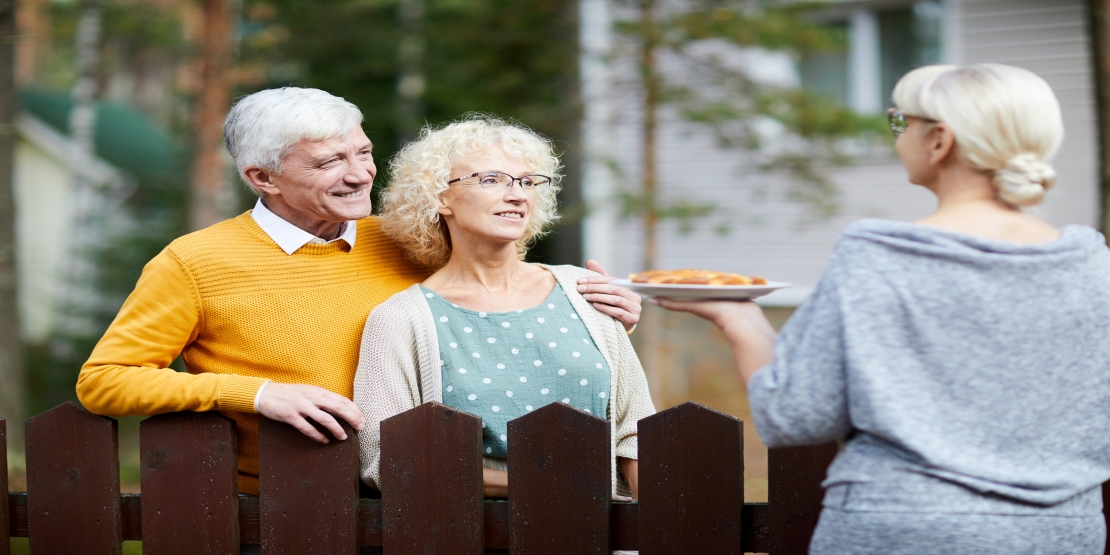 Many of us tend to ignore talking to the neighbours but it's always a good idea. This will help you determine how things are in a locality and if there are any problems or areas that could make you think twice before deciding. A conversation with the neighbours will also help you to know the current market rates, understand how the area has developed, and what is the scope for future development. Since neighbours are not the sellers, they will help you get a clear picture of the property you are planning to invest in.
It is the foremost step to calculate your finances to understand whether you will be able to meet certain goals or not. Though getting loans from banks is not difficult, it is important to calculate the interest and keep in mind the other factors before investing in property.
Needless to say, it is important to keep yourself positive while making any big or small decisions in your life. And executing a real estate deal is certainly a big financial decision of your life. Thus, you need to keep calm and remain positive while meeting property sellers since it might help you further in getting additional benefits.
Negotiation is the key to cracking a great deal. And it is undoubtedly a major aspect of the real estate system since everyone is seeking a deal that will give them huge profits. Thus, it is important to know the art of negotiation that can help you save a lot of money and get other benefits such as parking spaces, furniture, and more.
Though investing in real estate is typically considered to be safer than other forms of investments. However, they are not completely risk-free. You should be aware of the fact that legal hurdles and property disputes are quite common in any part of the world. Thus, you should make sure that the property you are interested in buying does not have any hassles. 
Summing it up
Alright, so we hope these tips for buying real estate property you have understood the clear picture of how to buy and invest in real estate for the first time. We feel you are now comfortable taking the road ahead of you. Considering the changing dynamics of our times, investing in a real estate property proves to be the smartest move for those planning for some sort of investment. Beginners can crack a good deal taking the right path to invest in real estate with the help of the above-discussed simple points.
Frequently Asked Questions (FAQs)
How to invest in real estate for the first time?
There are a few ways for first the time home buyers to invest in real estate. Check below: Buy real estate investment trusts that will allow you to invest in a property without the physical real estate. Opt for an online real estate platform that connects borrowers to investors. Consider investing in rental properties Think about flipping investment properties Consider renting out a room
Is it worth buying a house?
As per a recent survey, homeowners are worth much more than those who rent. The net worth of homeowners is 40 times higher than their renter counterparts. Thus, it emphasizes the idea that buying a home is a smart financial move.
How much do we need to save for our first real estate investment?
If you are thinking of making your first real estate investment, you should have the goal of saving around $20,000 to $25,000. It is advised to put 20% down along with sufficient money in reserves for essential expenses on repairs and maintenance to get a good return on your investment.