Dubai is a way ahead in establishing some exceptional architectural examples. With steadily growing technology, Dubai has become the face of real estate. Dubai has developed rapidly in the past few decades and it always remains on the global front when it comes to architecture and infrastructure. The city has made many eye-catching ultramodern icons that attract real estate investors from all over the world to buy property in the UAE. The apartments for sale in Dubai are exquisitely designed by world-class professionals and will definitely up your investment game.
Listed below are a few popular areas and top apartments for sale that you must consider to buy property in Dubai. 
Popular Areas to Buy Property in Dubai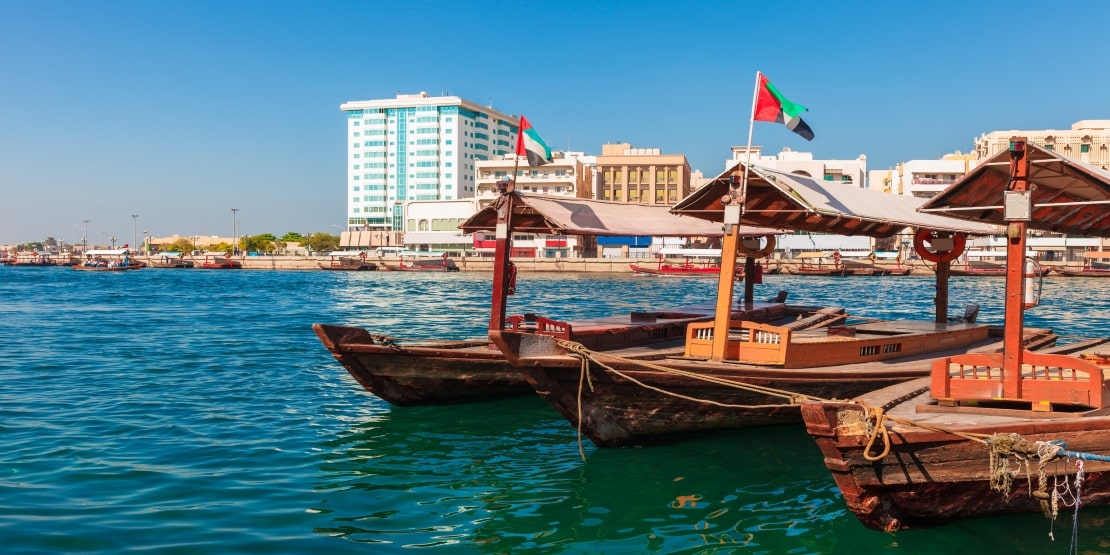 Dubai is located on the Persian Gulf Coast and in the heart of the Arabian Desert of the UAE. Additionally, it shares borders with Sharjah and Abu Dhabi which are two worldwide popular places in the UAE after Dubai. exploring and expanding is what the UAE is fond of, thus, its most popular city, Dubai wants to extend the city's restricted seafronts. So, in case you are about to buy property in Dubai we would suggest you consider Palm Jumeirah apartments which are built in the shape of a palm tree. In addition to this, the World Islands is also a collection of small islands that are designed which offer apartments for sale.
The World Islands, for example, are a collection of tiny islands arranged to look like a world map when viewed from a height. It is considered to be amongst the most unique places in the city. apart from the Palm Jumeirah and the World Islands, the list of apartments for sale in the UAE also includes Dubai Marina, Downtown Dubai, International city, and JLT.(Jumeirah Lake Towers) the above-named places have a desirable blend of high-rise apartments. All these places have an abundance of retail markets, dining outlets, hospitals, educational institutes, and many such daily life utilities that played a key role in the succession of these residential apartment projects in Dubai. 
All these places bring a promising future in the real estate market that attracts investors from all over the world. The apartments offer a luxurious lifestyle along with some great ROI to the investors. 
Best Dubai Apartments at Affordable Price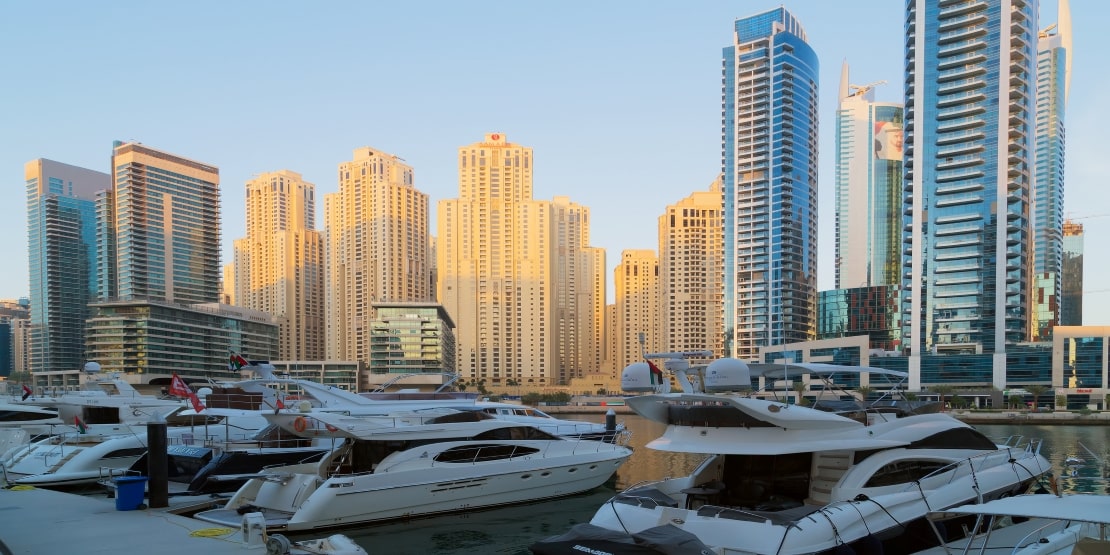 The real estate market of Dubai has a broad range of property that brings a wide choice for all types of home seekers. Villas, townhouses, and apartments make a legit count in the apartments for sale in Dubai. but the type of apartments focused in Dubai are categorised into distinct groups. Especially serviced apartments and hotels are two types of accommodations that are quite famous in Dubai amongst real estate investors who want to buy property in the UAE. 
Many residential buildings in Dubai are providing affordable yet luxurious apartments for sale with utilities like spas, swimming pools, security service, gyms, and more. Residents can also choose from furnished and unfurnished apartments for sale depending on their budget and lifestyle requirements.
Here we are listing down the best apartments for sale in Dubai:
Capital Bay –

This apartmental residence provides a range of studios for sale at affordable and attractive prices. The starting price of a studio apartment at the Capital Bay Tower A is approx AED 430,000 which is quite cost-effective for a compact space. 

District 15 –

Here you can opt to buy big apartments, the District 15 is located in the neighbourhood of the Jumeirah Village Circle. Price of a 1 bedroom apartment in District 15 is approx AED 500,000. 

Business Bay –

If you want to buy property in the commercial district, the Business Bay is considered as one of the best commercial districts to buy property in Dubai. 

15 Northside –

It is one of the extravagant projects under Business Bay. It offers a 1 bedroom apartment for sale in Dubai at an affordable rate of AED 930, 000. This list doesn't end here, there are several luxurious residential apartments in Dubai which you can consider while investing in real estate.

17 Icon Bay – It is located in the Dubai Creek Harbour, also it is considered one of the best residential apartment places in Dubai. The 17 Icon Bay offers 3-bedroom apartments for sale which start at AED 3.3 million and provide amazing beachfront views.
Why You Must Invest in Dubai Apartments?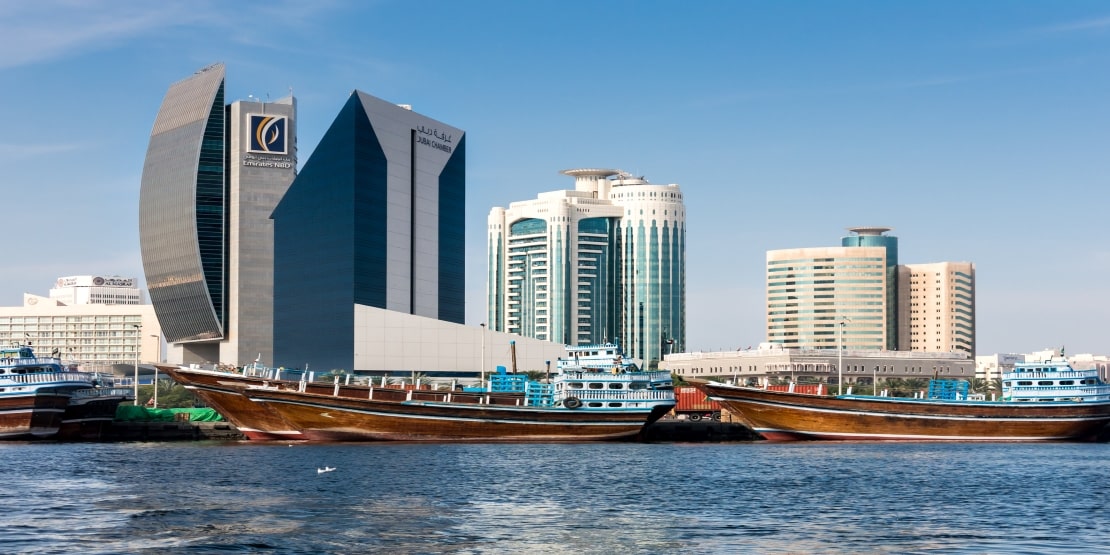 Dubai has turned amongst the leading global cities with a strong business hub on the global front. Moreover, it has provided employment on an extended level in almost every sector such as IT, banking or real estate, which is why people move to Dubai from all over the world. Apart from this, Dubai also considers industry-specific free zones that are placed around the city area and one such zone is Dubai Internet City. 
The Dubai real estate market faced a drastic change and evolution in the past few decades. The property dealers experienced a lot of peaks and troughs as the new regulation enabled safer and smoother transactions amongst both the parties. 
Here are some major reasons that justifies your investment in Dubai property: 

Improving Infrastructure –

Dubai is always evolving and regularly improving their infrastructure to accommodate the growing population flurrying into Dubai every year, from the roads to the multiplexes, to the commercial or residential spaces, there is always something extravagant. Not just the attractions but Dubai builders have also made the residential apartments fully facilitated to serve buyers not just the building but their comfort too. 

Healthcare Facilities –

With a great investment in the complete infrastructure, coupled with driving and retaining the experienced doctors. The Dubai government and several private organizations have established the city as one of the pioneers in health facilities with numerous hospitals getting the maximum accreditation available because of their services and quality care. This has been a great factor in attracting real estate investors and retirees throughout the world. 

Beaches and major attractions – Dubai has some natural and man-made beaches which are all very enjoyable to soak up the fun. All the major attractions in Dubai are relaxing where you can easily plan your weekends or vacations.
If you are planning to move into Dubai, then what is greater than getting a beachside apartment? Dubai has developed some sea views and beach access apartments which are enabled for good capital returns and you can also earn high rental yields if you are buying a property for the investment purpose.
Accessibility –

Dubai is welcoming more business from all over the world, thus allowing business passengers too, which will require holiday markets and locals to get in and out of the city and the UAE. This drives more investment which helps the local market and facilities grow too.

Rental Returns – The Dubai apartments offer some of the best returns on investment in the form of rental income. And this rental return is on long-term as well as short-term contracts with some dealers making it up to 10 to 12 per cent as a yearly return.
In terms of capital recognition, some apartment owners have experienced up to 20 to 30 percent increase. Due to the increasing population and the demand of the city, Dubai is ensuring a safe and great place to buy property in the UAE.
Conclusion
As you can see most residents believe that buying real estate or putting apartments for sale in Dubai is a good investment, the affordable property prices also help investors turn their belief into reality. dubai is a big, developed and popular city that offers an array of luxurious apartments for sale in several places but the city also keeps the sake of home hunters who lookout for reasonable apartments. The well-known residential places are DAMAC Hills 2, Palm Jumeirah, Dubai Hills Estate and JVC. Apartments for sale in Dubai are worth the cost as they offer spatial luxuries and beautiful views. it's fascinating to know that JVC offers the highest return of investment in apartments for sale in Dubai making it the most preferred option for the real estate investors.
Frequently Asked Questions (FAQs)
Which place is best to buy property in Dubai?
Here are some most popular destinations to buy Property in Dubai: - Dubai Marina - Palm Jumeirah - Downtown Dubai - Jumeirah Village Circle - Business Bay - Jumeirah Lake Towers - Arabian Ranches - Final Words
Is Dubai property a good investment?
Buying property in Dubai is of course a great investment as the city provides higher rental yields than several other full-grown real estate markets. On an average, the real estate investors can expect gross rental yields up to 9 percent. Also, the property prices per square foot are lower than several cities in the world. It makes Dubai the most affordable location to own the prime property.
Can I live in Dubai if I own a property?
It is not possible for non-GCC nationals to get lifelong residency in the United Arab Emirates, even if they buy property. While it is possible for foreigners to get a residency visa based on the ownership of the property, the rules are very precise and the visas are only valid for 6 months or 2 years only.
How long does it take to get a residence permit in Dubai?
Once your documents are cross-checked, your residence permit application will start to be processed. The Dubai government then issues a special document which is called Entry Permit. The whole residence permit procedure takes between 3 to 20 days, depending on how long it takes to conduct your background check.