The country with the tallest man-made structure, the Burj Khalifa, has an image of retaining a life everyone dreams of. Despite its reputation of being luxurious, people residing in Dubai have to be modest especially when they have families to feed. The ongoing fad of families looking to move out of their apartments to buy villas in Dubai has led to a major price rise in properties. With accommodation in beautiful locations, people also get plenty of choices to choose from when looking for homes in less expensive areas. In this article, we shed light on some of the most affordable villas for sale in Dubai.
6 Popular Villas for Sale in Dubai
If you're in search of long-term lodging that doesn't punch a hole in your pocket, here's a guide on the most affordable communities to buy villas in Dubai.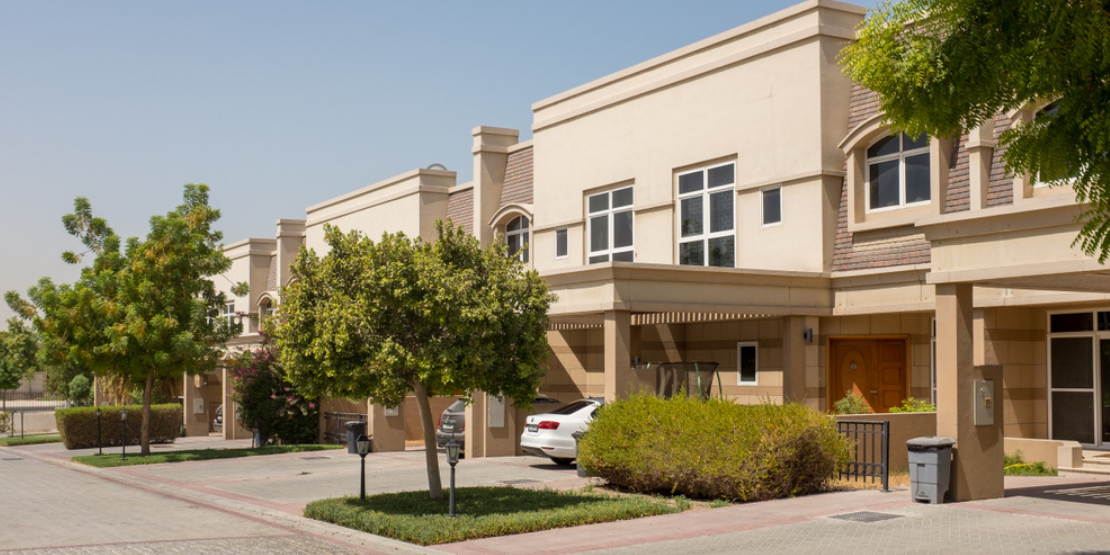 Affordable housing in Dubai sounds like a dream and Mirdif makes it come to life. It is located near Dubai International airport and is adjacent to Rashidiya metro station, which makes it broadly accessible. It is a budget haven for people who want to buy villas in Dubai packed with different niceties.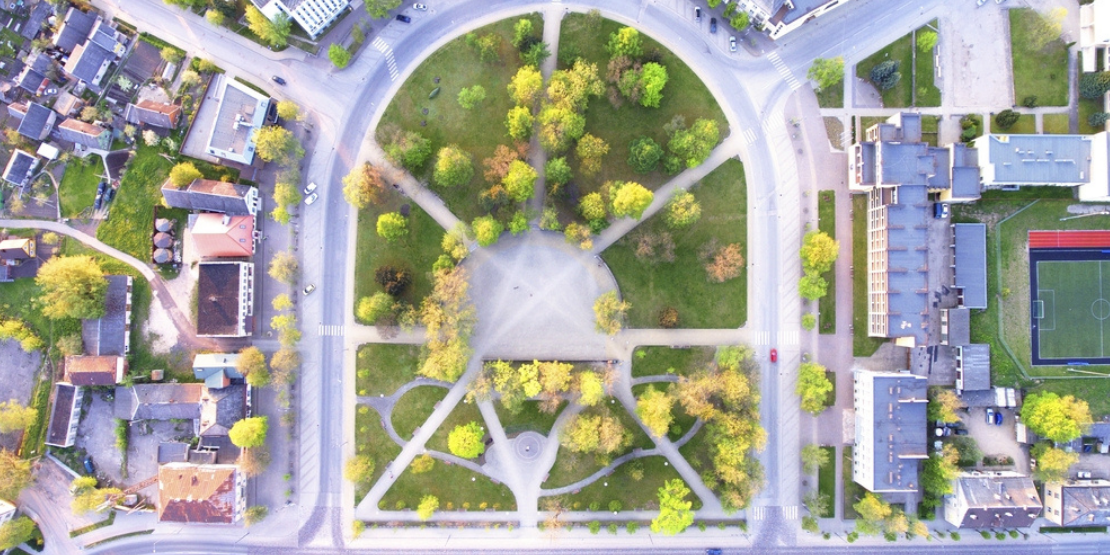 Mirdiff  is away from the hustle-bustle of city life and surrounded by some of the best parks to release your tension by having an environment for your children to scour.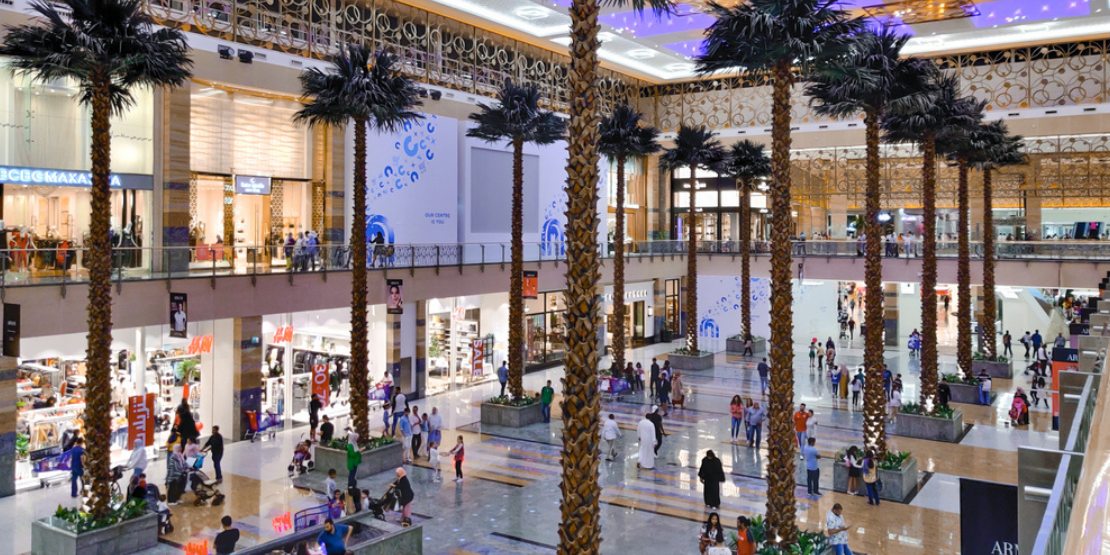 This community also holds some of the best schools and is minutes away from a lavish marketplace that is a dream come true for shoppers. From home décor and luxurious fashion to jewellery and even fine dining restaurants that will satisfy your soul. The active setting of Mirdif makes it a desirable living society for families. 
Costing
The cost of living at Mirdif varies on the type of property, amenities and community. 3 Bedroom villas for sale in Mirdif may cost approximately around AED 2.70 million and a more spacious 4 Bedroom villa may cost around AED 4.46 million. Whereas, the rentable villas at the premium property starts from AED 86 thousand for a 3 Bedroom, 107K  for 4 Bedroom villa followed by 115 thousand for a 5 Bedroom villa. If you have a huge family and are looking for 'Villas for Sale in Dubai' for comfortable stay, Mirdif is the one for you.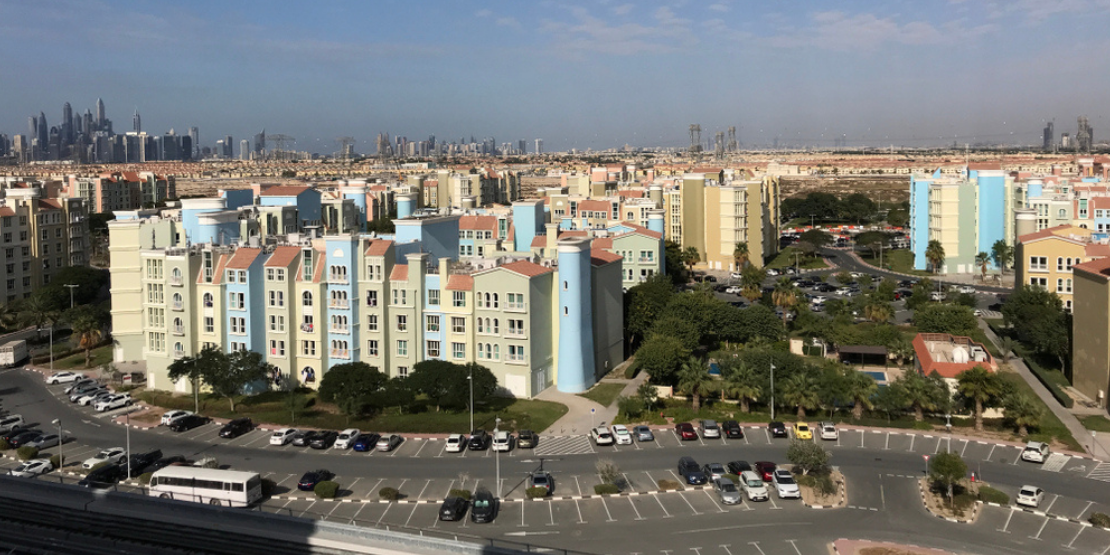 Located in the prime location of Jebel Ali district of Dubai, Discovery Gardens is another eminent option for families. The location is not too far from the Dubai metro, which makes it convenient and connected. This prime location also has a few schools and nurseries nearby, holds 300 buildings, nearly 26,000 apartments, 200 retail stores and 3 medical centres. It also includes a huge variety of restaurants and a glamorous nightlife. Ibn Battuta Mall, a nearby themed shopping complex owned by Nakheel Properties is a lavish and youthful hangout spot. The place is full of some beautiful green spots of the city to unwind and rejuvenate. Discovery Gardens is also a location to buy villas Dubai since it also offers good connectivity to Abu Dhabi.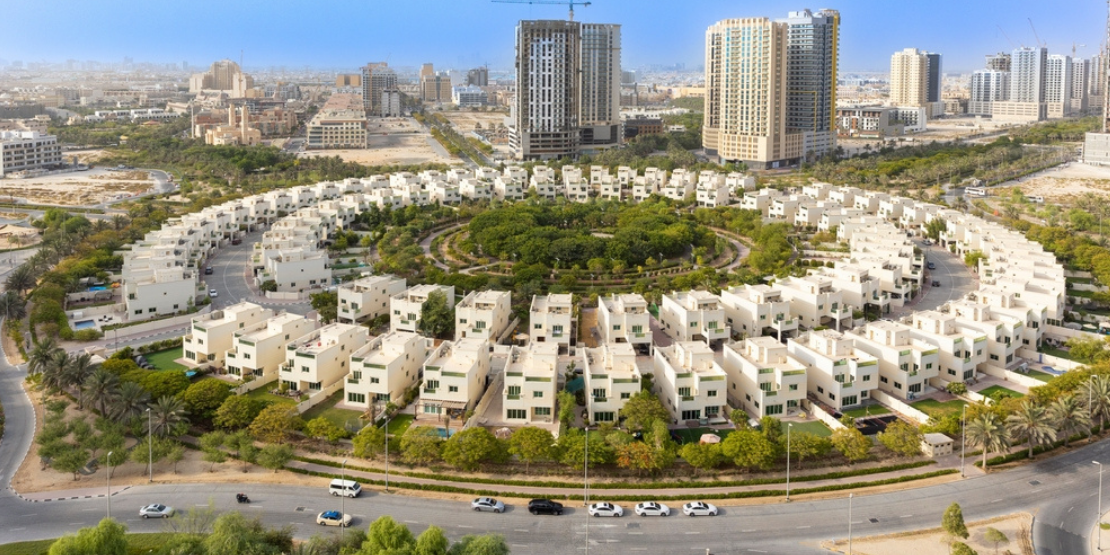 The eclectic vibe community, located in the heart of New Dubai has plenty of affordable housing options. This site is a new development and comfortable for all kinds of buyers and renters to buy villas in Dubai. This ideal neighbourhood consists of more than two thousand villas and exclusive townhouses in the peaceful village setting, which are surrounded by schools, mosques and various sports facilities. Jumeirah village circle is very famous for its spacious and friendly setting with lush green front lawn circle layouts that provides a safe and fun environment ideal for social interactions which makes it a desirable location for families. 
Jumeirah Village Triangle
The freehold community consists of 6,000 spacious Villas for Sale in Dubai. It is one of the best locations packed with amenities as well as  primary, secondary and high schools, shopping malls and sports facilities.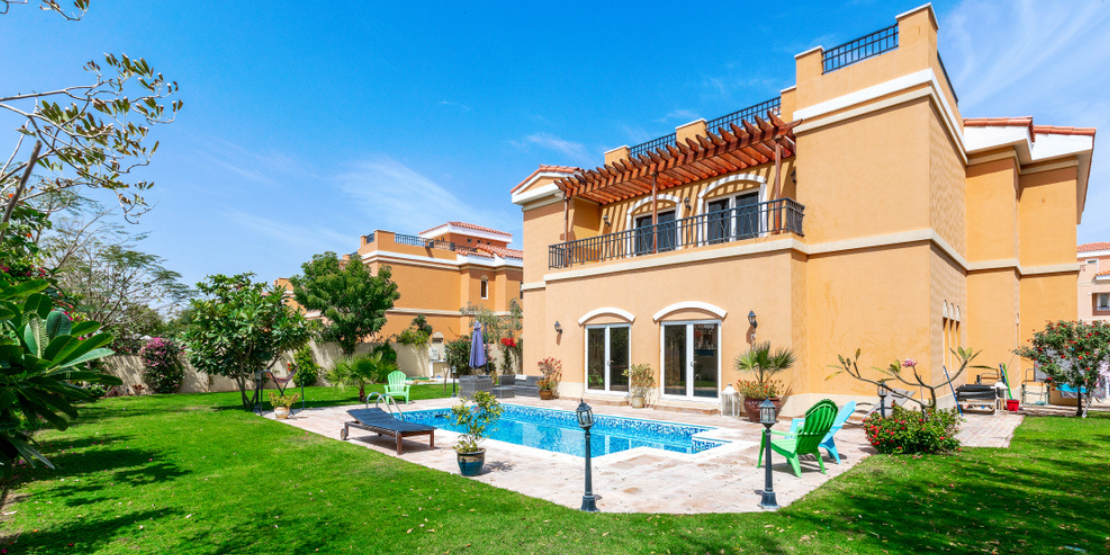 Arabic and Mediterranean architectural style is what makes the property so unique. The benefit of living downtown is easy to commute to and from the prime location. Jumeirah also offers other amenities like gardens, supermarkets, banks, pharmacies, cafes, fast food joints and florists. Everything near you at all times, isn't it what we all expect from an exceptional location?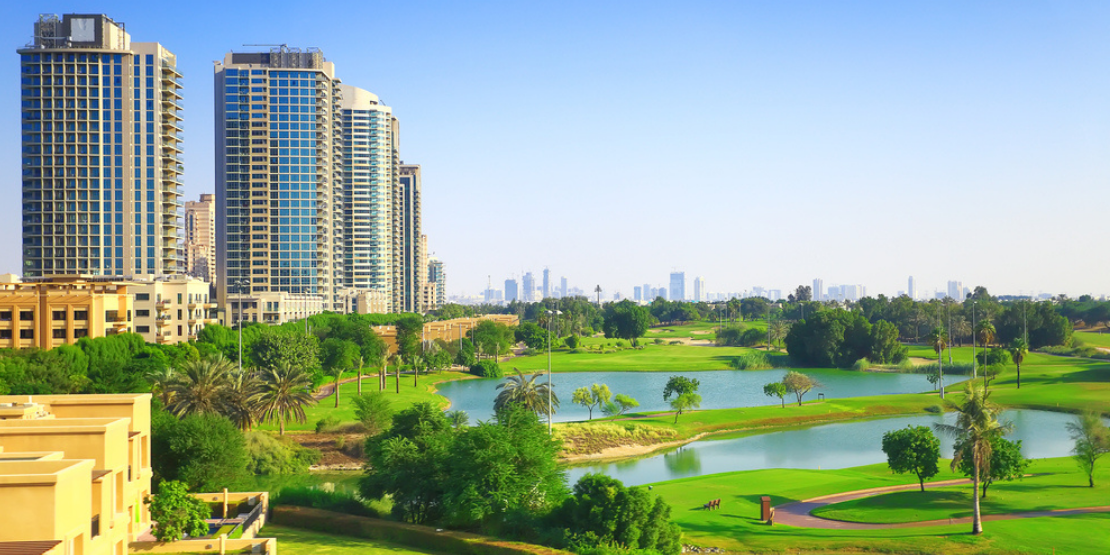 As the name suggests, it is packed with several sports institutions like Football academy, Athletic academy, ICC Global Cricket Academy, Buch Harmon School of Golf amongst many others.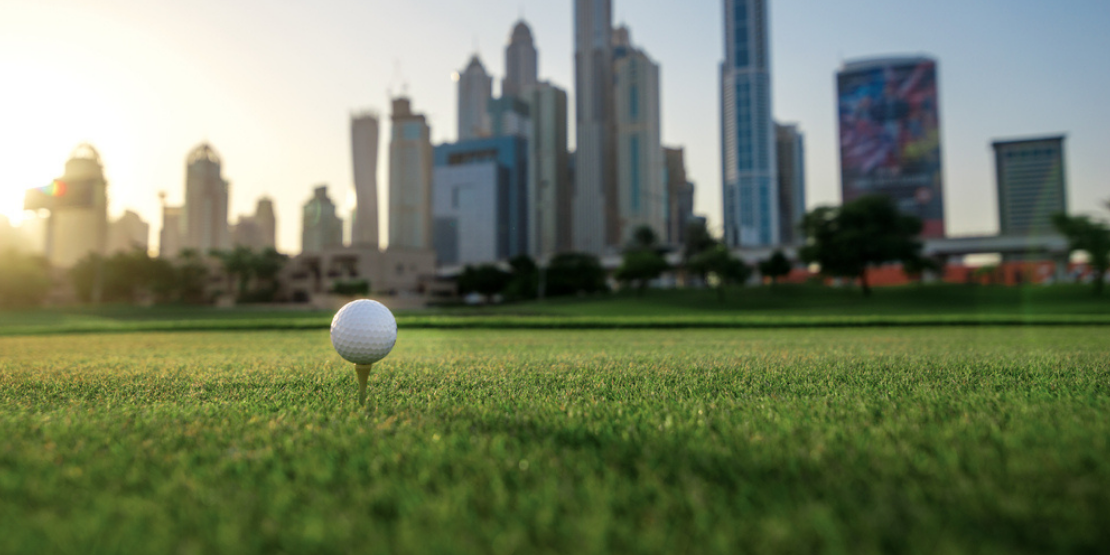 The generously sized apartments surrounded by educational institutions and sporting venues is a choice for the youth and families. The combination of city life and downtown feel with homely vibes and active surroundings  make the Dubai Sports City a prime destination to buy villas in Dubai.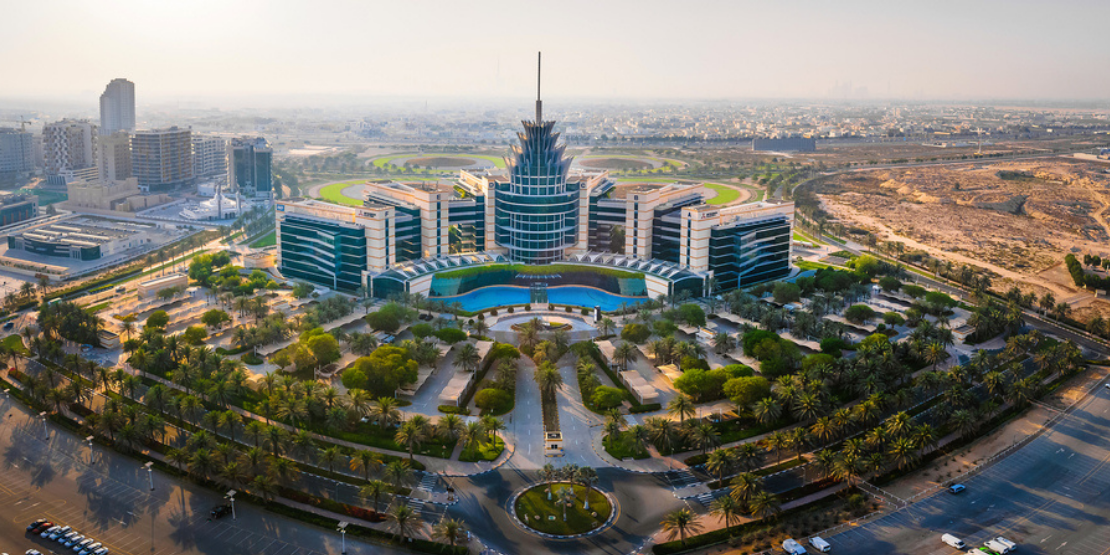 It is hard to believe just by looking at the image that this location is an affordable option to buy a villa in Dubai. Off Emirates road, this premium location boasts 1600 luxury villas within the technology park ranging from 3 to 5 bedroom sets. Dubai Silicon Oasis consists of two separate villa developments– Cedre Villas and Semmer villas, 7.2 square km free zone technology park which has both residential and office towers. The location is a mix of small-town charm and amenities packed homes that are huge requirements nowadays.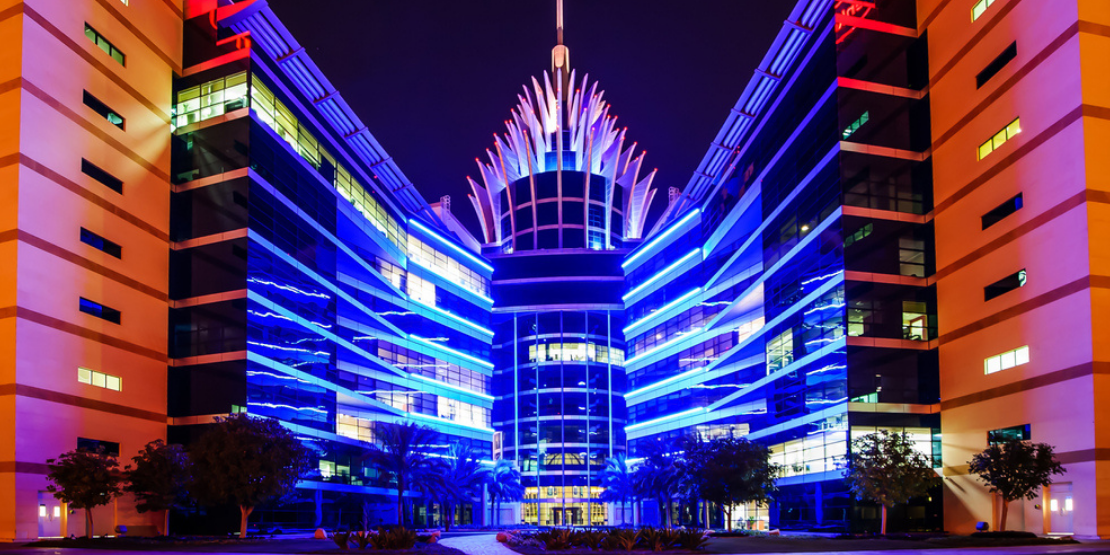 The quaint gated villas and residential towers are for sale and rent both as per the buyer's requirement. The three main parts of Dubai Silicon Oasis are– innovative technology park, residential towered apartments and the sub-community of villas. This location is an ideal option for new homeowners. 
Chain of Thoughts
Dubai is renowned as one of the best cities in the United Arab Emirates, the iconic city of skyscrapers, beaches, architecture and ports. Due to its expatriate culture, it is great for both locals and tourists. Having a range of choices listed above will be a great experience for anybody investing in properties. With a range of villas to buy in Dubai, homebuyers have  a range of options to choose from.
Some More Useful Articles for You : 
FAQ's (Frequently Asked Questions)
Which is the best community in Dubai?
Some excellent options for communities in Dubai include Dubai Marina, Downtown, Mirdif, Arabian Ranches, Jumeirah Lakes Towers, Jumeirah Beach Residence, Emirates Hills, Business Bay, Discovery Gardens and Dubai Silicon Oasis.
Is it cheaper to buy a house in Dubai?
It is comparably cheaper to buy a house in Dubai
Which area is freehold in Dubai?
Jumeirah Village Triangle is a freehold property.
Where do locals reside in Dubai?
Majorly, the locals in Dubai reside in Al-Warqa, Nad al Hamar, the Jumeirah and Al- Barsha.
Can non-residents purchase property in Dubai?
You can buy any kind of property in Dubai but you will not get a residence visa on all those properties. The property you purchase has to be a ready residential commercial property in order to qualify for the investor visa.
Can non-residents rent properties in Dubai?
Yes, anyone can rent villas in Dubai if you are a resident or not. Especially, when you have a huge family visiting Dubai renting a villa is the best option.