Abu Dhabi is the emirate of UAE, whose ambience reflects its people's classy and luxurious lifestyle. Including this, an emirate is a fun place where you would never have a break from getting new places to visit despite spending time at your cosy home. The localities would offer you the best clubs or malls, or the amusement parks that will spark your mood like anything. If you are a single or a family person searching for a live-in residence or best gated communities in Abu Dhabi, then the emirate has all your preferences. undoubtedly, the emirate has many best gated communities where you can find a house in the middle of the city-light or far from the hustles of life. If you plan to settle in the suburbs or the cities of the emirate, this blog is for you. 
Top 8 Gated Communities in Abu Dhabi
to Settle
Investment is always said to be a good idea in the long run. And when it's a gated community in Abu Dhabi, nothing can be better than that. If you are all set to increase the glory of your crown, check out the best gated communities in Abu Dhabi from the list NOW.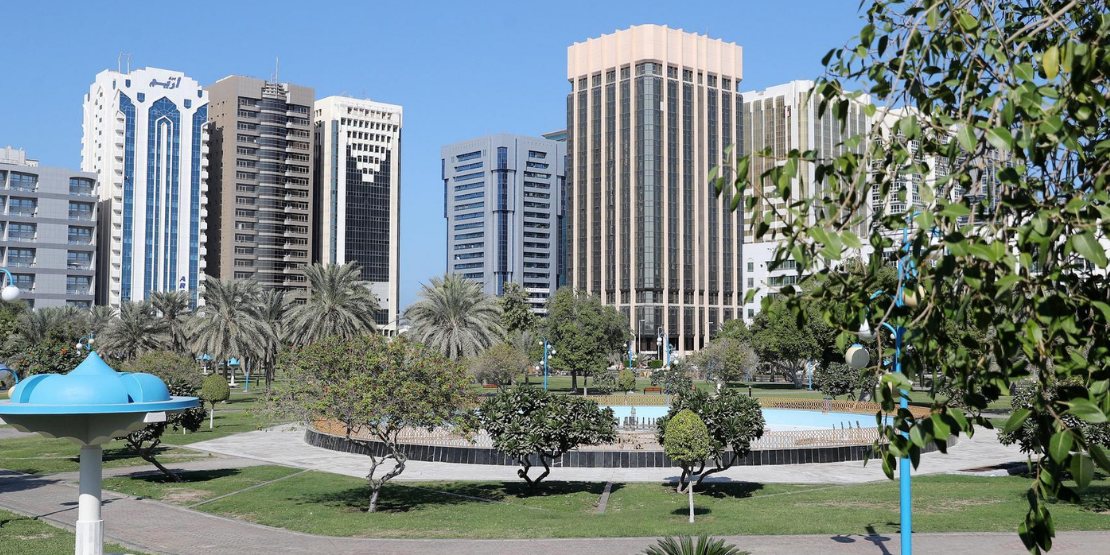 It is located at the centre of Abu Dhabi and is close to the Corniche, which is Abu Dhabi's most appealing area. This is a hub of cultural activities with classic villas all over the area. The special part of the locality is the population belonging from the GCC, South Asia, and Europe. This mashup brings an eclectic cultural vibe and eliminates the differences between them. in the middle of Abu Dhabi, the old and new streets are adjacent. If you are looking forward to a peaceful and luxurious residential square, you must not miss the chance to settle here, which embraces couples, singles, or families with a warm heart.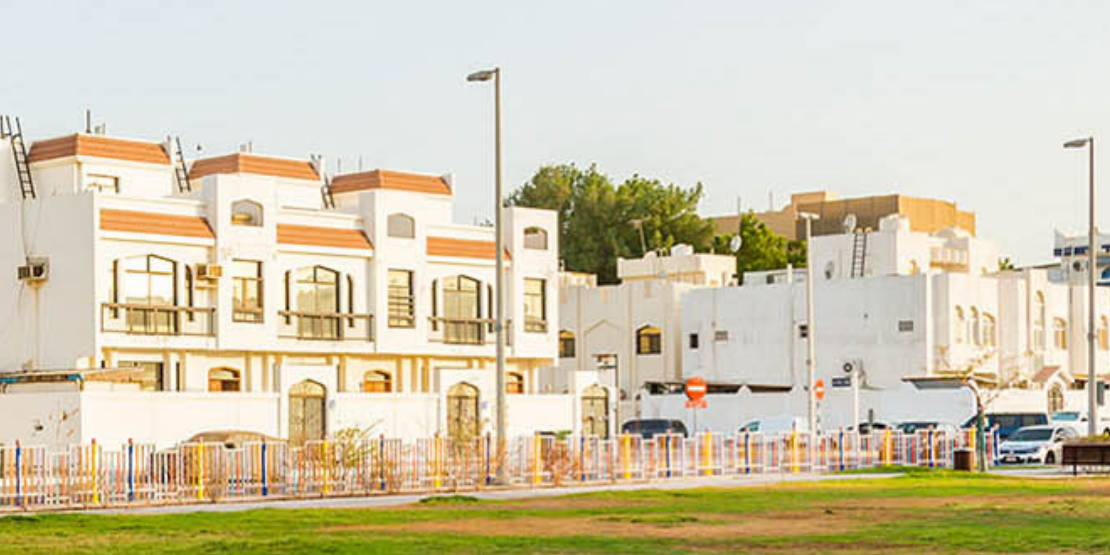 Al Mushrif is a low-rise residential area popularised for Mushrif Palace and Umm Al Emarat Park. It comprises apartments and bungalows with astonishing architecture. It is advisable for those who are not sure whether a duplex apartment is their choice or else can fit you; this locality may have the clarity to your confusion. The area is soothing and is surrounded by natural habitats. If you are a student, you can find the educational institutes and centres close to you. So, this will save you the long travelling hours that leave you exhausted at the end of the day. Whereas, if you are a working person, then the perk of an easy commute is there. talking about its family-friendly environment, you can make the best use of the parks and the malls where you would discover some exciting activities to perform and enjoy your weekends. The Abu Dhabi airport is also near the community, making it the most suitable place.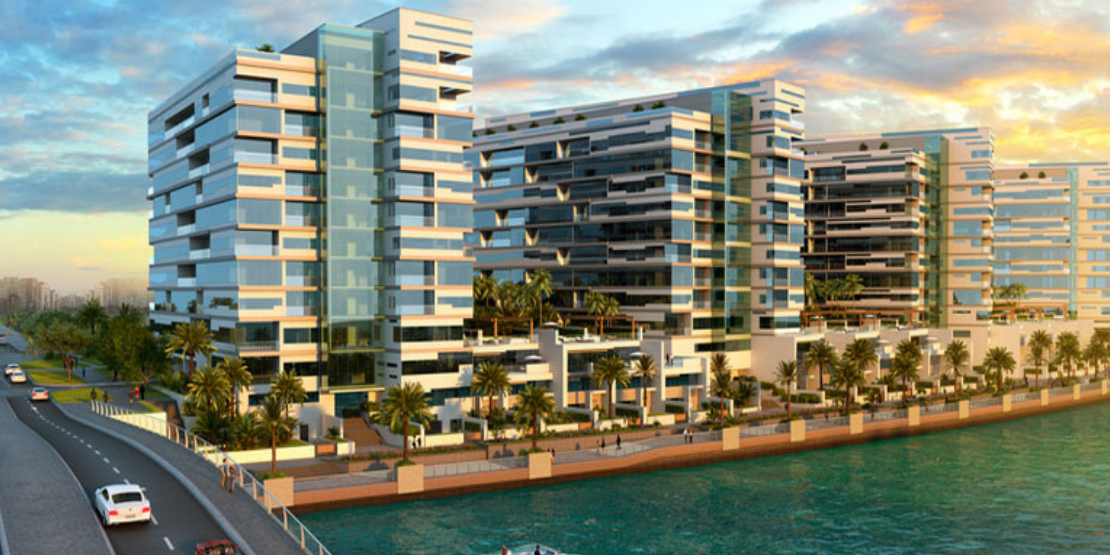 Al Raha means "the place where the beauty meets the ocean". The aura of this arena also matches the vibe it holds. One of the two communities attached nearby: one is Al Raha Beach, and the other is Al Raha Garden. Yas Island and Khalifa City are other attractions near this locality. If you are a coastal person, then Al Raha Beach makes you feel the pleasure of living on the turquoise water bank. Besides this, you will find yourself amidst the Tranquil Greenery with the garden arena. if you choose the beach section, it is segregated into three sections: Al Muneera, Al Zeina, and Al Bandar. If you have to visit Dubai often, this locality will suit your schedule because of its proximity. It is just 18 kilometres from the Abu Dhabi International Airport, making it preferable among them all.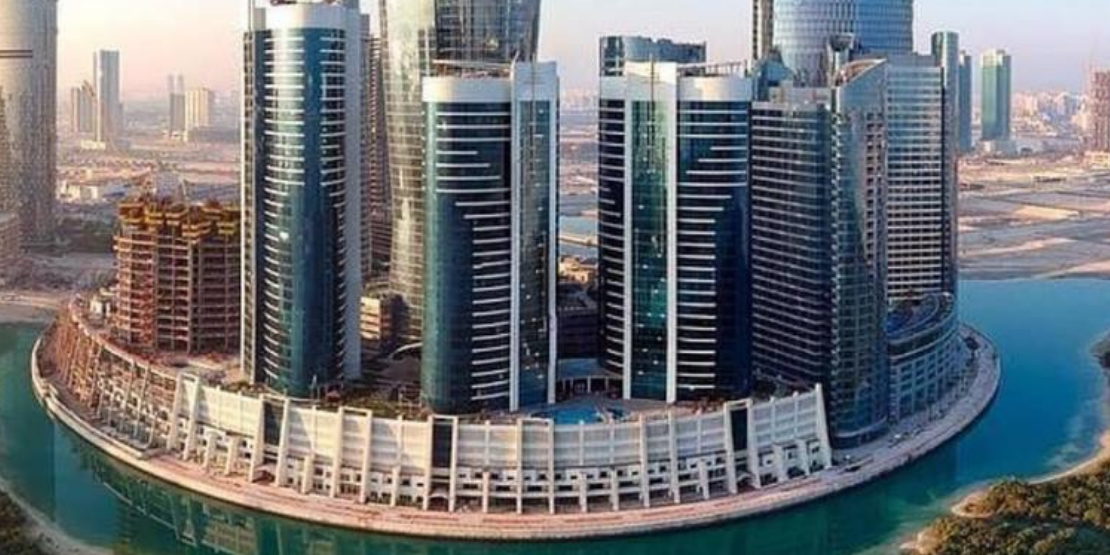 This residential society is a little away from the rush of the mainlands. The vertical tower magic of Abu Dhabi is popular for tall apartments among its neighbouring localities. It is spread over six hundred metres northwest of Abu Dhabi's City Centre. The area is full of highlighting amenities, making it look different. It joins the city life through bridges and flyovers. the location is specialised for those who like to adhere to an advanced lifestyle. The island's major attraction is the ocean view and the perk of having a beach walk at any point at the resident's convenience without travelling anywhere else.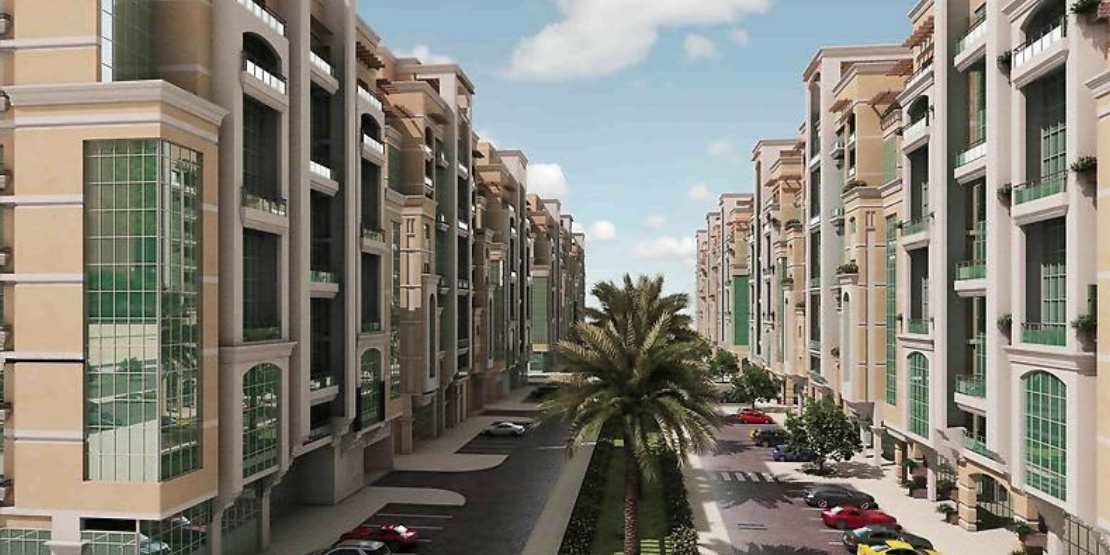 Khalifa, the most heard name of UAE, where you can find your dream home away from the city's hustle. Of Course, not everyone loves to be surrounded by a huge crowd all the time. But usually, these highly crowded cities only possess some professional-architecture abode where finding peace is a challenge to be found. But this is not the case with Khalifa City. It has the sassiest houses and amenities where you can decide to settle down. you can also get some entertainment sources just close to the locality with these facilities. This society throws a vibe of true class and privacy that is liked by many but is not everyone's cup of tea.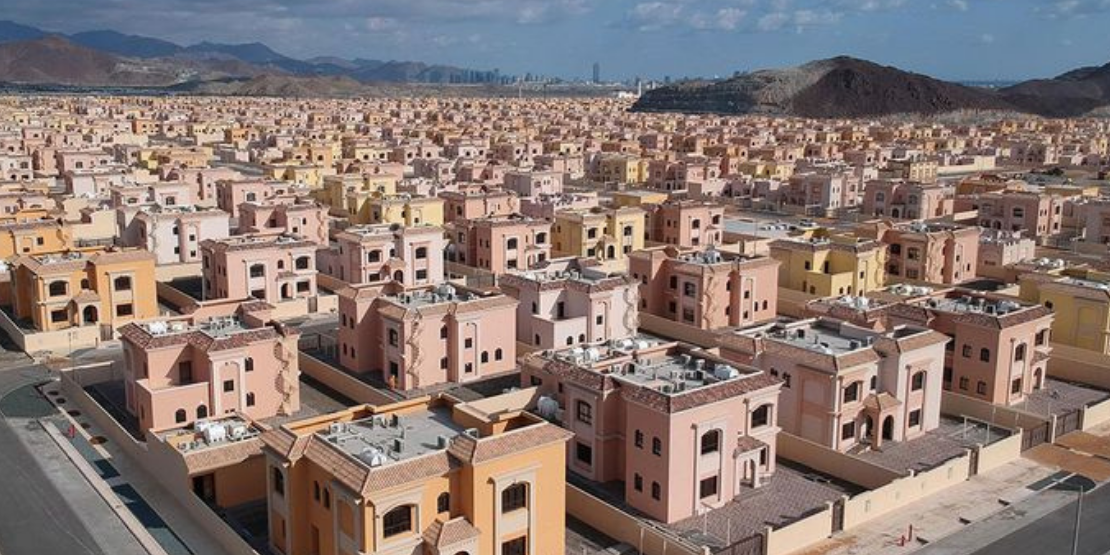 A friendly and fresh environment is always a YES for Mohammed Bin Zayed City's residents. There is no need to travel a long distance to reach the mainland cities as it is not that far. This city is identified into several zones. Each zone has varieties of abodes and diversified architecture so that you can select the most appropriate one for you. Interestingly, you would surely like schools near your house if you have kids. after several advantages, you must consider whether the apartments cost a high price? Let us greet you with the happy news that the houses are even more affordable than any other pin code with many services. This place was named after a prince of the emirate and held a real spark of royalty.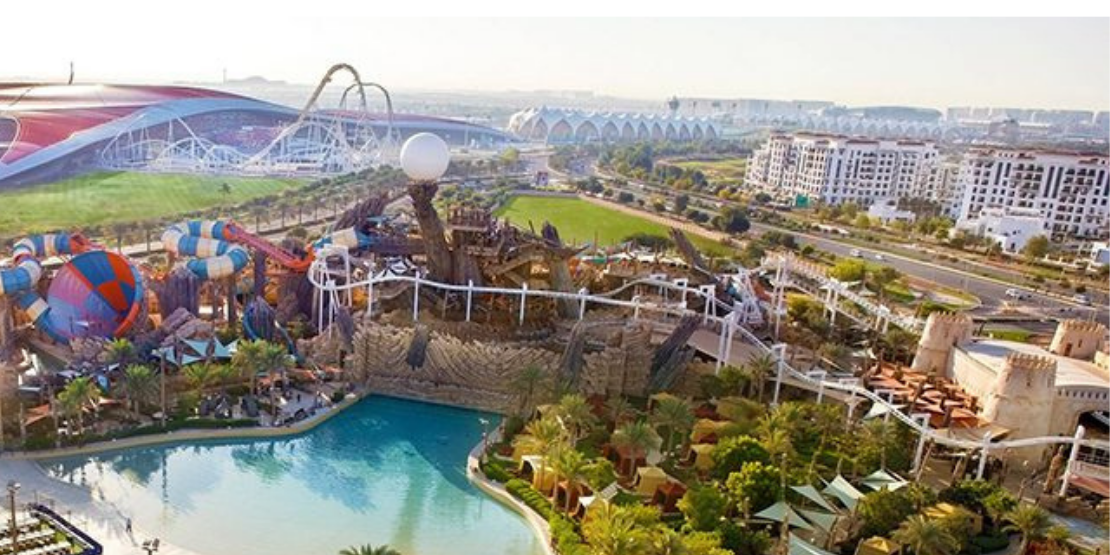 Imagine if you get a chance to live on the world's second-largest man-made island? It has the highest number of fun factors with some amazing theme parks to visit. You will get a bunch of amenities and an accessible public transportation facility to make it easy to commute anywhere you desire including this, you will find the world's fastest roller coaster and the fanciest mall. You can have diversified attractions like Yas Marina Circuit, Formulated One, and Etihad Airways at Abu Dhabi Grand Prix. Ferrari World Abu Dhabi, Yas Water World Abu Dhabi and Warner Bros are other perks of the island. It won't be wrong, to sum up, that here, life is all about fun and fantastic ambiences which you will discover anywhere you turn around at this place.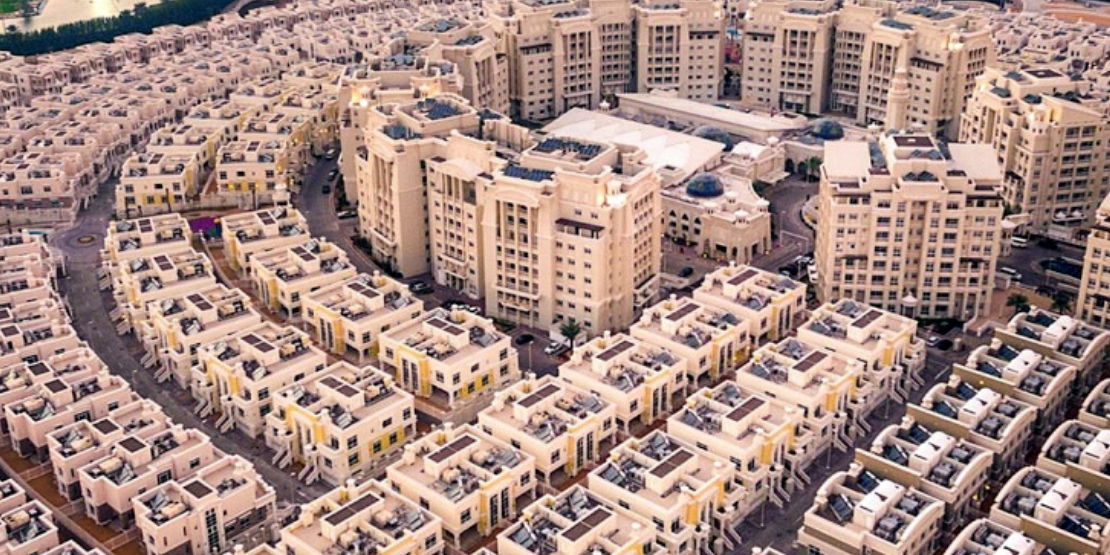 Who will want to struggle in the city crowd if a village looks like this? The place has greenery all around with a lavish lifestyle. It is situated near Khalifa City and is the best gated communities in Abu Dhabi. It has wonderful villas, tremendous townhouses, and freehold best gated communities that compel the people to invest in it and have a luxurious lifestyle. the community has the city's reputed educational infrastructure. This is a plus point for all the families who could admit their children to the nearby schools without long routine travels. You could even find public convenience quite easily. Undoubtedly, this can provide you with the dream house you might be searching for.
Tips to Look in the Location Before You Invest
Commonly, people run behind finding a luxurious bungalow and focus only on the inner and outer architecture. But in the light of some other related requirement's unavailability, they end it by converting their assets into a liability. For instance, the absence of public transport or no nearby marketplace. That is why it is advisable to note your checklists before visiting the sites.
Have Clarity in Mind

Underline the Preferences

Mention Your Demands to the Agent

Research on Locality Reviews

Check for Nearby Malls, Entertainment Spots, Travel Convenience, etc

Ensure Transparent and Valid Documentations
Perks of Investing in Abu Dhabi's Residential Community
A Lavish Lifestyle

A Foolproof Security

Good Long-term Investment

Good-fit for Close-knit Residence

Prestigious Asset
End Thoughts
Buying a house in the capital is the best investment you can make. Nobody would ever deny living at the waterfront or amidst the nature park. But finding the perfect option is a tough nut to crack.  you can either take these homes for your residing purpose or let them be your earning source; the choice is yours. But perks will only be gained if the area is worth admiring. It is greatly needed to invest your time and research what the emirate can offer. And to do it in the best way, our list would be most convenient with the assistance. Remember, your abode should primarily reside where your vibe and choice meet because it adds to your assets and prestige.
Frequently Asked Questions (FAQs)
Is it a good idea to invest in the gated communities in Dubai?
Although the gated community in Dubai is more expensive than any other property, it is always great if you invest in real estate. Considering gated communities in Dubai, you can surely have the best assets in the long-run.
Which country has the most gated community?
Saudi Arabia has the highest number of best gated communities, where one-third of its population lives in gated communities only.
Where is the most expensive gated community in the world?
An exclusive enclave comprising fifty-five homes in Calabasas has the most luxurious gated community in the world named "the Estates of the Oaks".