Before planning your Dubai travel itinerary, you should get a sneak peek into some of the most fascinating facts about the city. There are several Dubai facts that will absolutely stun you, particularly since the city is one of the world's biggest tourist destinations. It has possibly everything that any traveller could desire, right from the most luxurious hotels and fine dining to the best entertainment, shopping and tourist landmarks along with scenic artificial islands that take the cake! 
We know you're excited to explore these facts about Dubai.
Let's start!
Home to the Tallest Building in the World
We're not joking when we say that Dubai travellers should experience the Burj Khalifa at 828 meters. You'll be amazed to know that it requires 3 months and 36 workers to clean just the sparkling façade of the building. The superstructure is a world record holder, being the tallest building, housing the highest stories, the highest outdoor observation deck, highest elevator service and a lot more! If that was not enough, we've more!
Dubai Houses the Biggest Mall in the World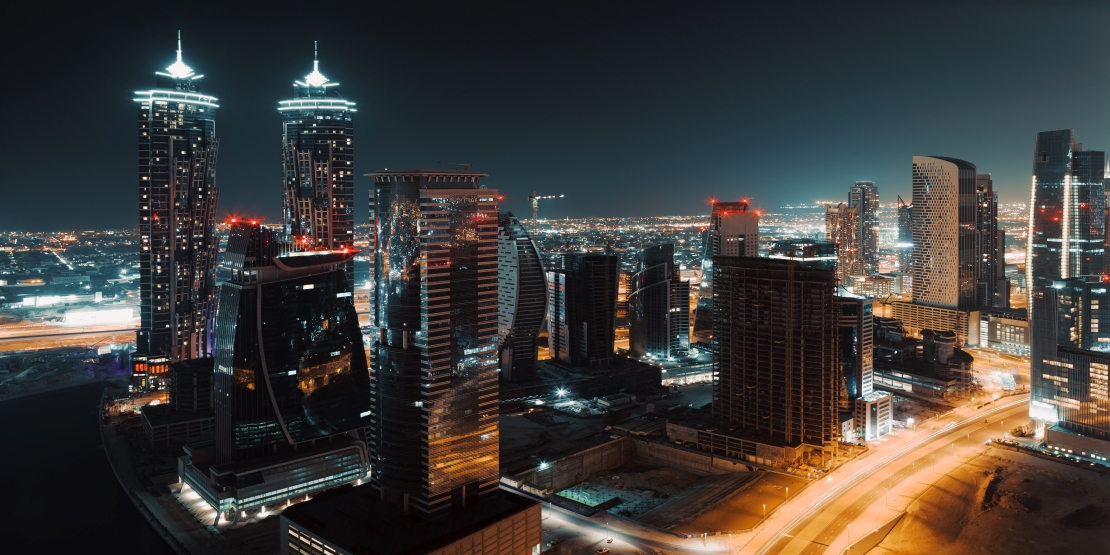 One of the craziest Dubai facts that you should know is that the Dubai Mall covers a whopping 12 million square meters with 1,200+ stores, 26 movie screens and 120+ eateries.
World's Biggest Indoor Entertainment Destination
IMG Worlds of Adventure is the world's biggest indoor entertainment zone, covering more than 1.5 million square feet with capacity to accommodate 20,000 people daily! There are 17 themed rides which draw inspiration from popular characters on Cartoon Network, Marvel Superheroes and also the stunning animatronic dinosaurs.
Biggest Global Suspended Aquarium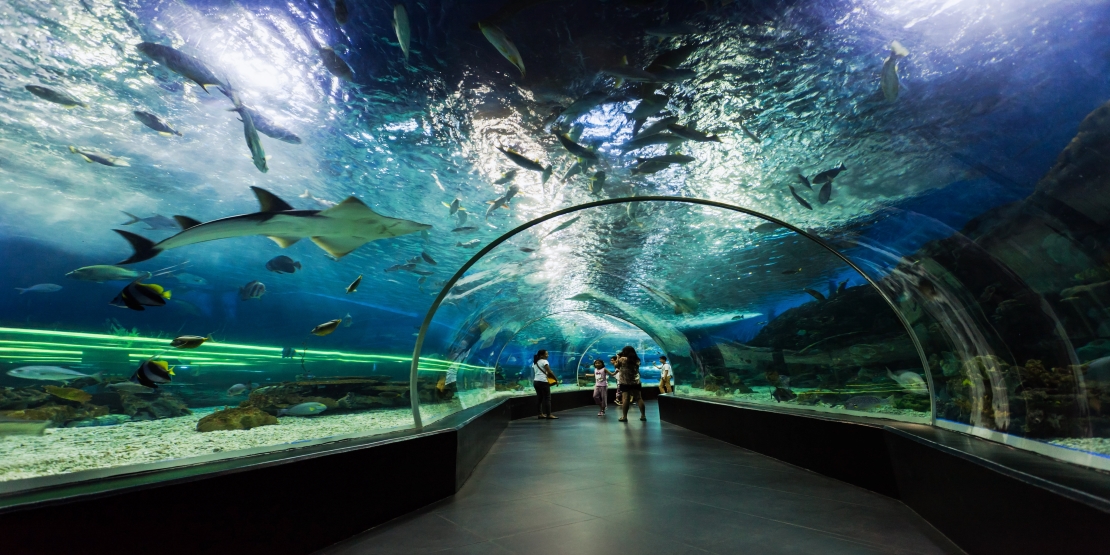 The Dubai Aquarium Tank is the biggest suspended aquarium globally with a hopping 10 million litres capacity! It lies at the Dubai Mall's ground level with the biggest sand tiger shark collection on the planet! There are 200+ species and 33,000+ marine creatures at this gigantic landmark! 
Biggest Picture Frame
Dubai also has the world's biggest picture frame at 492 feet high! It is a towering presence over the skyline and a major landmark under Dubai travel guide. 
Dubai's Own Dinosaur
The Dubai Mall has a permanent exhibit of the Dubai Dino or 155 million year-old Diplodocus Longus fossil. It is one of the rarest global fossils to be excavated with all the bones remaining intact! 
Lose Weight & Get Rewarded
Did you know that Dubai rewards you for losing weight? Those dieting or planning to shed the pounds will be extra motivated by the fact that the Government pays around 2 grams of gold to every citizen for losing 2 kilograms! Yes, we're not joking! 
Experience the First Ever Indoor Skiing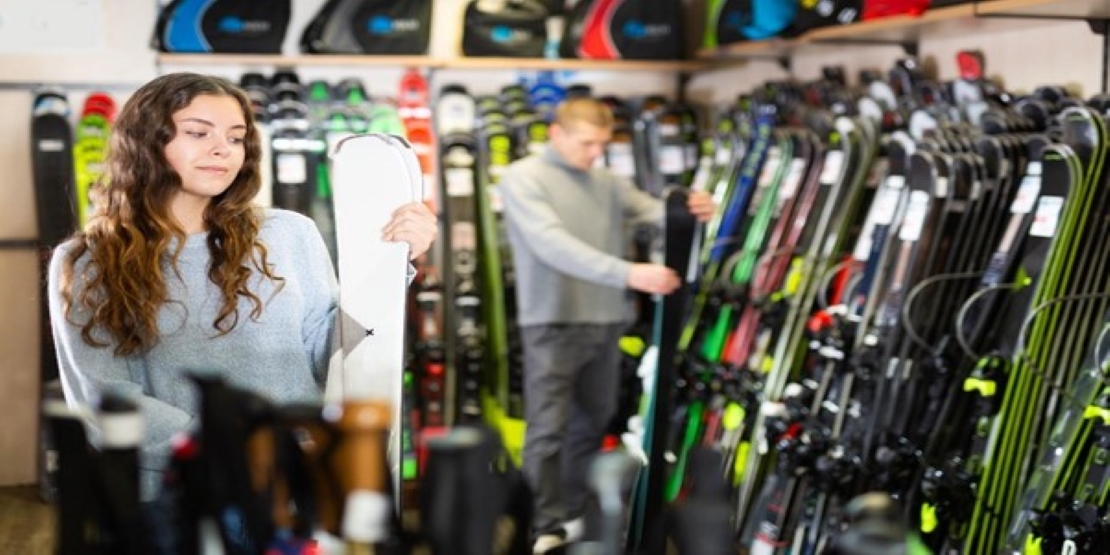 Another jaw-dropping marvel for Dubai travel, the Emirates Mall offers one of the biggest indoor skiing resorts in the world. And they said it was the desert heat! 
Privileges for being an Emirati!
One of the stunning Dubai facts is that the Government offers free education, medical support and residential accommodation to Emiratis. The Dubai Government also encourages Emiratis to find employment after their studies, in order to repay these privileges granted to them earlier. 
Golden Cars Galore
Dubai travel is known for its bling (golden toilets anyone?) and it is no surprise that you may come across some of the fanciest golden cars you have ever seen! Yes, these are all real.
Global Village within a City
Dubai Global Village is a confluence of global nations within one city. This event takes place in cooler temperatures, showcasing food, handicrafts, clothes and cultural attractions of various nations. This event draws millions of global visitors. Wait, there are more!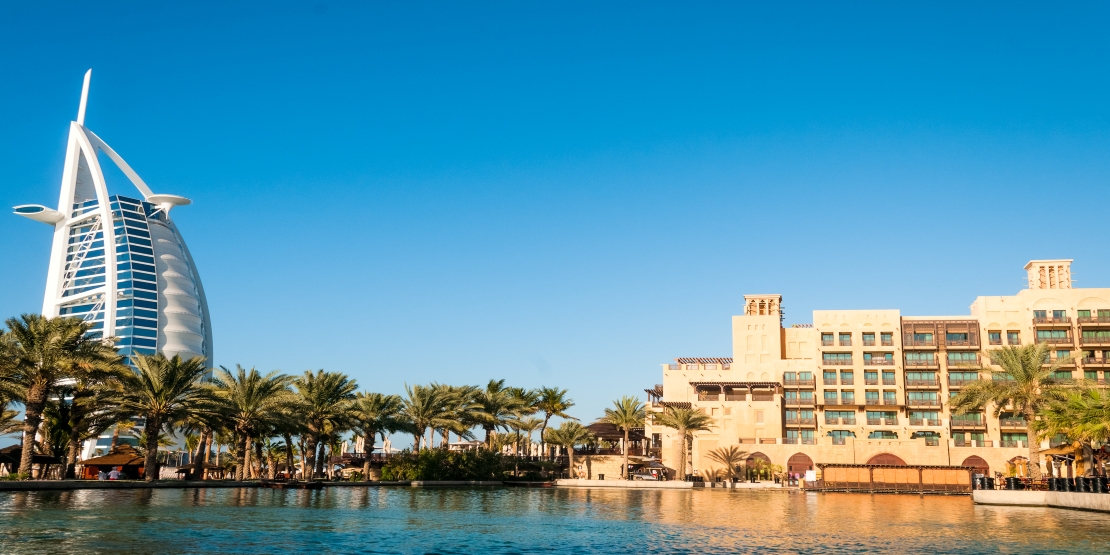 Hidden Wonders
Not all Dubai travel itineraries talk about the city's hidden wonders and mystic attractions. Here are some other facts that we bet you didn't really know! 
Dubailand is twice the size of the famed Disneyland amusement park, one of the city's biggest leisure projects.
Dubai has a zero-debt policy and if someone does not repay debts in a timely manner, he/she is imprisoned and subjected to harsh penalties.
Dubai will soon have its own climate-controlled city known as Mall of the World! To combat the summer heat, this dome-shaped area will have complete air conditioning, 100+ hotels, leading hospitals, a pedestrian shopping district covering 7 kilometers and a lot more.
Dubai is also known as the world's crane capital with its enormous construction activity round the year. Dubai had close to 25% of the working cranes in the world at one point. It has come down to 20% in recent times.
Dubai has a 0% crime rate, a rarity in today's world!
Dubai's economy majorly comprises of oil sales although its economy gets only 6% of its contributions from oil. Bigger contributions are made by the tourism and real estate sectors.
Did you know that along with the tallest or largest everything, Dubai also has the biggest gold chain in the entire world? The Dubai Celebration Chain achieved this feat, courtesy its approximate 5 kilometers of length and massive weight of 240 Kg. It was built by the DGJG (Dubai Gold and Jewellery Group) for marking two decades of the DSF (Dubai Shopping Festival). The 22 carat golden chain required 45 days and 100+ personnel to see the light of day!
Dubai has the only 7 star hotels in the world with a design inspired by a sailing ship and a helipad at 210 meters. The Burj Al Arab is constructed on a manmade island and is just 280 meters from the Jumeirah Beach. It is the 5th tallest in the world, going up to 321 meters.
Earlier there was an opportunity for Dubai citizens to earn completely tax-free income in order to save more money and grow swiftly as per their requirements. Taxes came in the year 2018 for Dubai.
Palm Jumeirah is humankind's biggest manmade artificial island, covering 520 kilometers in all, spanning hotels, apartments, resorts, amusement parks and a whole lot more! It was built in 2007, covering more than 600 hectares and was created from fully natural materials. 10.5 million dump trucks of sand were needed for building this manmade marvel. It roughly equates to a staggering 94 million cubic meters of sand! Now try and picture that!
Do not be startled or frightened out if you see locals with pets like cheetah, tigers, lions and big cats galore. Having pets like these is a common thing here.
As expected, Dubai travelers simply love the city's glittering and mega sized airport. Turns out, it is the biggest in the world (Terminal 3) with the 5-star Dubai International Hotel, a gymnasium, swimming pool, retail stores, Jacuzzi, Snoozecubes and a couple of Zen gardens too! Layovers here are certain to be more memorable! The airport is also Asia's second-busiest with the fastest Wi-Fi speed for any global airport too!