According to the Roads & Transport Authority, Dubai is known to be at the top when it comes to vehicle density. In Dubai, you will find various individuals possessing at least one vehicle. This is the same reason people find it very difficult to find parking spaces in Dubai.
A good thing to note is that each residence has its own allocated parking space and relevant rights in its respective building. However, the problem arises when an individual owns more than one car. Therefore, this blog will help you by providing solutions to some major questions regarding parking spaces for rent and your rights. 
Types of Parking Spaces in Dubai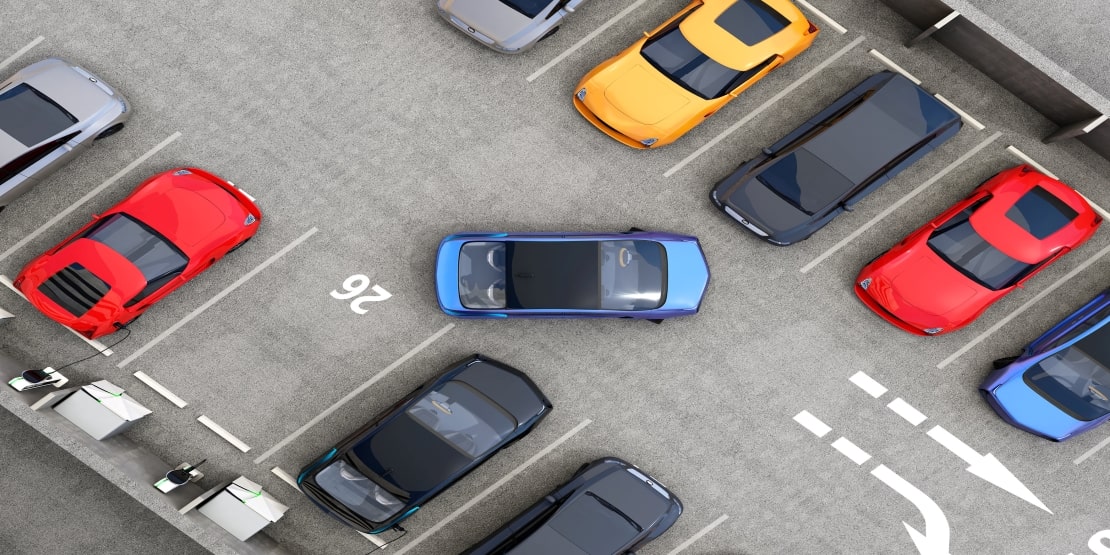 When it comes to parking spaces, there are various types of options available  in Dubai. They are differentiated on the basis of nature, availability and rent. Let's have a look at the same!
Parking Space as Per Your Dubai Apartment
A tenant is entitled to their own parking space when they buy or rent a house. A tenant is entitled to their own parking space according to these two criteria. 
First: In case a tenant owns a 2BHK apartment, they are entitled to have one parking space.
Second: In case a tenant owns an apartment above 2BHK of space, then they are entitled to have 2 parking spaces in Dubai.
Other Exceptions:

There are some areas in Dubai like Dubai Marina, that allocate 1 parking area per apartment because of the heavy density population in the country, whereas the parking space for the same is very limited in comparison. 
However, other areas (the ones that are underdeveloped) like Arjan tend to provide more parking space to individuals living in residential complexes. Since fewer people reside in the community, more parking space is available. 
Seeing the conundrum associated with parking, various individuals tend to opt for parking spaces for rent through their neighbours in the UAE. It is not necessary for every individual living in your building to own a car, which is why there are many people in Dubai who tend to rent their parking space. The parking space rent is somewhere between AED 5,000 to 7,000 for a year. 
Please note that this isn't any kind of official contract. Therefore, it is important for you to understand that it is a risk that you are undertaking. 
To avoid any kind of implications, it is suggested for you to pre-inform your landlord about the same.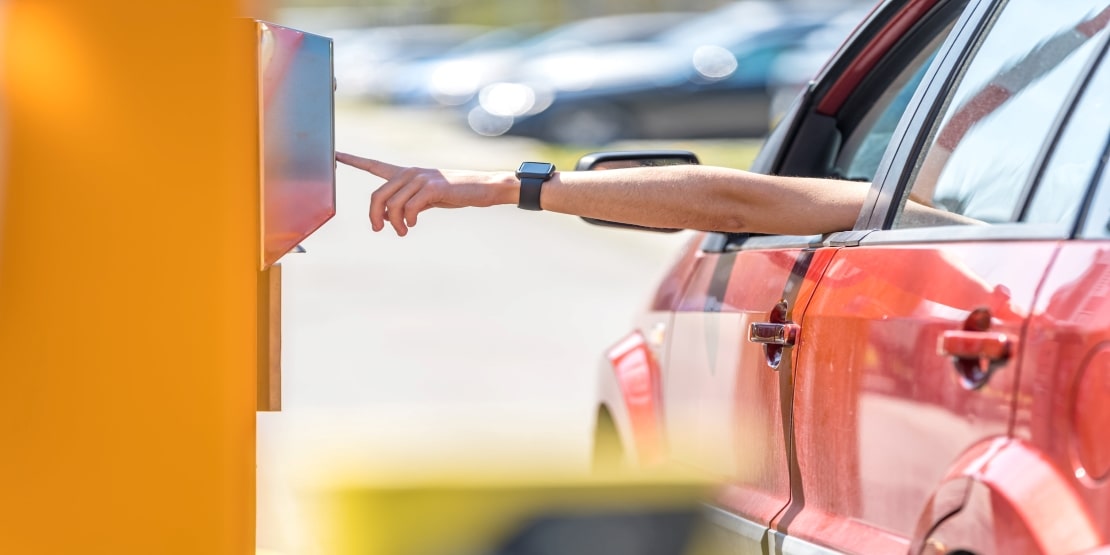 As per the Dubai Land Department Law, a property owner under freehold areas only can purchase parking space. A tenant, therefore, who is taking an apartment on rent cannot buy parking space under the freehold area. However,  if an individual wishes to purchase a parking space, then they are required to register and include the same under the title deed. Additionally, it is required to pay an extra 4% as a part of the registration fee to DLD. 
As far as the non-freehold locality is considered, they cannot buy parking spaces at all, all they can do is rent for seasonal parking areas. The cost of these seasonal parking tokens is:
AED 700 for 3 months.

AED 1300 for 6 months.

AED 2500 for 1 year. 

AED 450 for 3 months.

AED 800 for 6 months

AED 1500 for 1 year.

SMS Parking Space in Dubai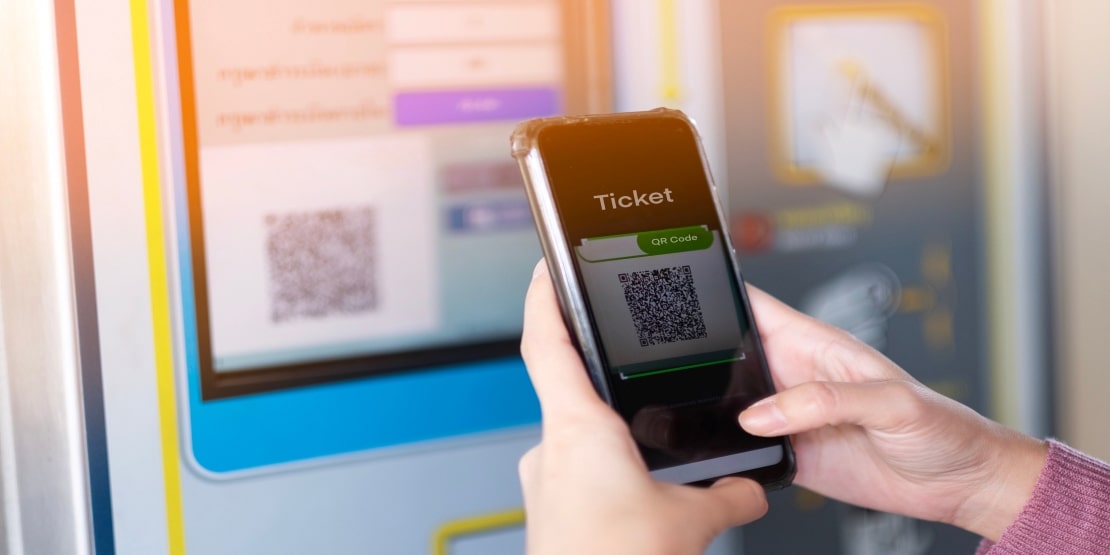 Payments nowadays are just a click away, so is the case with the payment of parking spaces in Dubai. It is very simple and convenient for individuals to make their payments using online methods. Therefore, in Dubai, you will find many places where a system of SMS parking prevails. This is only applicable to individuals who have registered their contact numbers with the UAE.  Also, it is very important for them to register their cars well in advance if they do not own a UAE license plate.
The procedure for SMS parking space is very easy, all an individual is required to do is to send SMS along with their area code, where they are planning to park their cars. It is also important to specify the time span that one would park their cars for. The payment of these parking spaces is done well in advance. Registering yourself under the same site helps you in receiving time to time notifications. This works as a reminder of your payment and time stamps.
Free Parking Space in Dubai : Park and Ride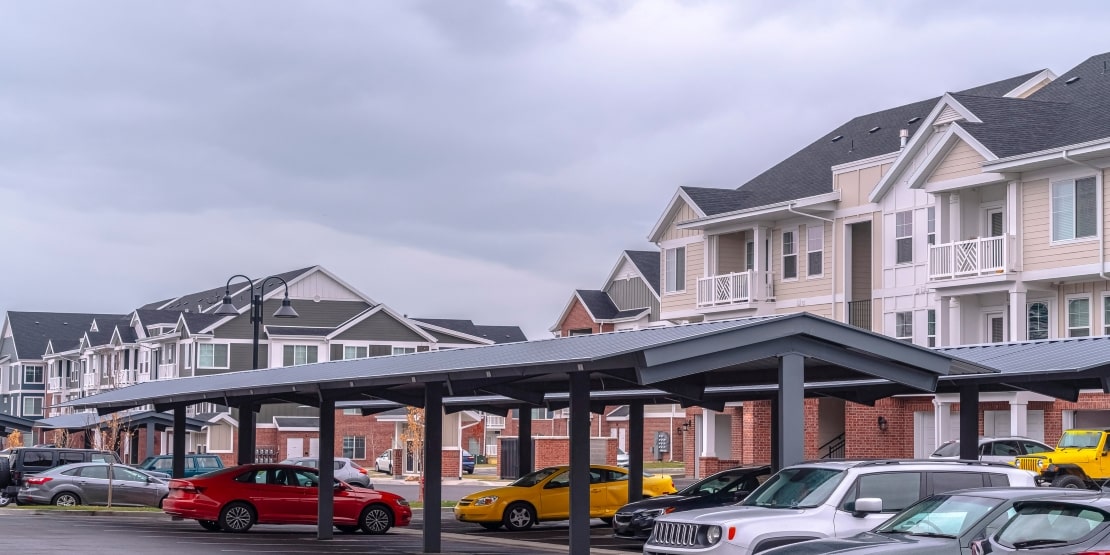 This is the parking space that you will find below Dubai's metro station. All the people traveling in the metro can park their respective vehicles here. The parking space under these metro stations is spacious and can carry 1000 car parking at a time. If you are not traveling by metro and still wish to park your vehicles here then you are required to pay for the same. You can avail such services if you wish to travel all day in Dubai while parking your cars back in the parking lot.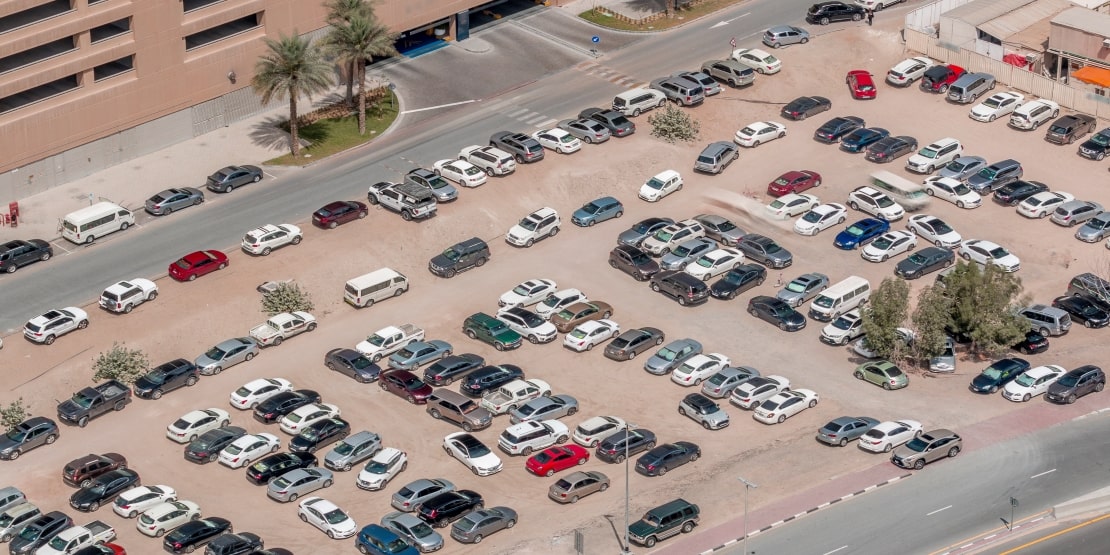 There are various places where you can easily park your cars on the street. In case you are surrounded by a busier road then it is obvious that you will be required to pay for your parking space. In places like the historic centre, you may find it very difficult to park your cars as it is surrounded by numerous  vehicles. You are only required to pay at the machining centre and get a card or token assigned to yourself. Apart from this, you can also make the payment from your cards, contact number, etc. Ensure that you are back in time as you wouldn't want to be fined. In some places, you may not find a machining centre but they have a fixed amount set for different timings and duration. 
Tips for Parking Your Vehicles in Dubai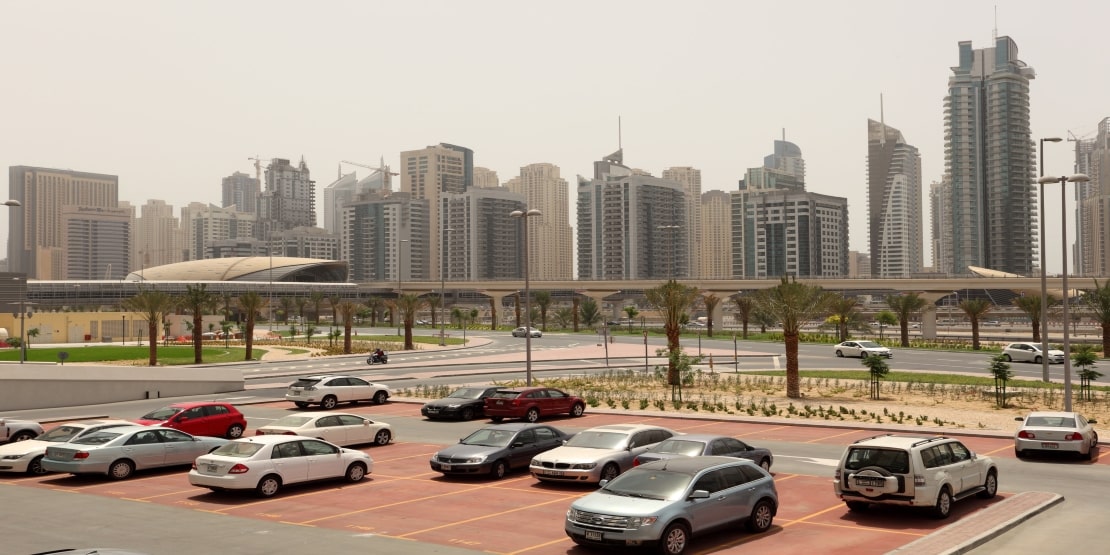 It is advised to always drive your car slowly and keep checking your side mirrors to avoid any sort of collision. Also, you can use different apps that have been provided to you by RTA that will help you in finding any kind of empty parking space. 
It is important for you to check that you have parked your vehicle in the right way and that it does not block the adjacent parking area. Also, once you get out of your car, it is always advised to fold your side mirrors. 
Always Make Your Parking Space Payment
Making payments for your parking space has now become very easy. All you need to do is to insert a coin in the machine and get a parking token for yourself. Apart from this, you can also use prepaid cards to make your payment to avoid any kind of confusion. 
It is very important for you to find a good spot for parking your car. There might be chances that you will have to park your cars among many others. It is always good for you to check that there is a definite distance between two cars. Also, double-check your surroundings while parking to avoid any kind of unnecessary traffic. 
Get Your Vehicle Parked in the Right Position
It is good for you to check that your car has been parked in the right position. In case you find that your car is covering the space of another vehicle, then it is recommended to replace your vehicle right. Always check that you have parked your vehicle under your allocated space. 
More Useful Articles for you :
Frequently Asked Questions (FAQs)
Where can I park my vehicle for free in Dubai?
The places where you can park your vehicle for free in Dubai are Safa Park, Zabeel Park, Burj Park and Dubai Aquarium.
What are the different types of car parking spaces in Dubai?
The different types of car parking spaces you can find in Dubai are residential parking spaces, rented parking spaces, purchased parking spaces, SMS parking spaces, free parking spaces, etc.
What are the parking space tips an individual can keep in mind?
While parking a car an individual should take some points, find a good spot, do not accelerate, rightly position your vehicle, double-check while parking your vehicles and make payments for your vehicle in time.