Are you looking for a better deal to invest in real estate? If yes, then this is exactly where you should be getting the correct information about the same. It could be a great approach to building your wealth to secure your future. And knowing the fact, Dubai is popular for its infrastructure it attracts many real estate investments with a promising future by exemplifying its rapid growth. But before you set out, it is essential to measure the market from all angles to make a wise investment decision. A wise decision, Oh! That's where these secrets come in. 
Let's discuss a few common patterns and procedures for successful real estate investment, whether you do real estate investment in Dubai or anywhere in the world. Read on!
Investing in the property market could be successful, but going alone could be highly risky and challenging. Joint ventures, property management, and wholesaling are just some of the methods investors can benefit from in real estate. It also bears a little understanding to get successful outputs in this highly competitive arena.
Whether a real estate investor holds a degree or not, there are many characteristics that top real estate investors generally possess. But before you start to invest in the real estate market, here we have listed some valuable key takeaways that you must keep in mind.
Key Takeaways Before you Invest in the Real Estate Market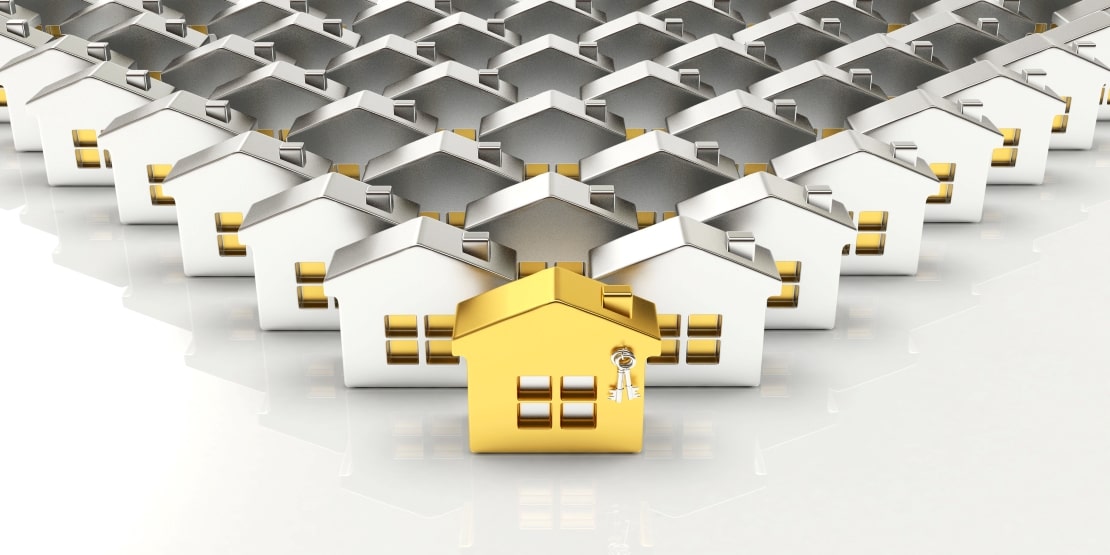 Real estate is a challenging market that needs networking, talent, organization, and perseverance.

Having in-depth knowledge and being educated about the property market is important, but it sometimes comes with more than bookish knowledge. 

Real estate is a volatile market; thus, it needs practical knowledge and awareness of the current market situation to lessen the risk. 

You must understand the risk factors

It is good to invest in an accountant

You must approach a real estate expert 

You must build a broad network for successful investment.
After understanding the investment directions, here are some highly-effective tips for successful real estate investment:
Real estate investors must look after their activities to achieve long-term success as business professionals. It is always good to craft a business plan in advance to visualise a rough picture that helps you focus on essentials despite minor setbacks. 
Real estate investment could be demanding and complicated; thus, a solid plan resolves the complications and helps manage demands. Always keep in mind the below-listed points.
Draw a rough idea of a cash flow from rentals. 

How many units to own

When to refurbish or upgrade units

Demographic changes or anything else that might impact your investment over time.

Understand the Real Estate Market
Successful real estate investors always acquire an in-depth knowledge of the market before investing. To understand the market deeply, you need to narrow a specific region to focus on commercial and residential properties. 
You also need to stay informed about ongoing trends, including the changes in the spending capability of the consumer, the unemployment rate, and current mortgage rates. Knowing the current conditions affecting the real estate market is essential to estimate your future investment plans accordingly. This enables an investor to predict when the trend changes or creates potential opportunities for the prepared property investor.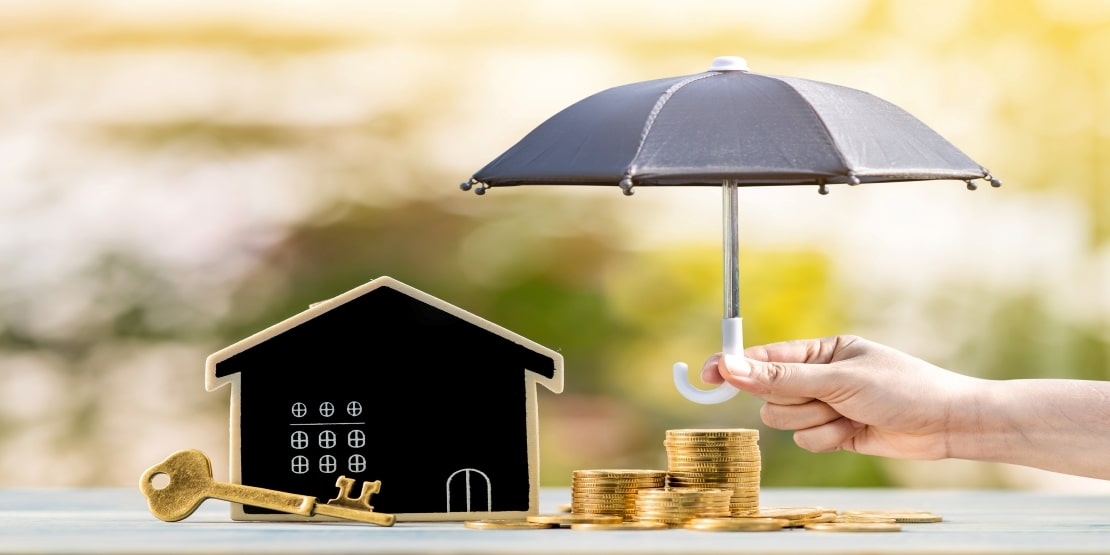 The stock market investors are almost always flooded with continuous warnings regarding the inherent risks and the potential for loss. Therefore, real estate investors are more likely to sit in peace, relishing the advertisements that claim the ease of making money through real estate investment. 
An active real estate investor understands the risks in dealing and the legal implications of the property. Hence, it is good to figure out these complications to adjust businesses by reducing those risks.
It is vital for real estate investors to expand their reach to gain deep knowledge, which plays a key role in becoming successful real estate investors. As a prudent real estate investor, you must take time to build a high-level understanding of a particular area. Understanding the specific area you are about to invest in is integral for long-term success.
So figure out your niche, expand your reach, and constantly research region to region as per your demand. Be it low-income multi-unit, a rural farm rehab, or a high-end residential building. 
Above, we have discussed some common tips that every real estate investor must follow to invest successfully. But every location comes up with some different criteria, and so does the case of Dubai. If you plan to invest in one of the world's most desired places, Dubai, then let's understand its secret to a successful real estate investment.
Tips for Successful Dubai Real Estate Investment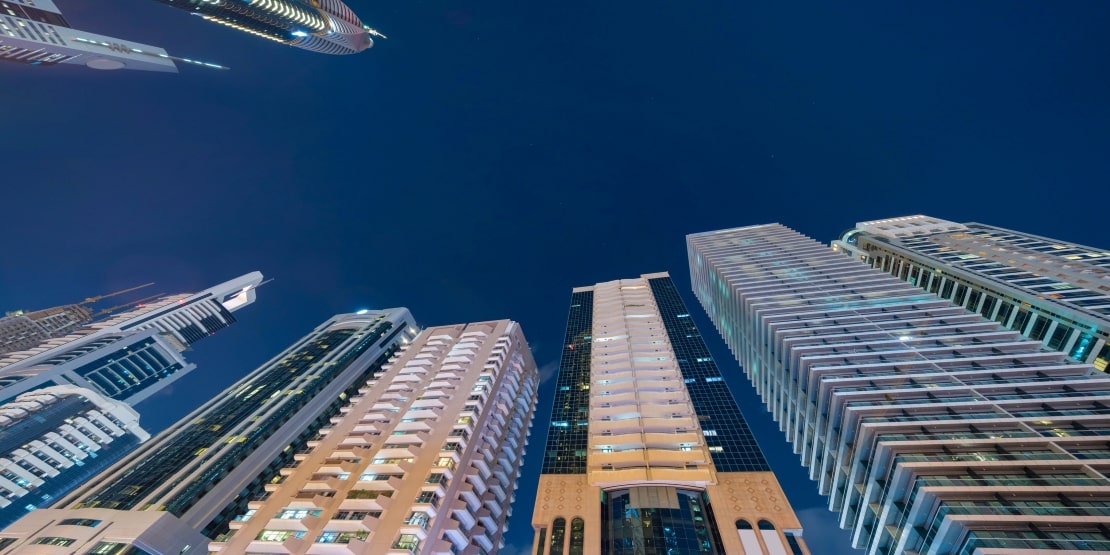 Figure out the reason behind your property purchase

– You must identify the reason before you start to hunt the property in the Dubai real estate market. Figure out if you want to purchase a property for an investment purpose or live in it.

If you want to earn by renting out the property, then a 1 or 2 bedroom apartment is better than a luxurious villa. It is good to decide before you invest; you might have to upkeep the maintenance charges.
Do not rush; select the best time and buy

– If you want to buy an investment property, always initiate the process when the mortgage rates are low. By doing so, you will get the opportunity to negotiate the purchasing price. So be patient and keep an eye on the market. 

Consult an expert –

whether you are a citizen of Dubai or an outsider, it is always good to have a piece of advice, especially when you are new to something. We all have a rough idea about everything going on in our surroundings, but only an expert can figure it out better. So never hesitate to approach a real estate agent or consultant to take the idea of the real estate market before you invest.

Location, what matters the most-Never compromise on the property's location. Dubai is a city of gold, and your property could turn out to be the one if bought in the best location. Thus, make sure you buy a property in Dubai with a good neighbourhood, an area that could generate high rents and raise the value of your property over time.
The Bottom Line
There's no doubt that real estate makes life easy. Property investment is the easy way to wealth. But on the contrary, real estate is also challenging and asks for planning, focus, and expertise. Along with this, as you know that real estate revolves around the public, investors. 
In addition, because the business revolves around people, investors profit by working with integrity and showing respect to clients and associates. Though it is easy to earn short-lived benefits, a long-term real estate investment business needs knowledge, effort and skills. 
Some More Useful Article for you : 
Frequently Asked Questions (FAQs)
What is the most beneficial method to invest in the real estate market?
● Buy a rental property ● Invest in a REIT or any real estate stock ● Involve in a real estate crowdfunding opportunity ● Buy a rental vacation ● Rent out a part or all of your own home ● Fix and flip a house
Mention the three most essential elements in real estate investments?
Being a real estate investor, you must have heard that location is the most important aspect of successful property investment. Before investing in the property, most successful real estate investors would often consider location, location, and location as the three most important factors.
What is the easiest and fastest method to make money in real estate?
● Renovation Flipping ● Vacation Rentals ● Long-Term Rentals ● Contract Flipping ● Lease to Buy ● Commercial Property Rentals ● Buying Land
Select the best way to choose a real estate investment?
● First of all, calculate the expected cash flow from the rental income. ● While selecting a property, make sure to consider the expected increase in intrinsic value due to long-period price appreciation. ● Benefits of depreciation and available tax benefits. ● Cost-benefit analysis of reconstruction before sale to get a better price.
What do you mean by the 1% rule in the real estate market?
The 1% rule in real estate talks about the investing measures and the investment property's price against the total income it will generate. In case of a potential investment, the property needs to pass the 1% rule based on its monthly rent, which must be equal to or not less than 1% of the buying price.