Dubai is showing an immense growth rate in terms of infrastructure and technology. On architectural challenges, It is counted as one of the competitive Emirates in UAE that is a tough nut to crack. This is a major reason why multiple investors are focusing on the real estate industry in Dubai. If we focus on what experts have to say, the future of real estate in Dubai is looking good. 
For the last 4 years, real estate in Dubai has been the maximum profit gainer. The government of Dubai always makes favourable policies and regulates the real estate market at required times to quell uncertainties and facilitate the progression. And maybe this is the reason why the experts say that the future of real estate in Dubai is bright. 
What can be expected from the Future of Real Estate in Dubai?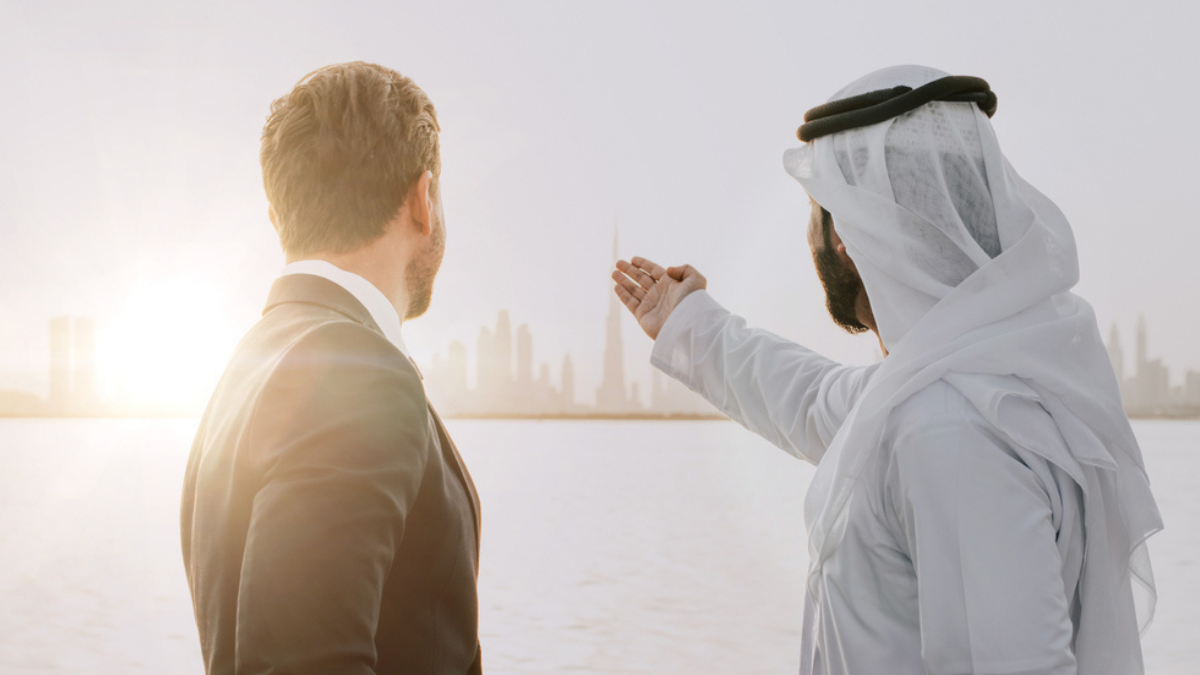 If you are an active investor in the real estate industry in Dubai, you should not be wasting this year's investment plans anywhere else. Noticeably, Dubai is working on an incredible project to make its cities worth a lavish lifestyle. The societies and the localities are going through great development projects that will contribute in shaping the future of Dubai's real estate.
The growth plan of the Emirate is not just constrained to residential projects but also looks forward to inviting young investors from around the world. There will be multiple models as per segregated price models to enhance the involvement of all types of buyers. It will be a world-class construction hub with an advanced ambience and a modern outlook. 
Impact of Dubai Expo 2020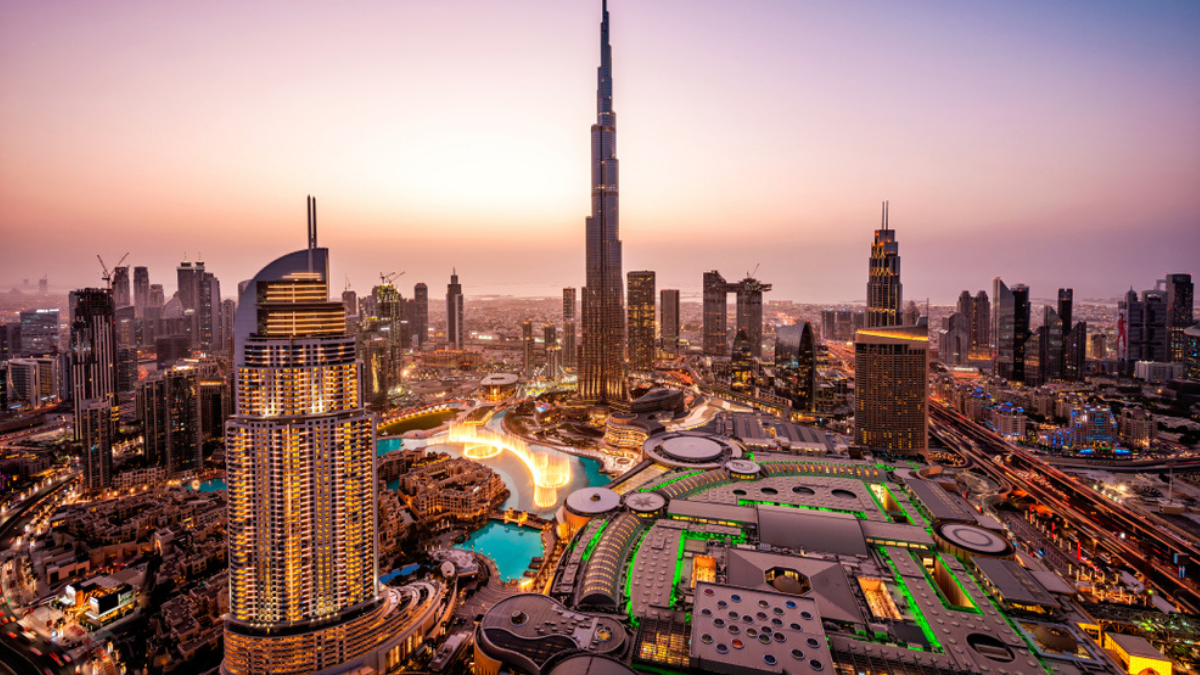 Expo 2020 has given a major hike to the real estate industry in Dubai and will continue to do so in the years to come. It is expected that the mega projects in Dubai are all set to give strength and vigour to commerce hubs in the city. Many corporate giants are setting up their headquarters in Dubai due to favourable tax conditions and this in turn will give a boost to the real estate sector. 
In Expo 2020, the real estate project developers invited the new entrepreneurs to plan and establish their respective organisations in Dubai, following which, many budding entrepreneurs built their corporate bases in the Emirate. Positively, there are no such signs that Expo 2020 have impacted the prices of real estate in Dubai. 
Where are the Future – Oriented Localities in Dubai? 
If you are searching for real estate properties in Dubai, areas such as Mira, Town Square, Green Communities, Mudon, and Damac Hills are actively providing exclusive opportunities that have great ROI (Return on Investment) and an amazing ambience. These properties are designed under professional guidelines along with the factors that ease the living of the residents. They are well suited for families and couples, and are offered at affordable prices. 
Dubai 2040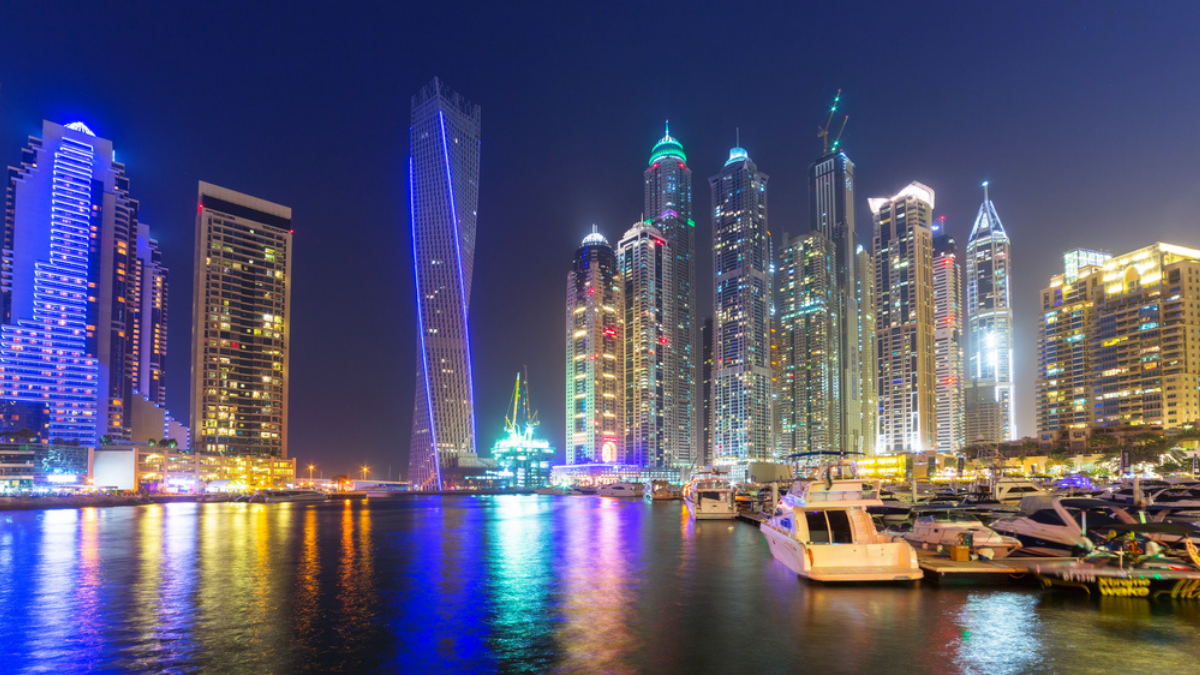 The future of Real Estate in Dubai is truly predicted to be incredible. With plans like Dubai 2040, the city will be launched as a revised version of already classic places on a global level. The city is growing at a quick rate, with a futuristic approach in view. During the pandemic as well, the real estate projects kept going against all challenges, and that with complete safety and economic measures in place. 
The Dubai 2040 is going to be a bliss for the Emirate as the foreign investors and entrepreneurs are developing more interest in the city's real estate under its favourable vision. Under Dubai 2040 vision, the government of the Emirate is looking forward to increasing LTV (Loan-to-value) and decreasing the interest rates. These basics of the Dubai 2040 programme are more exciting when you explore them in-depth.
Including this, the introduction of different types of visas will also be available to encourage people to settle on a large scale. Golden visas, 5-years visas, dual citizenship visas, remote working visas, and retirement visas are all going to give rise to the city's infrastructure and make the future of Dubai's real estate, a bright and sunny one. As per the reports, the real estate industry in Dubai already ranks as one of the highest in the world and is expected to shine more with its exclusive infrastructural development programmes. 
Why is Dubai a Trend-Setter in Real Estate Industry?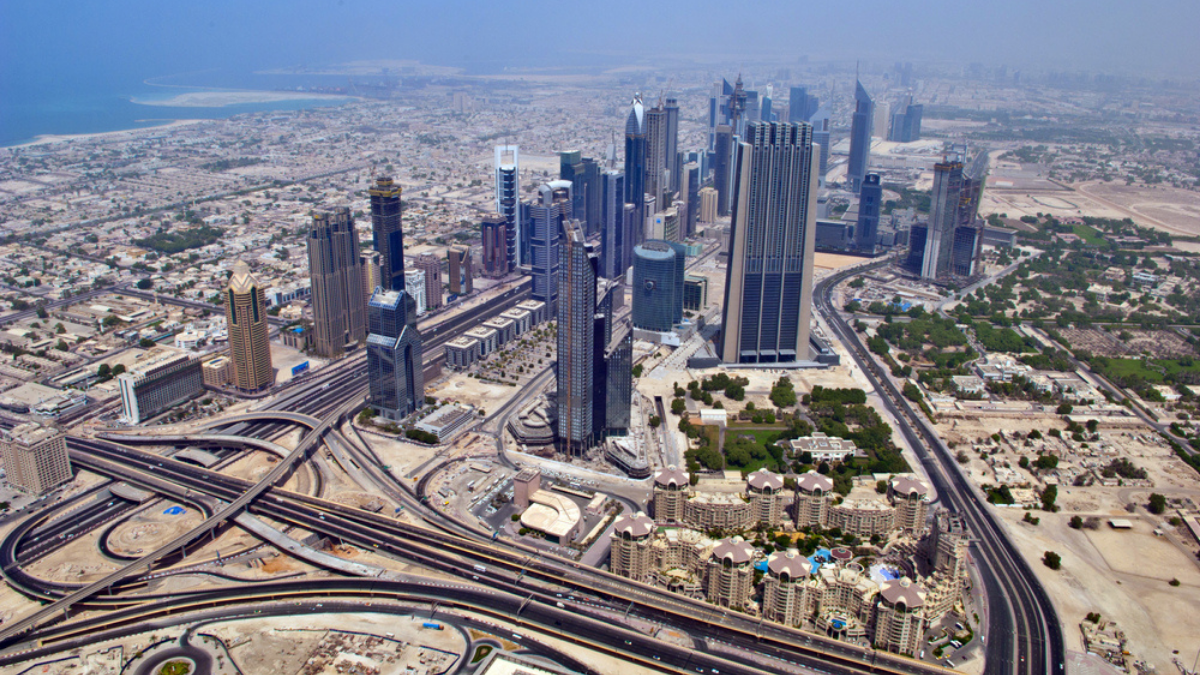 Under the pressure of social distancing and infection, the real estate industry also faced a huge drawback. But despite this inconvenience, the future of Dubai's real estate is still on the safer side. With the attractive packages for homes and offices, people are convinced to decide on investing in Emirate properties. 
All the major real estate projects are designed to be futuristic and architecturally sound so that they can withstand the time to come.  With natural beauty, a clean environment, technology-equipped amenities and many more advantages, the Emirate offers a vast array of investment options. 
Interestingly, the investors were active during the pandemic also and the search for commercial spaces was going on even then. Depending upon various factors, these properties offer a rental return of 8-10% or even more. 
End Thoughts
If clubbing for fruitful career opportunities, a lavish lifestyle, and advanced infrastructure is your type of achievement, you shouldn't think twice before investing in the real estate industry in Dubai. The Emirate offers a good collection of office and personal properties in various size brackets. Undoubtedly, the future of real estate in Dubai is bright, for it's based on the growth and economic achievements of the Emirate. 
Frequently Asked Questions (FAQs)
Will property prices fall in 2022 in Dubai?
The future of real estate in Dubai is likely to see inflation in the coming days. The real estate industry in Dubai is going to offer a hiked price bracket for residential or commercial purposes. This is due to an increase in demand and vast economic plans that will cause a higher rate for buying or renting.
Is it a good time to buy real estate in Dubai?
The future of real estate in Dubai is predicted to be a potential investment on a long-term basis. It is advisable that investors may avoid or reduce their short term investment plans because of the rapid changes in the market due to pandemic uncertainties. But eventually, all investment primarily depends on affordability and reach.
Is buying property in Dubai a good investment in 2021?
The wonderland to many, Dubai is vast in options and opportunities. It possesses everything to attract plenty of investors from around the corners of the world. The Emirate is driven by its architecture and technology and with the latest ongoing plans, it's expected that the Emirate may take the world by storm. It is worth investing before 2022 ends in Dubai as it is the sole Emirate that permits foreign nationals to buy a property with transparent deals.
What is the future of the property market in Dubai?
As per Asteco, the future of real estate in Dubai will hold a higher selling price. This means that 2022 can be a suitable time to invest so that if you choose to sell the same property, it will give you a handsome return. Including this, the Emirate is all set with splendid infrastructure development projects that will amaze the world with genuine evolution in the real estate market.