There are plenty of reasons why businesses prefer the UAE to invest in. The state of the art infrastructure, quality of life, and flexible Visa rules are just a few of the chief factors that compel people in business to invest here. With the introduction of the UAE property visa, the process of living and investing in the UAE has become more accessible. Owing the businesses worldwide are finding their market and contributing to the country's economy. But what's the procedure for applying for this Visa? What are its benefits and types? We have answered all such questions here. Scroll down and start reading. 
Property Visa UAE – The Various Types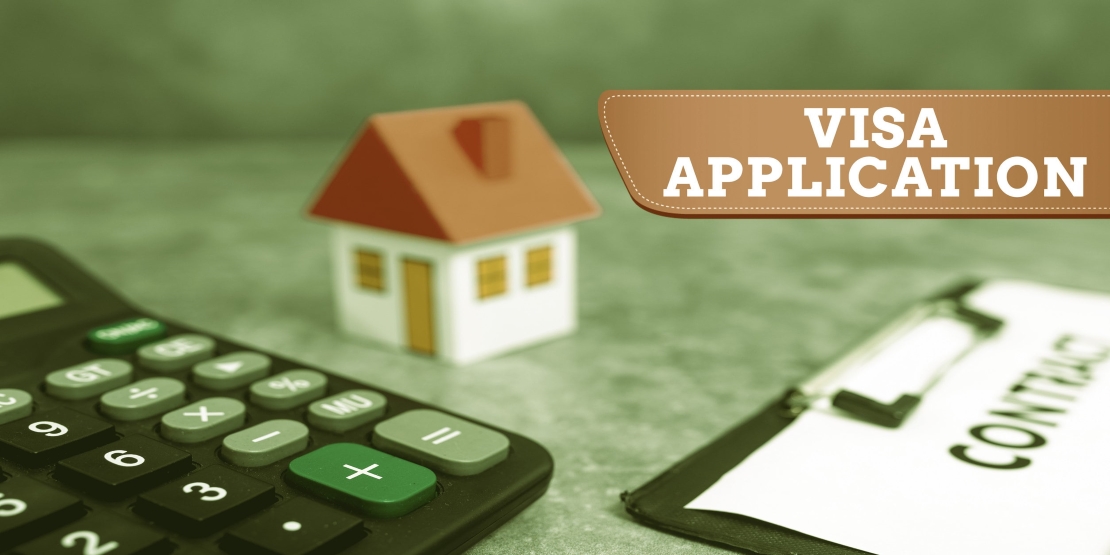 UAE is a diverse, expat-friendly country. It offers an exciting lifestyle to anyone living here. There is no shortage of options for investors to choose from in the property market. Whether you're an investor or a property buyer, you can apply for a property visa in the UAE. You'd require making a minimum investment in a freehold property first. The eligibility criteria for a UAE property visa varies depending on the type of Visa you select. Following are the Property Visa types in the UAE:
6-Month Visa (Multi-Entry)
This Visa works like a tourist visa and offers many benefits. One can make multiple entries in the UAE within six months. It is applicable across all the seven emirates for properties worth 1 million AED or more. It is issued by the relevant immigration authorities and does not require you to contact the Dubai Land Department. 
Issued by the Dubai Land Department, the 3-year property Visa is for people who wish to invest in a property worth 750,000 AED or more in the UAE. The property investment limit was 1 million AED earlier and was reduced in September 2021. Obtaining this Visa allows the investor to become a resident of the UAE and exercise varied benefits, including family sponsoring, getting an Emirates ID and a driving license. 
Investors who wish to invest in a property worth 2 million AED can apply for the 5-year property Visa UAE. It requires them to hold on to the investment for a minimum of 5 years. Like the 3-year property Visa, it also offers benefits like sponsoring families.
Investing more than 10 million AED in UAE, out of which 40 per cent goes for the property, makes you eligible for a 10-year visa. To apply for this visa, you'll have to provide all the necessary proofs to support your investments. These property investments should not be loaned or financed and maintained for at least three years. They can be in the form of:
An investment fund deposit

A new company with a capital of a minimum of 10 million AED

Partnership with an existing company (given that you have shares worth 10 million AED or more)
This property visa investment includes the applicant's family or dependents, an advisor, and an executive director. It can also be extended to business partners interested in investing 10 million AED or more. 
Conditions Associated with Property Visa UAE
One needs to bear specific rules and conditions before applying for a property visa in the UAE. They are:
You can apply for a UAE property residence visa for freehold and residential properties only. 

The property's value should be 1 million AED or more

One can use it for a UAE property Visa with a mortgaged property. This requires the person to meet all the requirements related to a minimum investment. The applicant must obtain and submit a NOC from the bank with the application file. 

If the applicant has multiple properties with a total value of 1 million AE or more, they are eligible to apply for a 

property Visa in UAE

, provided they get approval. 

A person is suitable for a real estate visa with multiple properties that sum up to the total value of Dh 1 million (Subject to approval).

You can apply for and get an Emirates ID. 

Visa owners cannot spend an entire year (365 days) outside UAE. 

The applicant needs to submit proof of income of at least 10,000 AED per month.
Benefits of UAE Property Visa
Obtaining a property Visa in UAE allows you to enjoy several benefits. They are:
You do not need a local sponsorship

As a visa owner, you can spend as much time as you like in the UAE (as per the Visa's validity). You may travel in and out of the UAE easily. 

Apply for a driving license in the UAE

As a visa owner, you can open an account in a UAE bank and access financial services. 

Travel visa-free in many countries (terms and conditions applied)

Sponsor their family members and dependents.

Renew your 3-year or 5-year visas if you want to extend your investment ownership. 
Other Rules and Details you should Know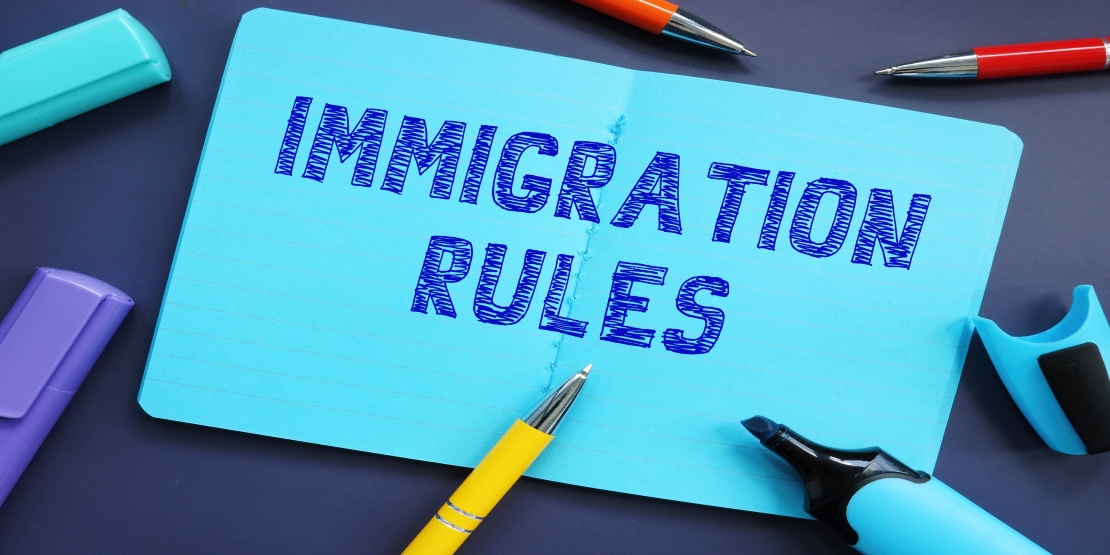 Aside from the basic requirements, terms and conditions, here's what you need to know more about property visa UAE. 
The investment value should be the property's purchase price and not its current market value. For Eg: Property you purchase for 9 million AED will not qualify for a 10-year visa even if its current value is 10 million AED or more.

The type of property you invest in plays a huge role, especially when applying for a long term visa. We suggest contacting the Dubai Land Department to learn more about which property is eligible for a long term visa, like five years or ten years. 

The investment property should be in a habitable condition. 

Properties under construction, dispute or not fully ready won't be considered for a property visa.

Make sure the property is not declared unsafe by the government or authorities. 

As previously mentioned, the property should be located in a freehold area, with you being its rightful owner. Properties in the leasehold area denote that you aren't the rightful owner. In cases like these, the applicant has to specify the leasing period.

Acceptable properties for 

UAE property residence visas

are apartments, serviced apartments, villas, warehouses, townhouses, hotel rooms, etc.

Off-plan, leasehold and disputed properties are not acceptable for property visas. 
Recent Changes and Updates
The rules with regards to property visas in the UAE keep changing. It's essential to stay abreast.
The UAE launched a new program called "Thrive in Abu Dhabi" to encourage international talents, students and investors in various sectors. Investors via this program can apply for a 10-year visa.

The UAE has been consistently changing their immigration laws to open more doors for businesses/investors looking to establish operations in the nation. The new UAE Citizenship law now states that investors can become UAE citizens after investing in the country. 

An applicant had to make a single property investment of 10 million AED to apply for a 10-year visa, which is not the case anymore. One can now invest in 3 properties (max) that sum up to 10 million AED or more.

Mortgage properties can be accepted for property visas provided the applicant has fully paid off the mortgage value of 10 million AED. 

Joint property ownership (husband and wife) requires the applicant to submit a marriage certificate as proof with other essential documents to apply for the real estate visa successfully. 

Applicants who wish to sponsor their family members are advised to check the latest UAE visa rules.
Frequently Asked Questions (FAQs)
Can I bring my spouse and kids with a UAE Property Visa?
Yes, you can bring your family members, spouse, and children with a property visa to UAE. You may extend the visa and include an advisor or executive director.
Is the application procedure for the UAE property Visa simple?
Yes, the application process is simple. First, you need to fill out an application form and submit the proper documents supporting your property purchase to the Dubai Land Department. Then, you have to submit other documents to verify your identity and eligibility. Those who have purchased a property with their spouse will have to submit a copy of their marriage certificate.
Do I have to pay any fee when applying for a property visa in the UAE?
Yes, you'll require paying a fee for Entry Permit, Emirates ID, Medical Tests, Visa status change, Visa Stamping. We advise you to inquire about these charges before filling out the application form.