Have a maid's empty room? Transform it to suit your needs. Once you remove the existing furniture from the room, you can use it for a diverse maid's room transformation. You can change it into a guest room workout area or use it for your kid's activity or study. However, it can be confusing to anticipate how you can transform your maid's room into the space you desire.
8 Décor Ideas for Maid's Room Transformation
To help you out, in this article, we walk you through how you can transform the interiors of your maid's room to suit your needs and make better use of the space in your home.   
Create Your Own Storage Space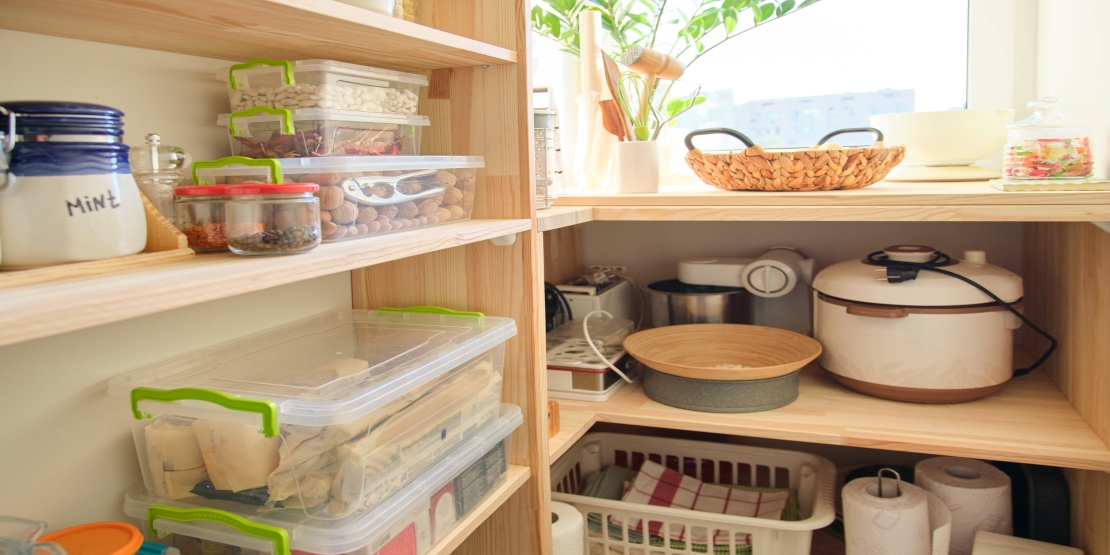 No matter how big your house is, the one problem that we all face is storage. It is true that there can never be enough space for us to incorporate our belongings into the house. So, why not take full advantage of the situation and transform the maid's room design into a storage room altogether.
Don't worry; it's not going to be a heavy task for you to perform. All that you are required to do is install some shelves and add storage boxes into the space. Doing the same will give you a lot of space to store your things, including clothes, shoes, etc. Additionally, the boxes installed also make the room look neat and clean.
Make it Your Go-To Workspace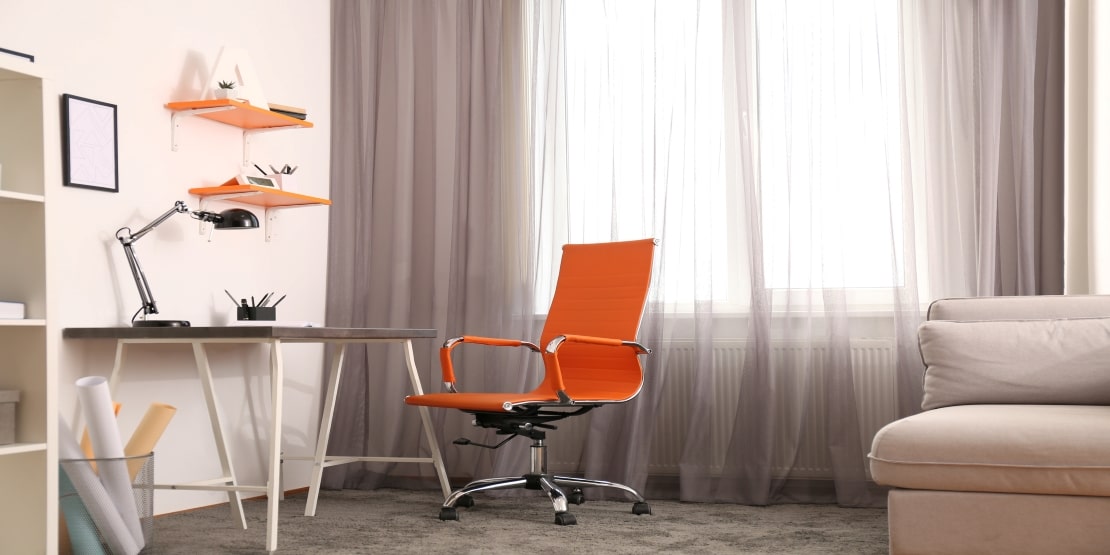 Now that we are in the habit of working from home, the best room transformation would be converting the empty maid's room into your workspace. The simplest way to do so is by adding important key elements to the plan.
These elements include a desk, where you can place your system, or a laptop accompanied by a comfortable chair. Next, you can add some shelves on the wall just above the desk to carry your files, documents, or books. 
Add a lamp on the side of the table if you require more lighting. And to add some positivity to the room, You can also incorporate some planters, like indoor plants, succulents, etc., to introduce that invigorating essence of freshness in the décor.  
Maid's Room Transformation – Convert It into a Laundry Room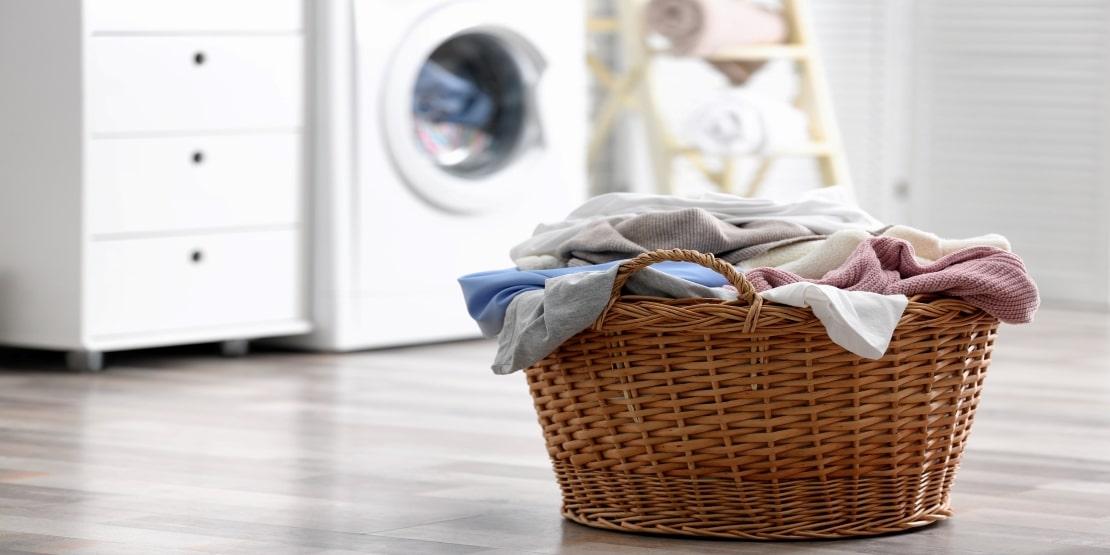 One thing that you can do to your current maid's room design is to convert them into a laundry room. Install a few washing and drying machines, fix and connect the piping and drainage system for the water to pass and incorporate a few laundry bags. You can also add some laundry hanging hooks that will help avoid chaos and make the room look neat.
Transform It into Your Kids Activity Room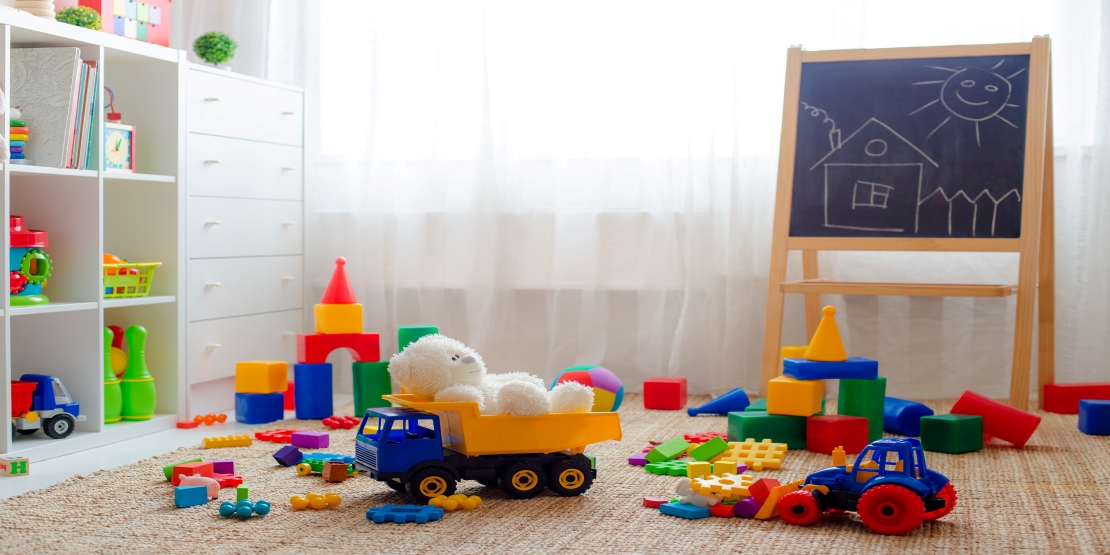 When you have kids at home, the most challenging task is to place their toys and belongings into place. You can't stop your children from playing and roaming around in the house. So, the best room design ideas that you can incorporate to transform your maid's room into your kid's activity room are:
Change the wall colour of the room (try and pick vibrant wall colours, add some wallpapers or some cartoon stickers that your children might like)

Add a side table or desk on the corner of the room and couple it up with a beautiful accent lamp. You can play along with other LED and colourful lights.

Add a single bed to the room so that if your child gets tired, then they can rest.        

Also, add a lot of shelves to the space. This will help in keeping their activity boards, toys and games organised.

Spruce It up into a Study Room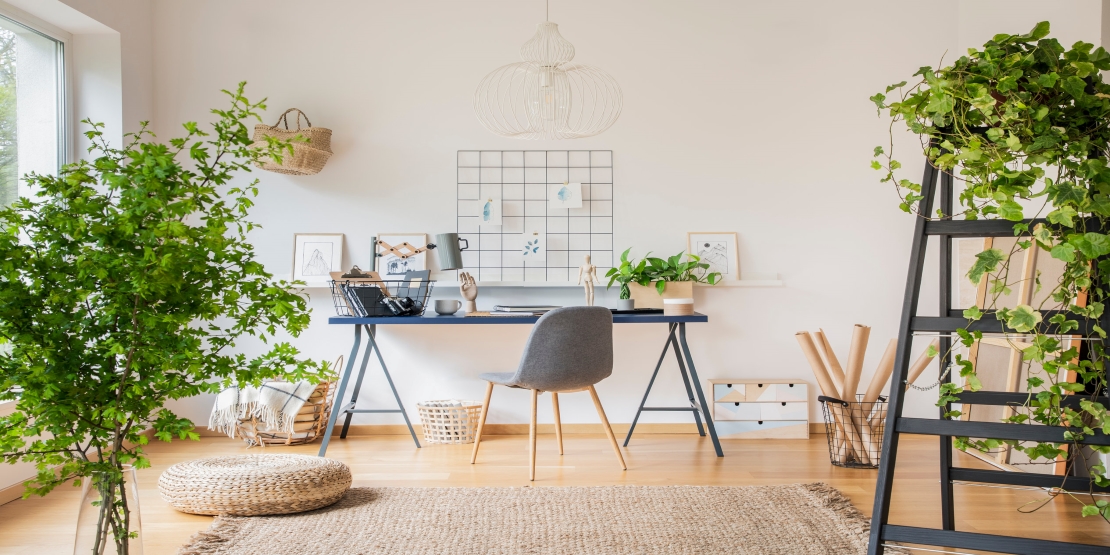 The pandemic brought a lot of cultural changes in everybody's life. Starting from work from home policy to having your kids take online classes. This is why it is always suggested that your children have a separate room known as the study room. And now that we have an entire room assigned to ourselves, why not make proper use of it.
Therefore, it is recommended to transfer your maid's room design to a study room. All you are required to do is add a desk with a chair. You can also add a lamp adjacent to the table for lighting. Add shelves for placing their books and other stuff. Lastly, place their computer system or laptop on the desk.
Change It Into a Guest Room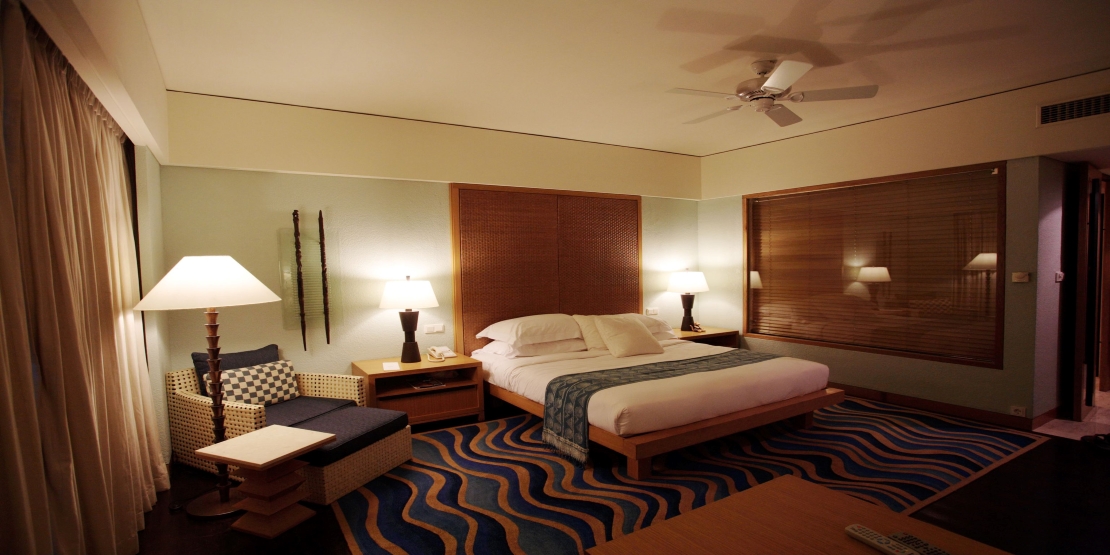 Another brilliant idea for your maid's room transformation is to change your maid room design into a guest room. Add a double bed to the room and change the room's colour theme. You can opt for neutrals if you want, as it is practically impossible for you to understand every guest's requirement. So, it is good to play safe and pick a comforting and neutral shade. Also, add a television in the room and incorporate a wardrobe to store their clothes or any belongings. Install a small-sized washroom and all the necessary toiletries to it.
Make it Your Entertainment Room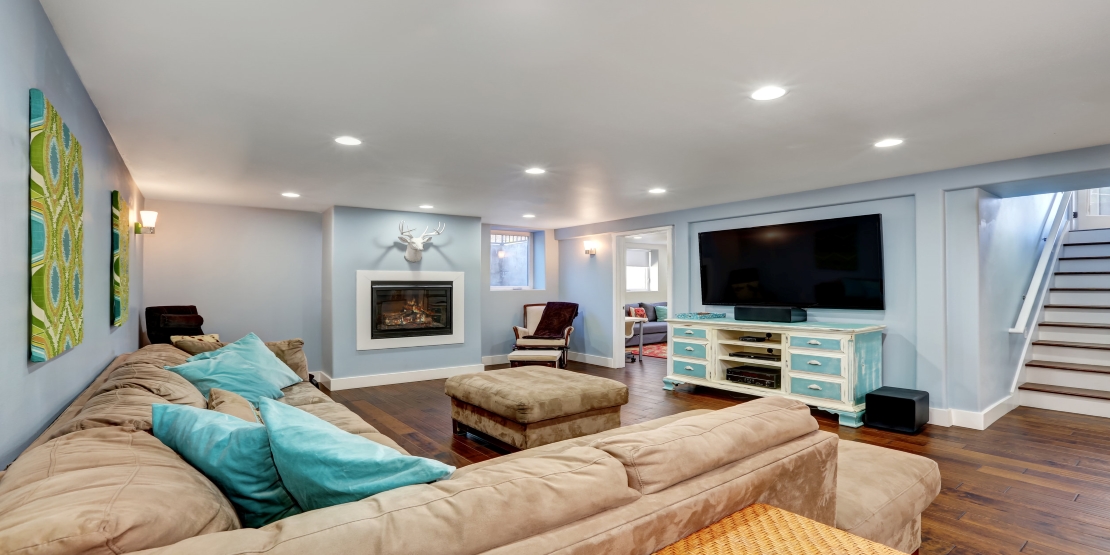 Next in line is the entertainment room. There are multiple things you can do for this. An entertainment room in the house sounds as fun as preparing it. An entertainment room can include anything and everything that can help in reducing your stress after a hectic day. It can also be a great spot for hanging out for you as well as for your kids and guests.
Keep pastel or neutral wall colours for the room, like white or cream, to keep the space bright and airy. Add some indoor games of your choice, like carrom, chess, etc. or Xbox for a fun-filled evening of gaming. If the maid room is spacious enough, you can also include a pool table. If you want, you can also let your children participate in designing the room's décor as it might sound exciting to them. Further, you can also incorporate a big theatre screen for your comfortable movie nights.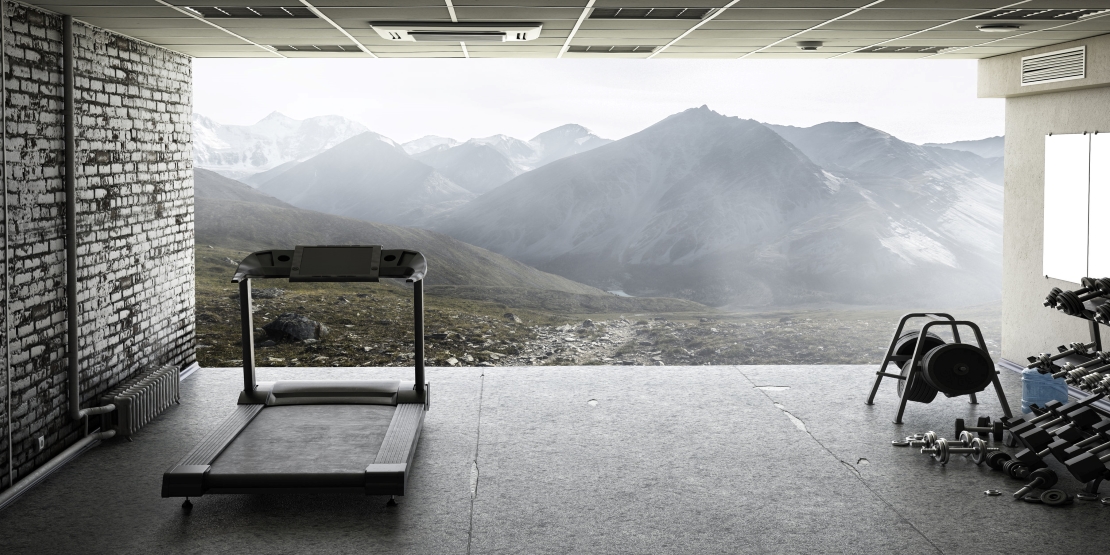 If you are someone who loves to exercise or meditate daily, turning your empty maid's room into a gym can be the best for you. Add your necessary gym equipment, a yoga mat, and a music system, and you are all set for your workout session. 
Frequently Asked Questions (FAQs)
How many options do I have for my maid's room transformation?
If you think about it from a broader perspective, there is a lot that you can do with your maid's room. You can transform it into a guest room, study room, home gym, workspace and even storage.
How can you make your maid's room look vibrant?
The key to making any room look vibrant and colourful is the colour scheme you choose for that particular room. Similar is the case with the maid's room design. All you are required to do is add vibrant colours to the walls of your room.
What cost is involved in the maid's room transformation process of the maid's room?
There is no specific cost involved in the process of your room transformation. The entire cost depends on the interior design you prefer for the room. An extensive room transformation may include a higher price than a simple one.