Are you a bibliophile who just wishes for a quaint space to read their favourite book over the best cup of coffee? In the United Arab Emirates, March is formally the Month of Reading, a program aiming to encourage people of all ages to cherish written words. The burgeoning library café culture in Dubai has allowed multiple book lovers to engross themselves in the reading cosmos. The best library cafes in Dubai Offering an ultimate blend of coffee, books and good food, some of these cafes have also been touted as work-friendly cafes in Dubai.
So, without further ado, let's explore the 10 best library cafes in Dubai.
10
Best Library Cafes in Dubai 
Take a look at the ten best bibliophile and work-friendly cafes in Dubai.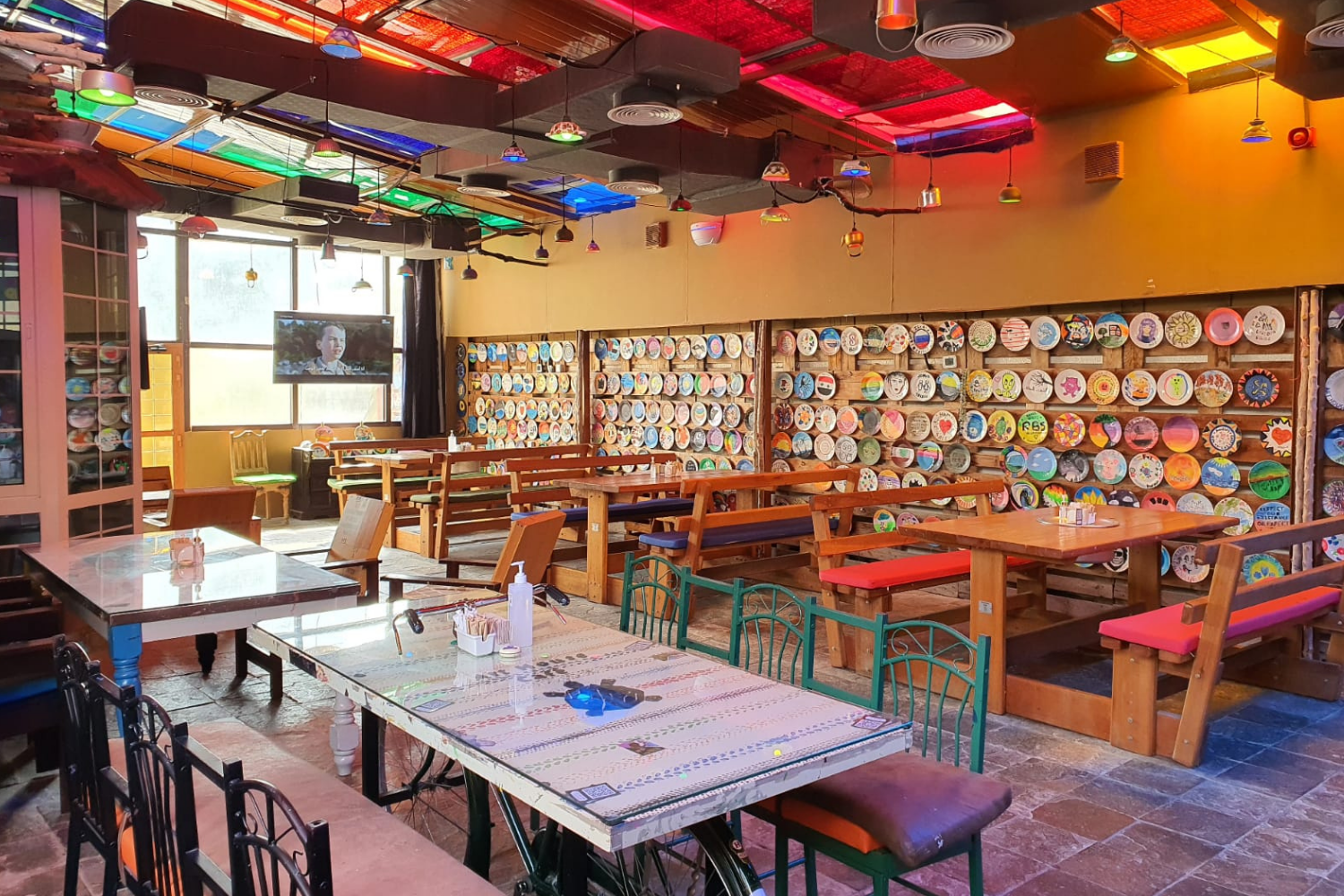 Art House Cafe is a part of the Etihad Modern Art Gallery. Renowned for aesthetic arts, it is an ultimate space to escape from reality and into the rich world of literature. You will find comfy seats and homey decor made from repurposed materials, and good cuisine with a myriad of coffee alternatives. 
And the most exciting part of this best library cafes in Dubai is that you will even get to unlock a 10% discount if you're seen reading a book in the cafe. Additionally, if you commute to the location on a bike, you can get up to a 25% discount. You'll never feel like leaving this space, especially after tasting its special lotus sundae or a cup of Karak.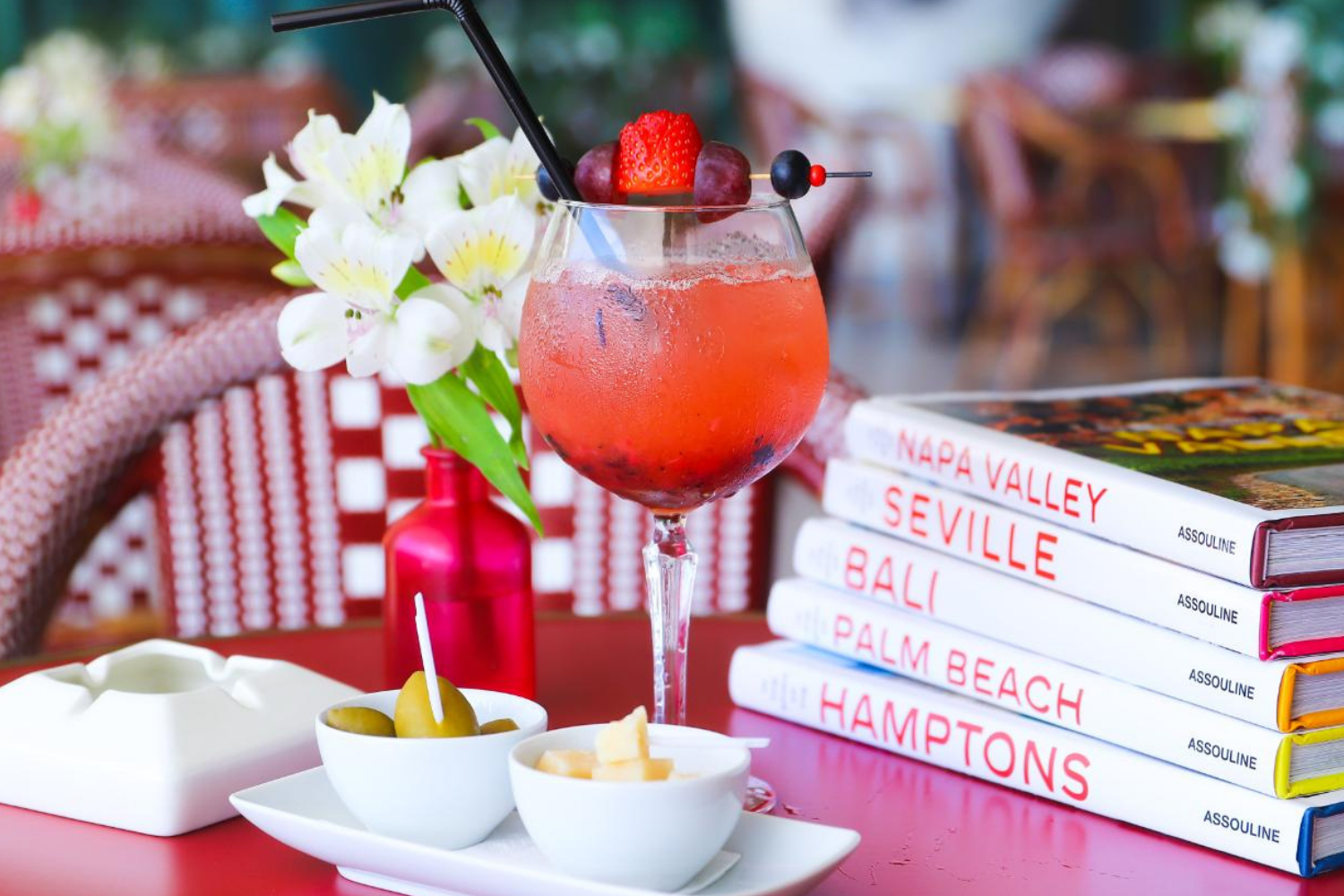 At Maison Assouline, you will spot a perfect blend of gleaming coffee tables along with floor-to-ceiling shelves stacked with some of the best books. Maison Assouline is a recent addition to the Fashion Avenue Mall of Dubai. Started as a publishing house in the late 90s, it has now grown into a popular cafe comprising treasurable collectables and rare trinkets.
The luxurious, retro-inspired settings are likely to stimulate the eyes and minds of bibliophiles who enjoy the better things in life. This unique book cafe flaunts a bar, dining space, and patio overlooking the Dubai Fountain.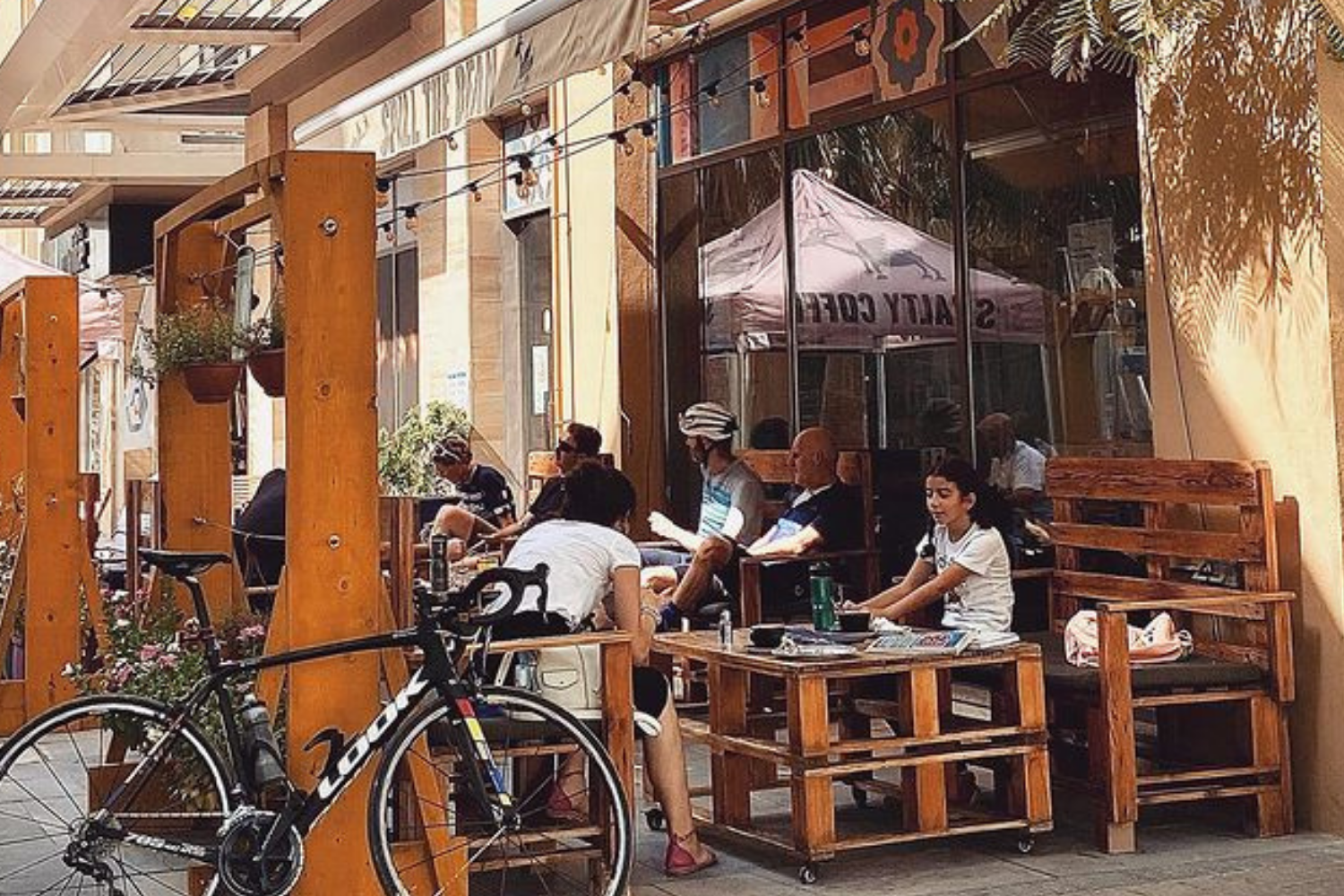 Spill the Bean has all the quintessential features of a library cafe in Dubai, from free Wi-Fi connectivity and cosy décor to gleaming floor-to-ceiling windows, comfortable seating, and books. A work-friendly cafes in Dubai, apart from books and a peaceful environment, Spill the Beans is also famous for its deliciously distinct coffee blends. Nestled in The Sustainable City, it is also one of the favourite breakfast destinations of multiple readers,
This best library cafes in Dubai has even set up a book exchange mechanism wherein one can get new books in exchange for any other book they have. Their effort to establish a work-friendly cafes in Dubai drew hundreds of bibliophiles who were in search of a peaceful place to read. Every visit is made worthwhile by the bonus of receiving a free cup of coffee when you contribute a book to the library café.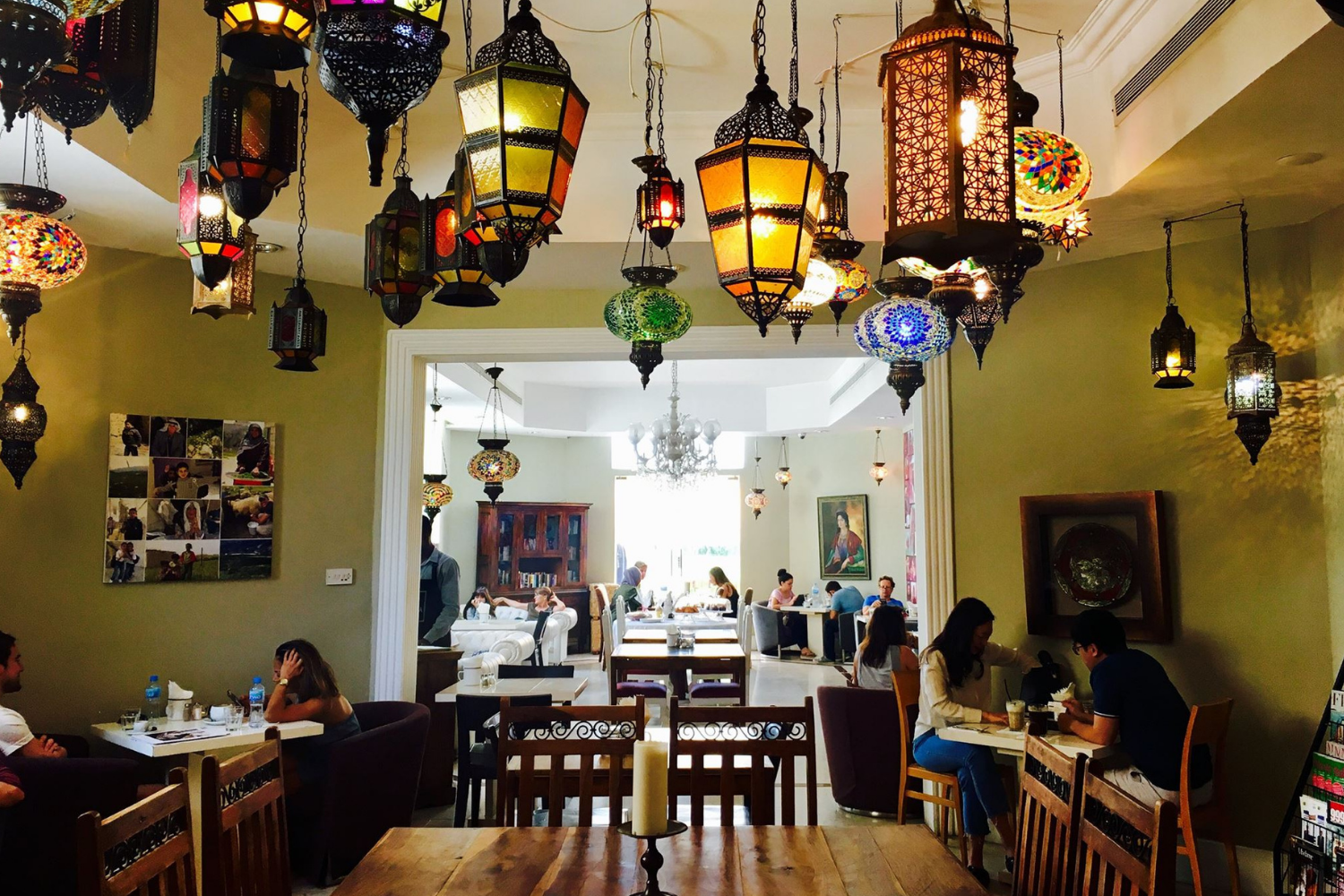 Celebrating Arabian food, art and literature, Cafe Arabia strives to bridge the gap between middle-eastern culture and the world. Decked with huge floor-to-ceiling bookshelves, this picturesque spot's pure and wholesome vibes make it the ideal hideaway for curling up with your new preferred read. Serving breakfast, brunch and dinner, the cooking crew has a variety of tasty delicacies and drinks, such as unicorn latte, variety of mocktails and milkshakes.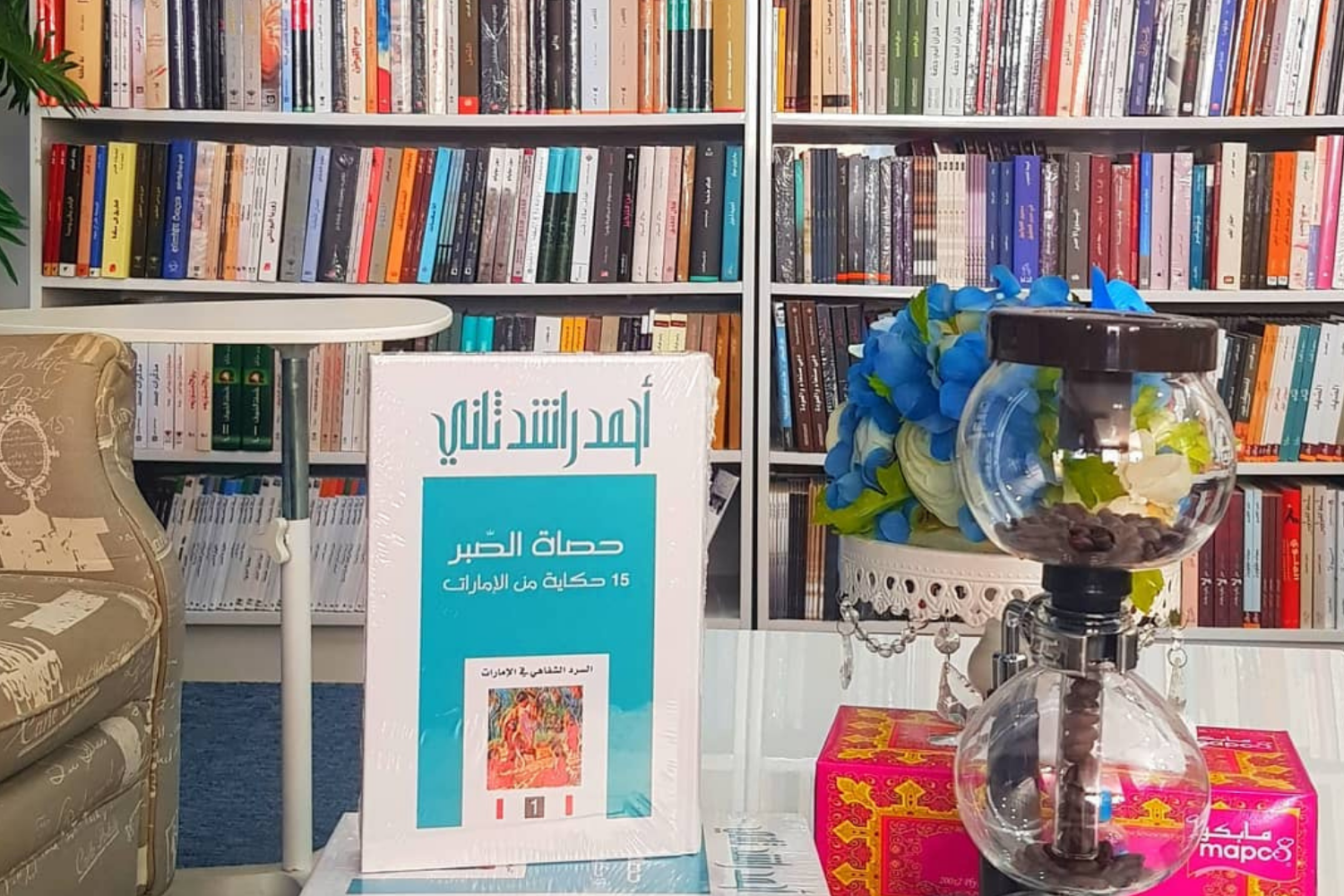 Kuttab Cafe, similar to other book cafes across Dubai, is one of the best spots to sit, relax and work in peace. In fact, it offers that much-needed reading ambience to the readers. The brainchild of Kuttab Publishing, a Dubai-based publishing firm, the cafe has its own in-house library covering a wide array of book genres, ranging from lighthearted fiction to highly preferred religious texts as well as philosophical debates.
One of the best library cafes in Dubai, it offers a diverse selection of Arabic texts for individuals of all ages, making it ideal for both children and those studying the language. Its high-back upholstered couches coupled with ultra-stylish decor are noteworthy. Regular book releases and signings are held here to support local authors.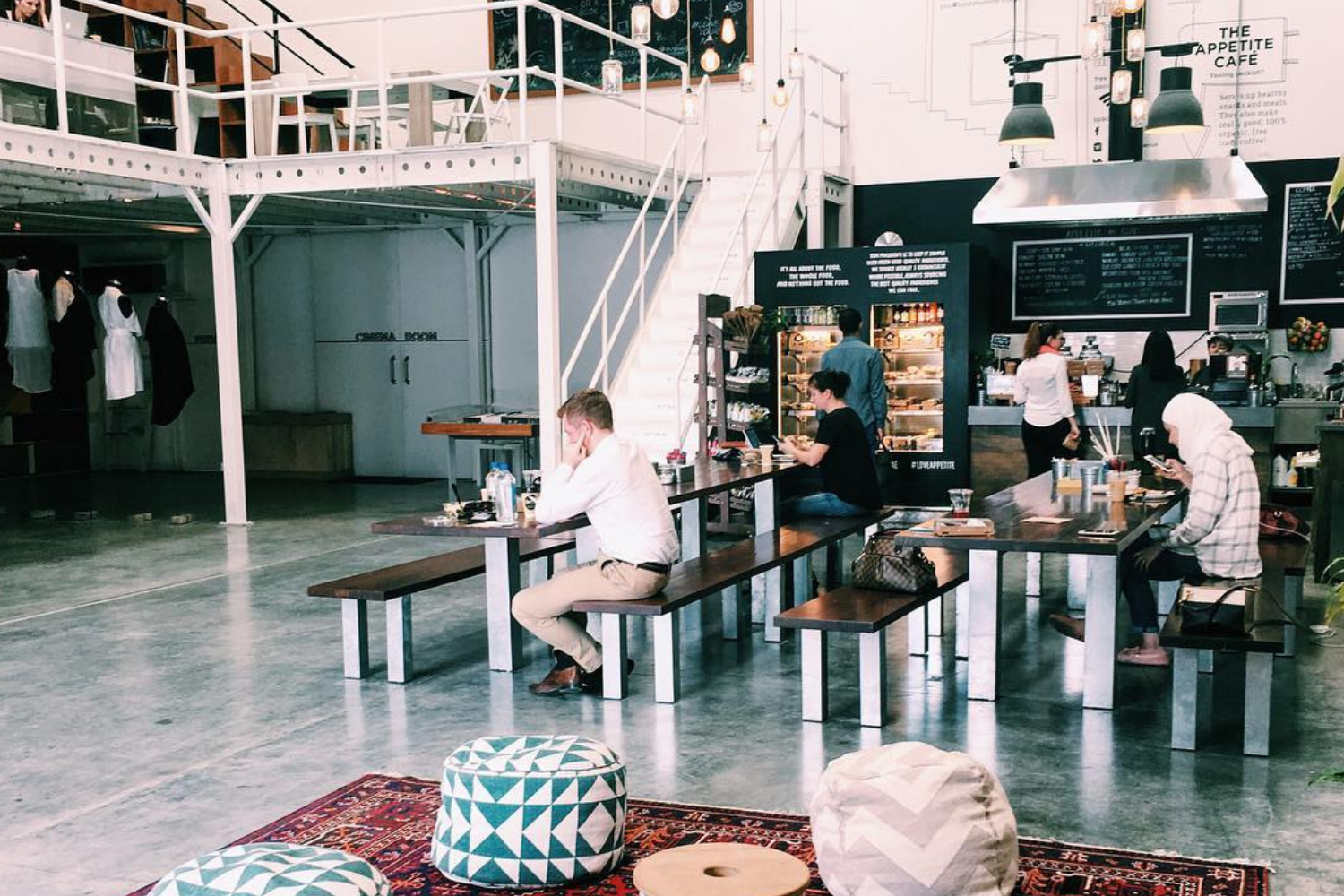 Originally a coworking space, the features of a cafe, library, free Wi-Fi connectivity, and common events area make A4 Space a foremost choice for readers. Located in Al Quoz, the city's cultural centre, the cafe flaunts eclectic and industrial interiors, serving one of the best coffees in Dubai.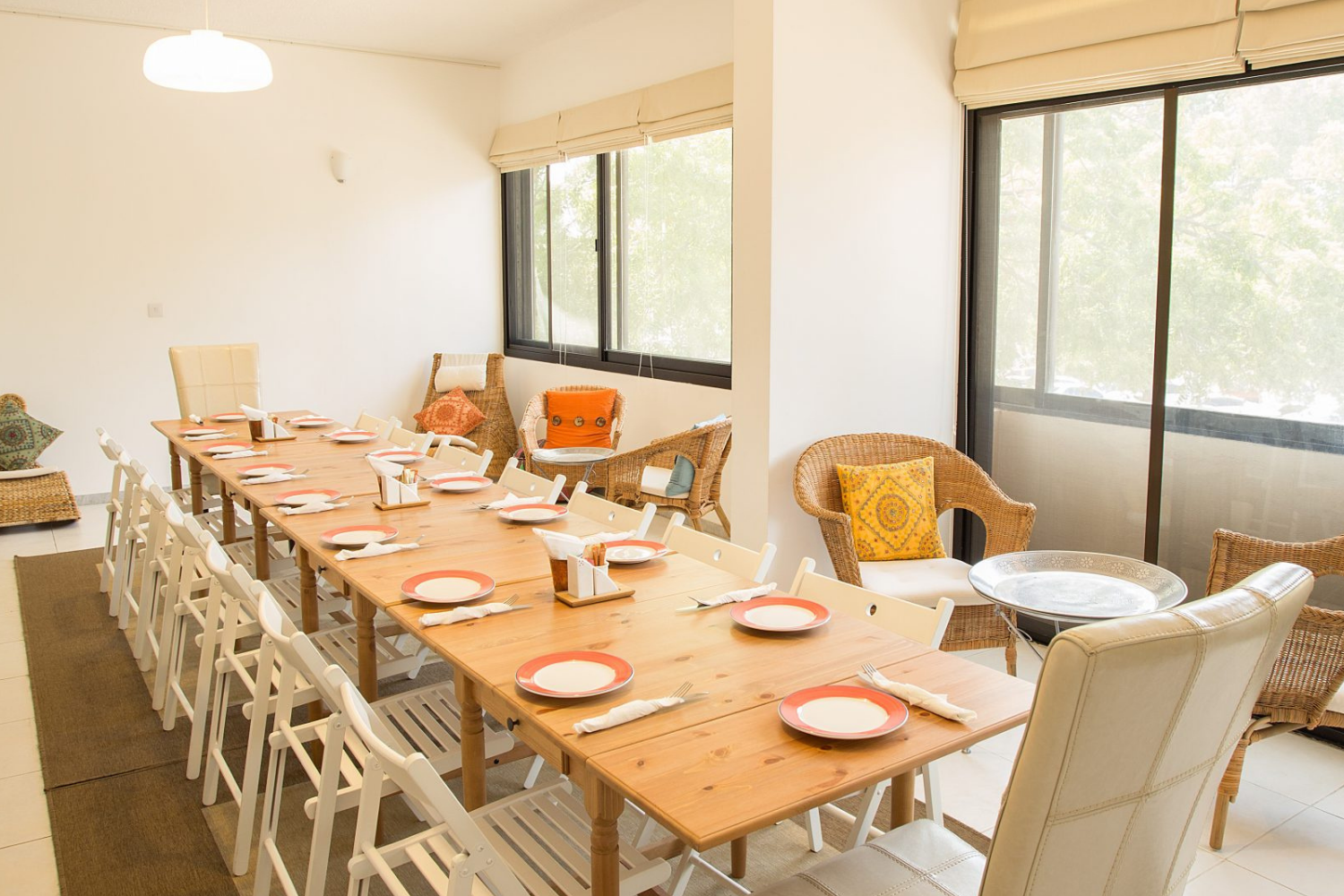 The Third Place Cafe in Khalidiya serves as a perfect little spot for solo reading sessions and hanging out with your favourite people. In the Third Place Cafe – touted as work-friendly cafes in Dubai, you get an amalgamation of book clubs and art collectables.
This establishment was formed by a group of coffee aficionados and cheese sandwich connoisseurs to recreate the ambience of their favourite coffee shops throughout the world. One of their key goals was to make it a cosy place to read a book, which they have surely accomplished.
It boasts a peaceful ambience, delicious food, and a unique assortment of literature. So get a papaya smoothie and a stack of fluffy pancakes and soak it all in.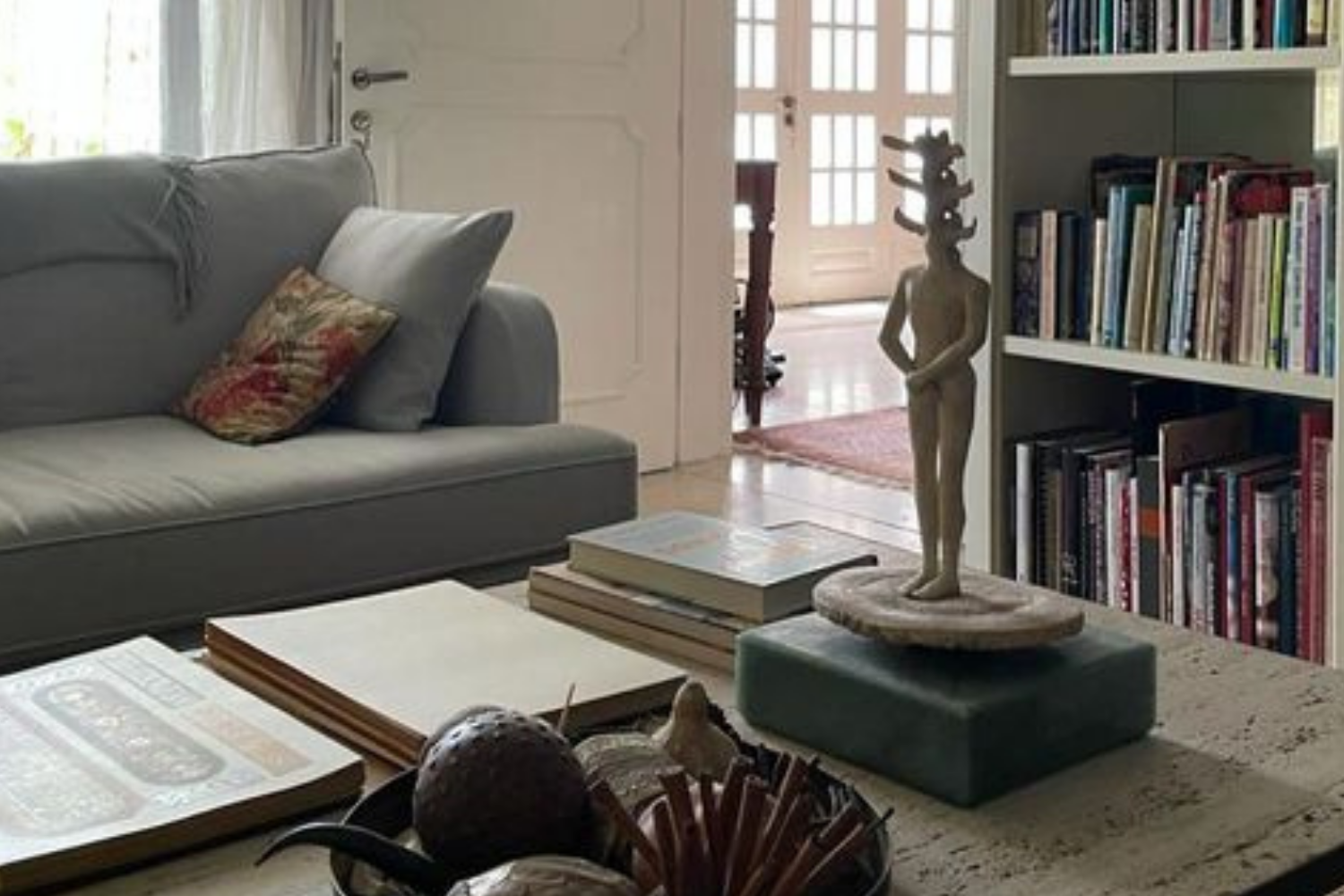 This quaint, charming courtyard cafe is nestled in the heart of the ancient Al Fahidi area. It nuzzles a mix of pre-eminent white indoor and outdoor decor, complementing the lush green tree that stretches towards the sky from its foundation. There are lots of picturesque nooks to put yourself in for a few hours and steep into your favourite books. 
The area also houses a boutique hotel as well as a contemporary gallery. A hearty menu is something that fascinates the readers more towards the place. Specifically, people prefer the vegetarian menu with caramelised onion hummus and saffron cheesecake dishes. We can assure you that you won't need to go out to feed any groaning bellies before you are done reading a chapter or two.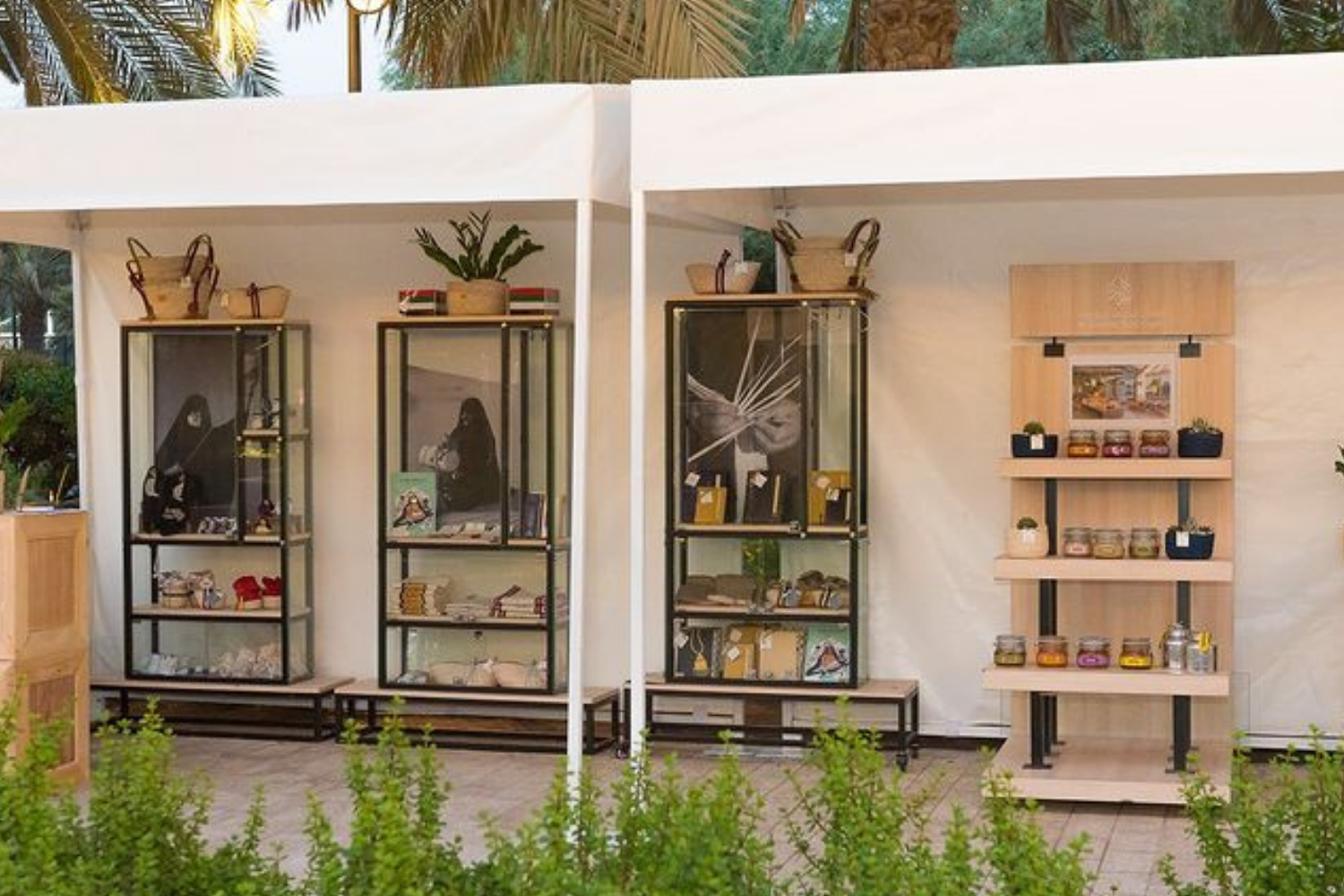 If you are looking forward to going on a perfect date with your book amidst lush lawns, nothing can be better than Umm Al Emarat Park, the best library cafes in Dubai. Perfect earthy vibes, loaded with beautiful lawns and date palms, make way for the most serene environment for a good read. Umm Al Emarat Park also ranks as one of the top outdoor reading spots in the city. Bring a picnic blanket and some refreshments, or sit on one of the benches and spend some time catching up with your all-time favourite characters of the story here.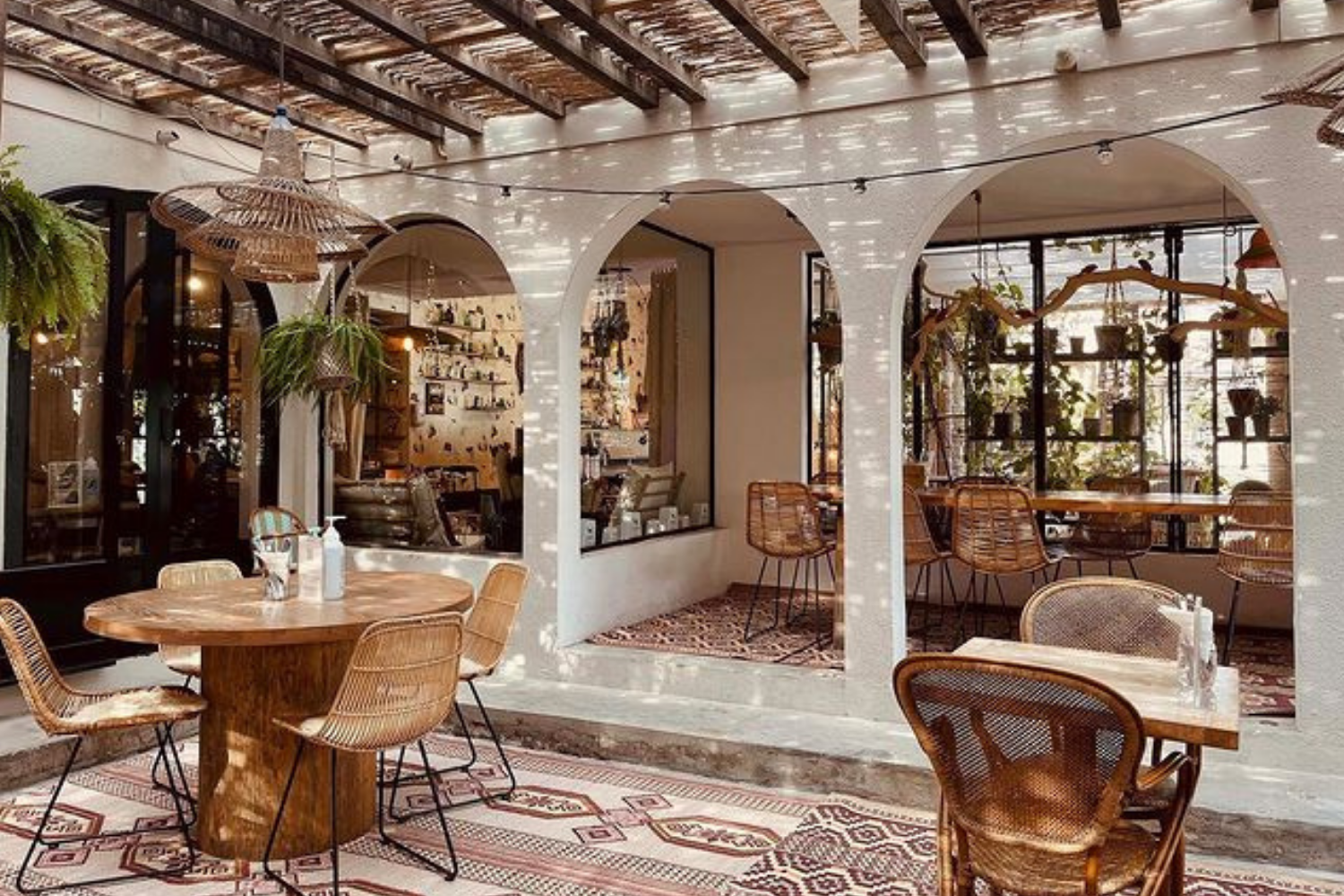 This concept store and hearty cafe, nestled inside a captivating villa amidst a palm-tree-lined boulevard, provides a haven for bibliophiles in the city.
Explore the perfect spot for you decorated with luxurious yet bohemian decor. This charismatic space includes a calm, rug-strewn open-air patio and trendy eatery serving nutritional and vegan-friendly meals.
With that, we've come to the end of our list of the best library cafes in Dubai, offering not just the perfect reading ambience but dishing the most delicious food and piping hot cuppa to go by. 
Frequently Asked Questions (FAQs)
Where can I read books in Dubai?
There are a plethora of astounding reading spots in Dubai. Pin your hopes on library cafes, and if you want to go out, head towards the peaceful parks of Dubai.
Does Dubai have a reading culture?
Yes, Dubai has a flourishing reading culture, and to promote it, even more, March is celebrated as the Reading Month in Dubai. Additionally, the presence of numerous public libraries makes it evident.
Are libraries free in Dubai?
Not completely, but a few libraries are free in Dubai. You can visit public libraries to get that reading vibe without paying for it.
What is the biggest library in the UAE?
The Mohammed bin Rashid Library is the biggest in the UAE.