The United Arab Emirates (UAE) is becoming a more attractive location for expats. Particularly in biz areas like the UAE and Abu Dhabi. Recognising this trend, the UAE mortgage industry has matured, with both foreign and local financiers offering house loans to expats. Foreign nationals living can apply for both residential and buy-to-let mortgage in UAE, albeit the requirements differ.
You may buy property in the UAE in two ways: with cash or with a mortgage. While a cash investment may be more cost-effective in the long run, a mortgage gives you more choice in how you handle your money. If you want to purchase a home in UAE with a mortgage, you'll need to understand how the emirate's home loans operate and what you need to do to receive one.
As long as you can establish your income, almost anyone in the UAE may receive a UAE mortgage. 
Why Should I Buy a Property in the UAE?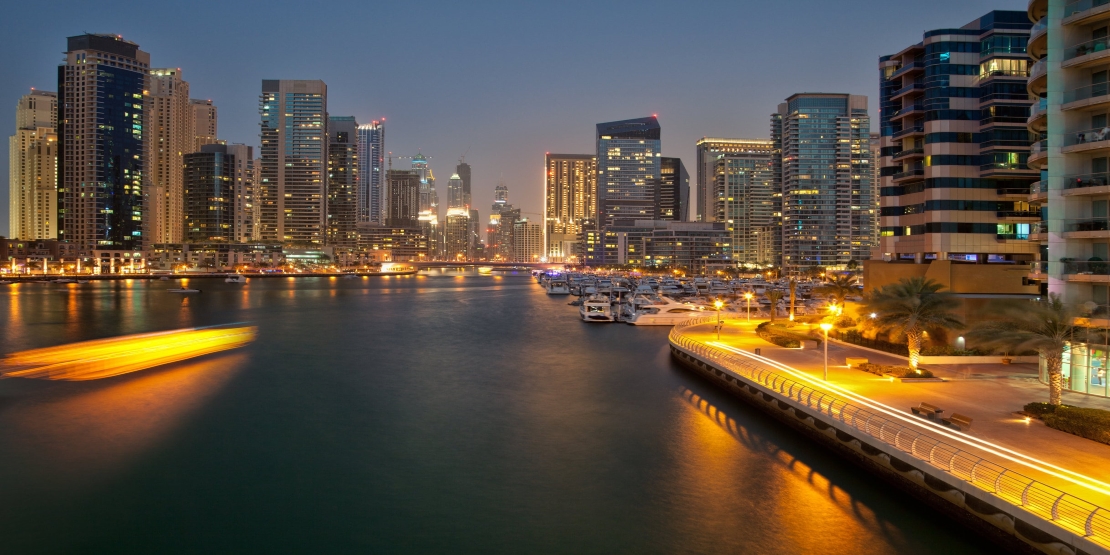 There are hundreds of houses for sale in the UAE. These properties, like most others throughout the world, lost considerable value during the global crisis but have recently begun to recoup their losses. Buyers can take advantage of houses that are below market value and obtain a once-in-a-lifetime offer.
Purchasing a property or flat in the UAE worth more than 2 million AED entitles the owner to a resident visa for the entire family, regardless of whether a job is being sponsored. This is an excellent option for middle-class entrepreneurs from all over the world who wish to invest in real estate while also having a holiday house in one of the world's safest and wealthiest cities.
Flats are a simpler investment with a lower barrier to entry. Ready-to-rent studio flats in the UAE may be purchased for as little as AED 300,000. Like any other type of real estate, there are high-end, middle-class and working-class areas for sale. These properties vary across the emirates owing to the demand and budgets of investors. Off-plan buildings are even better long-term investments.
Purchasing property in the UAE in the form of commercial investments such as offices and industrial plots is another exceptional investment opportunity due to the policies and efforts that encourage businesses to invest.
There are an unbelievable number of firms popping up in the UAE. Many of these organisations operate in the far-flung parts of Asia and Africa but have their headquarters in the UAE for safety and quick access to competent labour. This makes offices an excellent investment.
Who Can Get a Mortgage in UAE?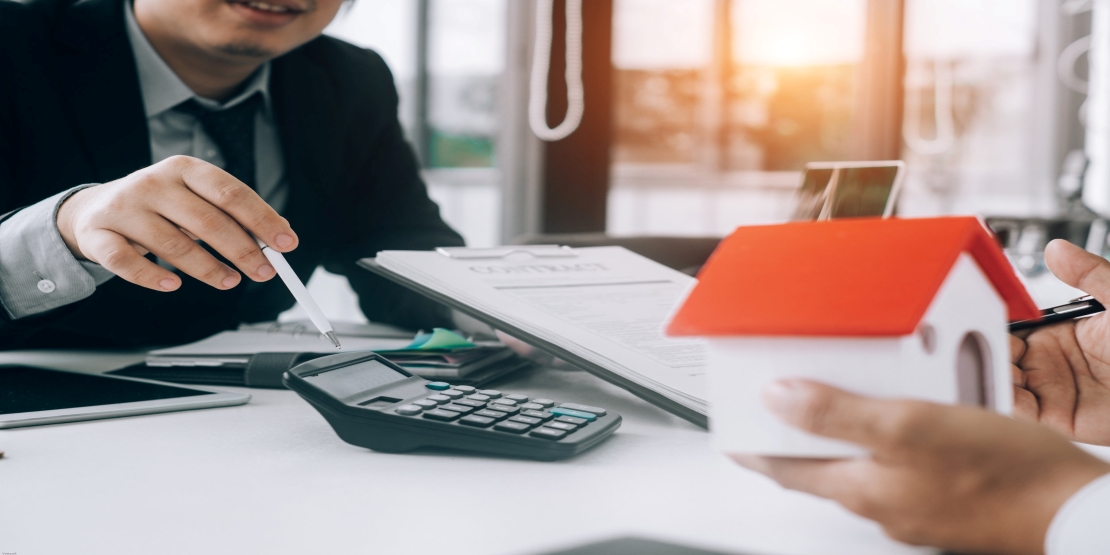 If you want to buy a property in UAE and are aiming to avail a mortgage in UAE, you need to fall in the criterion mentioned below:
A national or resident of the United Arab Emirates (UAE).

Minimum age should be 21 and maximum age of 65 years.

The salaried employees should have a monthly income of AED 15K and self-employed should have a monthly income of AED 25K.
Non-residents can look at mortgage possibilities in the UAE as well. Their options are severely constrained, however, because few institutions lend to non-resident property buyers.
Foreigners who satisfy specific criteria can get mortgage in UAE. Buyers must be employed for at least six months or a year. Depending on the region in which they live or seek to purchase a home, according to the lender's requirements.
Self-employed purchasers should have been in business for at least two years. A pre-existing relationship with the financial institution might be advantageous because they will be familiar with the borrower's situation.
One of the most important points for particular financial institutions is that they allow applicants who work for certain firms. As a result, whether you work for a financial institution, the government, or a multinational corporation. You are more likely to encounter difficulties in obtaining a house loan in the UAE.
In case you are working for an employer who is not established or has less market value. You will be less likely to receive a loan from the financial institution even if your creditworthiness is high.
Furthermore, it is essential to maintain a strong credit score to obtain a mortgage in UAE. It is mostly due to the fact that lenders with weak credit scores are more likely to be refused by financial institutions. As a result, before applying for a loan in the UAE. It is important to examine the credit score and correct any errors.
Types of Mortgages in the UAE?
Mortgages in UAE have been divided into two categories – 
Fixed Rate Mortgage 

Variable Rate Mortgage.
For the fixed rate mortgages, the time can be around five years or as less a year. At the end of the fixed mortgage, the deal moves and depends upon the variable rates of the financial institution. 
Fixed rate mortgages provide you with the predictability of your repayment size for a specified period of time. Considering a variable rate mortgage might be beneficial if interest rates appear to be on the decline. The term of variable rate falls at 25 years and needs to be repaid wholly before the age of 70.
Which Documents Are Needed to Avail a Home Loan in the UAE?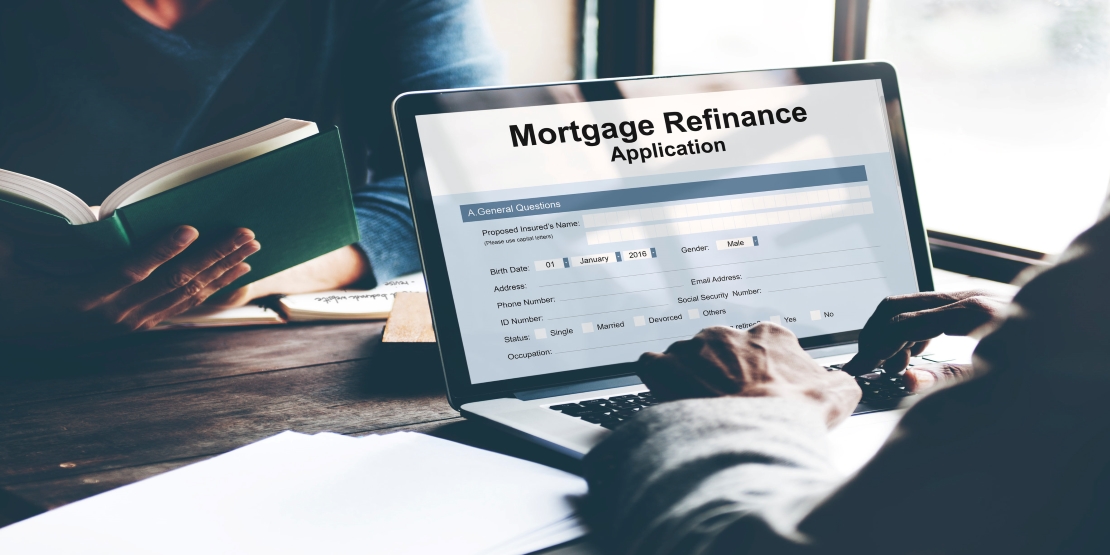 Anyone who is wishing to avail a home loan in the UAE must apply for it first along with complying to all the paperwork needed for it. The set of required documents may vary from one financial institution to another. However, most of them will ask for the documents mentioned below:

A copy of passport/visa.

Emirates ID copy.

Proof of employment or salary certificate.

Residence proof (DEWA bill or a copy of tenancy contract).

Bank statements and payslips for the last six months.

Latest statements of the credit card/s.
If you are a foreigner/non-resident, then you must need to submit the following documents:
Bank statements for the last three months.

A copy of your passport.
How to Avail a Mortgage in UAE?
Here is a step-by-step guide to avail a mortgage in UAE.
Step 1: Finding a Lender
Home mortgages in UAE are obtained through banks and must be registered with the Dubai Land Department (DLD) to be legally recognised. You may approach your bank directly for available mortgage options or engage a broker to work on your behalf to obtain the finest mortgage home loan UAE.
Mortgage brokers give vital insights and possess expertise of the local market and customer-friendly home loans. This helps you to concentrate your efforts on locating the ideal property rather than getting caught up and lost in the mortgage process.
Step 2: Choosing the Right Mortgage in the UAE
In the UAE, mortgages are typically classified as fixed-rate or variable-rate mortgages. When selecting what form of house loan is best for your situation, there are various aspects to consider.
Most banks feature online mortgage calculators that allow you to enter your variables and obtain an estimate of your monthly payments based on the appropriate home lending rate in Dubai.
Step 3: Get the Letter of Pre-Approval
A house loan pre-approval letter is a formal statement provided by the bank to show proof of your qualifying for housing financing. It states your maximum borrowing limit and increases your chances of receiving a house loan.
A bank's pre-approval letter for a house loan usually takes three to five business days.
Step 4: Find the Right Home
It's time to start looking for the right property now that you have a budget and a pre-approval letter. Depending on the lender, pre-approval letters are frequently acceptable for 60 to 90 days. This offers you plenty of time to look for the house you want to buy.
Step 5: Finalise Purchasing the Property 
Once you've located a property, you may call your bank to finalise the financing agreement. A property evaluator may be appointed by the bank to analyse the value of your selected property and aid you in making a competitive offer.
On the last day of the property transfer, the bank will return your loan funds to the seller, making you the owner of the property.
Bank or Broker – Which Is the Best Choice?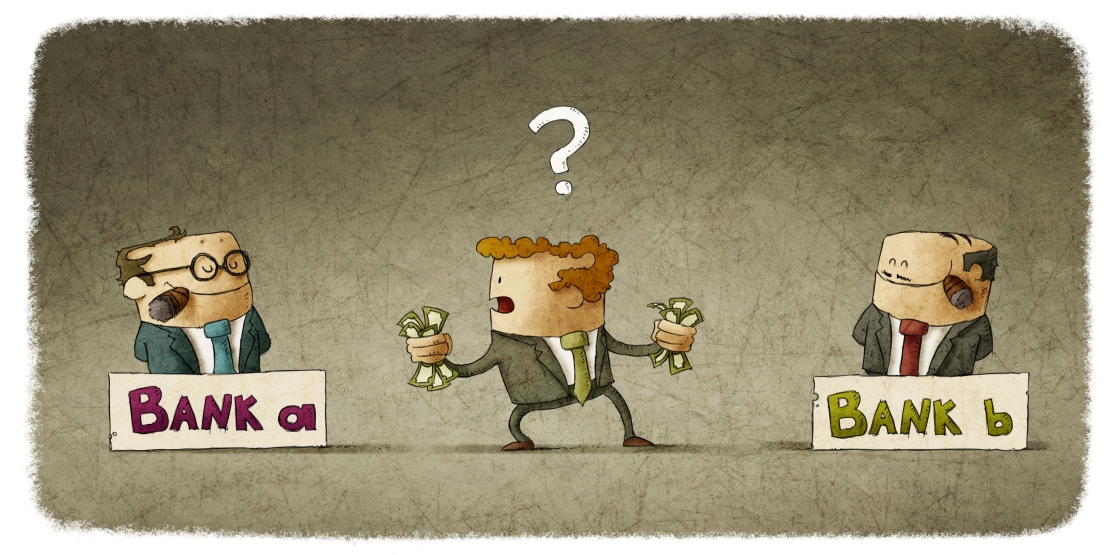 You have the option of arranging your loan directly with a bank or loan originator, or having a broker assist you.
When you're unsure about your mortgage suitability, it's a great idea to seek professional advice from a qualified mortgage broker. This is especially important if you are a newcomer to the UAE mortgage market and are therefore not aware of all of the options or laws.
Mortgage in UAE – Legal Requirements for a Foreigner
As per the local law of the UAE, which was amended in 2002, whether you are resident of the country or not. You can buy a property in the UAE. If needed, you can also apply for a mortgage in UAE to buy the property. This change in law became a turning point for the real-estate industry and brought in a large number of expats to invest in the country's real estate market. The expats started buying homes, primarily for them to rent it out and churn profits.
For the expats, every financial institution has their own set of legal requirements and terms. Not all the foreigners will agree to these terms because of the perception that the relationship of an expat buyer involves risks to the financial institution. For this factor, the bank does not wish to work with any foreigners and insists they pay a significant amount as a down payment before proceeding for the purchase of the property.   
How Can I Calculate Mortgage Affordability in the UAE?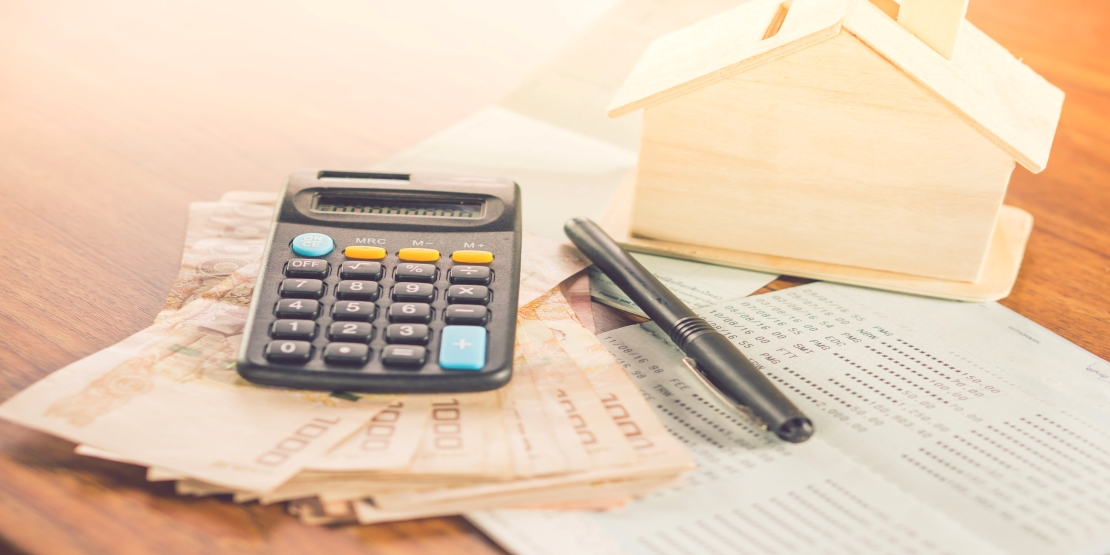 Every financial institution has their own way of calculating the mortgage affordability. But the general principle is that they will take only 50% of your income while calculating. 
Further, from the 50%, they will subtract the existing credit commitments to find out the maximum affordability that will work for you.
The next step is carrying out a stress test. This is done by applying a stress test interest rate (lies between 3.5% to 8%, depending upon the financial institution). The main aim of the stress rate is to confirm that you are able to afford the repayments of mortgage if the rate of interest were to grow to the test level.
Is Life Insurance Important to Avail Mortgage in the UAE?
Life Insurance is an important factor in availing any mortgage in UAE. Most of the financial institutions in UAE will ask you to take their in-house life insurance to avail a UAE mortgage.  
More Useful Articles for you :