With the pandemic restrictions relaxed, people are finally trying to get back to their everyday lives. So, nothing could be more fun than meeting new people and socialising. If you haven't organised social gatherings in Dubai before or are struggling to host after a long gap, we have some tips for you. 
Host a Memorable and Fun Gatherings in Dubai
Go through our guidelines below to ensure a fun-filled gathering, whether big or small. You can use these tips to elevate your gathering from ordinary to one that shall stay memorable for months to come.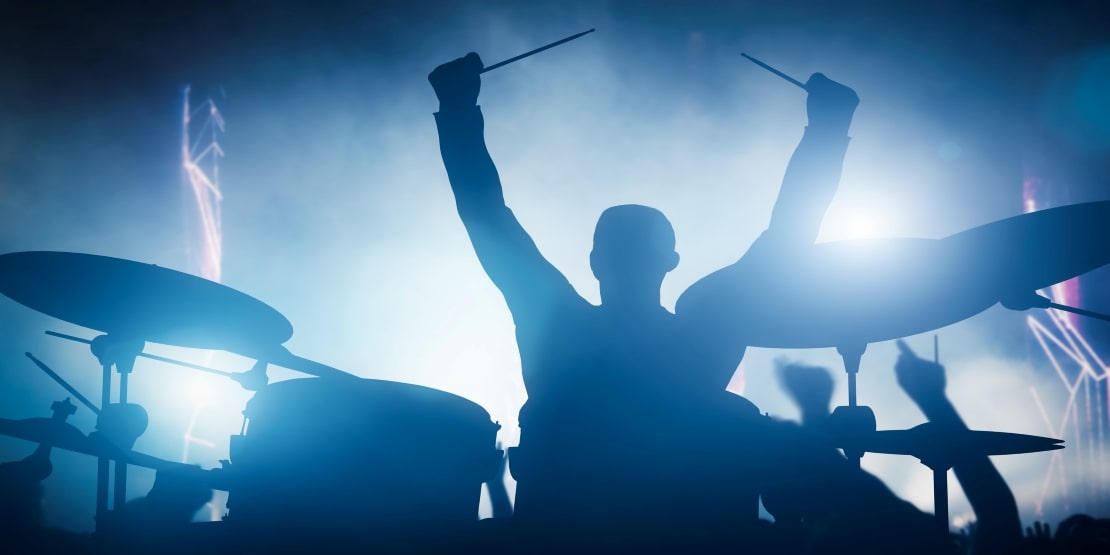 Deciding the venue should be among the top priorities before jumping into anything else. But hosting it at your home will help you save a lot on costs compared to organising the gathering somewhere outside. Choosing a private space or a restaurant will cost you somewhere between 50-250 CAD. Moreover, the food and beverage cost will be added to this figure. 
At your home, you won't be limited to a specific space and also you will save a considerable amount of money. 
Just remember to mention indoor or outdoor when you create invitations so your guests can dress accordingly. 
Broader Your Circle of Guests
Don't be afraid to experiment with your guest list. Invite a mix of people from different neighborhoods, generations, and job disciplines. Even Culinary experts recommend that you make a good mix of guests like new-old friends, grown-ups and friends with children. This is a great way to connect with different folks and increase your friend circle to be socially active. 
Sometimes party hosts get so conscious and lose the main point of a gathering, i.e., having fun. Add an element of surprise. For instance, you can order items from different local restaurants and ask guests to vote for the best one. It will keep your guests hooked and give them a topic of discussion as they will have varied opinions. You may as well opt for games like ping pong, truth, or dare before dinner to spice things up.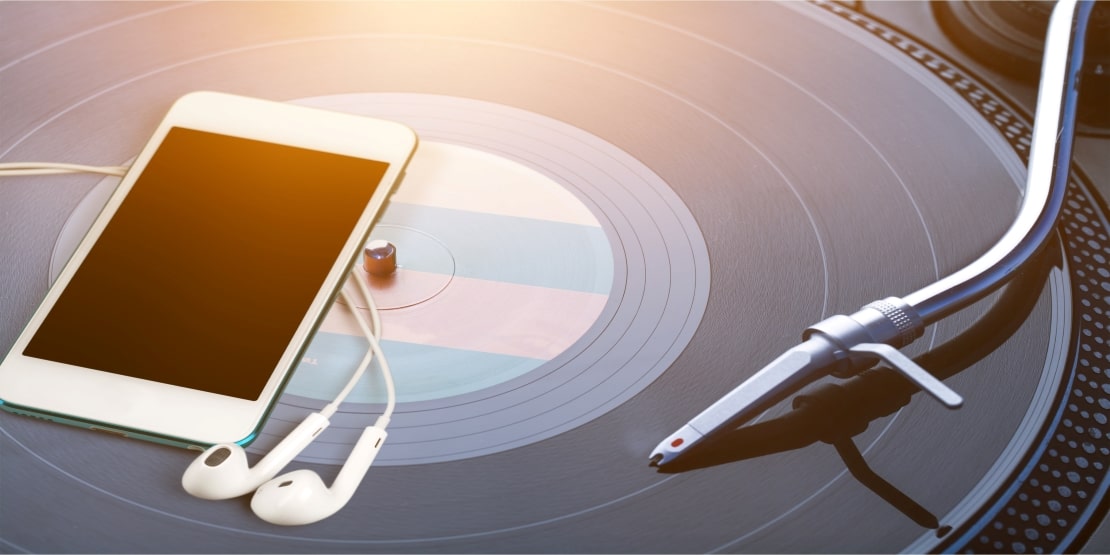 Music is the soul of every party and helps people connect. Try incorporating local music at your Dubai gatherings or traditional music like Khalil and Bedouin folk music. 
Ensure you have an impressive collection or playlist to keep your guests entertained. If you're not sure about it, you can even customise some music according to your guests. A mix of pop, instrumental and lounge music also works well to set the mood of the gathering. 
Enough Refreshments to Keep the Party Going
Food, drinks, and garnishes are the main elements of any social gathering. Go all out with it, and don't let your guests feel that you're short of something. Since it's Dubai, we suggest opting for local dishes such as Ballet, Majboos, Shawarma, and Sambora. As a host, you need to see that you do not run out of refreshments. Insufficient snacks can be a huge put-off for guests. 
Enhancing the Interiors with Some Creative Décor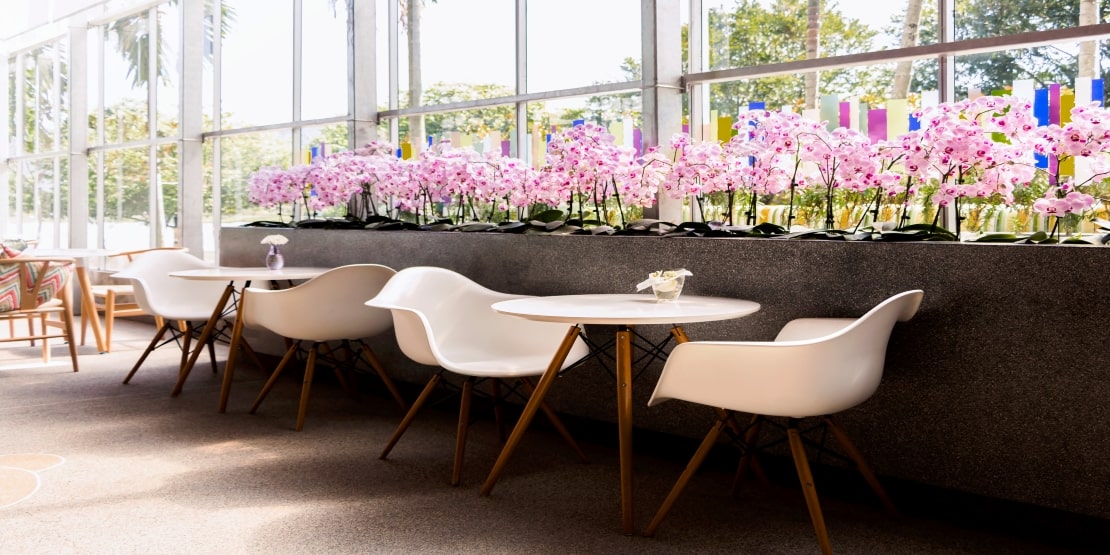 You don't have to be a professional to work on the decor. Just make sure the space is good-looking and clean, so your guests can enjoy it. Don't go out of your way; instead, try using what you already have, especially if it's one of your small social gatherings at home in Dubai. We suggest using fairy lights, movable furniture, printed linens, or DIY ideas to illuminate the ambience. 
Ensure Comfortable Seating Arrangements
Seating is an integral part of any gathering, something that you don't think about but can make or break a gathering. A gathering of about 20 people doesn't mean that people will sit in the same seat the entire time. You should plan and mix things up every chance you get. Switching seats at every course, for instance, can help a lot. It keeps the mood of the gathering fresh and gets people talking. 
Entertain your Guests with Fun Games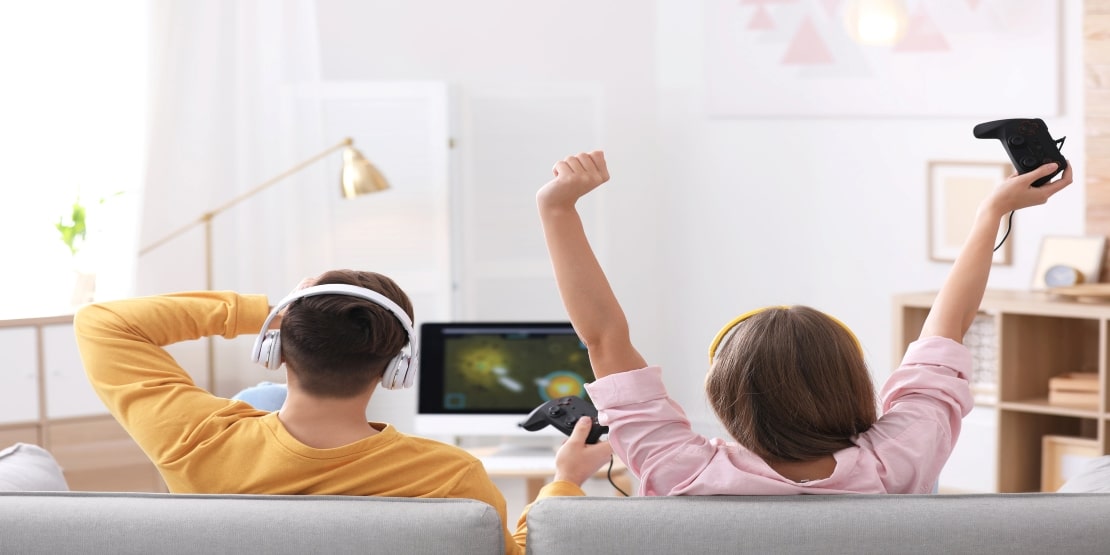 Don't want your guests to get bored? These games will help you keep them entertained:
Guess Who? Or Who Am I?
It's a simple game where one can like a person or draw something related to them on a whiteboard. People in your team will have to guess who you are hinting at, and each of them gets the point for guessing the correct answer. It's an easy game that keeps guests on their toes and helps break the ice.
Never Have I Ever
An absolute classic, a game that is sure to bring loads of smiles to your guests' faces. It's a game everyone can participate in without making any special efforts. Each of your guests turns to say a statement that includes something they haven't done before. For instance, Never Have I Ever jumped into a swimming pool. Those who have done that action will take a sip of their drink, those who haven't will stay put. The catch here is that the statements can mix realities and fantasies. 
Rock, Paper, Scissors (The Extreme Version)
This game is the best for private gatherings in Dubai that do not involve many people. It's a game we all know of and have grown up playing. The extreme version of it involves playing like a tournament. Unlike the school version that only involved 2-3 people playing it, this one involved a 10-15 playing it together and reminiscing about the old times.
Truth or Dare
This goes without saying. Truth or Dare is a game that we'll never get tired of. Isn't it? It's quick to play, and your guests get to decide how wild the questions or dares can get. It also depends on the theme of your gathering, whether you want to play it easy or make things more challenging for your guests. And if you're out of ideas, go online and note down some new ones. 
Pictionary or Dumb Charades 
You don't need to buy the game; instead, one can easily make their cards and set up a big drawing area that will hit your guests. While Pictionary involves drawing what's written on the cards, Dumb Charades acts it. The basic idea is to keep guests guessing. 
Bingo
A game that fits guests of all ages. Everyone can play this game, and it can be played in different styles. You may also involve awards and prices for those who fill up the first row, corners or the entire board first. The best part is that everyone gets to play their game. 
Murder Mystery
This game keeps the guests guessing who the murderer is till the very end. You can pep it up by including not one but multiple murderers. Don't forget to create clues and scripts to keep the mystery alive. 
IN CONCLUSION
The gathering theme can be anything from a birthday or graduation celebration to an engagement or a random get-together. Our tips and game suggestions will make your guests feel comfortable and enjoy every bit of their time. So, turn up the volume, raise your glasses and get ready to celebrate!
FAQs
What are the two most important steps to remember when organising gatherings in UAE?
The first step to organizing gatherings in the UAE or globally is setting until the a budget. Your ideas should centre around the amount you have or are willing to spend. The second step is to finalize the venue. You can, of course, organize a gathering anywhere you want to, but deciding it beforehand is the best way to proceed.
What are the advantages of organizing gatherings or events?
There are many benefits of social gatherings. It allows guests to share information, network with like-minded people, loosen up from hectic work schedules and make memories. Gatherings are a great way to bring everyone together under one roof and make them feel how special they are to you.
What skills do I need to organize social gatherings?
You need a set of skills to organize events or gatherings. These include event planning, good communication, problem-solving, budgeting, networking and multitasking. However, what matters the most is experience. The more gatherings you organize, the better you get at these things.
How early should I start planning a gathering?
Well, it depends on why you're organizing a gathering. If it is a simple get-together with no announcements to take, simply celebrate; you can plan it all within a week. However, if you are making a big announcement to your loved ones or have a big goal behind getting everyone together, you need to start planning at least 3-4 weeks before the event.