When it comes to investment, businesses tend to look for a safe option that provides them with guaranteed returns. While the commodity market does not ensure certainty, an option that stands apart is 'gold'. Gold is considered a safe bet, an option that protects your investment in the long run. And when we talk about gold investment UAE, how can we forget Dubai? Investing in Dubai's gold business is not just safe but also effortless.
Also known as the city of gold, it is a major hub for trading activities. Businesses consider gold investment UAE as a lucrative opportunity to gain higher returns. There are many ways and benefits of investing in gold. We're going to discuss all of that in this post. 
So, without any further ado, let's get started. 
Dubai's Gold Market – A Closer Look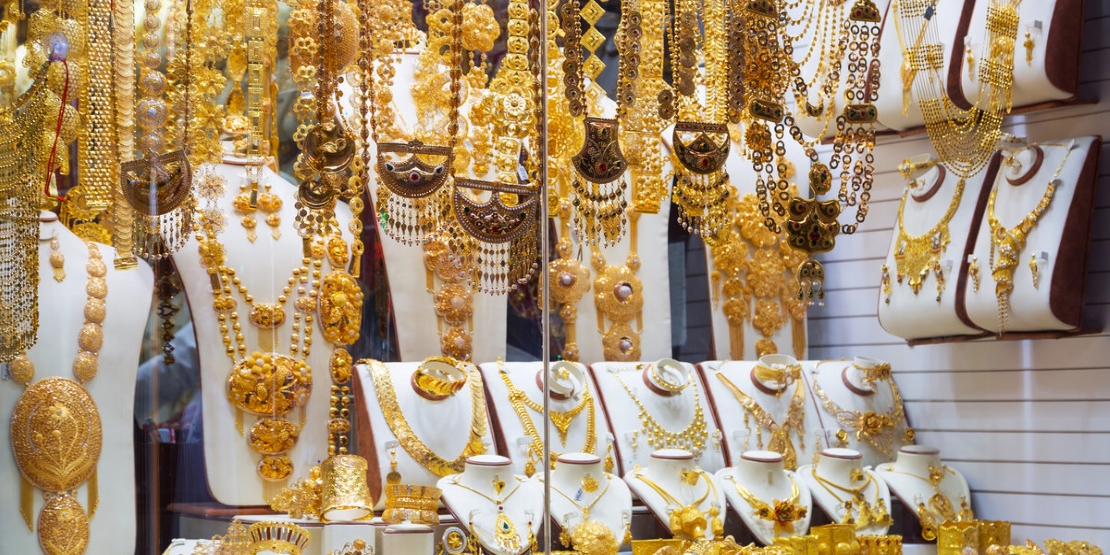 In Dubai, gold is sold on gold price (plus making charges) compared to the rest of the world where it is sold per unit (plus making charges). There is a major difference in the way making charges are calculated as well. While the rest of the world calculates these prices as a percentage of gold prices, Dubai sets a flat rate for it. 
Out of the many ways of investing in gold, buying jewellery is considered the best. You can also find Bullions (physical gold and silver of high purity) at any gold souk in Dubai. Certain banks offer gold investment options too. 
The best time to purchase gold is when the prices are low.  The lower the prices, the higher chances of profit-making during liquidation. But, gold prices never stay the same for a long time, they keep fluctuating. The value of gold depends on many factors such as government buying, sentiment towards gold, and volatile equity prices. 
Back in the 1900s, Dubai was like every other small market with a limited number of retails. However, today the Gold Souk in Dubai is the number one hub for gold trades.  With hundreds of ships trading in all forms of gold, Dubai's gold soul has earned the badge of the most reputable gold market in the world. And although India is the world's largest gold importer, people from all over the world prefer gold investment UAE for lucrative returns.
Gold Investment UAE : Four Easy Ways to Invest in Gold
Those with little or no experience in gold investment Dubai often struggle to choose a particular form of investment. Some only restrict themselves to buying physical gold like coins or bullion while others get confused and give up on the thought of gold investment UAE.
To make things simpler, we've listed three of the best ways to invest in gold. They are:
1. Gold Stocks and Fund
Buying stocks from gold mining companies is a common way to invest in gold. Besides this, one can also purchase gold from investment funds. There are multiple brokerage houses too that trade in these types of investments.  But the key is to find a reliable brokerage house first. You cannot trust a random broker you find alone. Conduct thorough research, ask your friends or family who have dealt with a broker for gold investment and then make a choice. 
2. Gold Collectables
Buying gold in this form is also a feasible alternative. With this, you'll have to pay taxes on the profit you make by selling the gold at collectible rates. It's a great way to generate revenue but a huge part of it goes into the payment of taxes. Presently, the tax rate on collectibles is 28%.  And since these collections are not subjected to a collectibles tax, you have a great reason to choose this as an investment option.  
3. Bullion Coins and Gold Bars
Bullion is a physical form of gold, evaluated based on weight. They are generally sold as bars or ingots by distributors, banks, and brokers. But if you're looking for a trusted option to buy bullions, we'd recommend banks. 
4. Jewellery
You can easily buy gold jewellery either online or offline. The return rate on gold jewellery depends on the current rate of gold in the UAE or anywhere around the world. 
Things to Remember
You are free to choose any gold investment method that fits your requirements. Just don't forget to check for any risks attached to it as being cautious never hurts. Here are a few things to bear in mind: 
When purchasing gold ingots or coins, ask the melt value of gold. Many sellers inflate the number to make profits so make sure you get an independent valuation of the product you are considering. 

Investing in gold isn't just about making payments and owning gold. It also involves purchasing insurance and/or a safe to store it in. Many banks also make you purchase a specialized locker for gold. Keep all these factors in mind before investing your hard-earned money in gold. 

Inquire about the purity of the gold you are investing in. 24k is considered 100% pure gold and more valuable than any kind of gold. Other values include 18K (75% of pure gold) and 22K (87% of pure gold). Remember, lesser purity means a lower value of gold. 
6 Good Reasons to Buy Gold from Dubai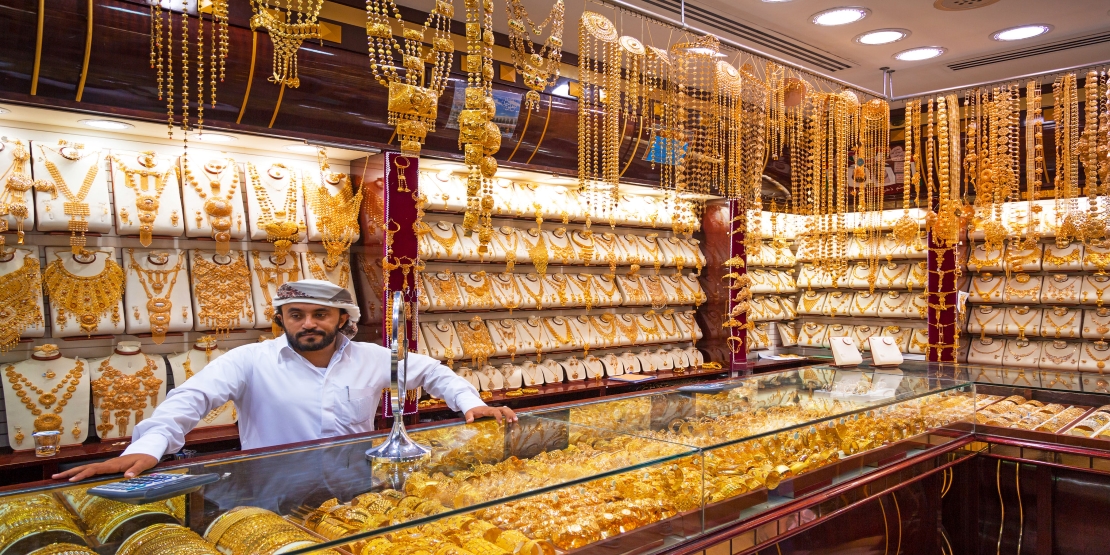 We have already talked about how Dubai is the most sought-after destination for people to buy gold. But why is that? What makes Dubai the most preferred choice when it comes to gold?  We have uncovered some of the reasons below:
1. Gold Quality/Purity
The quality or purity of gold is one of the major reasons why people prefer gold investment UAE. Gold is one of the biggest forms of asset in countries like India and Pakistan.  A large number of people from these countries visit Dubai especially during the festive season to buy gold. Yes, gold can be bought from their respective countries also but since they're after quality, they know they can only find the best in Dubai. 
Another reason why Indians and Pakistanis invest in gold is that they believe it brings good luck and fortune. It isn't just a form of investment for them. There are sentiments attached to it. Thus, even during weddings and engagements, couples are gifted gold coins and ornaments.  
The gold market in Dubai is regulated by the government. They have made buying gold safer and better compared to other countries across the world.
2. Price
When tourists and travellers visit Dubai, almost all of them are tempted to buy gold. Why? Price! Gold price in Dubai is lower than in other parts of the world because of lenient taxation. Since it's cheap, tourists are naturally attracted to gold markets and eventually purchase gold. 
Import duty is not applicable on gold investment Dubai which automatically makes it cheaper in contrast to other countries. But an important point to remember is that the UAE charges 5% VAT (Value Added Tax) on the purchase of gold jewellery. The twist here is that you can reclaim this VAT at the airport. This again makes buying gold from Dubai absolutely worth it. 
3. Wide Range
If you love gold and would like to own a variety of designs, Dubai is the place for you. With gold investment Dubai is backed with a spectacular range of gold souks. Each piece is better than the one you saw before, making it hard for you to not purchase gold. If you visit Dubai specifically to purchase gold, the gold souks in Dubai will make it truly worthwhile for you.  
4. International Rates
Those travelling to Dubai for the first time are often confused about the prices and taxes on gold. For them, learning that there is no import duty applicable on the purchase of gold is a pleasant surprise. Additionally, the international pricing of gold ornaments and jewellery is the same across all the gold souks. 
However, the gold rate in Dubai is still dynamic, it fluctuates like every other country. Thus, it is advised that you time your visit to the UAE if you are specifically looking to purchase gold. This will help you save money or buy more gold for less price. 
5. Scope to Bargain
Bargaining and shopping go hand in hand for a lot of us. But when it comes to buying gold, the thought of bargaining doesn't really come to our mind. A lot of people believe that there is no scope for bargaining over gold. Here's what you didn't know – you can bargain but not on the price of gold but the making charges. Since the total cost of an ornament in UAE or Dubai also includes making charges, you can bargain with the seller on it. 
These charges include around 30-50% of the total price of the ornament you buy. So, bargain if you can because if you get lucky, you can get huge discounts. 
6. Liquidation is Easy
Many people purchase gold intending to liquidate it at a time of need. They purchase it as a token of safety, something that will protect them and their family during tough times.  Selling gold is easy because you will never have to worry about finding sellers/buyers. 
Disadvantages of Gold Investment UAE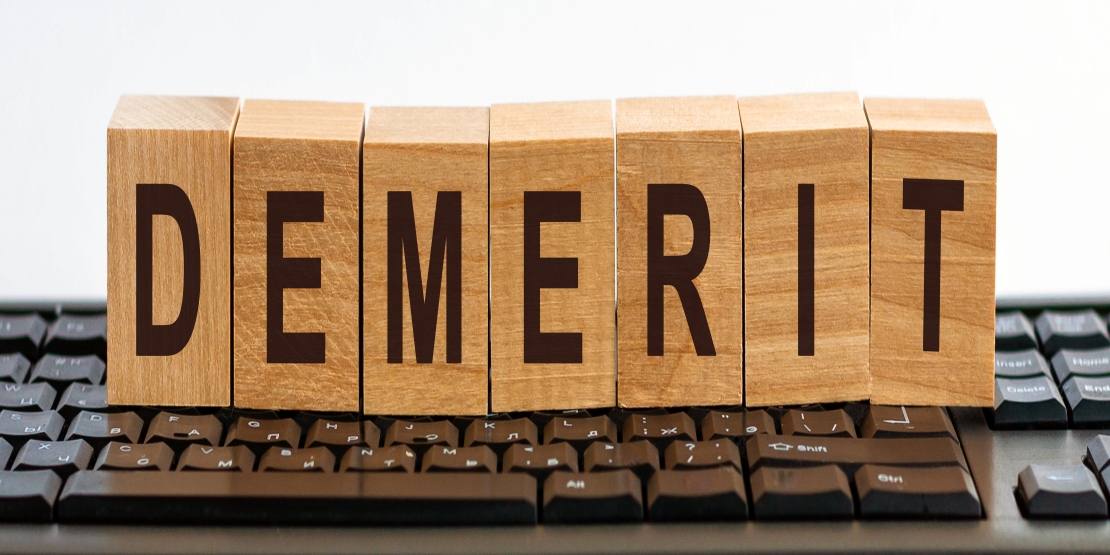 Gold investment also has certain drawbacks. Before you decide to purchase gold, make sure you consider the following disadvantages as well. 
1. Physical Gold offers Poor Returns
If you are planning to sell physical gold, this might break your heart. The returns on the sale of physical gold aren't profitable. The reason is the rate of return. It doesn't cover the extra charges that you pay while purchasing gold like the making charges.  
2. Not a Steady Source of Income
Most people consider the purchase of gold as a future investment.  They buy it so they can arrange funds for their children or enjoy a happy retirement. But 0ne shouldn't purchase gold due to these reasons. You can buy and sell it only once. Besides, it does not guarantee constant profits. It may be a hard asset but it is not a great option as an investment for income. 
3. Not Safe to Store
Storing large amounts of gold is an invitation for trouble. It is no less than a security threat as it is vulnerable to theft. You cannot store gold, especially at home no matter how solid your locker is. Investors need to be extra cautious before buying gold. We suggest opting for an alternative instead and that is gold ETFs (Exchange Traded Funds)  or funds. 
In Conclusion
Now that you have an understanding of gold investment UAE, we hope you'd invest carefully. Make sure you consider the pros and cons before spending a huge amount of money. In case you require more information on why gold is a better investment in UAE, check out the FAQs below. 
More Useful Articles for you :
FAQs (Frequently Asked Questions)
What is the cost of 24K gold per gram in Dubai?
Currently, the cost of 24k gold per gram in Dubai is 220.52 AED. However, the price keeps fluctuating. The price may not be the same when you actually visit Dubai and purchase it.
Is the price of gold cheaper in Dubai than in India?
Yes, the price of gold in Dubai is cheaper than in India. Gold investment Dubai is comparatively more lucrative than buying gold from India as the latter is charged with taxes. Gold investment Dubai is devoid of taxes. Hence, you do not have to pay any taxes on the purchase of gold.
Is it possible to purchase gold online from Dubai?
Yes, you can buy gold online from Dubai. There are many gold trading companies in Dubai and the UAE that extend their services online. Look for them online, compare their prices and reviews and then purchase the gold of your choice. You can buy anything from jewellery to bars and coins.
Can we get a gold loan in the UAE?
Yes, a gold loan can be easily obtained from authorized banks or financial institutions. They require you to submit certain documents and the rate of interest is quite low compared to other forms of loans in the UAE.
Can we sell gold to banks?
Yes, but only a few banks. Not every bank accepts gold due to the missing evaluation possibilities. In the past decade, the number of counterfeit gold bars and coins increased massively, which has made purchasing gold a risk for the banks. Many do not want to take such risks and thus refrain from buying gold.