If you are going on a Dubai tour for business or as an employee, you must know the Dubai rules and regulations regarding the city's work culture and after-work activities.
The United Arab Emirates (UAE) is one of the world's largest business hubs, with Dubai being the epicenter. Not only is the city a major financial, commercial, and real estate hub, but it is also one of the most widely visited tourist destinations worldwide.
Although the city is a haven for opulence, fun, and delight, there are strict codes of conduct to be followed.   
So, before you step into that meeting or workplace in Dubai, get thorough know-how on their work culture, ethics, and diplomatic code.
Vital Work/Business Etiquette Tips For Dubai Travellers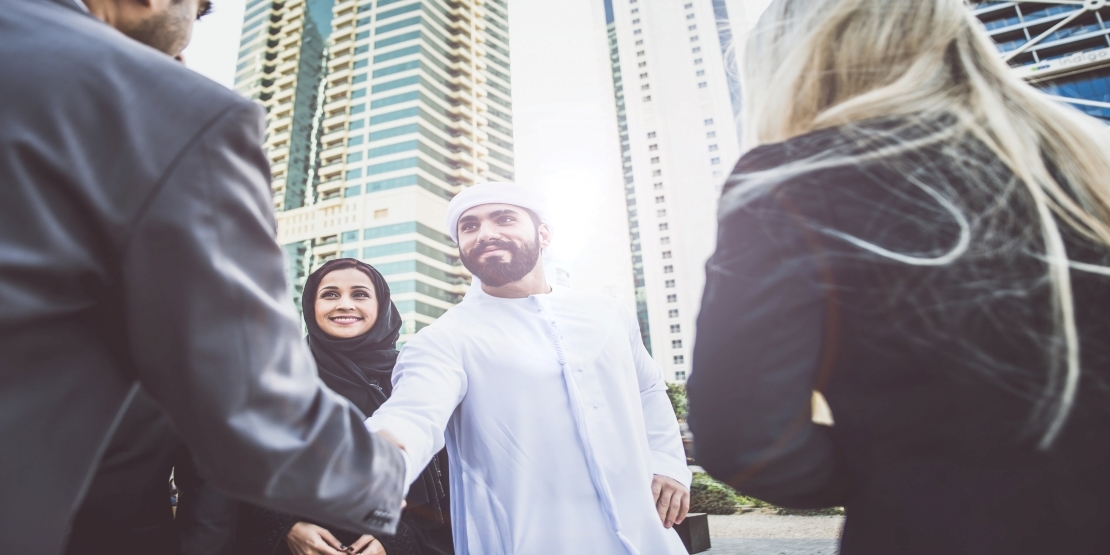 Keeping Dubai rules and regulations in mind, all new Dubai travellers and tourists should acclimatize themselves according to the ways of life in the Emirate. Always keep in mind that mutual respect is ingrained in the core business etiquette of Dubai.
The UAE is an Islamic nation where religion is deemed to play a sensitive and vital role in every sphere of life. The culture here is more conservative than what you are generally used to. However, Dubai is still regarded as the most liberal of all the Emirates.
Be it work or after-work cultures in Dubai, personal touches always matter. Socializing and making small talk/conversation are regarded as respectful during business meetings.
Loyalty is highly valued in Dubai's business environment while working conditions and hours are quite adaptive and in sync with the major religion followed in the Emirates.
Working Hours
The working hours are usually between 9 AM and 5 PM. The working week spans Sunday to Thursday, which means that Muslims in the city can offer their prayers on Friday without any issues.
Throughout the holy Ramadan month, working hours come down to approximately 6 hours each day. Work-life balance is good in the UAE where employees have 30 days of annual leave and other public holidays. They can take 90 days of sick leave alongside.
Private organizations in the UAE usually have a split or straight shift system. While in a straight shift system, employees complete 8 hours of work in a day with a 30 minutes lunch break. Companies with split shifts usually start at 9-10 AM and close around 8-9 PM. They offer breaks of 3-4 hours approximately.
Communication Guidelines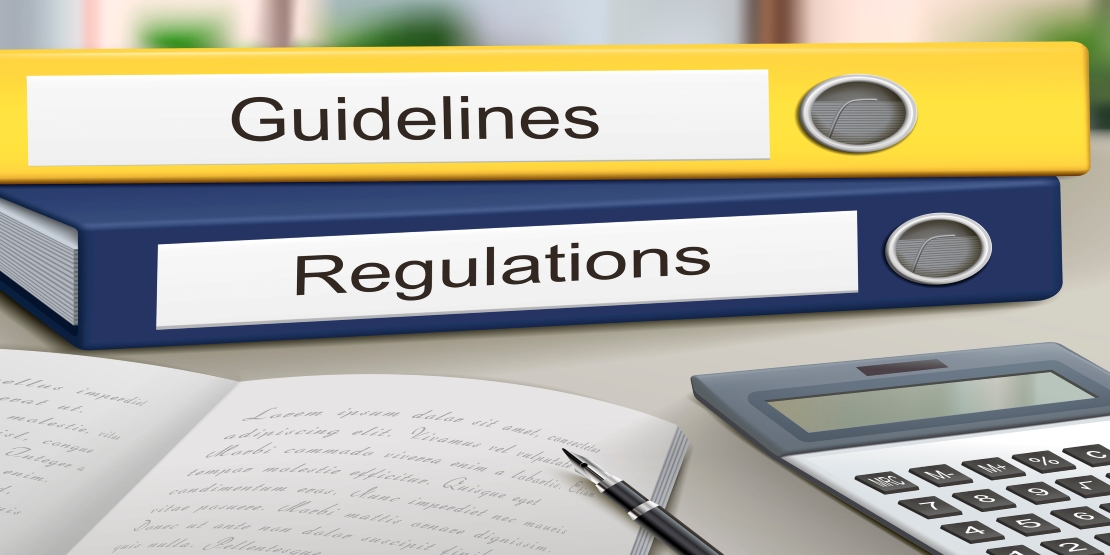 Dubai travellers on work should remember that work cultures are slightly more conservative in the Emirate. The flow of communication is majorly based on hierarchies and is formal.
Address people with Ms and Mr in the first meeting. It is acceptable to go into a light handshake if both parties are men. However, in the case of women, it is better to wait till they offer their hands.
The oldest person should always be greeted first and then the others on the hierarchical ladder. It is normal to compliment hosts during business meetings and is highly appreciated as well. While making small talk, make sure that you avoid topics like religion and politics, among others.
Dress Code Guidelines
There are several Dubai rules and regulations that are applicable in this category. Locals usually wear traditional clothing, even during their business meetings. These are abaya for women and dishdasha for men.
Expats may wear decent formal clothing. These can be formal shoes and suits for men and long skirts or dresses for women that cover the upper arms, shoulders, knees, and chest at all times. Avoiding excessive jewelry and loud colors is highly recommended.
Networking and Socializing Etiquettes
When on a Dubai tour, know that socializing and networking are major aspects of doing business in the United Arab Emirates (UAE). Meetings are not always held in formal settings. They may be conducted at a colleague or business partner's residence or even during a relaxed lunch or dinner.
These meetings may last for longer hours than normally expected. There may be an initial 30 minutes of small talk, which is considered a regular affair here. You may answer other calls or texts while in the meeting, but ensure that you wind them up quickly.
Even if negotiations do not conclude successfully, keep your responses warm and polite since Emiratis always stay friendly irrespective of the circumstances.
Make sure that you accept invitations to dinners, lunches, or other social occasions. It is perceived as a form of gratitude and respect to carry along a gift for your host. Dry fruits, dates, or chocolates are safe bets or even a nice book for the coffee table.
However, keep a few things in mind, i.e., since UAE is an Islamic country, avoid eating pork or shellfish and consuming alcohol while meeting Emirati colleagues and partners. Save business discussions for afterward. Keep the meal majorly for conversations and other small talks.
You should know that it takes some time to build relationships with Emiratis. So, you may want to first build informal ties before looking to cement business relationships.
Exchange business cards with both sides in English and Arabic, respectively, and this is a mark of respect that will help you leave a lasting impression. Exchange cards with your right hand.
Status is highly regarded in the UAE, and you should always have a suitable title for addressing anyone. Sheikh and Sheikha are appropriate along with Mr and Mrs, as mentioned earlier.
After a handshake between men, placing the right hand on the chest is a sign of respect. Businesspersons want to know everything about their partners and colleagues, i.e., their families, personal lives, and wellbeing. A male host may lead guests by the hand since this is common in the UAE.
Elders are given special respect by standing up whenever they come into any room, greeting them first, and serving them meals before moving on to others. Flexibility and trust are key aspects while negotiating business deals in the UAE.
As Dubai travellers, you can hold hands with your spouse. However, public displays of affection, like hugging and kissing, are not allowed publicly. Dancing is only allowed at home or in any licensed club.
Do not take photographs of any of your colleagues without their permission. Do not randomly speak to any woman at the office or anywhere else.
Remember that Muslims pray five times each day, and this is when mosques call out to citizens via speakers. Turn off the music at this time for the daily prayers.  
Drinking Etiquettes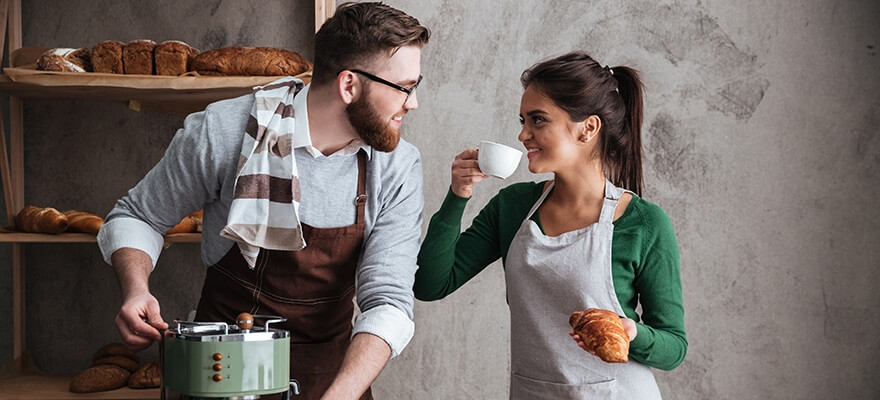 The legal drinking age is 21 in the Emirate, although it is 18 in Abu Dhabi, and drinking is illegal in Sharjah. Passengers transiting through the UAE and under the influence of alcohol may be fined or arrested.
While on a Dubai tour, enjoy your drink privately at home after getting your liquor license. You can also drink at licensed establishments and clubs. However, you should always have the liquor license with you.
You can buy and drink alcohol at licensed hotels as well. However, get straight into your vehicle or taxi after leaving the establishment since wandering around will lead to various issues. Social drinkers should keep this aspect in mind before taking up employment in Dubai.
As Dubai travellers, always remember not to go overboard on the free alcohol served on international flights. 
These are some of the things that you should be mindful of regarding the drinking etiquette in Dubai.
Dubai Rules and Regulations During Ramadan
If you want to get business done even during Ramadan, consciously and appropriately participate in fasting during working hours.
You will be abstaining from alcohol and food every day, although some hotels have special zones for non-Muslims to eat if required.
You should not play loud music, eat, drink, smoke, or dance during the day at the time of Ramadan.
Nothing may enter your body during this time. So, apart from food, biting nails is also prohibited. Not abiding by these restrictions may lead to hefty punishments even if you are a non-Muslim in Dubai.
Final Thoughts
Being the epicenter of such a powerful, opulent, and conservative country like the UAE, it may seem that Dubai is filled with restrictions. 
But they are necessary not only for maintaining their cultural values but all-round security of both locals and travellers visiting the city for work or leisure.  
And, so that it does not get disrupted in any manner or form, you, as Dubai travellers, should be cognizant of the established Dubai rules and regulations and abide by them till you are there.