Home interior design trends come and go in waves, but they do significantly impact our choices. While 2021 has witnessed a rise of multiple new home decoration ideas (and we are sure some are here to stay), some more innovative decor ideas have grabbed attention. So, if you are about to redecorate your home, catch up with the latest home interior design trends of 2022, along with the ones that are falling from popular grace.
Top 11 Home Interior Design Trends of 2022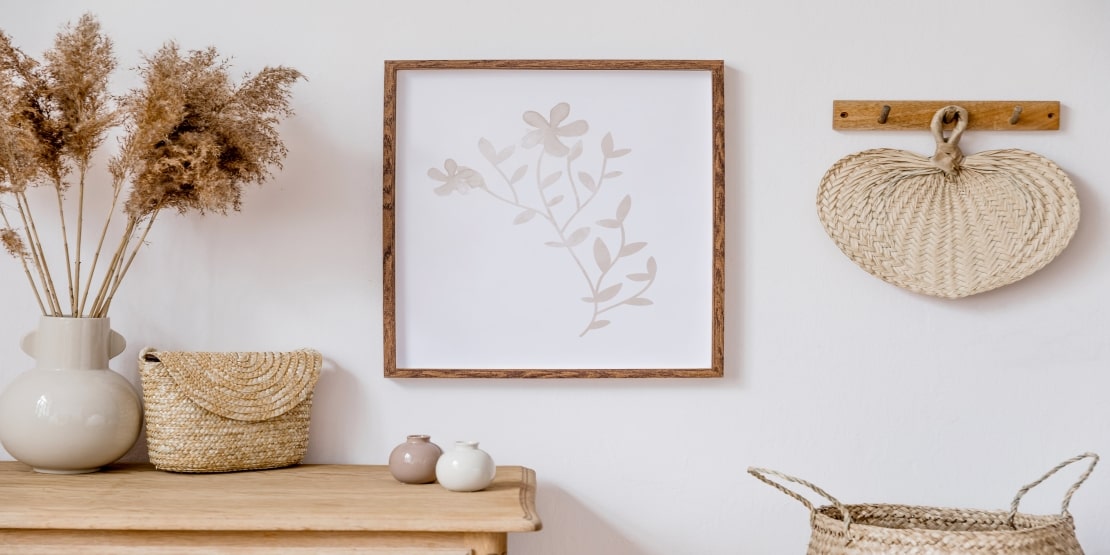 Let's look at the 11 best home interior design trends of 2022.
An Elegant Approach To Cottage Core In Rustic Vogue
Cottages and rustic interiors have exploded in popularity around the world. The rustic vogue focuses on combining modern comforts with rustic features. You could do this by incorporating pieces that are ancient yet offer a sentimental value to your new furnishings.
Because of its depiction of life, rustic vogue has become a major fad. It doesn't emphasise perfection but rather the rawness that gives your home a personal, one-of-a-kind feel.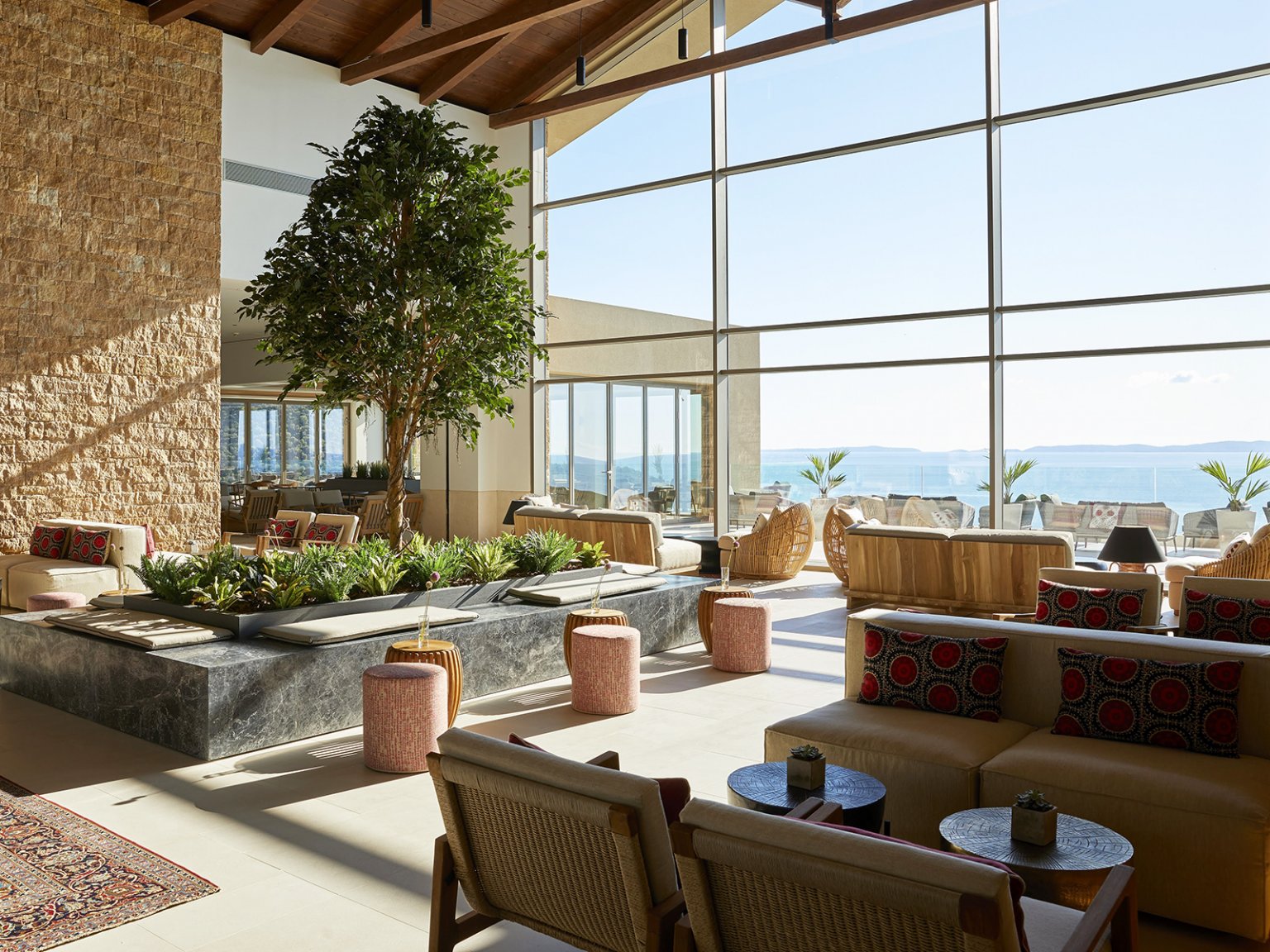 The important thing to remember is that balance is key for this look. The rough surface should blend nicely with the sophisticated modern interiors.
Round Shapes are Becoming Increasingly Popular
We may expect a trend of more round elements throughout house interiors as varied shapes add to distinct themes and vibrant vibes. And, that's not just for mirrors or other wall hangings. Circular designs are now predominantly being included in various furniture designs as well. This has become chiefly a trend because, along with an introduction of an abstract element to the interior design, organic curves offer a more calming environment introducing a subtle softness to the design.
Sustainable and Modern Designs
People all over the world understand the importance of sustainable design, and the latest interior design trends will be incomplete without including sustainable modern design in them.
You'll see versatile furniture made from sustainable materials with little or no environmental impact. This eco-friendly movement will rely heavily on repurposed materials and new bioplastic polymers.
A Perfect Blend of Art and Craft
Handmade crafts have finally received the recognition they have long deserved. People have discovered the importance and charm that art adds to their homes, and this trend will continue to grow in popularity in the coming year. From indigenous paintings to jute furniture, rugs and carpets, handcrafted materials will be in vogue in the interior decor world. It will contribute to the growing momentum of handmade ornamental pieces in the upcoming years, moving popular choices away from machine-dominated products.
Traditionalism in its Purest Form
Traditionalism is a timeless home interior design trends of 2022 inspired by the mid 18th century. Antiques and artwork, as well as other historical artefacts, are used to create this look. This type of décor infuses your living area with a sense of sophistication and balance. To improve the atmosphere, combine this décor with soft furnishings.
Interiors Influenced by Nature
In 2022, nature seems to significantly impact us percolating to our home interiors. While nature-inspired wall colours, like sky blue, forest green or honey yellow, have been a popular choice for most home renovators, decor with multiple plants, wooden furniture, stems, and ropes have also grabbed significant attention. Flora and fauna-patterned fabrics are becoming more fashionable and perfectly complement natural materials and actual plants.
Interior Design in an Industrial Style
We live in an era when working from home has become extremely popular. The industrial interior design style is a great way to combine modern work and home spaces. In fact, such residences are popularly called hybrid homes. Because millennials enjoy open spaces, this home interior design trends of 2022 is expected to be popular.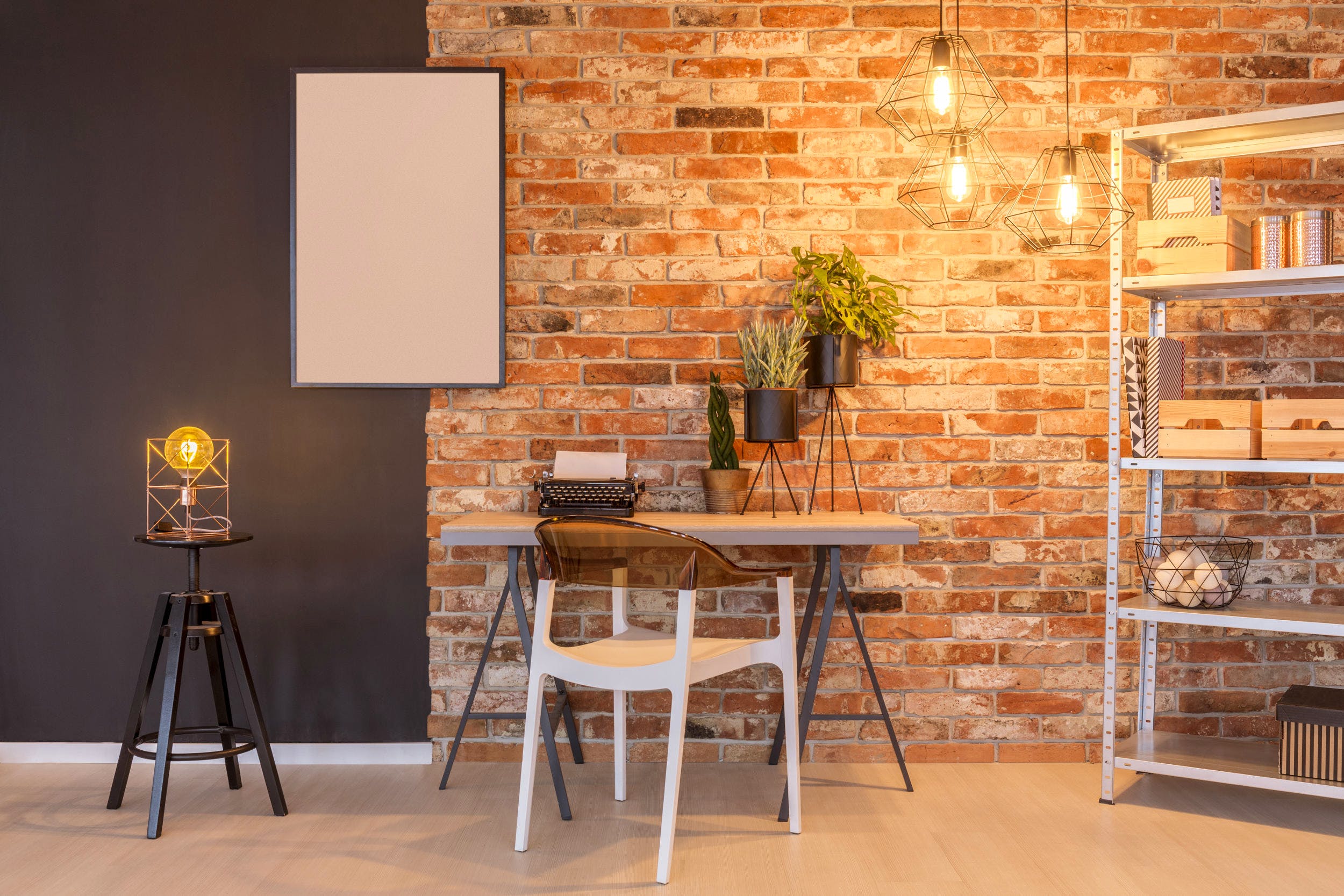 Mineral Shades with a Dark Undertone
This one is likewise inspired by natural forms, as the trend has been leaning towards natural features. The ambient colour palettes combined with premium textiles are the focus of the moody mineral trend. Metallic décor loaded with colour tones can also be used to highlight the visual effects of minerals.
Green Will be a Popular Hue in 2022
Colour palettes are an essential component of home interior design, and green hue, in particular, is gaining popularity. People are longing for a change of scenery across their personal spaces since they have been locked in houses for so long. In paint or even in decor, the green renaissance will be in full flow in 2022. Many people are looking for a sense of tranquillity in their homes, which may be accomplished by using neutral, gentle and cool shades of green.
Paint it a Perfect Naval Nook
The darker blue colour will become considerably more popular in the coming year. While maintaining a contemporary look, naval colour combinations add a touch of nobility and grace.
We may expect black to make a comeback when it comes to several of the more minor home features. Black window frames, loaded with trim, doors, voguish cabinet hardware, faucets, and door frames will all be present. Black is typically considered sleek and sophisticated. It also goes with a lot of other hues, so it's a no-brainer.
5 Popular Home Interior Design Trends Losing Its Glam in 2022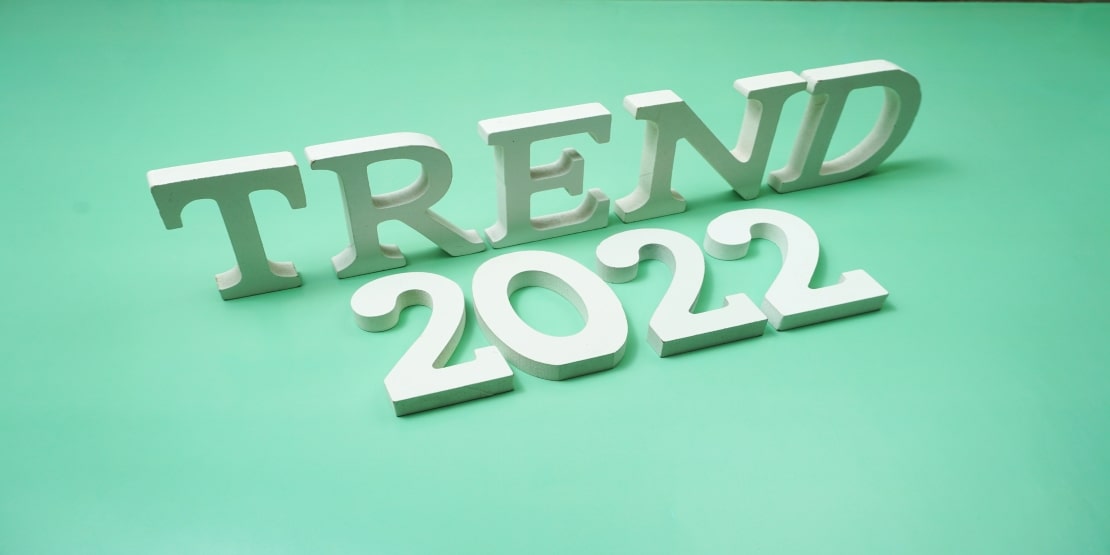 Now that you've learned about the widely accepted home interior design trends of 2022, it's time to learn about the outdated ones as well. It's crucial since you don't want to redesign your home's interior using yesteryear's design concepts.
Countertops Made of Tiles
Tile countertops were popular from the mid-1970s through the early 2000s, but their heyday has passed. As functionality is significantly more desirable than fashion, an intentional shift toward ergonomically built modular kitchen pieces, such as natural stone and metal counters, has become popular kitchen decor choices.
Quick Furniture is not a Quick Fix Anymore
Because today's designs are centred on sustainability, "quick furniture" is no longer an option. While it is an excellent way to save money in the short term, investing in long-lasting furnishing elements is advantageous and sustainable in the long run.
Colour schemes usually come and go in popularity but might last approximately a decade. Grey is nearing the conclusion of its ten-year run. Neutral colours like white, beige, and grey are becoming stale. While grey colour schemes were formerly popular for their pleasing, modern aesthetic, we could expect to see more vibrant and dramatic hues this year. 
Open Shelving is Shelve in 2022
Open shelving enjoyed a brief renaissance, but it might end soon. It has become painfully evident that open shelving doesn't work. It just looks cluttered and sloppy and lacks the storage capacity of cabinets. Instead, a combination of top cabinets and decorative shelving will guide the way this year.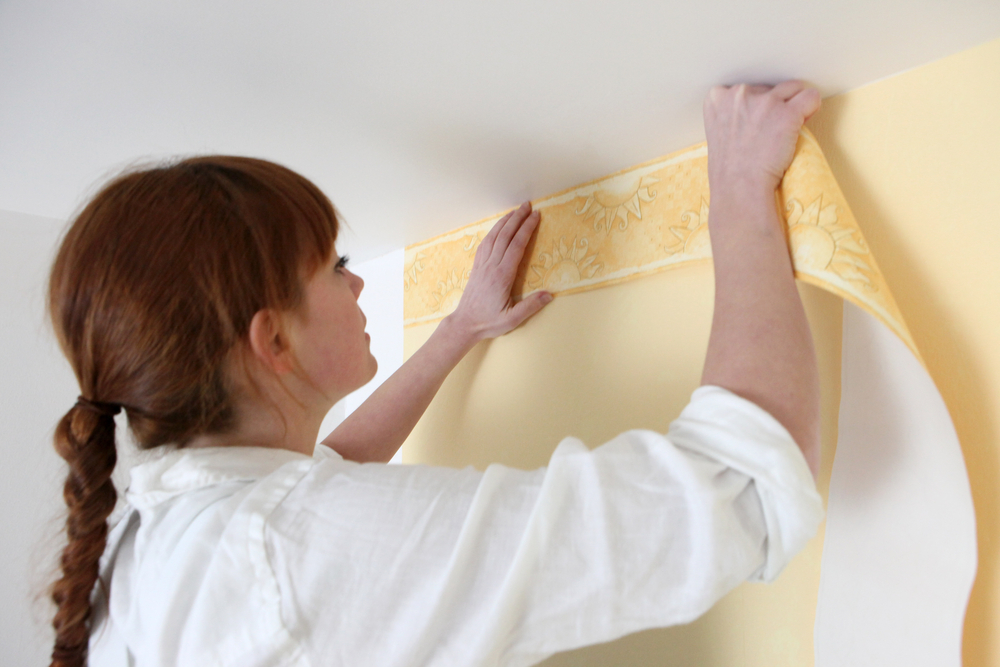 On a global scale, wallpaper borders have been employed in schools and residences. On the other hand, experts believe that it has outlived its usefulness. As a result, don't use them to age your décor.
Your home is where you feel most at ease. There are many principles for decorating your home, but they should ultimately reflect your taste. You might also consider hiring specialists with years of experience and resources to help you save time and money while creating a beautiful space. They can help you realise your vision for the perfect living environment.