Dubai is one of the best destinations with exceptional property investment opportunities, and who would not like to own a property there?. Scroll down to learn all about getting residency via a property in Dubai. 
UAE is known for having a flexible visa policy. It offers multi-year residencies to students, professionals, remote workers and, of course, investors.
Property investors, in particular, can take advantage of UAE's visa policy in many ways. One of them includes sponsoring their immediate family members. They can also apply for the Emirates ID card, have a bank account, get a driving license, and more with a residency. Let's discuss the procedure for getting the same with all the essential details shared below. 
Property Criteria for Getting a Visa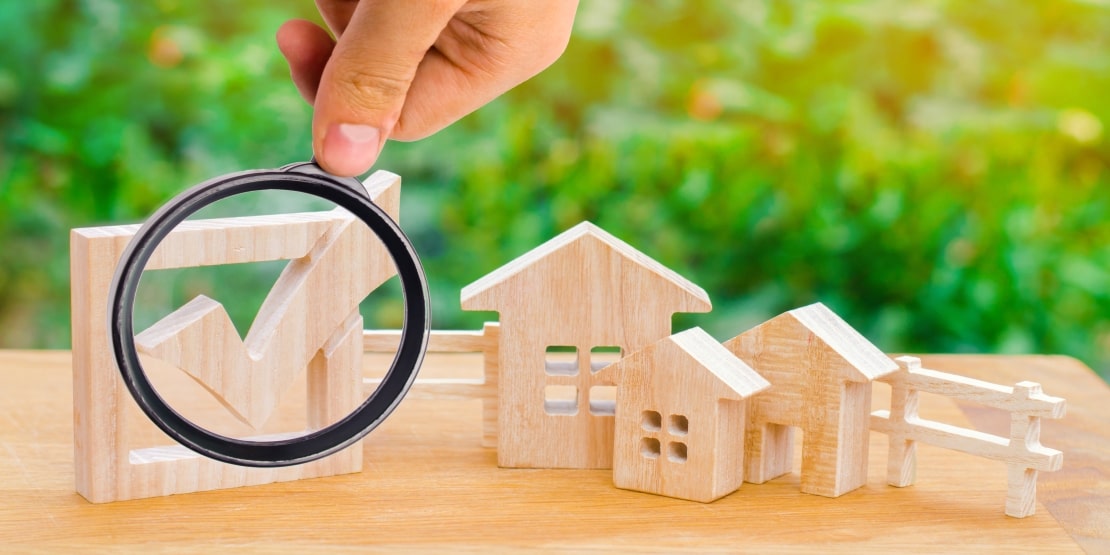 The property essentials for getting a Dubai residency visa are as follows:
It should be a residential property, not a commercial one. Make sure you explore and invest in a residential property only. You can find these properties in freehold areas such as

Jumeirah Village Circle, The Meadows, Dubailand, etc. There is no shortage of options for foreigners in these freehold areas.

The property's purchase value should be at least 1 million AED. If it is a huge property and you only own a unit of it, make sure the value of your stake in the property is not less than a million AED. Fortunately for property investors, the UAE made a few amendments in 2019. Earlier, you had to invest at least 1 million AED in one property, but now it can be the overall value of two properties. Besides that, the residency visa for owning a

Dubai property

is also applicable for buying commercial properties like office space. So, if you want to run a business and wish to have an area of your own in Dubai, you can get that and apply for a residency visa without any hassle.

Make sure the property construction is complete. Under construction properties, no matter how much it costs you (even if it's more than a million AED), will not be counted. This means you cannot apply for or get a residency visa with such a property. 
Validity of a Dubai Resident Visa
The validity period of this visa through buying a property in Dubai is somewhere between one to three years, depending on the ownership of the property. But you can quickly get it renewed or extended. 
Essential Documents to Apply for a Residency Visa
If you are wondering what documents to prepare or submit for a residency visa in the UAE, take a look below:
A Title Deed (to prove property ownership)

Property

Purchase/Sale contract

Passport size photographs

Property owner's copy of the passport 

Existing Visa Copy (whether it is a tourist or visit visa) 
Perks and Challenges of Dubai Residency Visa via Property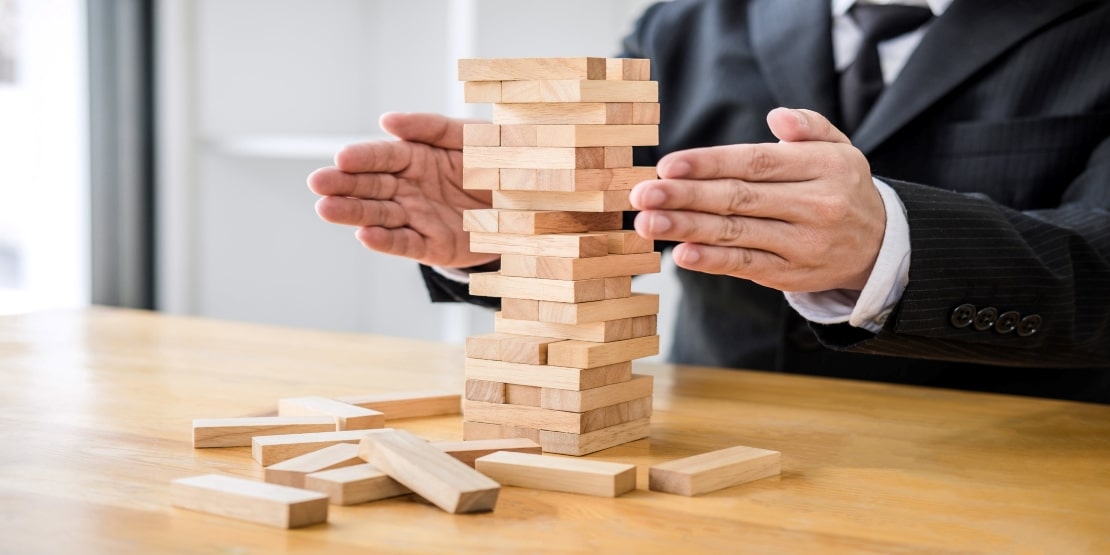 Getting a residency visa through a property in Dubai comes with a set of challenges and perks. These include: 
This visa is a good choice for those who are serious about property investment in the UAE. So, if property investment isn't something you want, you can apply for a residency visa through company registration. 

The validity of a residency via a property is between one to three years, while it is three years straight through company registration. 

A residency visa via property does not give you the right to work in UAE or Dubai. But with a company registration visa, you get this benefit. 

A property residency visa isn't for those looking to set up a business. 

The residency visa via a property is a cheaper solution for you if you have the plans and finances to invest in properties. The UAE government appreciates such individuals and makes the visa issuing process less costly. 
The Process of Getting a Property Visa in Dubai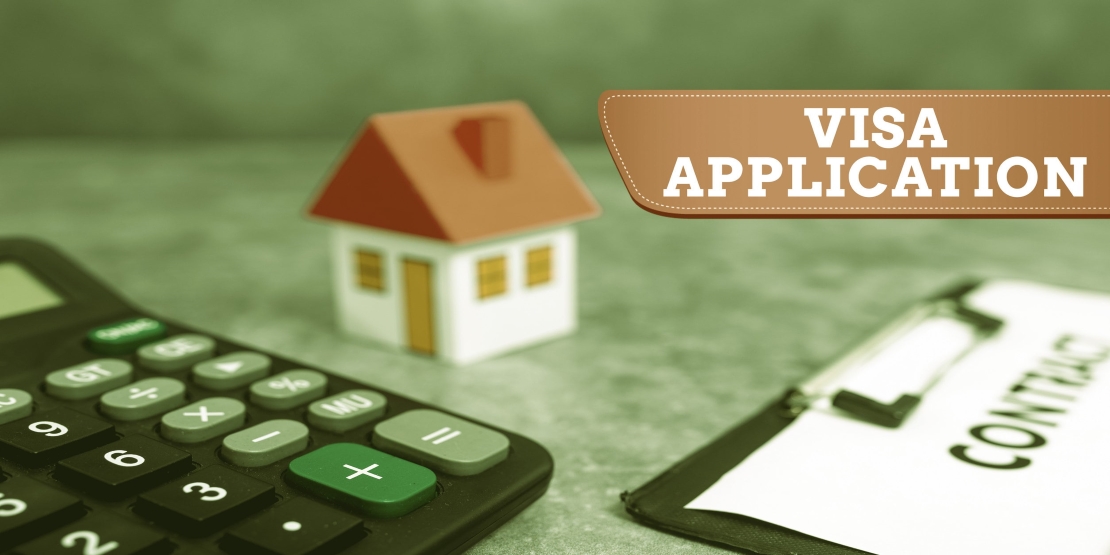 You can complete the process in two ways:
Self

Hire a Professional or Agency 
Method 1: Self Application
This involves a certain number of steps. If you want to stay longer and have invested sufficient amounts in properties, you will get through the process in no time. Things become even easier when you know which forms to submit, which documents to arrange and what payments to make. Learning about all this, as well as medical check-up's, in advance is better. So, do a fair share of research first. 
Method 2: Hire a Professional or Agency
This is a hassle-free method for those with limited time who aren't prepared to apply for a residency visa personally. It requires you to visit the Dubai authorities/office just once only when your presence is mandatory. You will be accompanied by the professional or agency managers during this visit. Everything else will be taken care of by them. Since they are experienced, they will also ensure that it takes as little time as possible. They will, however, charge a hefty amount for this. So, make sure you hire someone reliable. 
Other Ways to Get Dubai Residency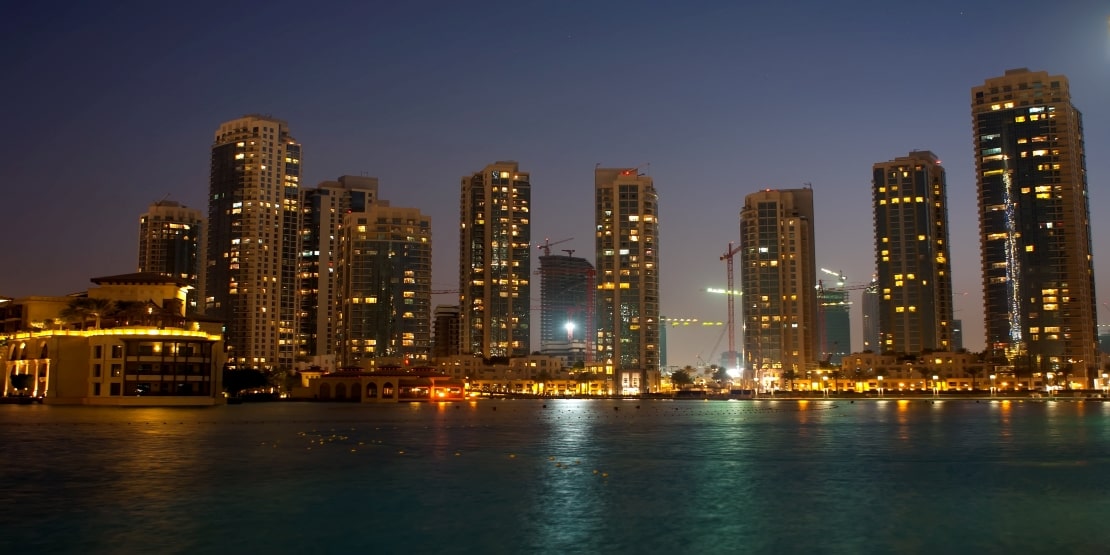 Aside from investing in a property, here are some other ways to get a residency in Dubai: 
Investor Visa

This Visa is for those who want to set up a business or invest in an already established business in Dubai. In the latter scenario, you need to have shares in the company that cost at least 72,000 AED. The former choice requires you to make a capital contribution of 72,000 AED for a company set up. 

This one comes under the Golden Visa scheme introduced by the UAE government. The project was designed to benefit investors that grant them and their dependents a long-term visa. There are specific terms and conditions attached to it, though. You can find all about it on the official government website. 

Remote Work Visa

If you work for a UAE-based company but live outside the country, this visa is the perfect choice for you. Remote work visas come under the virtual working program of the government, explicitly meant for start-ups, entrepreneurs and working professionals. The working professionals require meeting criteria and follow steps like:

Submit employment proof with a validity of at least a year in the contract 

You need to have a salary of at least 5,000 AED per month. And if you do, submit bank statements or salary slips for the last three months. 

Entrepreneurs and start-ups need to:

Submit company ownership certificate (1 year or more)

Give proof of monthly income of a minimum of 5,000 AED per month by submitting bank statements from the company's account. 

Note: Once the visa is approved by the authorities, you can also sponsor your family members. 

Student Visa

Expats studying in a Dubai college or university are also eligible for a residency visa. This visa is sponsored by the parents or is part of sponsorship provided by accredited institutions. 

The validity of a student visa is one year in most cases but is easy to renew. You just have to provide the documents, i.e. proof of education continuation.

Retirement Visa

Retired residents of 55 and above may apply for a 5-year visa if they meet the eligibility criteria.

You need to meet any of the following conditions:

1 million AED worth of financial savings

property investment of a minimum of 2 million AED

Regular monthly income of 20,000 AED monthly. 
CONCLUSION
Now that you know the residency visa process, we hope you will get one without any worries. We tried providing all the information we could. However, there might be some changes in the specific figures mentioned in the article. We suggest you inquire about those from Dubai authorities either online or offline. 
FAQs
A residency visa lasts for how long in Dubai?
The validity of a residency visa in Dubai is 1-3 years, but it can be renewed. It even allows you to sponsor your family members, allowing you to live with your family in the UAE.
Is the process of getting a visa via a property in Dubai easy?
Yes, the process of getting a visa via a Dubai property is not much of a hassle if you meet all the requirements.
What happens if a residency visa expires in Dubai?
When your residency visa expires, you are no longer a resident of the country, i.e. UAE. It is, therefore, essential to get your visa renewed before the expiry date on the visa.
Can I change my visit visa into a residency visa in the UAE?
To change your existing visa or cancel, you will have to get in touch with the immigration centre and pay 650 AED or more to stay inside UAE and then follow the process of applying for a residency visa.