The world is still fighting one of the deadliest viruses that are COVID-19, which keeps rising unexpectedly at any time of the year. Experiencing the several waves since 2019. Every country is dealing with it in its own possible ways to safeguard its people. But then, several other countries are still grappling to protect their citizens in the face of emerging viral types. So they've established some ground rules that must be followed to keep their citizens safe throughout the epidemic. Due to increased COVID instances in the UAE, the country has implemented strict Dubai quarantine rules and precautionary COVID-19 measures to prevent the spread of viruses and violation tactics.
Foreigners and locals are being advised to stay indoors as much as possible due to the new threat of the Omicron virus while maintaining social distance. Health officials are actively assisting and instructing the public to ensure their safety. If you are travelling or residing in Dubai, here are some laws and limitations to be aware of in the event of self-isolation and quarantine after experiencing any symptoms or testing positive.
Dubai Quarantine Rules : Entry Rules for COVID-19 Situation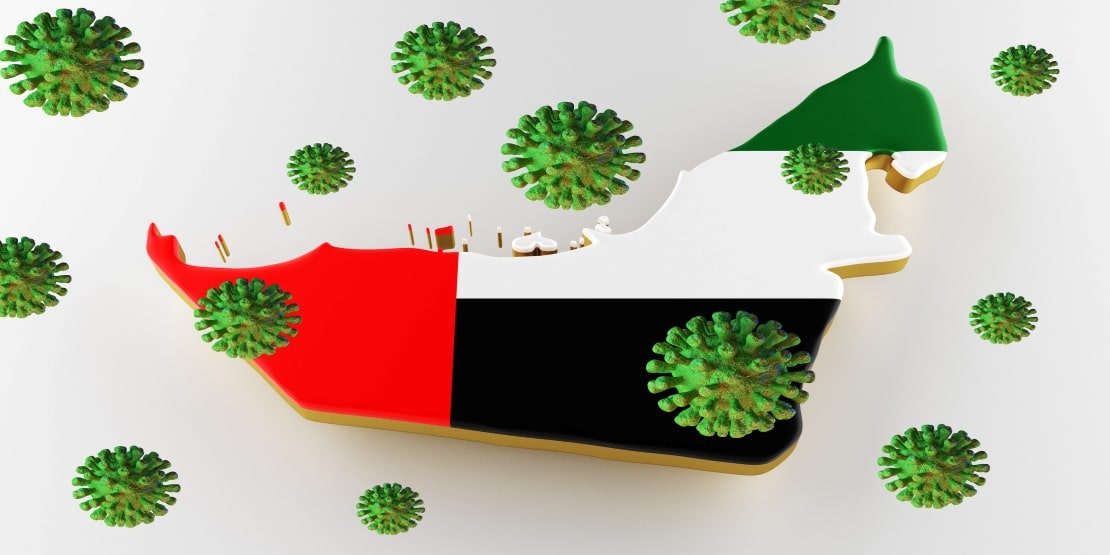 A COVID-19 Vaccination Certificate
COVID vaccination certificate is essential for all the travellers and residents of Dubai to move from one city to another. Those who do not have a vaccination certificate will need to take an RT-PCR test to travel. 
Upon Reaching Dubai, RT-PCR Test is Compulsory
If you are visiting the UAE from some other country, it is important to take the RT-PCR test on your arrival. This test is mandatory for every person visiting the UAE. It is one of the most crucial preventive measures taken by the country's authorities to prevent the spread of the virus.
Travellers Testing Positive for the COVID-19
If you test positive for the COVID-19, the health authorities will put you under self-isolation for about ten days, even if there are no symptoms. You are responsible for following the Dubai quarantine rules and must not violate them in this period.
According to the Health Authority of Dubai (DHA), instantaneous isolation in a separate room away from the other members of the family is mandatory. Also, informing the employers is crucial. It is important to download the COVID-19 DXB application on the mobile phone and if you fail to download the application, you will have to pay a fine of Dh 10,000.
The ten days of COVID-19 precautions in Dubai quarantine rules begins when the RT-PCR test is taken. The asymptomatic and mild symptoms individuals must isolate themselves in a separate homeroom. After completing ten days of quarantine, they must retake the RT-PCR test again to confirm the results of being COVID free. 
Once the Dubai quarantine period is over and tested negative, they will receive a clearance text on the DX application on their mobile phone. 
Unable to Opt for Home Quarantine?
As per the Dubai COVID-19 rules, home quarantine is important. If you cannot opt for home quarantine, you can avail yourself of the institutional quarantine centres by the Dubai Health Authority (DHA). A charge is needed to be paid for availing of this service.
Dubai COVID Precautions to Keep Yourself Safe
Keeping yourself safe during the pandemic is essential no matter in which country you are in. If you are safe, you can keep your family, friends, and relatives safe. Here are a few steps in which you can safeguard yourself by completing the Dubai quarantine period in your home or quarantine centres.
Clean hands are among the basic rules to maintain the hygiene that everyone must have learned in their childhood. Even in the pandemic, clean hands are one of the most vital steps towards precautionary methods. According to the World Health Organisation, hands should be scrubbed thoroughly for 20 seconds.
Additionally, use hand sanitiser with 60% alcohol regularly to keep yourself or those around you safe and germ-free. If you can't locate a sanitiser in a store, you may easily prepare a bottle of your own at home.
Store Adequate Amount of Drinking Water
Get additional water supply for your Dubai quarantine house to enter the careful zone. In addition to storing a few gallons of freshwater, you may buy hydration beverages such as Pedialyte and other equivalent products. There's no need to hoard; just have a few extra bottles on hand in case you can't go out regularly.
Fresh fruits and vegetables with vitamin-c are advisable during the quarantine period, as it helps build the immunity to fight against the deadly virus. Healthy options such as kiwi, guava, lemon, capsicum, green pepper or orange could give a boost of energy to ensure your wellness.
Make a quick visit to your local supermarket in Dubai to start stocking up on non-perishable foodstuffs. Avoid accumulating food and other stuff in excess, as one should consider the need for those around you.
Packaged meals, cereals, lentils, pasta, and rice are suitable alternatives for self-isolation or quarantine at home in Dubai. Load up on your preferred crackers and snacks. Dry fruits are beneficial during the Dubai quarantine rules period in houses since they are healthy and provide energy.
Purchase additional fresh produce and keep them in the refrigerator for 2 or 3 days. Another alternative is to purchase frozen food, such as pre-cooked poultry, raw chicken, and ready-to-eat freezer meals. But such product should be used in case of emergency, and try to consume fresh food as much as possible.
Keep Over-The-Counter Medicines
Make a note of all the drugs useful for fever, headache, body ache and other symptoms. One can get nasal drops and other medications too required to counter the symptoms in case of emergency. Even though several online drug stores in Dubai provide medicine. It's always better to have some over-the-counter medications on hand for home quarantine in Dubai. Prepare a first-aid kit that includes disinfectants, bandages, ointments, pain relievers, and pain reliever aerosols and gels.
How to Maintain a Healthy Mind?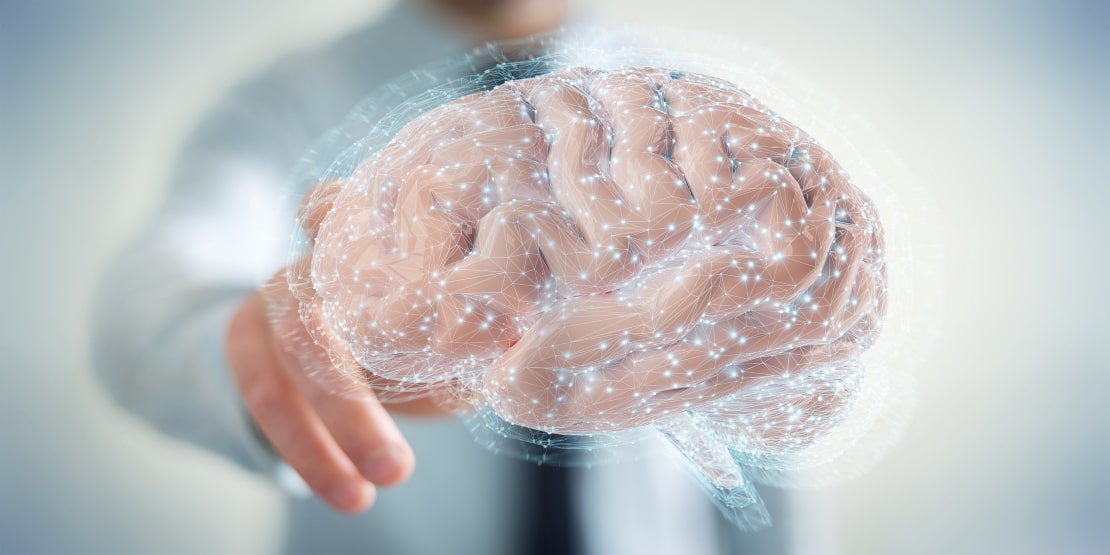 Try learning and increasing your skills by registering online in courses that interest you. In this way, your mind will be productive and distracted from the stress. As they say, a healthy mind is equal to a healthy body. This may include learning the rules of a game (Chess is an excellent example from my list) or learning to play an instrument or anything else that takes time to master. We suggest playing any instrument can be healing, and it's also a creative method to keep yourself entertained. 
While under quarantine, it's sometimes unavoidable to be stress-free and focus on your mental well-being. But a peaceful meditation session might help you find some calmness in times of uncertainty. Find a quiet place, light some candles, and listen to therapeutic meditation music to cleanse your thoughts. Meditation is among the most productive ways to alleviate stress and enhance your overall well-being straight then.
Adhere to your schedule and develop routines that keep you functioning and creative during the Dubai quarantine.
Conclusion
You may or may not have come in contact with the virus that is COVID-19 during your travel, social gathering or anywhere, so it is always better to take precautionary measures. Get yourself tested and follow the local guidelines. Even if you feel better and don't have any symptoms, it is still possible that you might be infected and be the carrier of the virus as an asymptomatic patient. As a result, it is vital to follow the UAE government's recommendations to avoid the spread of COVID-19 while you are in Dubai.