If there is anything that you should add to your bucket list, it should be exploring Arab Cuisine, specifically the Dubai street food spread across the emirate. Dubai is not only a city that is famous for its architectural glory but also for its multi-cuisine street food. The street food here includes meals from every part of the world. The ingredients that are mostly used in the preparation of these food items are chicken, meat, fowl along with the usage of dairy & grains. The most prominent spices used for the preparation include saffron, turmeric and cardamom.
So, if you are somebody who is keen to explore Dubai street food, this article will help tickle your tastebuds.
Let's begin our food journey!
Oman Chips Roll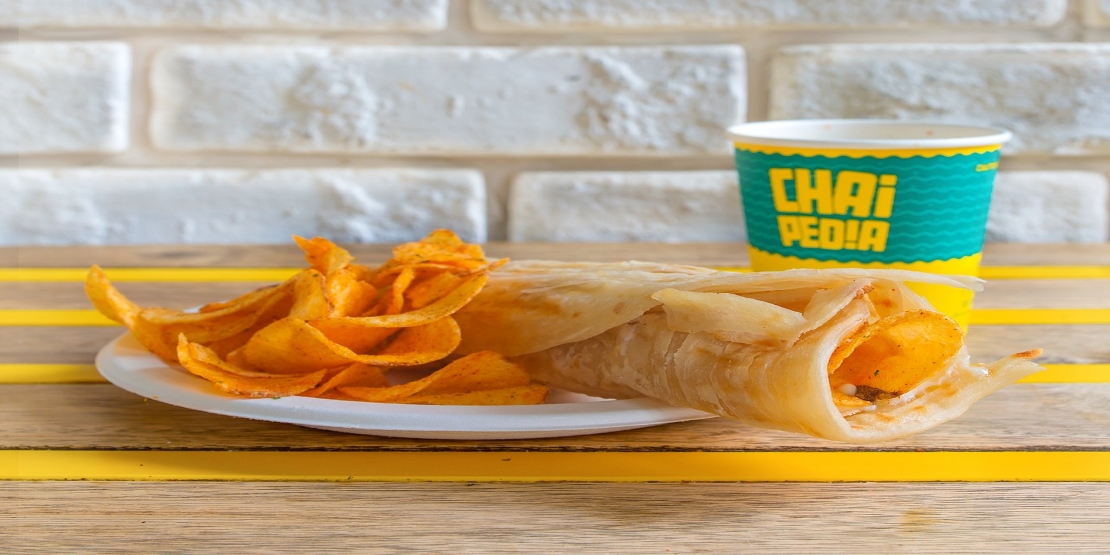 Oman chips is a local chips brand that is very popular among children in Dubai. It is known to play an important part of a child's childhood. You can not only find these chips in the local market or any supermarket but also its supply is found in most schools. Since the demand for Oman Chips has always been coveted, the Oman chips Roll was inspired by the same notion.
The roll is layered with cheese and filled with Oman Chips on the inside.It is counted amongst the popular Dubai street food and is a perfect on-the-go snack.
Shawarma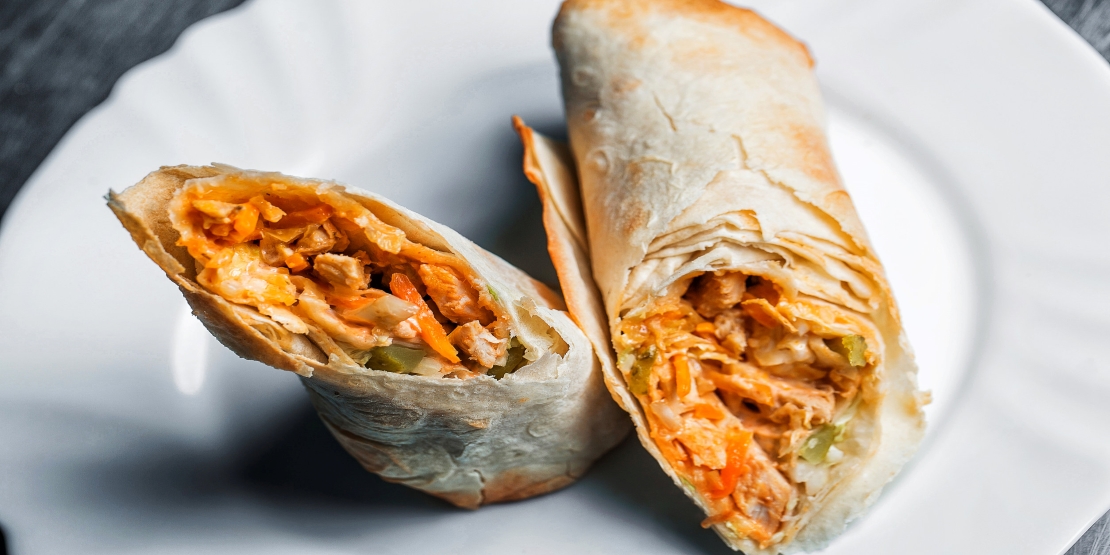 You can never say no to shawarma and especially the one that has authentically been prepared amongst the Dubai street food. No matter how well-prepared shawarma you get from a food outlet, the flavours of the street-prepared shawarma are undisputable. It is a delicacy made with chicken, beef, or a lamb as per your preference rolled in a flatbread filled with onions, freshly chopped vegetables. It is topped with various kinds of sauces which makes this food item a must-have Dubai street food.
Samboosa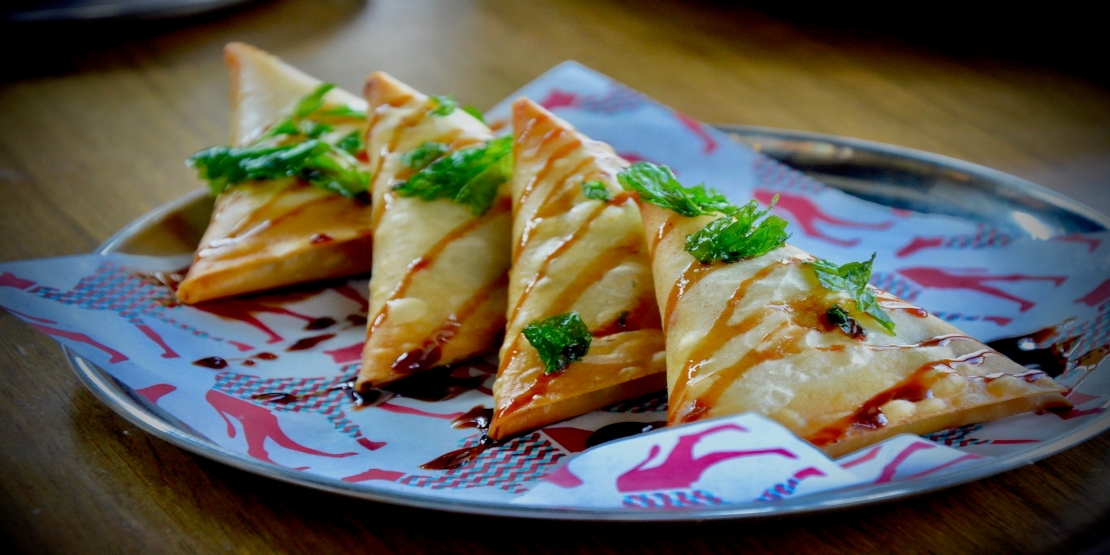 This is an Indian-Style snack turned Arab, known as Samboosa. It is an ideal snack for people living and traveling to Dubai. This snack is prepared with pastry sheets that are filled with various kinds of meats, spices, and chopped vegetables.  
Manakish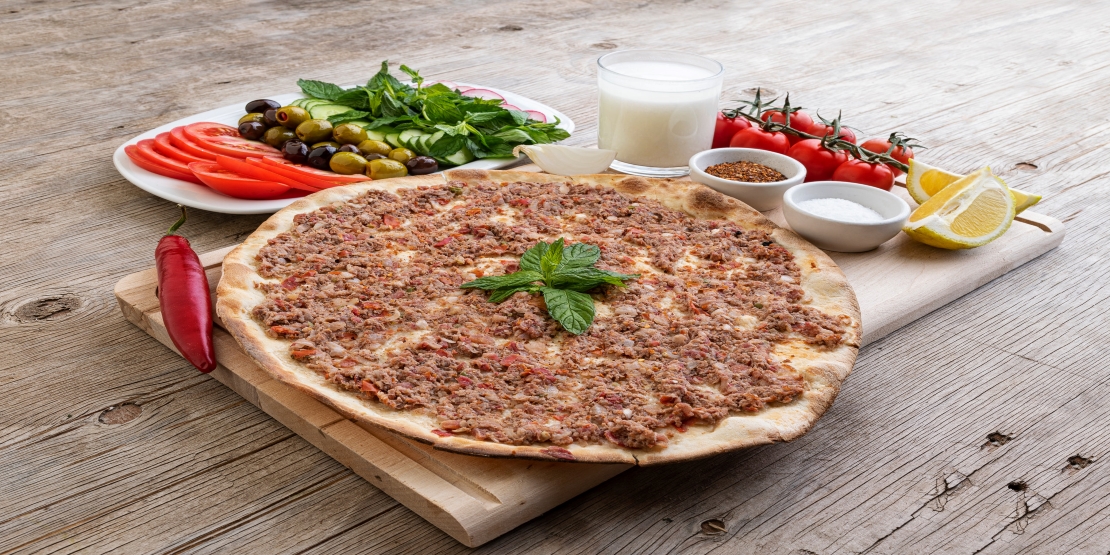 It is a very famous Lebanese snack that you would find on the streets of Dubai. It is prepared with a flatbread loaded with cheese and gets baked in an oven. You can also add vegetables, oils, spices and meats of your choice.
Shish Tawouk Sandwich
Who doesn't like sandwiches? This is a snack that you will find in the middle eastern part of the city. It is prepared with flatbreads that are filled with minced chicken, spices, vegetables, different kinds of herbs, and lastly pickle. This is a snack that many people are not aware of. But it's a must-try snack for whenever you visit Dubai. This sandwich is known to be a great combination consisting of both spicy & savory.
Luqaimat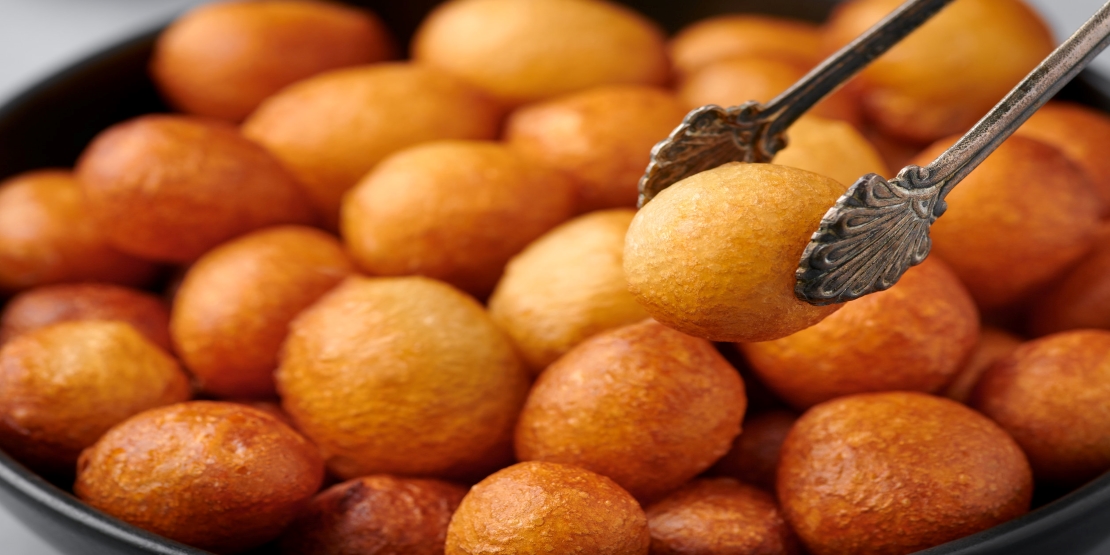 It is a preparation of traditional Emirati sweets which is enjoyed by every resident and tourist who is traveling to the city. They are crispy balls that are fried and are soft from the inside. The platter consists of many such balls and is accompanied by honey or date syrup when served.
Harees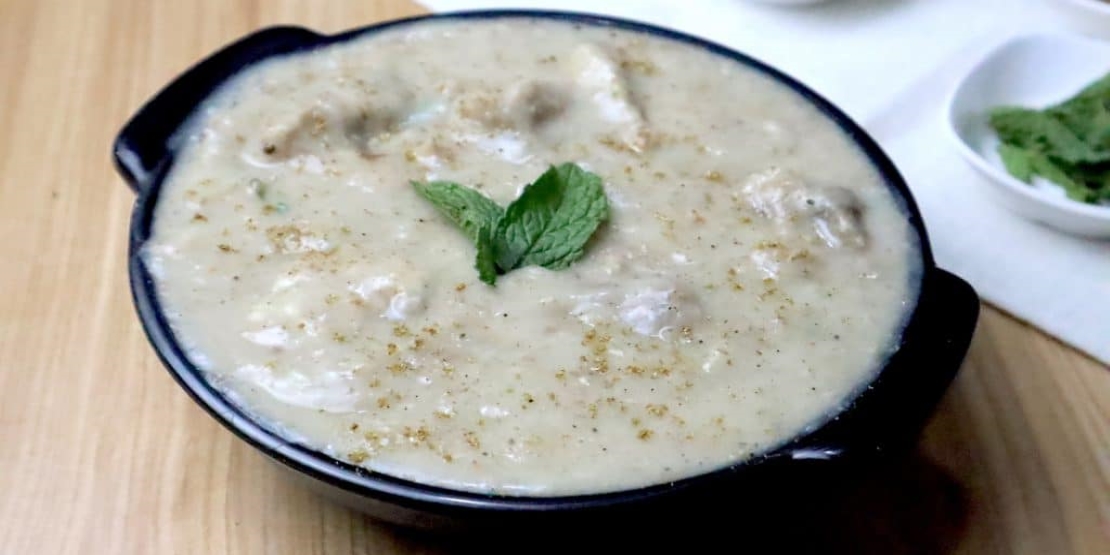 It is an Arab prepared food item that is made of wheat mixed with meat. Since it is one of the most demanded Dubai street food, there are various methods through which the food item is prepared. For example, in some parts, the preparation is done by boiling the wheat, and in some other parts, they prefer to coarsely ground the same. Some parts of the city like to add toppings to it, and some like to add spices. You will have this snack being served at the time of Ramadan, Arab Weddings, and Eid ul-Fitr.
Karak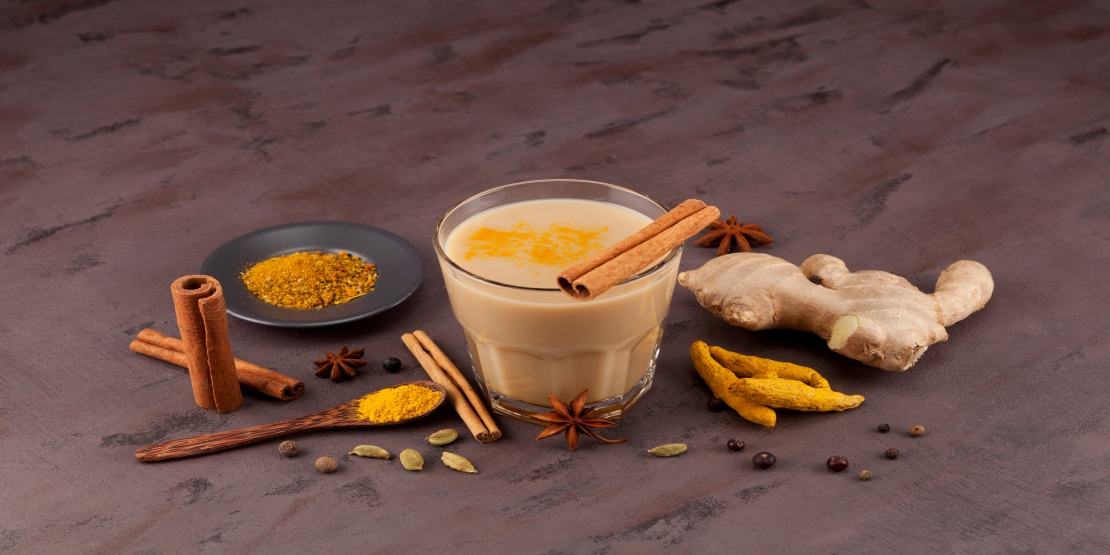 It is served as the national drink in Dubai which costs 1 AED. You can easily find this drink at any street shop in Dubai. It is a drink that gets served in paper cups. The quantity of this drink is served according to the size of your paper cup. This drink is served along with a sweet cake or a doughnut.
Falafel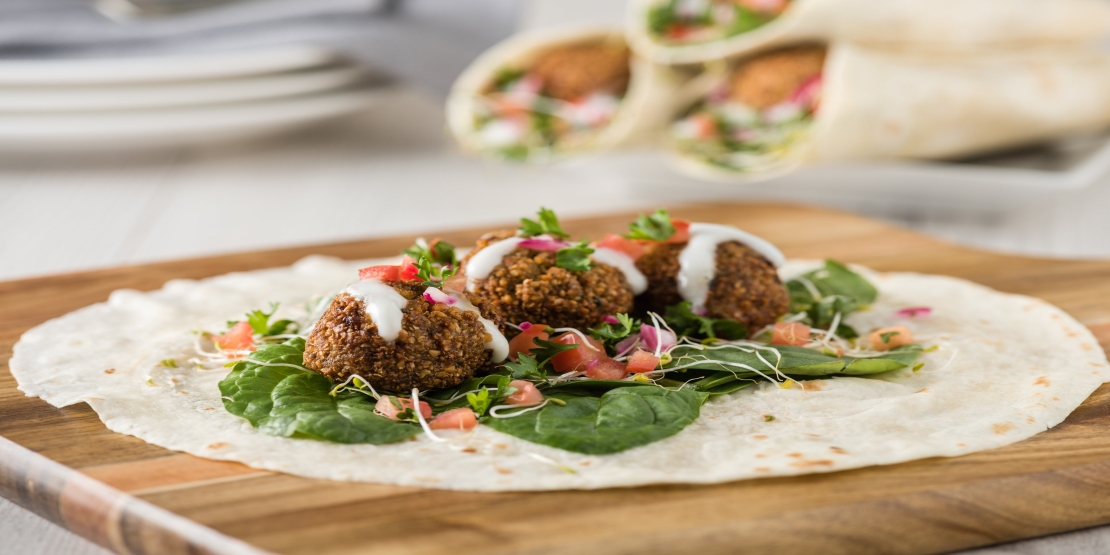 It is a perfect replacement for Shawarma for all the vegetarian individuals out there. Falafel is basically a deep-fried patty made of chickpeas, which is wrapped along with different dressings and various kinds of fresh vegetables. It is a perfect roll to satisfy all your food cravings.
Fareed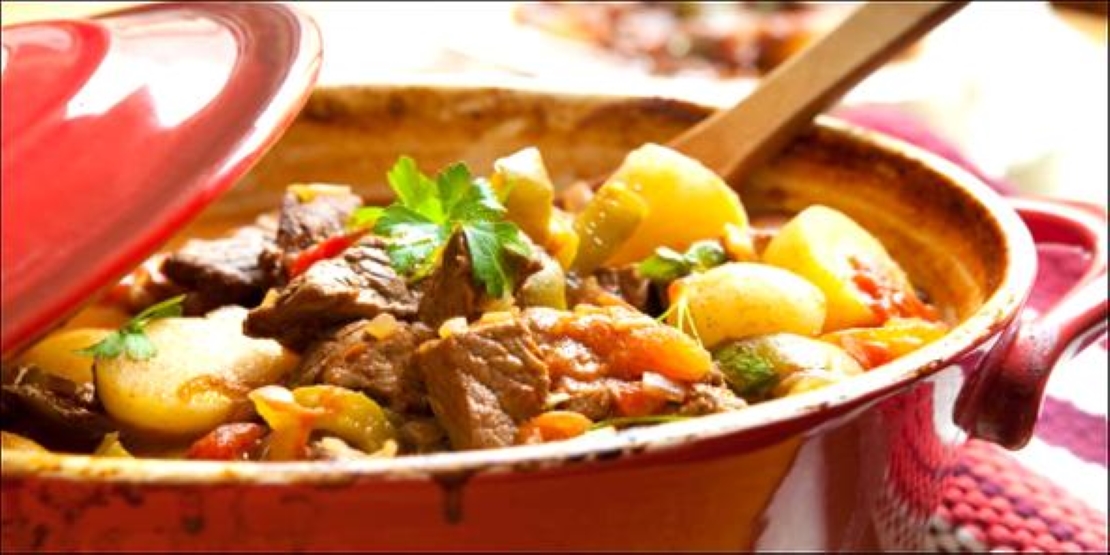 It is a typical food item that you will find on the streets of Dubai. It is prepared out of meat & potato stew but with its own twist. Apart from the exotic spices that this dish includes it also has an Arab bread that is definitely an add-on please to the dish.
Knafeh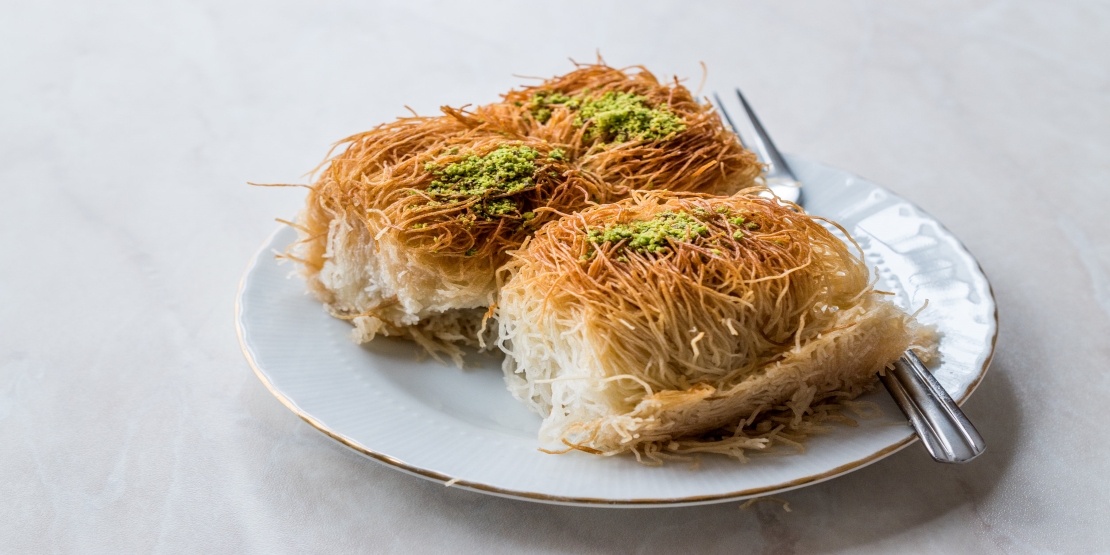 This is a sweet dish that is popularly called the 'Queen of the Desserts' and it absolutely brings justice to its name. You can easily find this dish in every café, or any food joint located in the middle eastern part of the city. Knafeh is basically a pastry-styled food item that is made from sweet cheese. This dish is topped with some rose syrup that adds a distinct flavour to this dish.Knafeh is the perfect end to your lovely meal. It's a must-try street food that you can try when in Dubai.
Madrooba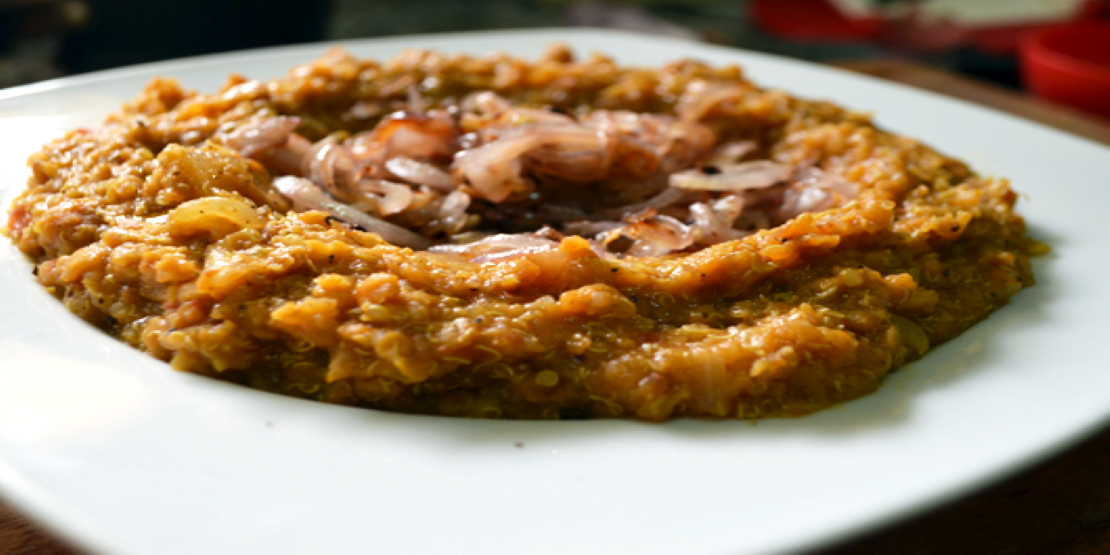 Madrooba is a popular food item that is mostly served at the time of Ramadan & on many other occasions in Dubai. The preparation of this dish takes a lot of time and you might not find this dish always served in a lot of restaurants. It is an inspiration from the large wooden spoon which is used while the dishes are getting prepared. This wooden spoon gets used to beat batter which brings thick consistency to the food. It is known to be the healthiest, most nutritious and full-filling dish for an individual to have.
Frequently Asked Questions (FAQs)
What is the famous food of Dubai?
Dubai's national food items are normally fish, rice, and meat, while on the other hand, their traditional food cuisines are Al Machboos & Khuzi.
Can I sell homemade food in Dubai?
An individual needs to first get their business license applied before starting with their food business. The government approves the request after speculating about the two main points. First, the homemade dish that has been prepared to keep in mind the hygiene, and second, the individual that is preparing the food is devoid of any kind of diseases and also has a health certificate with themselves.
What are the best kinds of burgers that one can find in Dubai?
The best kind of burgers that is a must-try for anyone traveling to Dubai are: - Daddy's Burger is located in Dubai. - Meat Me There, located in Dubai. - Parkers located in Dubai. - Good Burgers located in Dubai.
Is food expensive in Dubai?
The authentic Dubai dishes normally cost about AEB 40 to 100 which is EUR 10 to 25 in the restaurants. Whereas sandwiches & burgers cost about AED 35 to 55 which is EUR 35 to 55 and the starters & desserts cost somewhere between AED 20 to 40 which is EUR 5 to 10.
What do Emirates eat for dinner?
A normal lunch in Dubai or dinner in Dubai consists of the preparation of white rice along with grilled fish and fried fish or a fish salona, this is basically a curry cooked with Arabic spices along with tomato paste. The lunch or the dinner also includes Machboos served with chicken or fish or mutton any one of amongst these three as per your choice. The same dishes are happily eaten by Emirates as part of their meals on special occasions such as National Day, wedding ceremonies, Friday and on Eid.