The Dubai government is one of such governments in the UAE which have made many significant decisions for developing the lifestyle of the citizens. As a result, the Dubai government's apps have been launched by making the best use of digital evolution and initiating convenient services to the people. Several Dubai smart government apps are being used and are part of people's lives.
They are comprehensively researched and planned tools that are not rocket science. Anybody can easily operate and make the best of it. The Dubai smart government apps is for each type of industry a person may look for. And thus, if you are a Dubai resident, you must know some of them that may change your life.
List of Dubai Smart Government Apps
UAE's most classic emirate, Dubai government apps, has a lot of plans to comfort their people's lifestyle. Hence, many Dubai smart government apps are available in the market to let things be easily reachable for you. Whether you are searching for travelling, food, or property, you can find a mobile application for it. The emirate has a specular digitised system that makes their daily-life routine quite smooth and stress-free.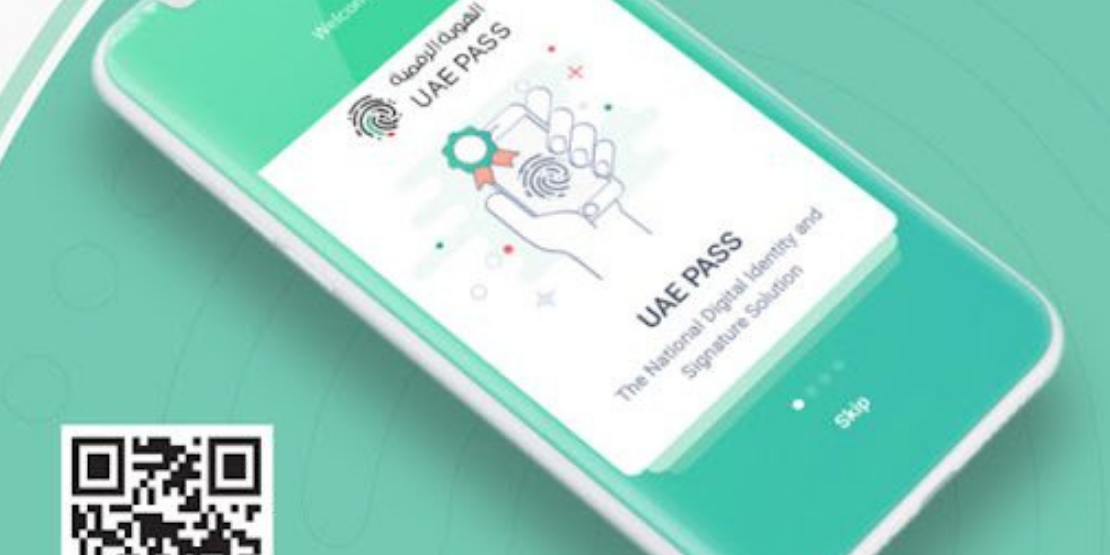 This is a mobile application through which citizens can access government services. It is a pass that will take you to every service centre the UAE government is operating into and centralise the processing. It is an authentication service tool used to verify that it's you by asking for a few personal documents. It does not require any typical technical knowledge.
The basic duty of this software is to create seamless accessibility for every user related to their Emirate ID or residence visa. This means if the user has signed in to this application, they can easily access the other government documentation services with the same credentials. It is a solitary gateway that opens other doors of UAE facilities; you can use its' digitally scanning feature to upload your documents without hustle.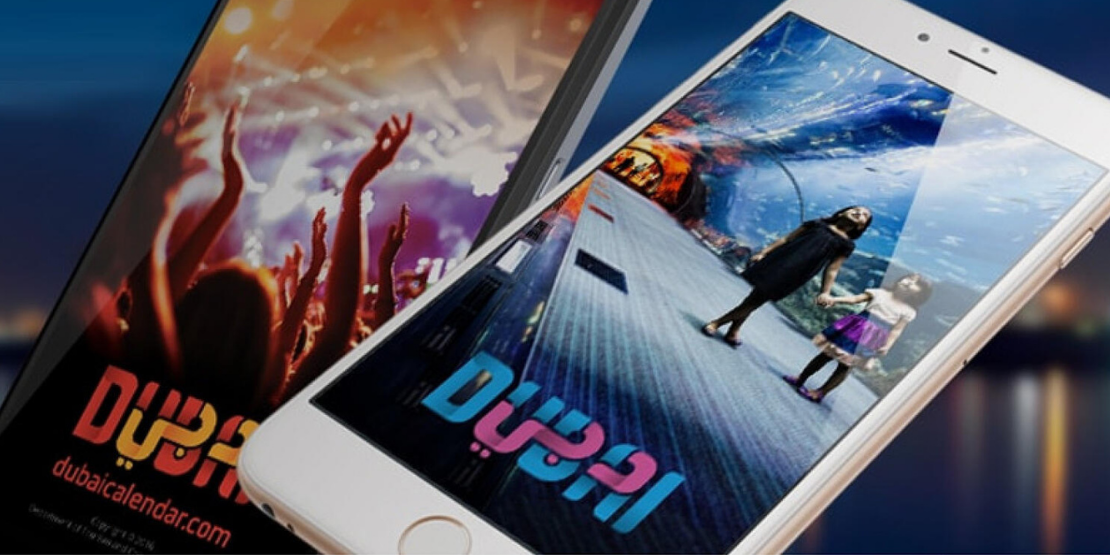 This software is designed to help citizens track all the important events on the calendar with notifications. It covers many occasions under a different umbrella, such as fashion, health, music, culture, and more. It is a Dubai government smart app that can be installed on android and ios. You can easily find every piece of information for any event in the dashboard instantly and can even share the details with friends and book tickets, too, online. This is a must-have application for those who love to explore events of various kinds. 
The software is a good fit for those to miss out on dates and needs a reminder for events they need to walk in. Therefore, if you are one of them, do not freak out and install the application NOW!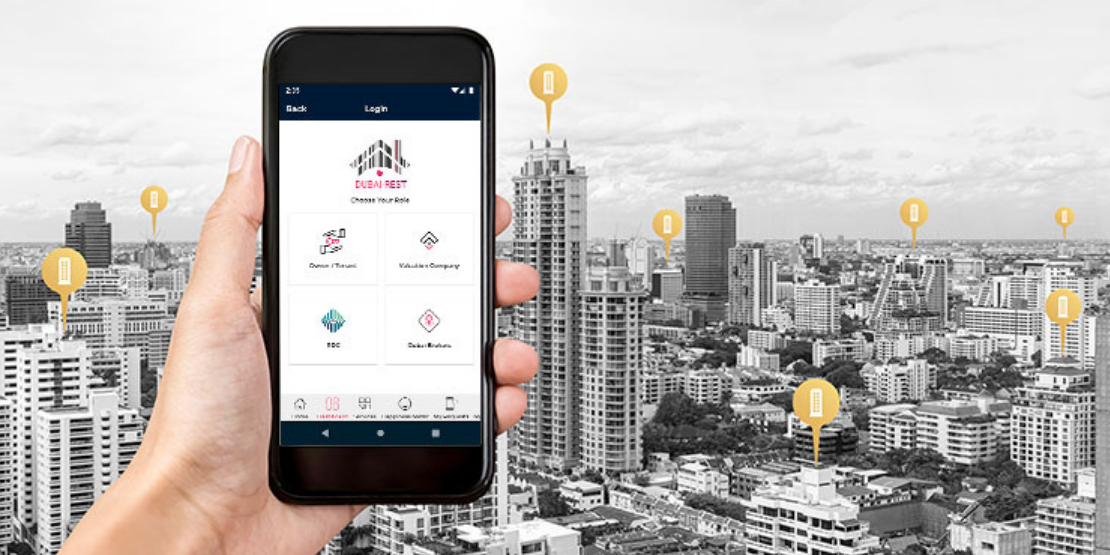 The Dubai rest is Dubai's smart government application with everything you need to know about real estate. On this, you may find brokers and buyers (homeowners and landlords) at different budgets for desirable properties. This can be for rental and other purposes. With this mobile application, you can research properties anywhere and anytime at your convenience. 
Those who have any real estate-related objectives like property valuation, rent, and more can simply raise a ticket for the same. However, there are certain charges for the services you will avail of. But obviously, the charges are very low compared to private real estate software. You can contact other parties with access to their documentation. Besides this, you can also initiate registration, renewal, cancellation of the lease, and claim the rental disputes cases with security operations.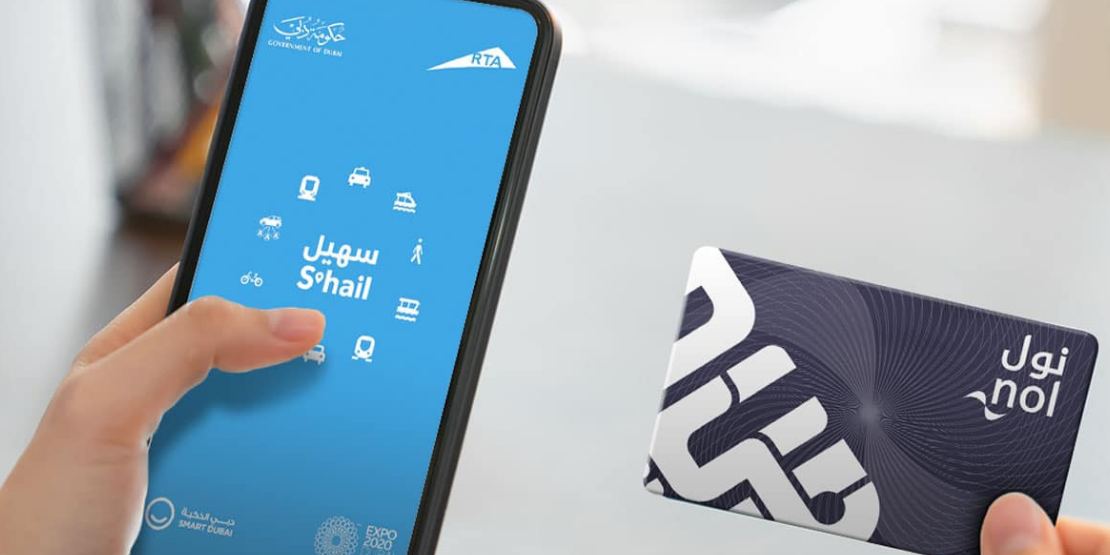 If you are somebody who always looks for an opportunity to discover new places and the ambience of Dubai, or you are an often visitor to Dubai, then this government app is for you. This is primarily a travel planner that makes it clear to identify your preferred transport medium with the routes. You can find the list of metro, buses, cabs, or any public transport at a single place and choose your convenient ride option.  
After such vast details, you can even recharge your travel card, so why look anywhere else, right? The best part is that this Dubai smart government apps even displays the time to commute from the start to the destination. Isn't it amazing!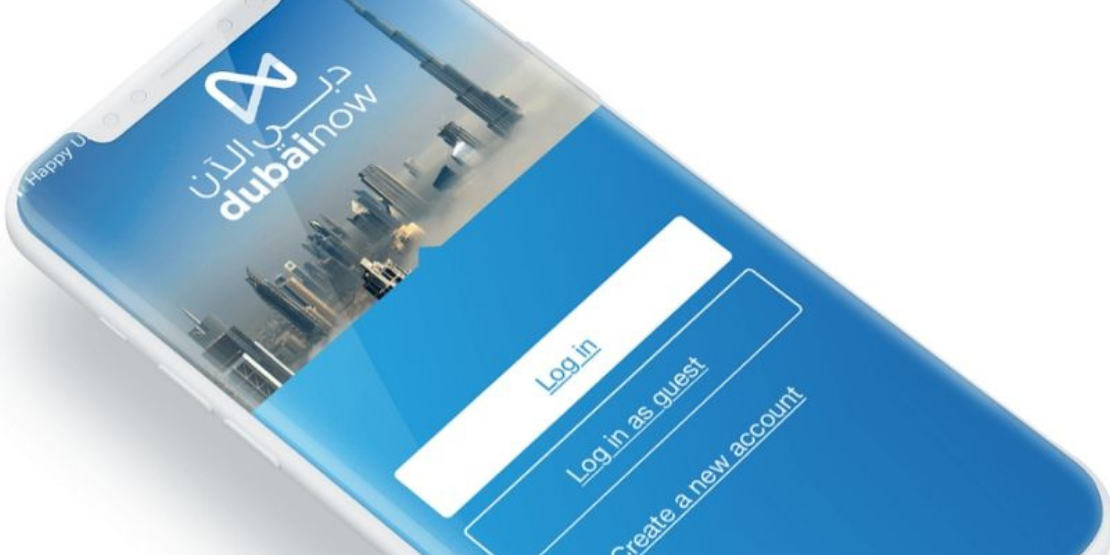 This is yet another Dubai smart government apps that deals with numerous tasks simultaneously. When you sign in here, you can find everything at its interface. It gives you easy access to driving, education, health, residential sector facilities, and more. It would not be wrong to say that this is the multi-tasking platform where you can book a flight ticket access the flight live status and details. 
You may even deal your vehicles sell or purchase to a huge marketplace exposed for either option. You can set up your DEWA Account, pay the utility bills, recharge your Salik and NOL Account, and more just through this application. Additionally, you can cancel your residency sponsorships, your new car registration, call emergency numbers of UAE, etc. Isn't it amazing as it is named DUBAI NOW! Nothing can be pending for later because everything is at your fingertips.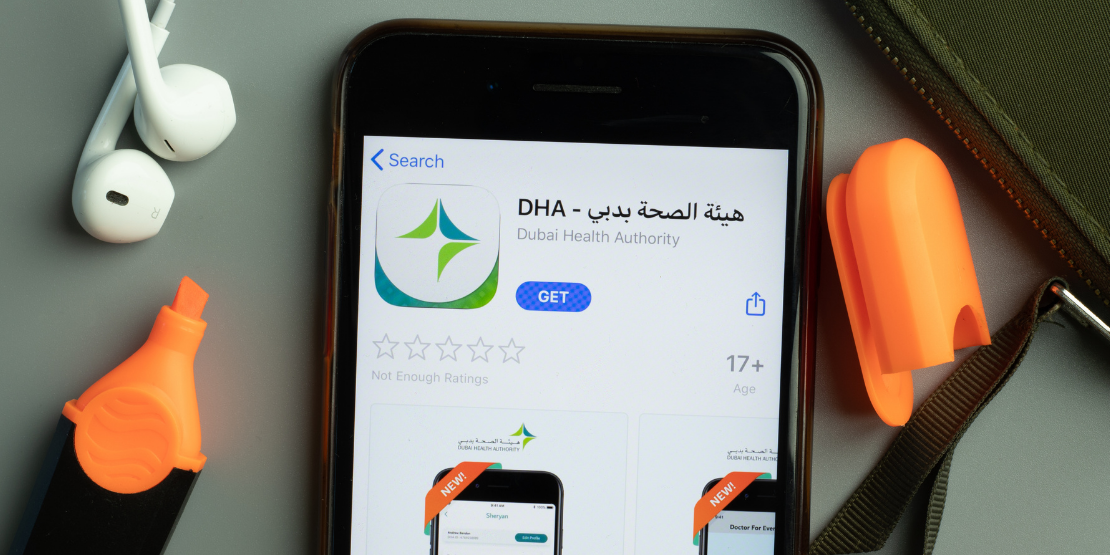 Another 'most important" application which needs to be installed on your mobile phone is DHA. It stands for "Dubai Health Authority" services that tackle and process health-related concerns. This is that part of the invention required by every person in this pandemic. For purposes like booking vaccination slots, screening, blood test appointments, or any health issues, you can simply do it in two-three clicks. 
You can even identify the doctors and hospital facilities and decide as per your choice and availability. The best part is that you can keep track of your medications and lab results by just a mobile application. This truly customised health application is always on duty for you.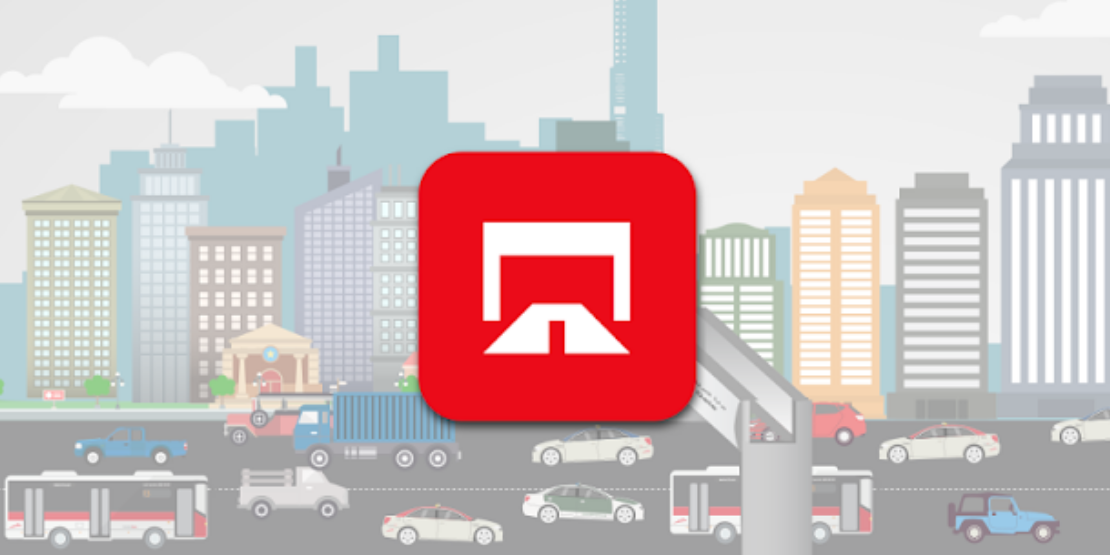 If you live in Dubai and are mostly engaged in travelling to different emirates, this Dubai smart government apps is best for your service. It is known to everyone who travels that the toll payment is a big headache. You have to keep tracing the balance you have spent on toll and different rates at various toll spots. And if reading these challenges, you could relate, then you can quickly go to download this incredible app. 
It keeps an automated record of all the tolls you paid, the balance you have, and your violations. In addition to this, you can always top up your balance or remove/add the registered vehicle charges with a single tap. And even better is that you can make multiple profiles on it that do not require different login ids for individuals. This could work as a wholesome centre for toll and can be managed centrally.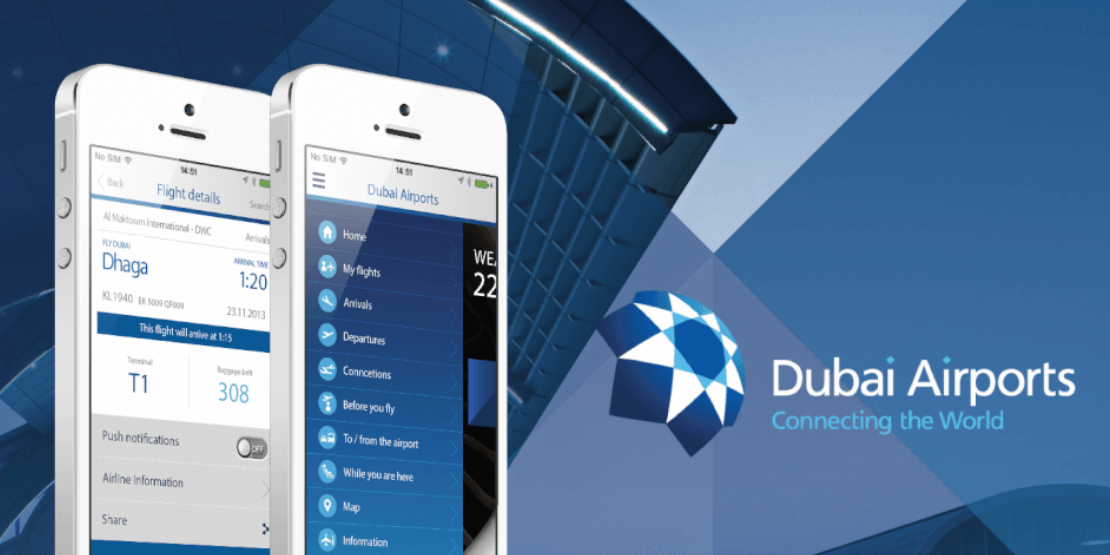 This Dubai government app application is dedicated to people who often visit Dubai. The mobile app opens an easy gateway for travellers moving in and out to check their flight details and updates at their fingertips. 
This smart app even serves services to navigate you in the airport with each facility. Along with this, you may also make a good utility to try some cafeterias and bars at the airport's terminals. The app mentions a list of the smoking zones, confectionery, fast food lounges, etc. With all the helpful services, the mobile application is free to use.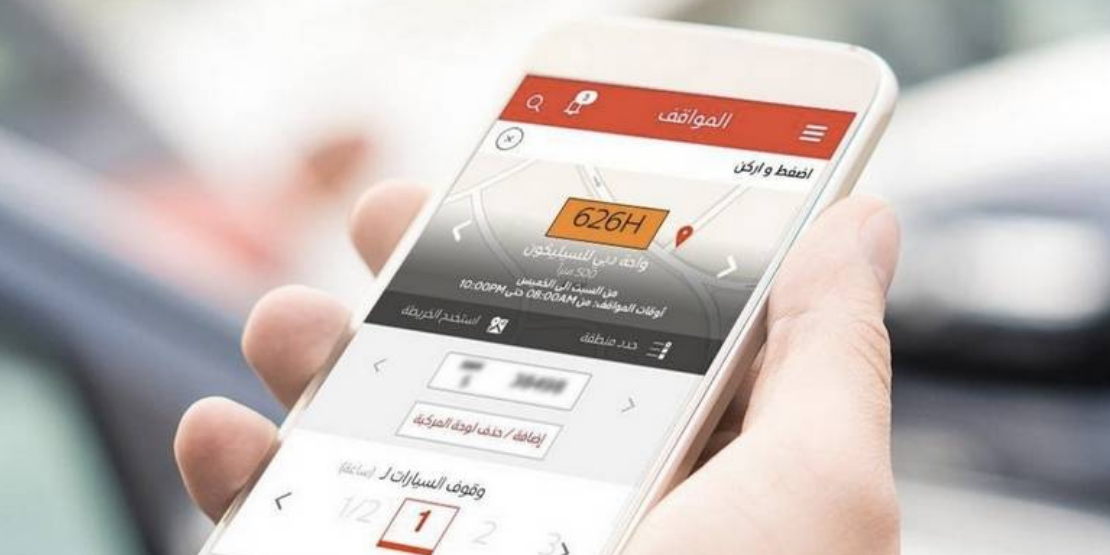 Your stress-free dream related to parking issues is going to be fulfilled through this amazing mobile app. All you have to do is float your vehicle number, parking zone number, and the duration you used that space to park the vehicle. After this, you can easily transfer the payment without any confusion or mediator through your smartphone. These transactions are authentic and maintain a history on the server. 
No wonder the world has seen tremendous change because people have realised the power of technology. That is why the Dubai Government also understood parking pain and launched this solid, smart app.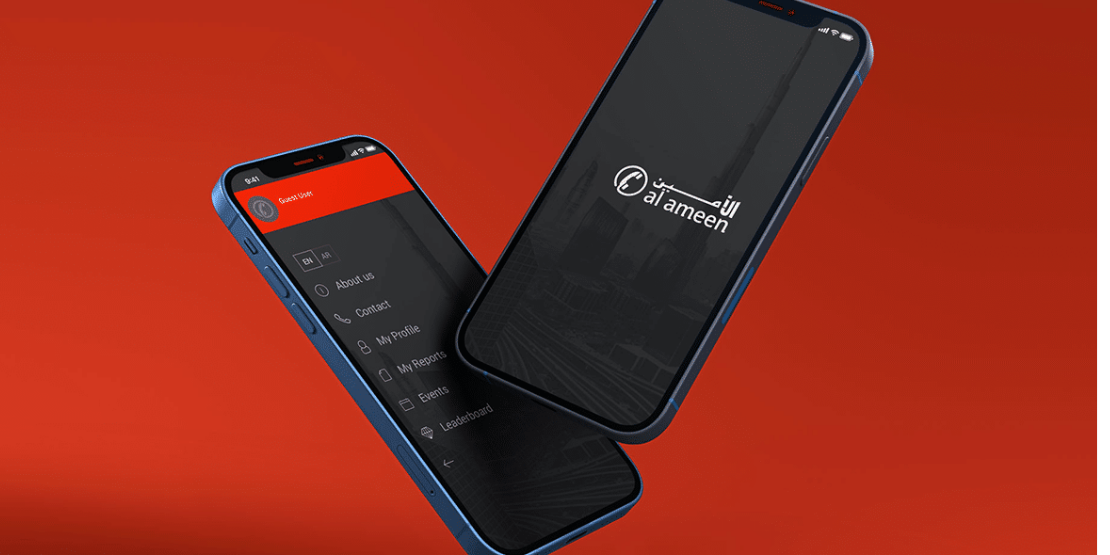 This Dubai smart government apps is from the Dubai police for creating transparent and active reporting activities. It is a bilingual app that lets users operate it in two different languages. It has shown a rise in filing complaints. If any person feels something is illegal and needs help from the police, they can immediately raise a ticket. 
It is a free app designed to make Dubai a crime-free emirate. The complaints are certainly addressed by the officers who make it trustworthy. But the app was recently launched and had no reviews on the internet.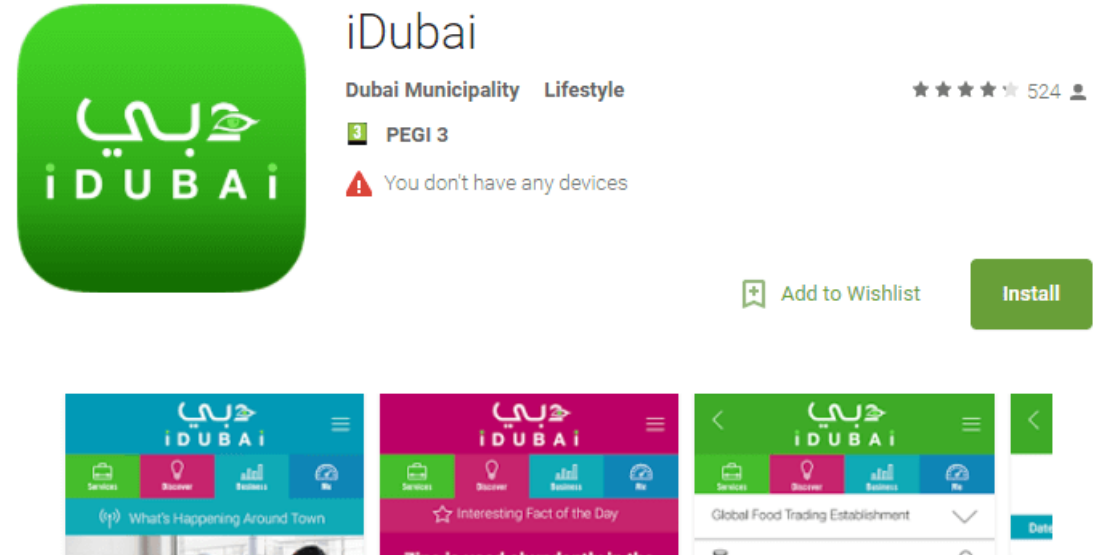 This app is from Dubai Municipality and lets you know any government facilities available on a solitary dashboard. The app is designed to display overall maps of Dubai. It also has a sentiment reflector that tells you which employee was rude to the public or any complaints from the public's side to counter any of the employee's behaviour. This automatically synchronises the monitoring system and provides an ethical environment. 
It holds approximately a hundred umbrellas to judge the street scenario utilising GPS for staff on duty. It is rated a 4.5 stars app with genuine utility feedback on DM services.
End Thoughts
Dubai has been the most advanced and fancy emirate that has public-driven facilities. If you are a citizen of Dubai or your second home, you must acknowledge these Dubai government smart apps that can make you explore Dubai without any hustle. Of course, tools are a need of today's era, and we have become addicted to them. That is why the Dubai government made things more convincing and in reach of even those not so technical-friendly. Hence, this is how these simple support systems have received the success that has made life easy in Dubai. 
Frequently Asked Questions (FAQs)
Are Dubai government apps safe to access?
Yes, Dubai government smart apps have protected private data mechanisms, and works are suitable and safe to access on your mobile phones.
Which Chatting App is popular in Dubai?
Botim is the highest used Dubai government application in Dubai which offers video chat, voice calls, textual chats, and exchange of pictures, voice messages and a cloud-server.
Can Telegram be used in the UAE?
UAE has a restricted allowance over smart mobile apps but offers many smart government apps. Therefore, it does not allow Telegram to be accessed without a VPN.