Dubai Marina is a posh locality to live in, where a classic lifestyle and comfort add to the charisma of the whole vibe. But if you have newly switched to this area and are wondering about top nurseries in Dubai Marina for your kid, you must be confused and empty with the ideas. Take a deep breath as you need not be harsh on yourself. Hopefully, exploring your concern will not be a big deal to you now. 
We have brought you in-depth research about the nurseries near Dubai Marina. But before you jump ahead, remember the basics, which are nearness to your abode and educational addons. The basic is never sufficient, and the brilliant is easy to adhere to. Hence, let us get started with some major creches that have gained a good name in the market and are specialised to teach your Lil one to be a champion. 
Some Top Nurseries in Dubai Marina
Dubai Marina is not flooded with good nurseries but has some reputed ones. You may get confused if you have no idea where to start. Hence, let us check a few top nurseries in Dubai Marina so that the pointers can be jotted down easily, and the decision can be taken efficiently. 
Willow Children's Nursery Dubai Marina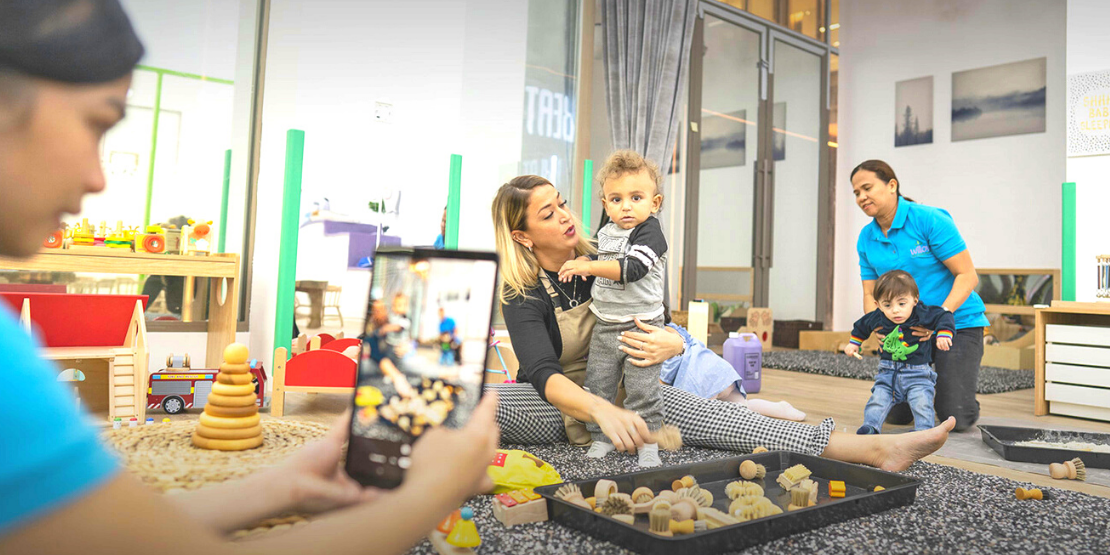 If your child is highly energetic and requires a lot of babysitting, Willow Nursery in Dubai Marina can be a good choice for you. The campus has a large space where your kid would love to roam around. They may also love to enjoy their time with the sand areas, shaded lawns and a grand garden with lovely flowers all around. 
Including this, the faculties are also well-trained, qualified, and professional. They dedicate themselves to nurturing the child to their best. The mantra of this educational institute among the top nurseries in Dubai Marina is that it focuses on providing the latest lessons to the children. They follow the EYES and Reggio Emilia educational approach with a play-cum-study motive. 
Address: Villa 40 Marina First Building, Al Seba Street

Opening Time: 07:30 AM to 06:00 PM 

Fee Charges: Starting from AED 29,000/ year

Contact Details: +971-56-188-0549

Raffles Nursery Dubai Marina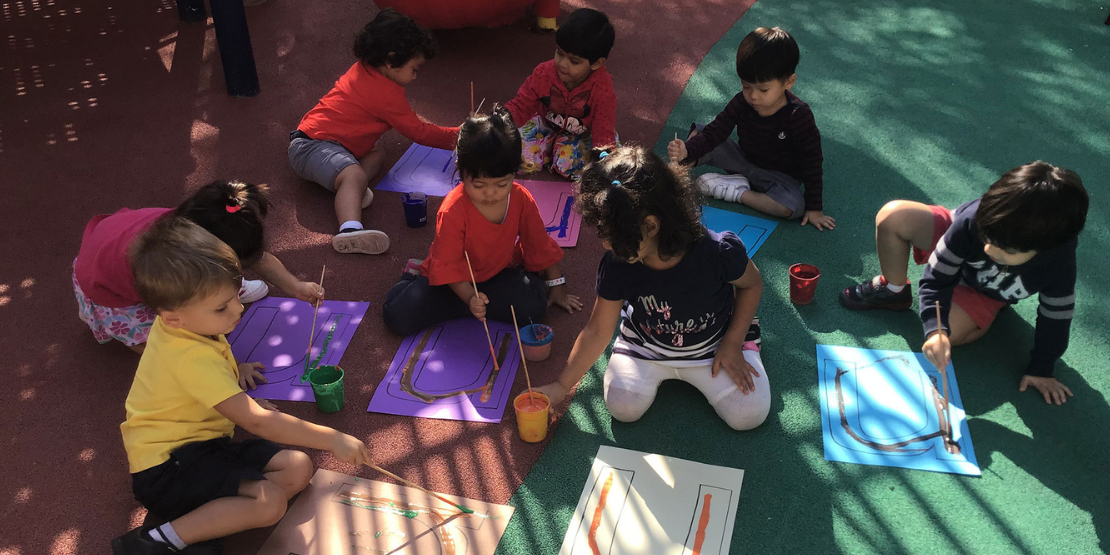 The top nursery in Dubai Marina is the best choice for those working and who want their kids to be busy in a secured and productive environment. This nursery takes the responsibility to teach students aged 45 days till four years. That is good news for those who were searching for such an institute. 
The main target of this educational nursery institute is to educate the child overall. It includes communication, creativity, and even sports skills. This automatically makes the child more efficient and eligible to have competitive benefits. The best advantage of this nursery is that it has a flexible schedule that parents can easily manage. The ambience has cumulatively six classrooms with play areas designed for indoor and outside precisely. 
Address: Marina Walk

Opening Timing: 08:00 AM to 02:00 PM

Fee Charges: Starting from AED 15,120/ year

Contact Details: +971-4-427-1473

Toddler Town British Nursery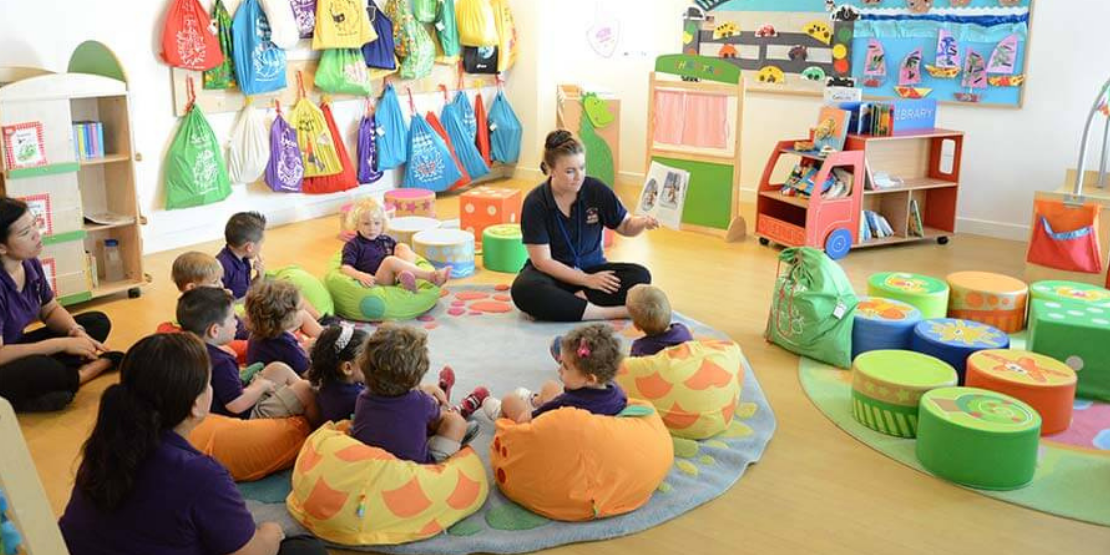 If you want an all-in-one type of nursery in Dubai Marina, this one's for you. The nursery is full of all that you may be hunting for. They include dance, music, EYES curriculum, French and Arabic learnings. Not just this, they encourage a child's physical development and growth too with gym sessions. 
Impressively, you can track your kids' development and indulgence with the report card provided by Toddler Town. This is one of the coolest nurseries near Dubai Marina, which can convince you to give a big thumbs up for your child's bright future. And if you already know this is the one creche that would be best, then do not delay and get your child below five years to let them learn with advancement.
Address: 109, First Floor, Fortune Executive Tower, Cluster T, Sheikh Zayed Road, JLT

Opening Time: 08:00 AM to 01:00 PM

Fee Charges: Not Disclosed

Contact Details: +971-4-425-6670
Additional Information:
Toddlers Pink Category: 18 months to 2 years 

Yellow/Red/Purple Category: 2 to 3 years 

Green/Green Category: 3 to 4 years old.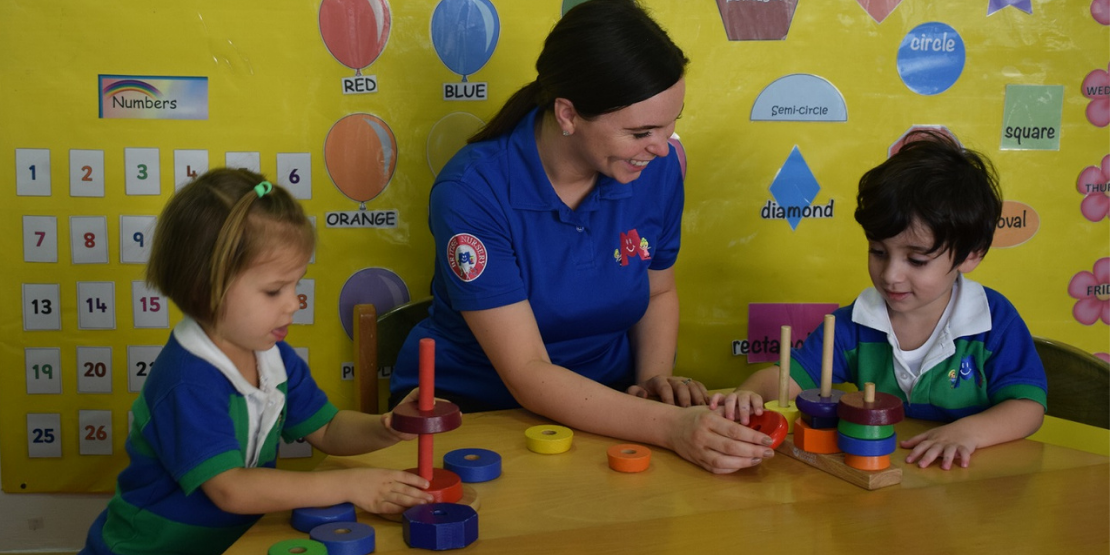 Still not found your child's comfort in any of the nurseries? You then need this day nursery to synchronise your life with your childs' even with your busy schedule. Surely, some parents struggle to manage their child's qualifications and work schedules simultaneously. That is why Monroe's Nursery in JBR offers a colourful, playful, and closed campus with a lot more than just creche things. 
You can find a large library where your child can look for good scientific books and comics. The rooms have sensory and a large area to play. Of course, creche makes your child ready for the school environment. That is the major focus of this day nursery. If you are keen to know more about them, visit their website, learn what they facilitate, and then make a wise decision. 
Address: Plaza Level, Murjan 6

Opening Timing: 08:00 AM to 05:30 PM

Fee Charges: Not Disclosed

Contact Detail: +971-4-423-3657

Jebel Ali Village Nursery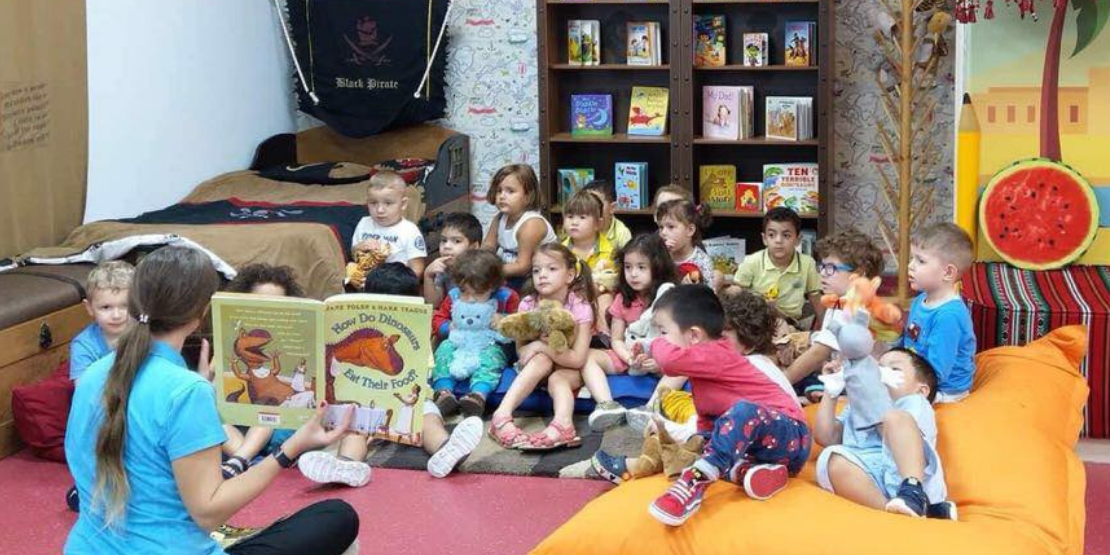 The next name on the list of nurseries near Dubai Marina is Jebel Ali Village. This was established in 2011 with a great response of parents admitting their kids to this creche. As the name suggests, this creche has a major focus on how to make your kid learn about incorporating fun and independence hand in hand. They have planned courses that will indulge your kids in educational activities which they would never get bored of. 
You must be worried that your kid cannot be happy alone with their friends and surroundings without your presence. This tension will surely vanish because your kids would be under the guidance of highly qualified teachers who are experts in making kids friendly, disciplined, and torrent. This pre-school accepts applications for a minimum of four months of kid till four and a half years. Security is also guaranteed along with the transport facility for kids. 
Address: Plaza Level, Bahar 1

Opening Timing: 08:00 AM to 05:30 PM

Fee Charges: Starting from AED 7,000/ term

Contact Details: +971-4-424-379

British Orchard Nursery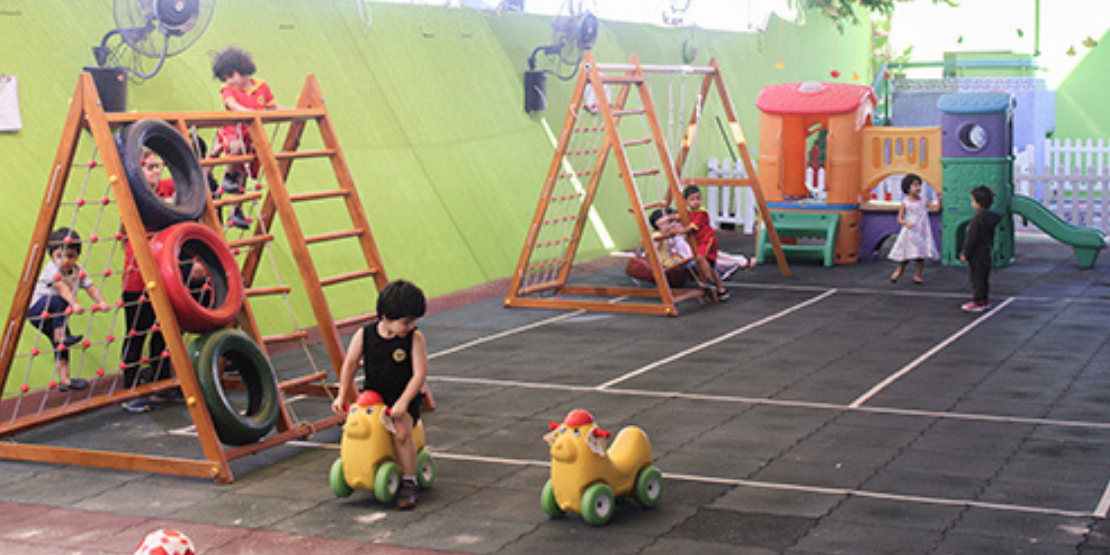 If nurseries near Dubai Marina have become your headache, you need to visit this pre-school situated in the JLT location. As communication is the basic skill kids need to know but fail to develop, the creche focuses on building a confident and healthy interactive habit among the batches. They give public speaking and writing opportunities, which eventually contribute to your child's overall development. 
Undoubtedly, there are chilling spaces where they can play with swings and sand. They have some learnings on creative segments that wake up their mind and ask them to brainstorm. These exercises are something that can make your kid self-reliant and a good leader ahead.
Address: Plaza Level, Shams 2

Opening Timing: 07:00 AM to 06:00 PM 

Fee Charges: Not Disclosed 

Contact Details: +971-4-447-5881
End Thoughts
The creche plays an important role in building up any child's personality. It is crucial that we select the best out of top nurseries in Dubai Marina. But yes, we also know that this needs patience and time to look for such pre-schools where quality is guaranteed. Hence, we jotted down some of the nurseries near Dubai Marina so that you can make your checklist and decide what can suit you and your child better.
FAQ's (Frequently Asked Questions)
Where can top nurseries be found in Dubai?
Dubai is a good place to search for reputed nurseries in the Middle East that offer your child all expected and unexpected advanced learning. They admit kids starting from six months old to four years.
How many nurseries are there in Dubai, UAE?
As per the report, the emirate has 263 top nurseries in Dubai. The UAE Ministry of Education published this report.
How can one establish a nursery of their own in Dubai?
People who run their nurseries in Dubai Marina or any emirate location must opt for a Nursery Licence. This is issued by the Ministry of Education and Early Learning Centre Licence from the Knowledge and Human Development Authority.
What is the highest qualification to start a nursery in Dubai Marina?
There are top nurseries in Dubai Marina where they have some brilliant teachers teaching the children for betterment. But for settling a nursery, there is no stated qualification eligibility one needs to have. It is important for the teachers to be trained and skilled but not the owners.
Is setting up a pre-school costly?
A nursery needs to have an ambience where basic facilities can be accommodated as per educational aspects. You may require $2000 to start a nursery for children. After which, the creativity and attractive elements can be as per your convenient budget. You must include a playground and a specious hall where kids can perform activities other than just craftworks for a better plan. Along with this, you can add some professional teachers for different expertise that may affect higher your capital a bit.