There is more to the UAE than glistening skyscrapers and luxury shopping malls. A large majority of tourists choose Dubai as their holiday destination in the UAE and wish to unwind in the comfort of luxe desert resorts in the city. Some of the best hotels to stay in Dubai and UAE are filled with world-class amenities. Alfresco spa experiences, dinner in the dunes as well as swimming under the starry sky are the wonderful offerings of these luxury desert resorts in the UAE promising a holiday of a lifetime. Let's take a look at our easy tips for booking desert-side hotels in the emirate.
Since Dubai is renowned as the 'Vegas of the Desert', most tourists holidaying in the city choose to relax amidst the fresh, clean and unpolluted air of the desert. There is a lot to explore and experience in this stunning land of desert that the world is not aware of. Thus, if you are planning to fly down to the emirate and are seeking the best hotels to stay in Dubai, it is important to understand exactly what you want, right from the convenient location and necessary amenities to easy access to tourist spots and a lot more. We understand choosing a hotel to stay in on your holiday is a complex undertaking and takes a lot of time on research. Therefore, we have come up here with a few tips to consider for booking hotels. Read on and opt for the property wisely.
Important Tips for Tourists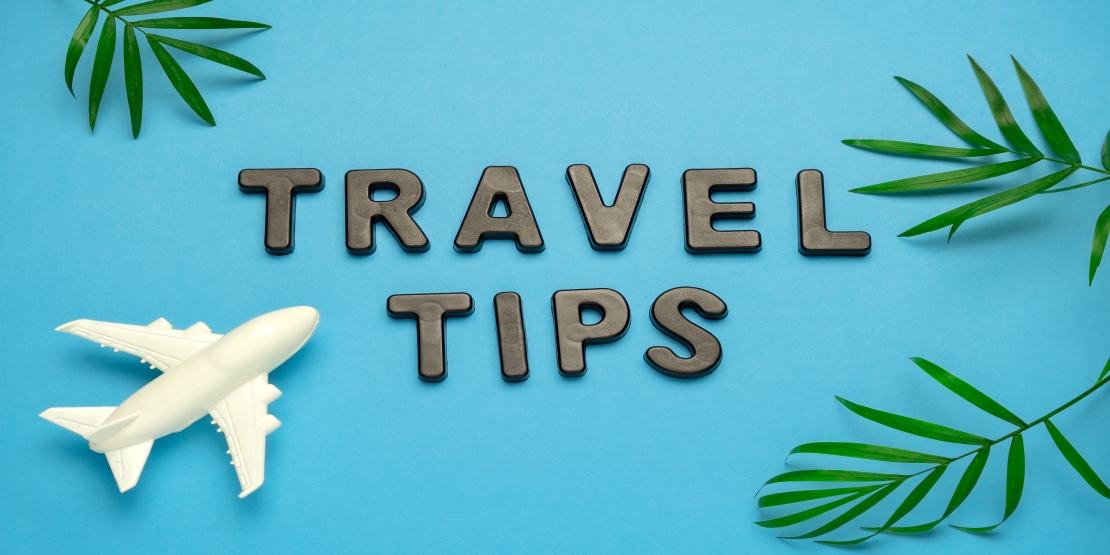 Those who have planned to stay for an extended period in the city must look for relaxation and transportation facilities. Plus, travellers who are holidaying for a shorter period should find a hotel in Dubai close to the airport. Apart from the location and accessibility, various factors play a major role in choosing the right lodging option, and of course, a well structured budget is the key. To make it easier for you to find a perfect accommodation that takes care of your budget and requirements, here are some helpful tips and tricks to find the best hotels in Dubai:
Tip 1: Book Hotel in Dubai in Advance
It is the most important factor to keep in mind while planning a holiday to any destination. Booking hotel reservations in advance saves you a lot of hassle. Last-minute decisions might get you in trouble and affect your budget. 
There are several benefits of booking hotels beforehand as per seasoned travelers. For instance, you can lock the hotel at the cheapest price, you get a comparatively better range of possibilities and not to forget, it gives you ample peace of mind. Once you plan your holiday, do a quick internet search. It will reveal to you several sites that are offering incredible discounts for early birds. 
Reserving your accommodation in advance helps you in locking in the best available price for the dates you are planning your holiday. The hotel rates will certainly rise in future. Thus, the prior booking will give you the advantage of low rates since you have already made the bookings. This way, you will easily save hundreds of dollars for a week's stay. 
Tip 2: Consider the Best Booking Sites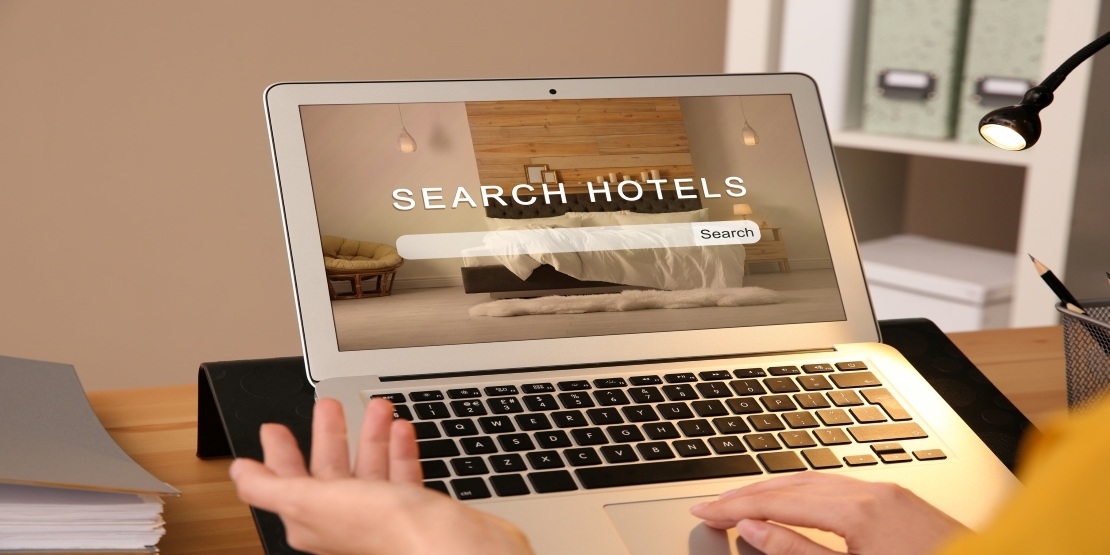 Remember that hotels in Dubai usually keep discounts on a specific number of rooms. Thus, waiting till the last minute for your Dubai hotel booking is never a good idea since they will certainly be booked by then. Given the fact that internet services are quite popular nowadays, several hotels offer special rates if you book directly through their reservation desks. We recommend you do thorough research on the best hotel websites and book your accommodation from there. These sites have a reputation for reliability and stability, are incredibly easy to use, and are renowned for delivering great pricing. You can choose the style of the property as per your preference, be it a motel, a boutique spa or even an adventure hotel. 
Tip 3: Choose the Location Wisely
Well, it is a major factor people consider while booking hotel accommodations. However, they still end up with the one inappropriate for them. For instance, there are several excellent hotels close to the Burj Khalifa and Dubai Mall but are quite far from the shore. Likewise, many hotels close to the beach or the Palm Jumeirah are among the top ones but are located away from the shopping malls.
Consequently, most guests will have to look for taxis to commute, which of course, will be an expensive affair. Thus, we suggest deciding your accommodation considering the region where you will be going to spend most of your time and indulging in activities. If shopping is not your thing, consider opting for a beach resort.
Tip 4: Get the Email Confirmation
If you have planned a holiday to Dubai and have made the bookings, it is important to wait until you receive an email confirmation of the hotel reservation; particularly, if you booked through a third-party reservation service. Make sure you call the hotel directly to get the confirmation on your reservation. You can also make a credit card payment for your hotel booking. 
Use a debit card or credit card with the MasterCard or Visa logo while making your hotel reservation through an online travel agent or over the call for fantastic benefits. You need to be aware that some hotels ask for a deposit that may or may not be refundable whereas others ask for full payment for the reservation. Also, get a reservation confirmation number from the hotel.
Tip 5: Check the View the Hotel is Offering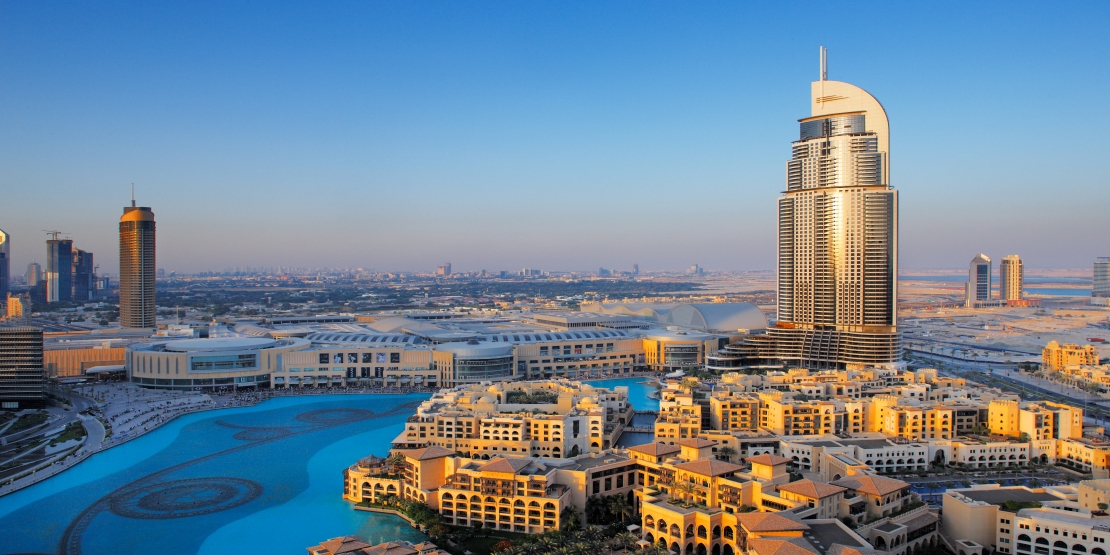 There is no doubt that hotels publish fantastic pictures of their interior and rooms on their websites. But the pictures are usually not updated regularly and are taken from specific viewing points. Thus, there is no guarantee that the views are still the same as you saw in the pictures. There might be chances that you could see a skyline in a picture but now there is scaffolding instead. 
In addition to this, do not forget to check reviews on various social websites before making a reservation. This will certainly give you a lot of clarity about the reputation of the property. Moreover, in case you are paying a more substantial amount for something, make sure to go through all its particular facilities before booking. 
Tip 6: Ensure There is Free Access to WIFI
Several hotels mention free high-speed internet services in their hotel overview which is also stated as WIFI. We suggest confirming with the hotel before booking as there might be additional charges for WIFI. 
Tip 7: Check Complimentary Benefits (If Any)
Several hotels and resorts in Dubai are tucked at the prominent locations of the emirate but do not have access to the beach. And they may provide their guests with transfer facilities to the beaches and the pools. Thus, it is necessary to ask them beforehand and take advantage of the benefits they are offering to make the best of your vacation.
The Bottom Line
In case, the above-mentioned things and facilities are not available in the hotel or you find some noisy neighbors or dirty rooms in the reviews of the property you have booked, you should go for the refundable charges option. Ask them to refund your money if possible. Moreover, if you make a hotel reservation through an online travel retailer or a flash-sale site, check the cancellation policy of the site more than once. There are chances that these low prices will not be refundable and you cannot get your money back in any case. 
Consider all these factors before booking hotels or resorts in Dubai and gear up for a memorable trip to this luxurious emirate keeping all worries at bay.