Dubai, the city of gold, is known as one of the most desired places for a travel destination. Several people choose to spend their holiday in Dubai's rich and exuberant environment. 
A city not just of exclusive shopping and breath-taking sights, Dubai is also a dazzling destination for parties, fast cars and casinos. But, it will be quite hard to digest that the city is against any form of gambling. So, when travelling to Dubai, you have to be careful not to get trapped in the pitfalls of illegal gambling.
In this blog, get to know everything about gambling in Dubai, the UAE laws on gambling and how you can be safe while enjoying your trip.
Is Gambling in Dubai Legal?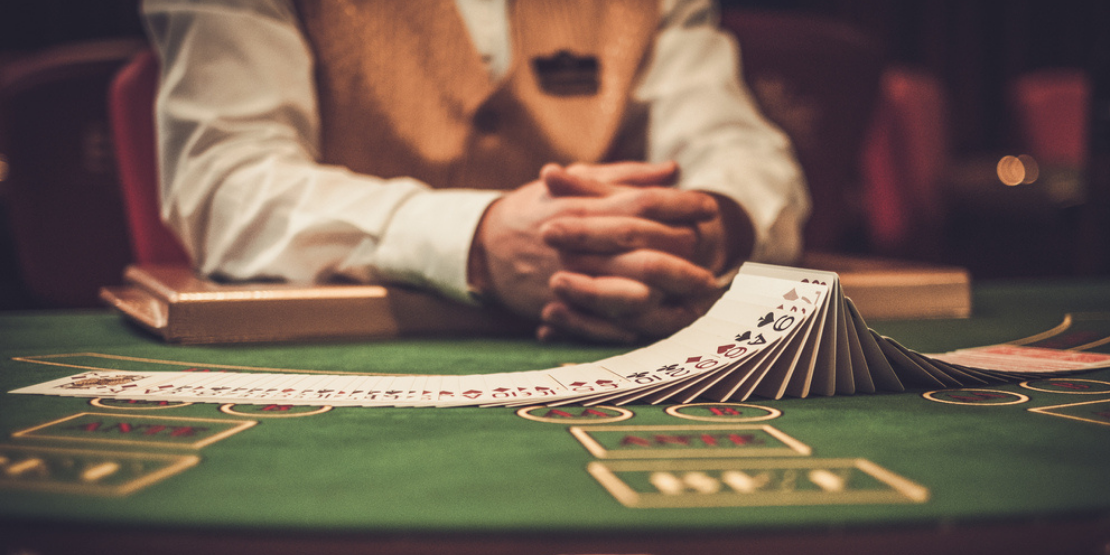 The laws of Dubai are based on the land's Islamic rules that do not support gambling of any sort. Even the local and federal Emirate laws are inspired by Islamic law. This is why you can't participate in gambling casinos, race horses betting, or other commercial gambling zones in Dubai. The repercussions of gambling in Dubai can lead to monetary penalties, imprisonment or both.
Even international cruise ships have to stop any gambling activity within the ship while docking at the shores of Dubai. They can resume it once they are out of the Emirate waters. However, multiple illegal gambling casinos still operate in the city. So, you have to be extra careful to avoid such places and not indulge in gambling.
Even after there is a complete ban on any form of gambling, there are two racecourses where gambling is, in fact, legal. These are:
Jebel Ali Racecourse

Nad Al Sheba Racecourse
Dubai Gambling Laws
According to the UAE Penal Code, gambling is illegal under Article 414. If an individual is found gambling in a public place or any area specially prepared for gambling, they will be charged with a penalty of AED 20,000 or 2 years of imprisonment, or both.
As per Article 121, if a foreigner or a tourist gets caught gambling, strict action will be taken against the individual, culminating in deportation or custodial penalty.
The UAE has some strict laws against gambling which you should keep in mind before committing a crime in the name of fun because it can land you in trouble.
Online Gambling in Dubai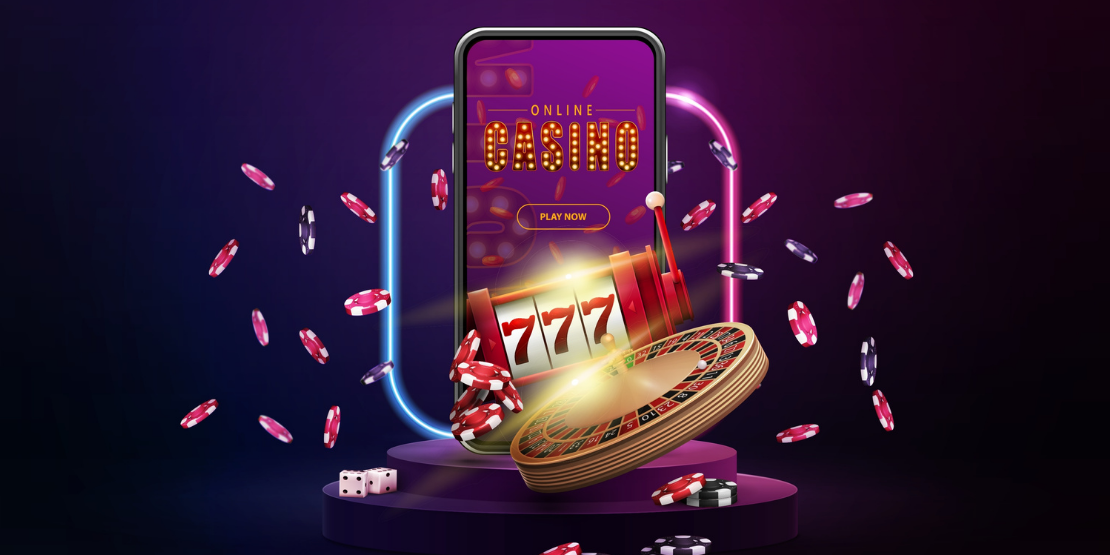 The Internet is like another dimension wherein one can do gambling while staying away from a public place, maybe from a hotel room or one's home. But this does not carve the opportunity to indulge in gambling in Dubai legally. So, before you jump to a conclusion, you must be aware of the laws around it.
According to the law of the Emirate, any form of gambling on any medium is illegal. The cybersecurity cell keeps banning websites and other gambling applications so that none can participate in gambling in the city. In fact, laws in Dubai regarding gambling are so strict that even when international cruise ships dock in the city ports, they stop all gambling activities within the entire time the ship is parked there.
However, despite the strict laws and online vigilance, several websites may still pass the ISP restrictions with the help of VPN services. Moreover, it is next to impossible to keep track of each and every ISP violation.
Compared to offline gambling, you might think that online mode is quite safe and secure. However, if the application or website is not banned, it doesn't mean it has legal permission. Be safe and smart by not getting into gambling in Dubai.
Cyber Crime and Media Laws for Gambling in Dubai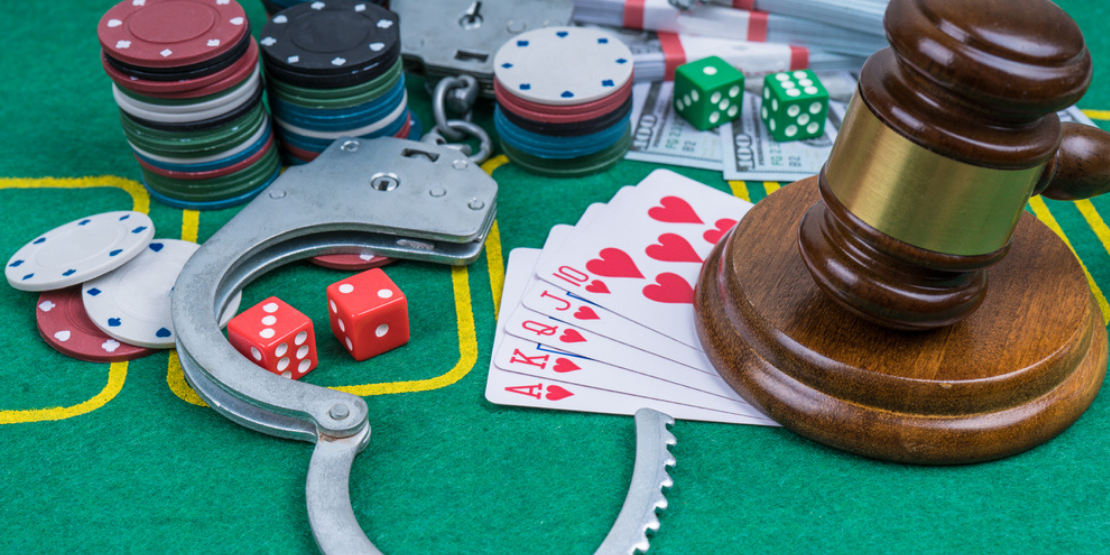 Offline or online, gambling is considered a serious crime in Dubai. Establishing, managing or running a website for gambling is treated as a violation of local and federal laws of the UAE. An individual will be liable to pay a fine and/or get imprisonment for doing such. The disclosure of gambling activity through a computer network is also against the law because it may affect public morals.
The Telecommunications Regulatory Authority of the UAE has implemented an "Internet Access Management" policy. The motive behind this policy is to block access to websites that promote illegal activities like gambling and those content that is not fit for society.
According to TRA, the media corporation must comply with the standard set by the UAE government to broadcast or publish anything for public viewing. Advertisements related to gambling should follow the following criteria. 
Respect divine religion.  

Not offend God and Islamic beliefs.

Media channels or organisations should not broadcast or publish content that might breach social morals.

No media organisation should spread any information that may provoke hatred or violence among children, women, or any other social category.
To Sum Up
Saying no to gambling in Dubai is a no-brainer. However, the government banned gambling to protect people from getting into the death trap of a bad habit and a criminal offence. That's why the cyber cell of Telecommunication Authority (TCA) and media services in the city work in a synchronised way to prevent the exposure of unfit content and gambling in Dubai.
FAQ's (Frequently Asked Questions)
Is Dubai an Islamic state?
Yes, Islam is the official religion in Dubai and United Arab Emirates (UAE). However, Dubai guarantees the freedom of worship of any gods and goddesses as long as it does not conflict with its morals or public policy.
Can anyone run a competition in Dubai?
Yes, you can run a competition in Dubai. However, you need to seek permission from relevant regulatory authorities to do so. The following criteria have to be met to organise a competition in Dubai - | The certainty of the prize is required. | The certainty of the person who will give the prize is required. | The scope of the competition should be listed. | Certainty of the subject matter is a must. | Competitions can't be turned into gambling sessions. Therefore, working within the requirements of the Civil Code is a must. Skills and efforts are the only two basic requirements that need to compete. Any money paid to the third party except the winner will be considered gambling. According to the Civil Code, executing such is not permitted and will be considered a violation of UAE law.
Is betting legal in Dubai?
No, betting in Dubai is illegal. According to the UAE penal code, gambling in Dubai is prohibited under Article 414.
Is gambling content blocked on the Internet?
Yes, the Telecommunications Authority (TCA) blocks gambling content from the Internet for viewers in the UAE.
Do they have horse racing in Dubai?
Yes, the Dubai World Cup has been held in Dubai annually for the last 28 years. This race is among thoroughbred horses at the Meydan Racecourse of Dubai.