Dubai is a city full of beans. With almost 88.52% immigrant population, the city serves as one of the hubs of opportunities, with an optimistic economic growth. This growth graph caters to Dubai as one of the cities offering the highest-paying jobs. So, if you are someone who is looking for the highest paying jobs in Dubai, this brief layout may help you understand the same.
Before looking for a job opportunity that comes with financial security, make sure you align them with your needs and your future prospects and goals. Make sure you are not compromising on your career benchmarks while looking for that job opportunity in Dubai. 
Dubai houses two of the busiest stations, the Jebel Ali free-trade zone and is a city incorporating 6400 companies. On the other hand, Dubai is a robust-free trade economy and not an oil-based economy. This in turn brings in a lot of high-paying job opportunities to Dubai. 
In this elaborative piece of understanding the highest paying jobs in Dubai, we have listed a few job opportunities in various sectors including legal, finance, hospitality, health care, accounting and so on. You can look at this extensive listicle and make a decision according to the alignment of your skill. 
Marketing Experts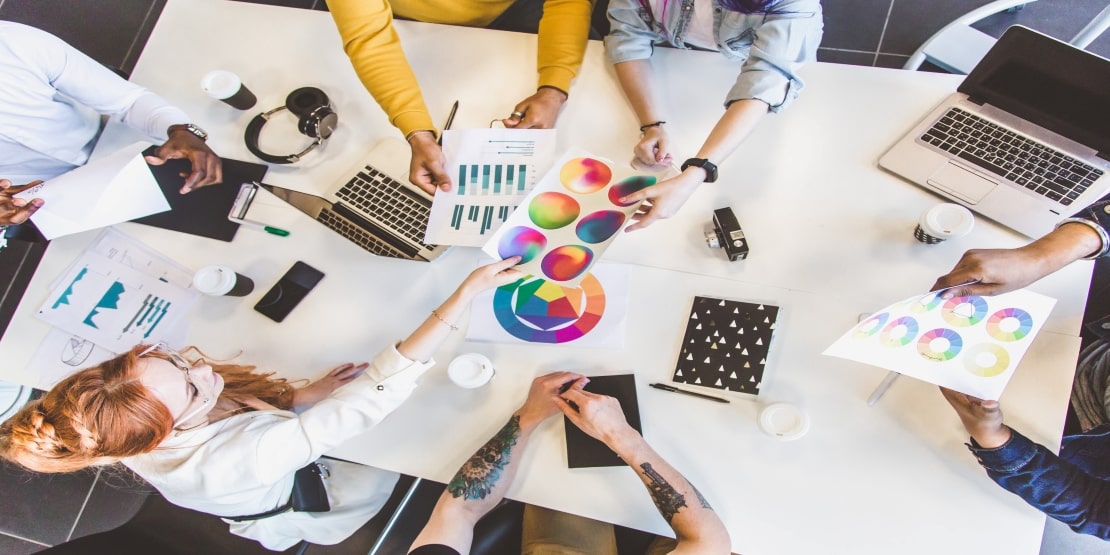 Average Monthly salary: Dh 95,000
Salary bandwidth: Dh 80,000 to Dh 100,000
Job Role: Be it any organisation or industry, everyone requires marketing in the right direction to keep it in the light. With the correct marketing techniques, any brand or company can make their stumps in their designated sector. In recent years, the scope in the marketing sector has widened, with the immense growth of social media.
The Chief Marketing Officer (CMO) plays a crucial role in building any brand and directs the entire marketing team in terms of social and traditional marketing. These marketing mediums can be subjective but it always comes down to what puts your organisation in the light. 
Not to forget that the marketing experts have a lot to put in with the current trends and be prompt about getting optimal results. High salaries obviously come with high work pressure and responsibilities. Hence, being a marketing expert is one of the highest paying jobs in Dubai. 
Public Relations Managing Director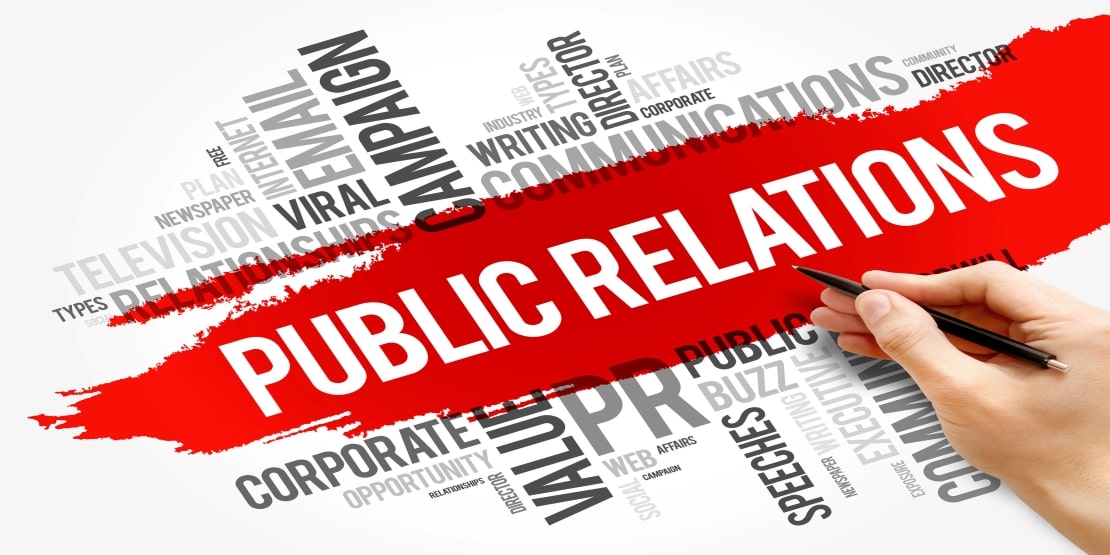 Average monthly salary: Dh90,000
Salary bandwidth: Dh85,000 to Dh100,000
Job Role: The role of a public relations managing director is to handle client groups and establish communication and professional relationships with other groups, masses or brands. This role is one of the most essential positions in the company, which is responsible for establishing and maintaining an optimistic reputation around the circle. This will in turn help the brand or the company to earn a higher pay grade. 
If you are someone whose skills align quite well with the job description, you can definitely go for this job role. It is also important to note that in order to become a PR director, you would need years of experience in the field of media and PR. As PR also accounts for one of the highest paying jobs in UAE, it also demands tact decision-making and efficiency.
Lawyer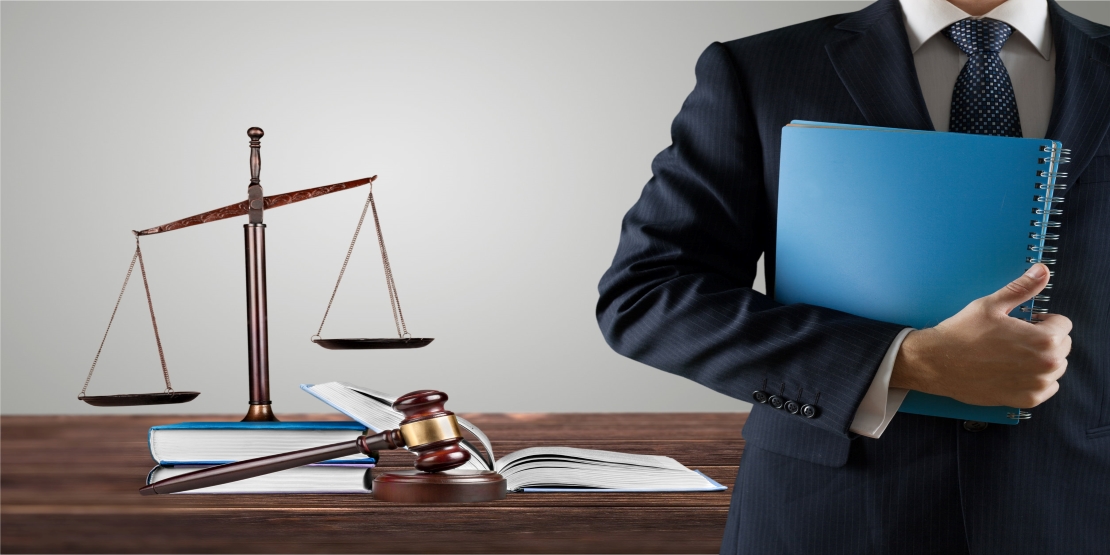 Average monthly salary: Dh77,000
Salary bandwidth: Dh60,000 to Dh 106,000
Job Role: Law is one profession that can be serviceable in any industry that caters to licit legal advice and guidance. There are multiple law firms that you can apply in or even aim for being hired as an in-house lawyer in a company. The in-house lawyers are often referred to as the chief legal officers. There are also some companies that hire lawyers on the basis of cases and have particular tenures with the organisation. 
This job requires high skills and a higher level of education along with an admissible experience. Being a lawyer is one of the highest paid jobs in Dubai and if your skillset aligns judiciously with the same, send out your resumes now!
Doctor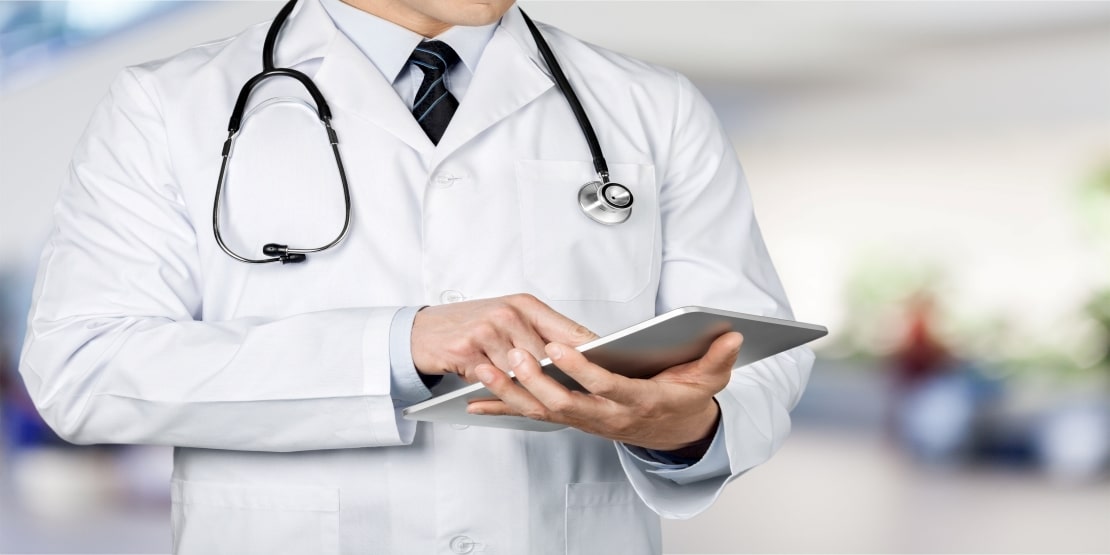 Average monthly salary: Dh 73,460.75
Salary bandwidth: Dh 16,800 to Dh 80,000
Job Role: How can we forget the profession of a doctor while addressing the highest paid jobs in the UAE? Bearing years of experience, education and training before they practice makes them quite licit and qualified professionals. It is no doubt that Dubai offers one of the highest salaries to doctors and if you are someone who is willing to practice the same, then this might be your best bet. 
It is also important to note that to practice as a doctor in Dubai, you have to undergo the process of registration and licensing. You can opt for a job in Dubai according to your area of specialization which can be brain, muscles, cardiovascular, neurology, musculoskeletal.
Senior Bankers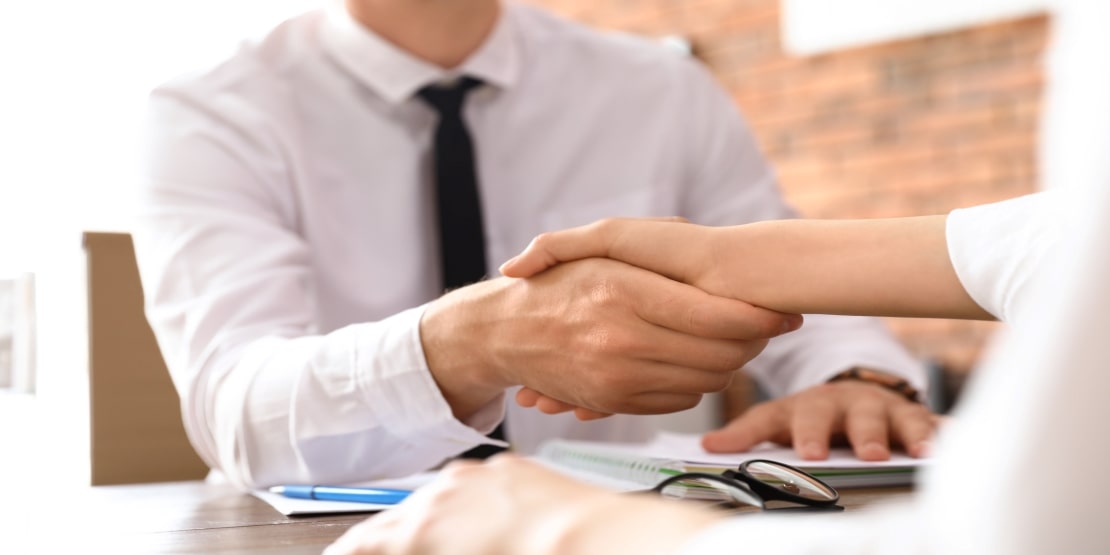 Average monthly salary: Dh70,000
Salary bandwidth: Dh 63,500 to Dh 77,500
Job role: A senior banker has a condemning job because of the responsibility that they handle. From handling large loans to making significant investments, analysing and predicting the economic trends and graphs, every decision lies in the hands of a senior banker. Any decision made by a VP lays an impact on the company's future for decades and can affect it in the long term. 
If you are someone who is looking for job opportunities as a senior banker, make sure to make your qualifications licit in the field of finance and economics. One of the highest paying jobs in Dubai, the position of a senior banker comes with a lot of benefits.
Finance and Accounting Professionals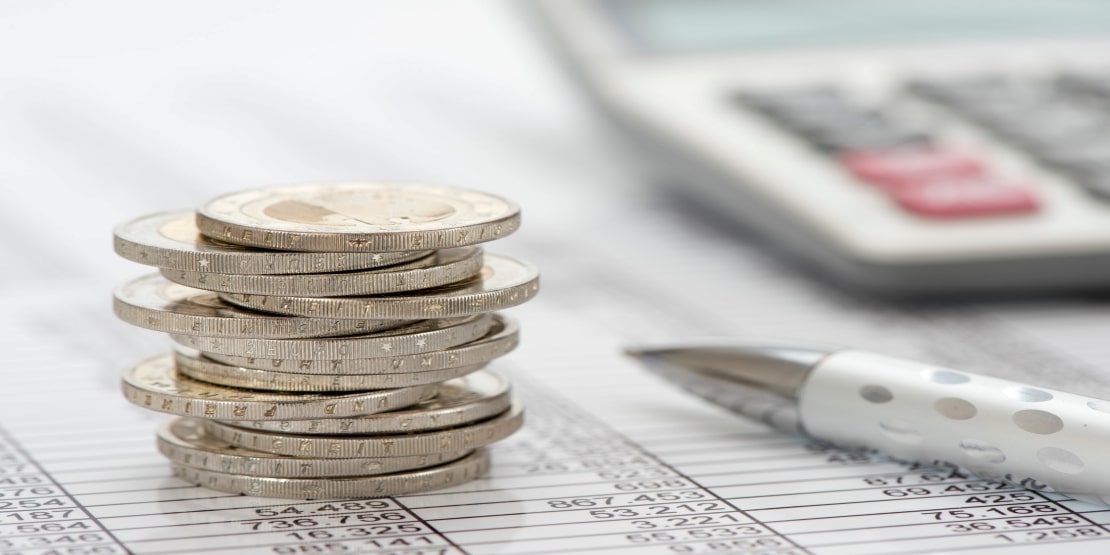 Average monthly salary: Dh 75,000
Salary bandwidth: Dh 55,000 to Dh 90,000
Job role: Every company hires a chief financial officer (CFO) and an accountant, who is responsible for taking care of the company's profits and losses. The main role of these professionals comes down to analysing and understanding the financial graph of an organization and laying out the profits and losses. 
This job comes with immense responsibility and pressure that requires tough decision making, on point financial knowledge and decision making that lays an impact on the financial goals of the companies and the industry you are working for. That being said, this is one of the best paying jobs that you can go for in Dubai. 
Senior Engineers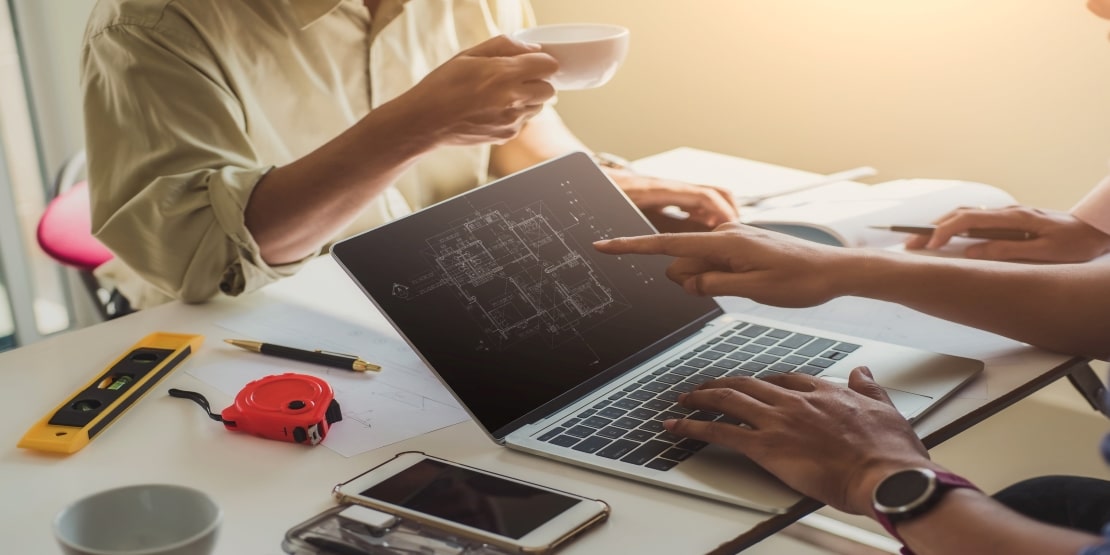 These basically include senior electrical, plumbing and mechanical engineers with the following details to consider: 
Average monthly salary: Dh62,000
Salary bandwidth: Dh 40,000 to Dh 68,000
Job role: The job role of a senior mechanical, electrical and a plumbing engineer include the basic and the core handling of construction projects. Mostly engineers lay much focus on the technical aspects of these construction projects, which makes their job crucial and hence, one of the best paid jobs in Dubai. 
To apply for the position of a senior mechanical, plumbing and an electrical engineer, you need at least an experience of 20 years, working in similar roles. Educational qualification in the same niche is also one of the necessities. Senior engineers are one of the highest paying jobs in Dubai and require pertinent skillsets to grow in the field.
Conclusion
Dubai is one place that keeps an optimistic channel open for opportunities and developments. With an upscale economy, there are a lot of job opportunities that pay good salaries in the UAE. These were a few job roles that come bearing one of the highest paid jobs in the UAE. Before opting for any of these jobs, make sure your skillset aligns with the same and you are qualified for the same. Make sure to go through the application process before applying for a job in the UAE and migrating in the emirate. 
FAQs
What is the highest salary in the UAE?
In UAE, the highest paid profession is in the Legal Department which comes with a salary of $150,000 annually. On the other hand, the lowest paid profession in UAE covers the industry of Logistics and Transportation professionals with a salary of $5,300.
What jobs are in demand in the UAE?
There are many professions that are in demand in UAE including Lawyers, Doctors, Human Resource Officer, Cybersecurity Analyst and a Teacher.
Who earns the most in Dubai?
A CEO, Marketing Experts and a Public Relations Managing Director earns the highest in Dubai.
What is the most common job in Dubai?
Sales executive, Accounting and Financing experts, and Engineers are the most common jobs in Dubai.