Expo 2020 Dubai has been delayed by one year due to the COVID-19 pandemic. Dubai Expo 2020 will now take place from October 1, 2021, to March 31, 2022.
Isn't it incredible to be able to attend one of the world's most important events? It's much better to volunteer at the idiosyncratic event – Dubai Expo 2020! You get the opportunity to be a part of a history-making event! Not only that, but consider the advantages of volunteering for Expo 2020!
This historical mega-event is expected to draw hundreds of visitors each day, demanding a great deal of assistance. So far, almost 100,000 volunteer applications have been filed for Expo 2020. Here's your chance to volunteer at Expo 2020 Dubai and take part in a once-in-a-lifetime opportunity.
It goes without saying how important Expo 2020 is, so everyone should take advantage of the opportunity to participate. In this article, we'll walk you through the five actions you'll need to complete to become a volunteer at Expo 2020.
Step 1: Basics of Expo 2020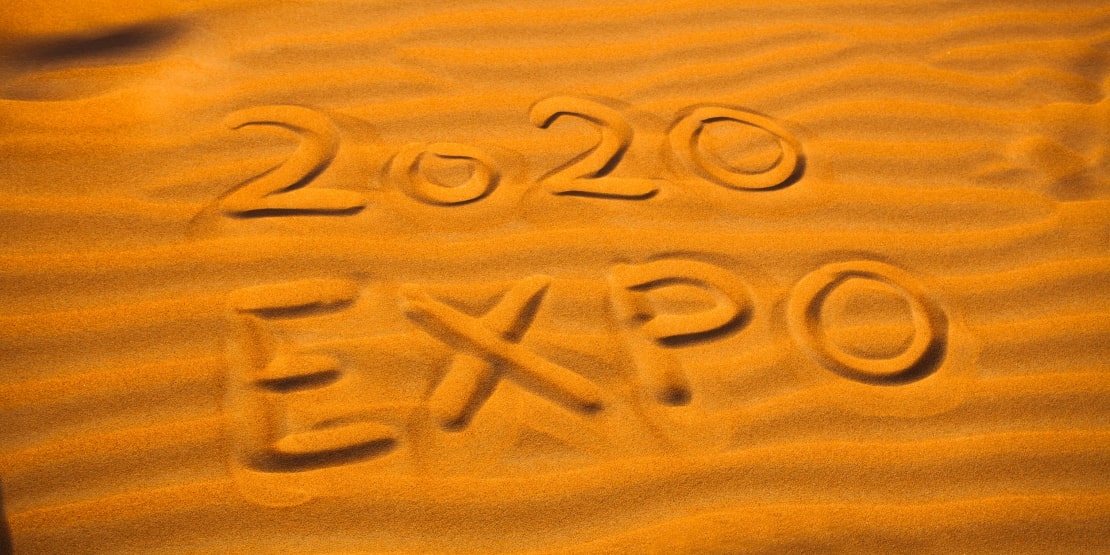 Before you begin the volunteering process, it is advised to start at the root level and learn the basics. Here's what you need to be familiar with: 
The foremost thing you can't escape from is your age. To apply as a volunteer for Expo 2020, you must be at least 18 years old.
You must have an authentic Emirate ID to be permitted as a volunteer.
Step 2: Volunteer Registration
The next step is to sign up and get registered on the official Expo website once you have all of the appropriate documentation. You may acquire your official Expo 2020 volunteer login by registering on the official website.
Fill out the application form with the essential information to continue the registration process. You will also receive an email related to your Expo application.
Don't squander such a significant opportunity. Remember that you must have at least three weeks of free time to participate in this wonderful event.
Step Three: Choose Your Role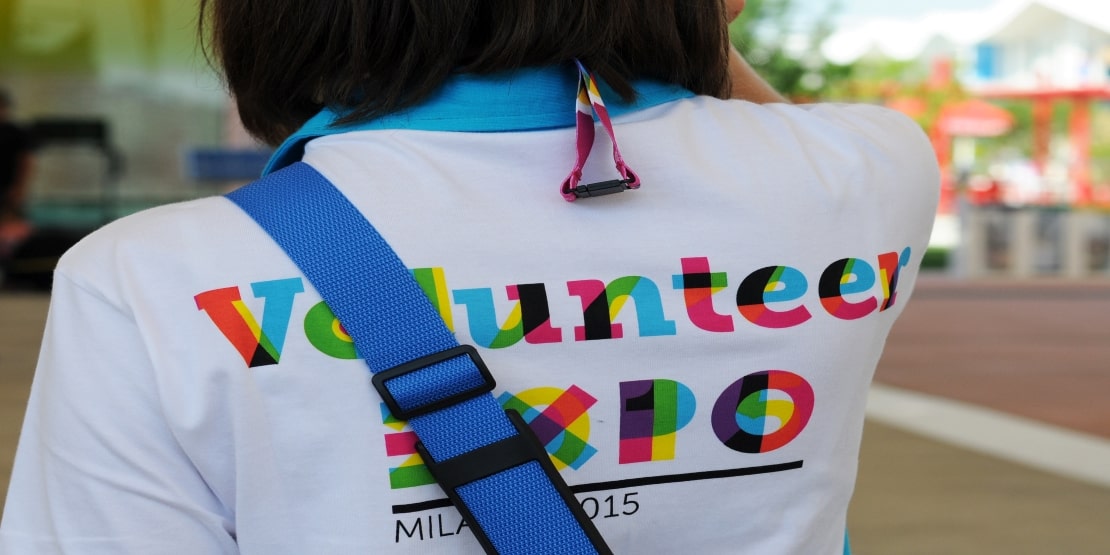 Now comes the exciting part. The best thing about volunteering for Expo 2020 is that you get to choose the role you want to perform.
Fill out the Expo volunteer 2020 form and choose the role that best suits you. The application form provides a variety of work opportunities; pick the foremost one for you and enjoy the event to the fullest.
Step Four: Be Prepared for the Interview
Without a certainty, this is a massive event, and a huge number of individuals will fill out the volunteer form. As a result, selecting all of them will be impossible. Thus, a set of criteria will be used to choose the best candidate from the bulk application form. When you are shortlisted, you'll have to go through a round of interviews with officials. 
Once you are done with filling up the application form, all you have to do is wait for the Expo 2020 interview email. This email will take you one step ahead towards volunteering at the Expo. 
You will get the required information such as time, date, and venue through this mail.
If your residence is in Dubai, your interview venue will be the House of Volunteers in Dubai. However, if your residence is outside Dubai, then the chances are that your interview will be scheduled in the Emirate where you live.
Step Five: And it is Done!
Done with the interview? Now all you have to do is wait for the interview results. Once the officials shortlist the eligible candidates, you will be all set to attend the Expo Dubai 2020. If you don't get shortlisted,  make a contribution by attending Expo 2020. 
What's the Requirement to Volunteer at Expo 2020?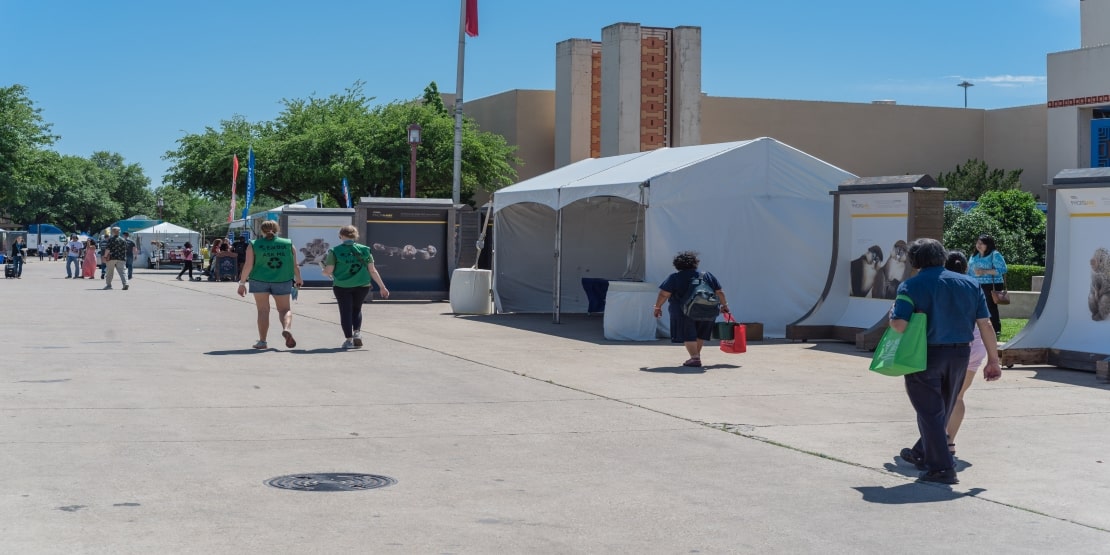 Expo Dubai 2020 is on the outlook for 30,000 volunteers to unlock seamless execution of correlated tasks. People are looking towards it as an opportunity of paying back to the community. You will have a once-in-a-lifetime opportunity to leave a lasting impression on the visitors.
Job Roles as an Expo Volunteer
Expo 2020 has a lot to offer. You can select your job role based on your interests. In total, more than 30 job roles are available. 
Volunteers acting as country pavilions will take on the responsibility of tasks associated with day-to-day delivery and management activities. Additionally, volunteers should be all set to support school teams that might show up on weekdays. The rest are put on duty to look after protocols, IT and other ongoing events. 
Moreover, officials have appointed team leaders who will be managing volunteers. If required, these managers will offer an add-on training session to the volunteers.
Inescapable Training Session
To volunteer at Expo 2020 with perfection, just getting entry won't be enough. You will have to attend a training session to match the benchmark set by the officials. Consider it as a final milestone to becoming a Dubai Expo volunteer. It is mandatory for all volunteers to attend the training session without any escape. The training session will last for four days, and the trainers will ensure that the volunteers get the requisite training during this time. After going through the training session, it's time to collect your volunteer uniform. 
Volunteer Expo 2020: Eligibility Criteria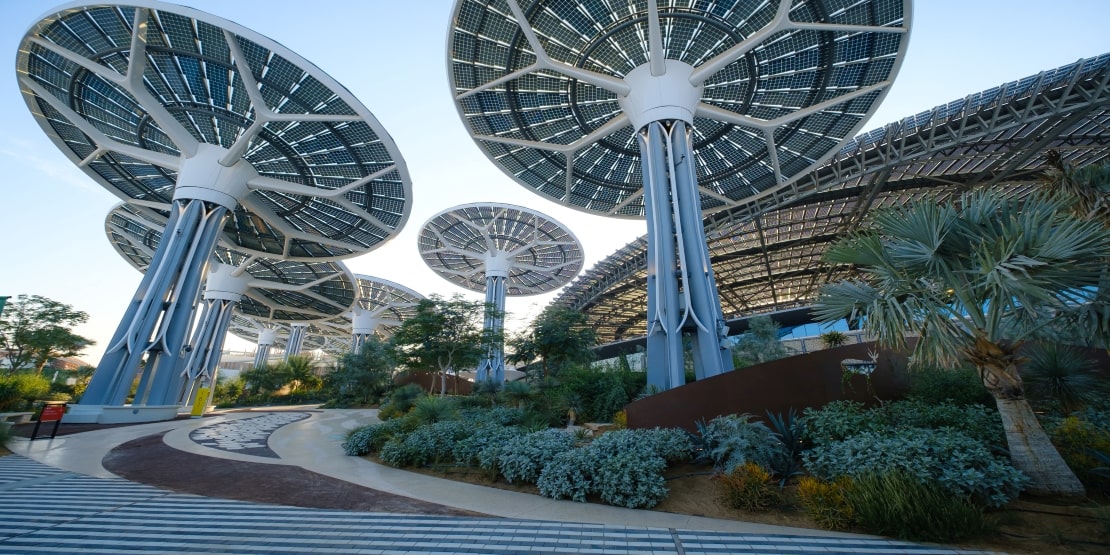 To volunteer at Dubai Expo 2020, you need to comply with the eligibility criteria set by the officials. You must satisfy the depicted eligibility requirements to become a volunteer at Expo 2020:
The applicant should be a UAE resident with an authentic Emirates ID.
You must meet the age factor set by the officials, i.e., 18 years or more. 
Excellent communication skills are a must.
Communication in both languages, i.e., English and Arabic, is a must.
Having knowledge of sign language is mandatory. The applicant should be familiar with English as well as Arabic Sign Language.
Candidates must be ready to do 10 shifts in a time frame of 2 months.
Submit an authentic and complete application form along with the required documents that comply with the volunteer registration process.
Dubai Expo 2020: Required Documents
For successful submission of the Dubai Expo application form, prepare the following documents beforehand. The presence of these documents will help in the easy and interruption-free submission of the application form.
Emirates ID [original and photocopy]
A copy of the first and last pages of the passport, as well as the unified number
Be Ready To Do Consecutive, Day and Night Shifts
An employed individual who belongs to the government or private sector will have to serve 10 consecutive shifts. As a general public volunteer, you don't have to serve for 10 consecutive days, as you get the opportunity to serve as per your own preference. 
As per the official notification, the Expo schedule has been broken into 3 phases. Each phase comprises a two-month time frame block. In addition, volunteers have to mention their preference in terms of day and night shifts. 
College students have been taken on board as intern volunteers to create more internship opportunities for college going ones. This programme is completely centred on the university credits. Based upon the course, media students will be volunteering at the Expo media centre. 
Expectations from Dubai Expo 2020 Volunteers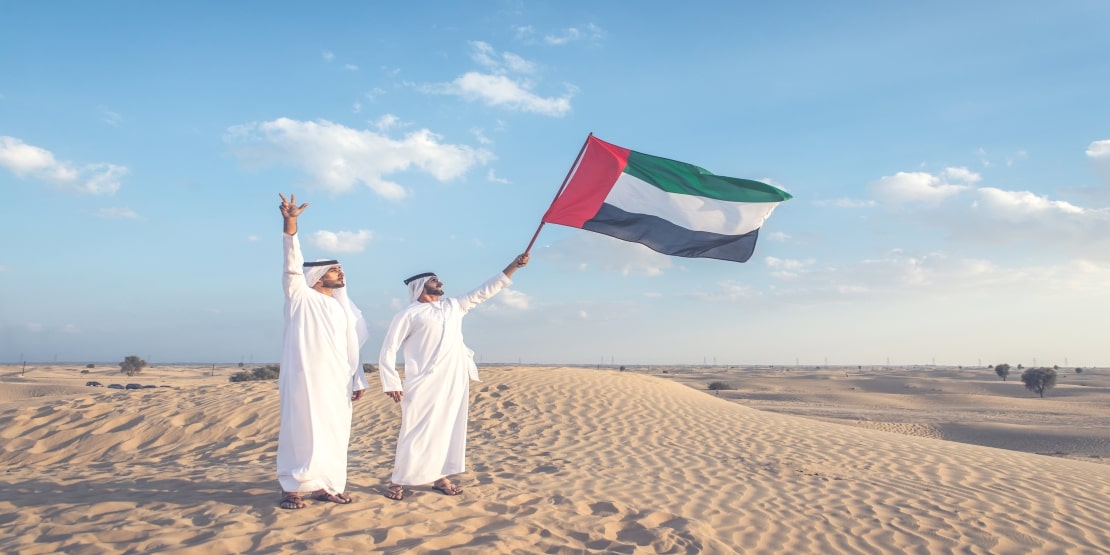 Volunteers are expected to welcome visitors with full energy and smiles on their faces. Their happiness at volunteering at this historic event must be portrayed by their faces. Consider it an amazing opportunity to have a real-time experience and learn at the same time.
Volunteers are the true face and heart of the Dubai Expo 2020 as they will be the key medium to spread required information amongst the visitors. 
Perks of Serving as an Expo Volunteer
While volunteering at the Expo, you will get a chance to meet thousands of people from across the world. You are going to be a guide for them and will enhance their overall experience. 
However, volunteering at Dubai Expo is an unpaid opportunity, but you will get a transport allowance. Free parking spaces will be made available but it is still recommended to travel by public transport to minimise the overall rush. This is to align everyone with the distinct sustainability goals set by the Expo officials. Regardless of the shift timing, volunteers will get free meals.
Furthermore, a reward & recognition programme will be organised to offer motivational gifts to the volunteers. It will act as an appreciation programme for the incredible job that the volunteers will do at Expo 2020. In the end, volunteers will also receive completion certificates. 
No matter if you are a guest at the Expo or a volunteer, you will contribute to the UAE Expo at a great level! However, nothing can beat the experience that you will have while volunteering at the historic Expo 2020. Load yourself with epic qualities like commitment towards work, welcoming guests with a smile, being respectful and high on energy. The selection might not be in your hand but you must count on the entire experience!