UAE has been listed as the fourth-best place in the world to live and work as per HSBC's Expat Explorer Study. However, living in a country that has such high standards can cost you tons of bucks. In recent years, UAE is always on the lookout for employees that have increased the number of expats in the country. The job opportunities in UAE may not always assure a high salary which can turn out to be a problem.
The amount of compensation you receive is primarily determined by how skilfully you bargain. Employers frequently inquire about candidates' salary expectations. It's advisable to go into an interview with one number in mind: the lowest monthly compensation package you're ready to take for any job you're asking for, stated in AED. For example, take AED 2500 as your minimum wage offered by the company.
Even though this economic notion may include other aspects, your quality of life in Dubai is mostly determined by three criteria: your cost of living, lifestyle and spending power. As purchasing power is based on future wages, knowing what to expect in terms of cost of living gives you a starting point for pay negotiations. You can also switch your job for better job opportunities in UAE after moving there. Here is how you can manage your living expenses in the AED 2500 monthly salary range.
Factors Affecting Living in the UAE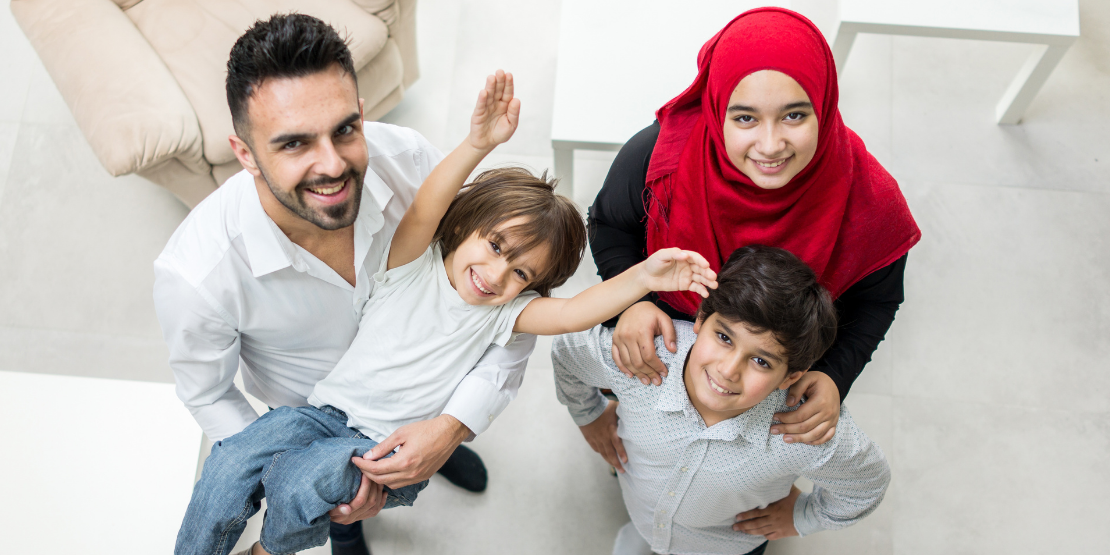 Living in the UAE is not only about finding a space, it comprises a lot of other factors that can impact your budget. The few factors that affect living on a budget in the UAE are as follows:
Accommodation is an important expense in the UAE that you need to consider. Real estate is one of the most thriving industries of the UAE and hence, it is important to choose your bed space wisely. The cost of residential spaces has gone up in the last few years. With the influx in businesses and job opportunities in UAE, the demand in residential spaces for foreign workers have been increasing with time. Rent is a huge consideration if you are planning to live on an AED 2500 salary. Though job opportunities in UAE often guarantee decent accommodation, being alert about your spending in a limited salary will be fruitful.
Be on the lookout for renting spaces, such as bed spaces, that costs you between 700 AED to 900 AED. In this way, you can easily live on an AED 2500 salary in the UAE. You can find a range of renting spaces or bed spaces with a clean environment in the set range. Some of the bed spaces will offer free water, coffee, and other common amenities. 
The Road and Transportation Authority (RTA) of the UAE has a smooth operating transportation system in the country. There are a large number of passengers who commute via the UAE public transportation system on a daily basis. Since the number of commuters is high, the peak hour traffic makes it harder for public transport.
In case you are not offered free transportation services while working in one of the top companies in UAE, you can register the NOL card for the metro and choose the monthly or quarterly top-up plan. Different choices are available, depending upon the area you work, and live in. For example, In case you are living in zone 1, then you need to pay 180 AED for unlimited monthly access and travel via the metro. 
UAE offers a cultural and wonderful experience when it comes to food, so you can keep your expenditure worries about food at rest. Even after the inflation in the job opportunities in UAE and its economy, food is still one of the most affordable parts for people with all the salary ranges. Eating out can cost you bucks but making at home is the most affordable choice that you can make. In an AED 2500 salary range, AED 400-500 is more than enough for your munching expenses if you cook at home and prefer veggies and fruits. Choosing veggies and fruits from the market will cost you less. 
For all the personal needs that include personal hygiene requirements and other necessities, 100 AED is enough. There are many stores in UAE that have buy 1, get 1 offers which can prove to be beneficial for you. Always check the expiry dates of products before buying one. Also, refrain from spending extra bucks on unnecessary things on sale.  
If you are working in one of the top companies in the UAE, you do not need to worry about health insurance. Most of the job opportunities in UAE offer health insurance and other medical packages along with the salary package. 
Health insurance is quite expensive in the UAE. The premium health insurance packages start from 5,500 AED per year for a 30-year-old expat. For a family of four, the health insurance can range about 17,000 AED per year. Hence, it is better to ask about health insurance and other health packages from the employer. 
If you have a child, educational expenses can be a source of stress. Though the public educational institutions are cheaper than the private ones, they can still be expensive for an AED 2500 salary range. Public universities and schools can set their own tuition policies in the country. For public universities, you can expect to pay AED 19,000 p.a and AED 13,000 p.a for public schools. Private institutions can cost you around 1,600 per credit, which is quite expensive as compared to public educational institutions. 
For recreational and fun activities, such as watching movies, you can use Wi-Fi. Most of the renting spaces offer free Wi-Fi service. You can also opt to go out to a park for freshness. However, make sure you bring packed food to avoid extra costs when going out. 
Along with working in the current company, try to find better job opportunities in UAE that pay you more than your current salary package. There are tons of UAE job opportunities that offer high salaries. 
Job Opportunities in UAE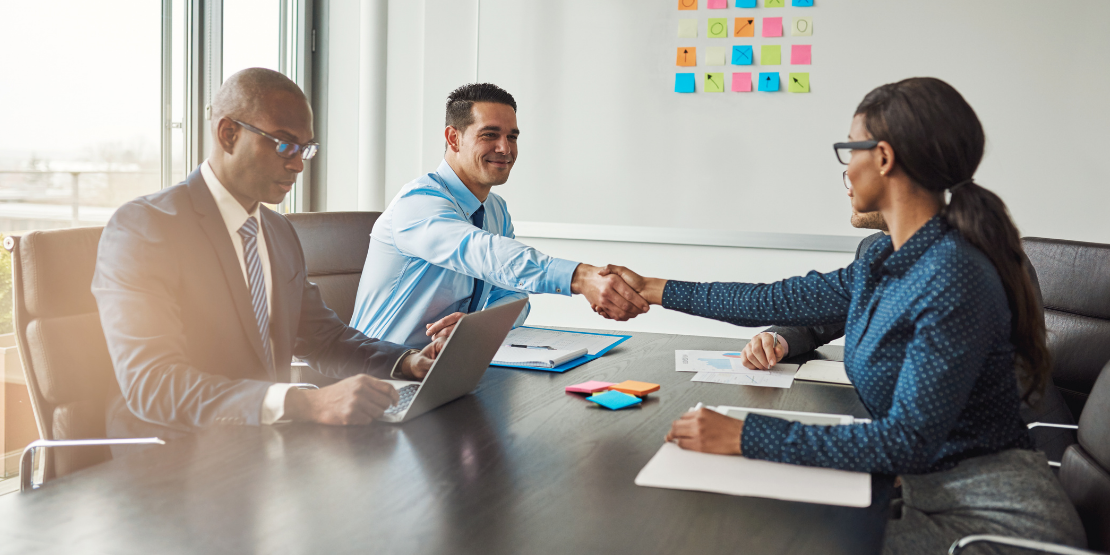 The UAE is one of the fastest growing commercial hubs in the world. With the increasing number of startups and top companies in UAE, the country is always searching for fresh talent. If you are considering a job change or want to move to the UAE, the high-demand jobs that match your speciality can be your partner. 
With the pandemic, the requirements for frontline workers, doctors and nurses have increased in the UAE. Other job opportunities in UAE like Chief Financial Officers, management accountants, risk managers, security analysts, HR business partners, digital transformation leads, HR managers, legal assistants, chemical engineers, petroleum engineers, electronics engineers, data-entry specialists are some of the high-demand jobs in the country. Most of the top companies in UAE are always looking for suitable candidates for these positions in their organization. 
This Middle Eastern country has one of the best living standards and the job opportunities in UAE are endless. Moreover, working in the country can help you to grow and develop yourself for better job opportunities. It might be tough to live on a tight budget in the country, but with the right choices, it can be enough to lead a happy and smooth life.