Whether you are a first-time landlord or have been in the business for a long time, dealing with tenant issues can get exhausting. Hire a property manager to save yourself from the hassle. Learn more about it in the blog below.
Many landlords tend to overlook the prospect of using a professional property manager. They decide to manage the property themselves without knowing that things can get a lot simpler with the help of an expert.
A property manager helps you save time and money during the rental process. As a professional, the manager gives you peace of mind that your property is in the right hands.
If you're not sure whether this is something you should opt for or not, we have eight good reasons to put your mind to it.
Important Reasons Why You Should Hire a Property Manager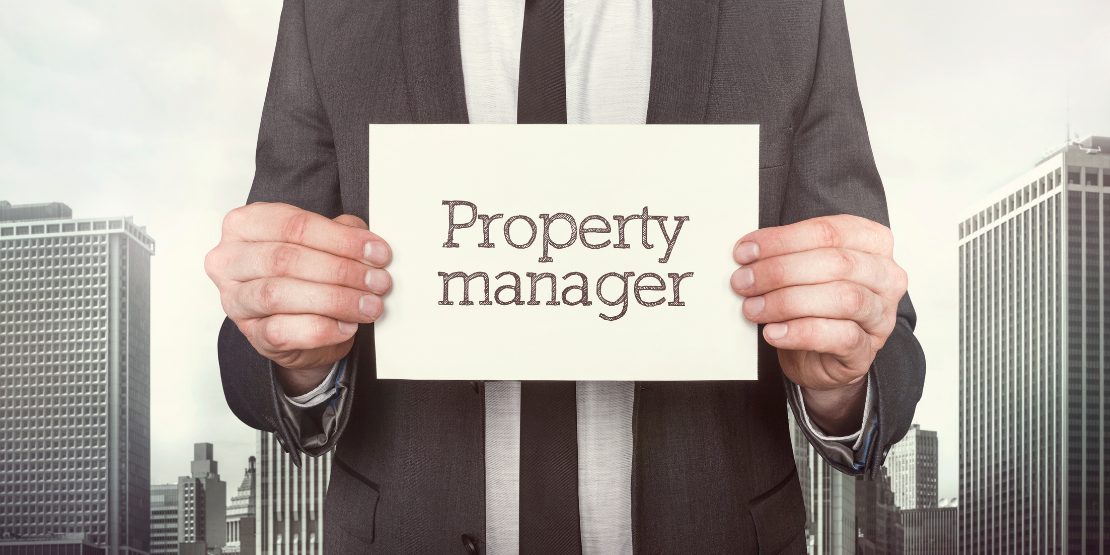 Here are eight important reasons why hiring a property manager should be your first priority while renting out your property. 
1. Efficient Tenant Screening
Sometimes even the greatest first impressions can be misleading. Even the most genuine, honest-looking people can become difficult tenants. Hiring a property management company is, thus, beneficial. They understand the tenant screening process and take it very seriously. A reputed team performs credit checks, examines references to ensure that only reliable tenants are chosen for your property.
Tenants not paying rent on time can be stressful for a landlord. Therefore, property managers do everything in their power to make things less stressful for them.
2. Meeting all the Legal and Safety Requirements
You need to take care of several safety regulations before renting a property. This includes electrical inspection, gas inspection, energy performance certificate, risk assessment, checking smoke detectors and more. The property management company will ensure that you're well updated with the latest regulations and make required arrangements for you. Additionally, they're competent enough to resolve any issues that may arise.
3. Greater Occupancy
Ask any landlord why they want to rent a property? Most of them will answer – for financial returns. But if you do not have quality tenants, you cannot attain these gains. This is where a property manager comes to the rescue. As part of their job, it is their responsibility to ensure that your property, whether residential or commercial, is ready for the rental market.
Even you, as a landlord, can manage everything, but since you aren't a professional, there's always a chance of missing certain things out. A property manager, however, follows all the processes for you. From meeting rental requirements to advertising your property on multiple websites and filtering potential tenants, they do it all.
Further, property managers see to it that the property is in fine condition before and after tenants move in. Hence offering a higher occupancy rate than the DIY approach.
4. Better Rental Value
Managers closely follow the latest property demands and market conditions in your area. This allows them to evaluate your property's rental value quickly. They also provide you with the best possible advice on how you can increase your rental income. For example, applying a fresh coat of paint or replacing worn-out curtains and carpets. They can also arrange handymen or professionals to perform these jobs for you.
5. Splendid Property Maintenance
A major quality that sets property managers apart from landlords is their hands-on skills. In situations where the air conditioner stops working, or the washing machine breaks down, property managers are quick to take necessary action. Landlords cannot ensure such swiftness as they aren't always at the property.
Say, for example, you're a landlord who is travelling out of town, and the smoke alarm at your property goes off. The smoke alarm could be a false alarm or a real problem that could lead to severe property damage. To cater to such instances instantly, hiring a property manager is inevitable. They're at your property at all times to address such issues and ensure optimum maintenance. As experts, they perform regular property inspections and are well-aware of things that require attention.
6. No Face to Face Interactions with Tenants
Hiring a property manager means not being the direct point of contact for tenants. Problems like late rent payments, property damage, evictions, etc., are dealt with by the manager. Your life as a landlord becomes stress-free. You get to enjoy the perks of being the property owner and get monthly checks.
7. Prompt Rent Payment
Timely rent payment is every landlord's concern when renting a property. While all the tenants promise to pay the rent on time, not everyone sticks to their words. As a result, you're stuck with a non-profit generating property. Expert property managers understand this concern and have relevant tactics in place to resolve a situation like this. They handle it with the utmost professionalism and try their best not to escalate the matter. In a rare situation when a resolution cannot be reached, they take legal actions on your behalf to get the defaulting tenant evicted.
8. Prepare a Full-Proof Rental Agreement
A rental agreement is a legal contract between you (the landlord) and the tenant. It safeguards your property, establishes legal terms and conditions, and helps you avoid potential disputes. But if you're a new landlord, knowing what obligations to set can be a hassle. Hiring a property manager can smoothen the facilitation in these matters. The managers use their experience to prepare robust rental agreements. The contract contains standard as well as secondary items about your property. This means it covers everything from the start date of tenancy and notice period to other conditions that you may want to include.
Ready to Hire a Property Manager? Don't Make These Mistakes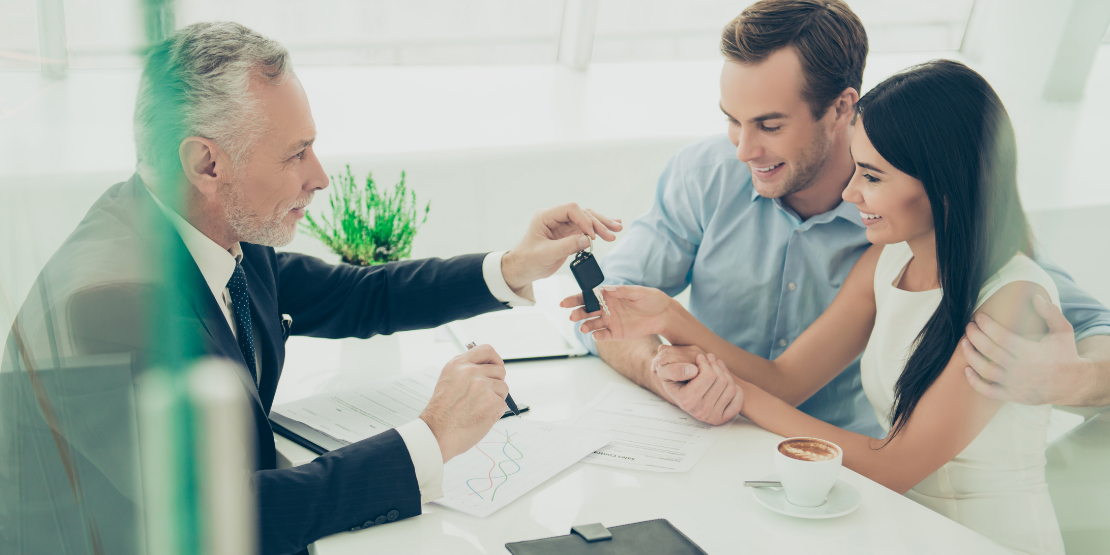 Hiring the right property manager is vital for the effective financial and operational management of your property. Lack of research and hiring the first expert you come across, however, can result in unwanted troubles. So, make sure you don't make the following mistakes:
Creating an incomplete job description.

Hiring a professional or company that doesn't offer the services you are looking for.

Not hiring according to your future requirements.

Selecting someone with a limited skillset.

Not checking references.

Choosing a manager with poor or ineffective communication skills.

Not asking the right questions (related to renewal rate, eviction rates, experience, etc.).

Hiring someone who isn't responsive or responsible enough to manage the property and address tenant complaints.
Remember, your property manager is a reflection of you on your tenants. A bad manager would leave a poor impression of you on potential tenants, while a good one will help you gain their trust. Therefore, you must be considerate and careful while hiring a manager.
Qualities to Look for in a Property Manager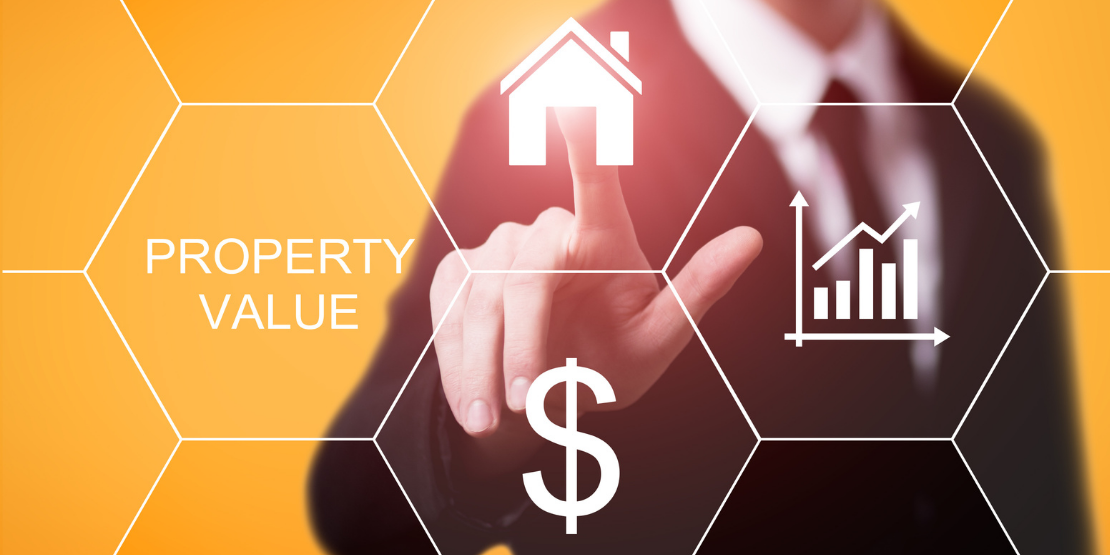 There is a lot to consider when hiring a property manager. If you're not sure about the qualities to look for, check out the list below:
Ask for a property management training certificate from an accredited institute.

Look for solid interpersonal skills and a great track record.

They should have ample experience in property management and are familiar with the rights and responsibilities of a landlord too.

Great level of maturity, attention to detail and ability to handle money and people.

Knowledge of the state, federal and local laws related to tenants and property management.

Exceptional problem solving and analytical skills.

Technical and marketing skills to help you with property advertising.

Has considerable experience in interviewing, screening and choosing quality tenants.

Ability to manage people, including contractors, tenants and staff.

Skilled in screening, interviewing, and leasing quality tenants.

Can prepare tenant guidelines, policies and procedures.

Knows how to write ads, leases and other important documentation.

Has reasonable salary expectations backed with proven performance.

Takes ownership and accepts responsibilities.

Has strategies and ideas to help you improve revenue and tenant satisfaction.
Wrapping Up
A property manager can make your life a lot easier. Not only do they save you from dealing with tenants directly, but they also help you increase your property value. Isn't that a great deal? So, stop overthinking and hire a property manager. And if you still have some concerns, take a look at the FAQs below. We've answered some of the most common questions that landlords have these days.
FAQ's (Frequently Asked Questions)
What are the primary duties of a property manager?
A property manager's duties include screening prospective tenants, collecting rent, taking up tenant requests, setting up rental agreements and maintaining the property. They take care of the property on behalf of the owner and charge a monthly/quarterly fee for it.
What kind of problems can a property manager resolve?
An experienced property manager can resolve all sorts of problems. This includes fixing unexpected property damage, managing complaints, controlling costs, managing time, increasing revenues, regular cleaning and more.
What is the difference between a property manager and a Real Property Administrator?
Real Property Administrator (RPA) is just another name for a property manager. They are also known as Facilities Administrators and System Maintenance Administrators.
What is the cost of hiring a property manager?
Depending on how experienced the property manager is, they charge a monthly fee that ranges between 8-12% of the monthly rent.
Why is property management essential?
Property management helps you ensure tenant safety. It allows you to maintain healthy relations with tenants, manage their complaints and increase rental returns.