Dubai, one of the most famous emirates of the UAE, is home to a broad range of nationalities and one gets a chance to meet different people who belong to different cultures. Living in Dubai is like an adventurous experience filled with enticing experiences. Dubai is full of life, surprise, and energy like no other city in the world.
There is a lot to recommend about the UAE lifestyle, a land where skies are always blue! Dubai is heading towards steady development at a rapid speed with its aim to be one of the 5 happiest countries in the world.
In this article, we have curated a list of tips to bear in mind whilst living in Dubai. Let's begin!
Get Ready to Hustle
Dubai is home to a busy life where people live a fast-paced lifestyle. No one can actually escape the Dubai hustle, so it's important to be ready for a busy routine. Additionally, people value each other's time and hard work which implies that efforts are always appreciated in the city. 
Learn to Manage Your Expenses
Dubai is a well-known city and is always in demand due to its development. For this reason, the city is quite expensive as compared to the other cities of UAE. People usually do not realise that daily expenses in Dubai are very high. Groceries, bills, rents, and miscellaneous expenses altogether sum up to a large amount. So having a high paid job becomes a necessity there. Most people shift to Dubai with the conception of becoming rich in no time. A reality check is needed so that you do not get confused about the UAE lifestyle and manage your expenses carefully.
Friday and Saturday Is the New Weekend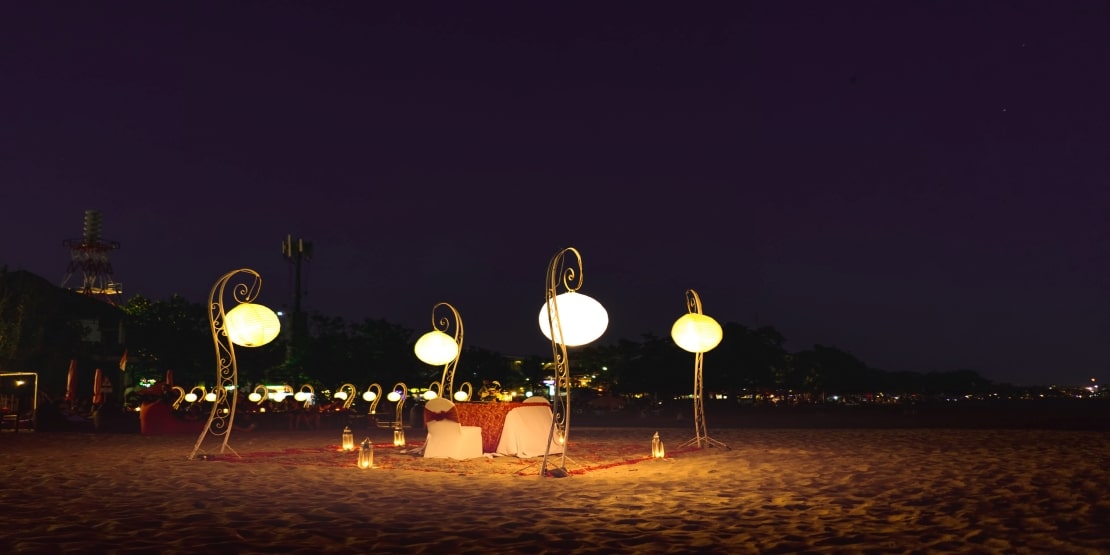 You might find this strange, but that's the truth. In Dubai, weekends take place on Friday and Saturday instead of Saturday and Sunday. The working week in the UAE starts from Sunday and people eagerly wait for Friday and Saturday to enjoy their weekend. The reason behind this is that Friday is the holy day in Islam and people do not work on this day. On the front, people who do not originally belong to Dubai take a little time to get used to it, but later they embrace it saying TGIT (Thank God it's Thursday).
Great Cultural Diversity
One of the best things about living in the UAE, you can make friends from all over the world. The country has people from different nations who belong to different cultures. Dubai has about 80 percent of its population formed by ex-pats. And people who move to the UAE get an opportunity to meet people from all the corners of the world. And this is considered one of the best things about the UAE lifestyle. 
The country has beautiful cultural diversity. Thus, it is important to avoid any prejudice against other cultures and nationalities. 
Tuesday Is Ladies Night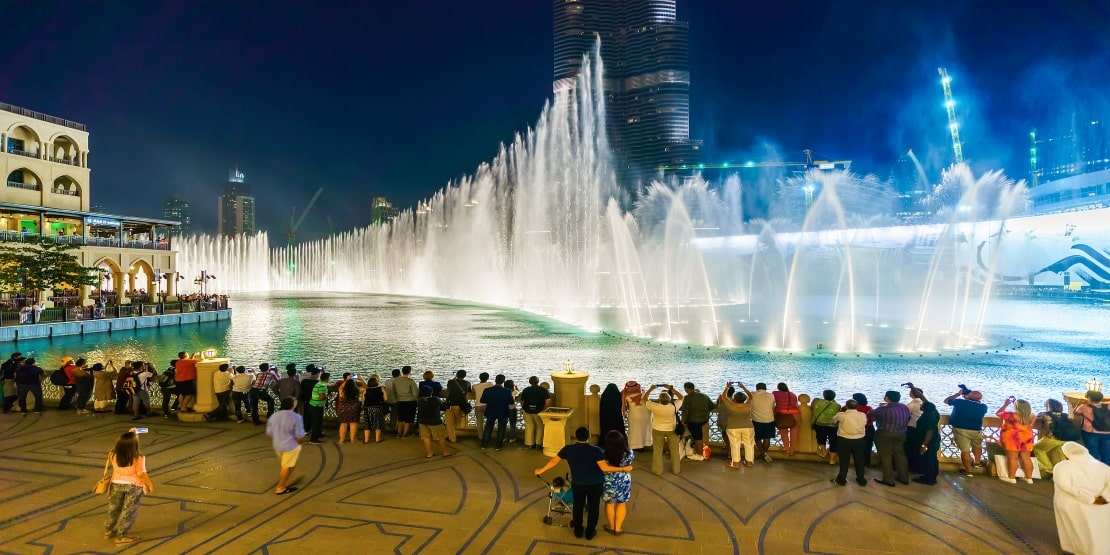 Tuesday night is especially for new female arrivals who like to party. Almost every club and bar in the city hosts a ladies' night on Tuesdays. This weekly occasion offers massive discounts on food along with free drinks. There are a few places that host a ladies night on different weekdays to make sure that the party keeps going on every single day of the week. 
Practise Some Arabic Key Phrases
If you move to the UAE from any corner of the globe, you will hardly ever feel the need to be fluent in Arabic. Most of the people in the UAE speak English and this makes life easier in UAE, especially for expats. Therefore, it is good to know some key phrases of the Arabic language as it helps contact people who don't know much English. If you listen to someone saying "Yalla", it means a person is asking everyone to hurry up; when somebody says "Inshallah", it means they are hoping for the best outcome.
Construction Never Stops in Dubai
The never-ending construction is a part of UAE life. The country has expanded a lot in a short period and every time it comes out with some new attractions and eye-catching skyscrapers. 
In the UAE, Dubai is seen constantly under construction, adding something to its tourism every year. It is no surprise if you see massive cranes in every part of the emirate, building the latest largest something in the world. 
Get Ready for the Heat
It is important to note that the city is extremely hot because of the desert. So if you are moving to Dubai, get ready to experience heat. Therefore, you won't get just how hot the city is until you move there. Temperatures often hit the high 40°C (115F) in summers.
However, there is an escape to cope with this extreme heat. People put air conditioning in almost every building in the city. Not just the buildings, even bus stops have air conditioning facilities!
Dubai Traffic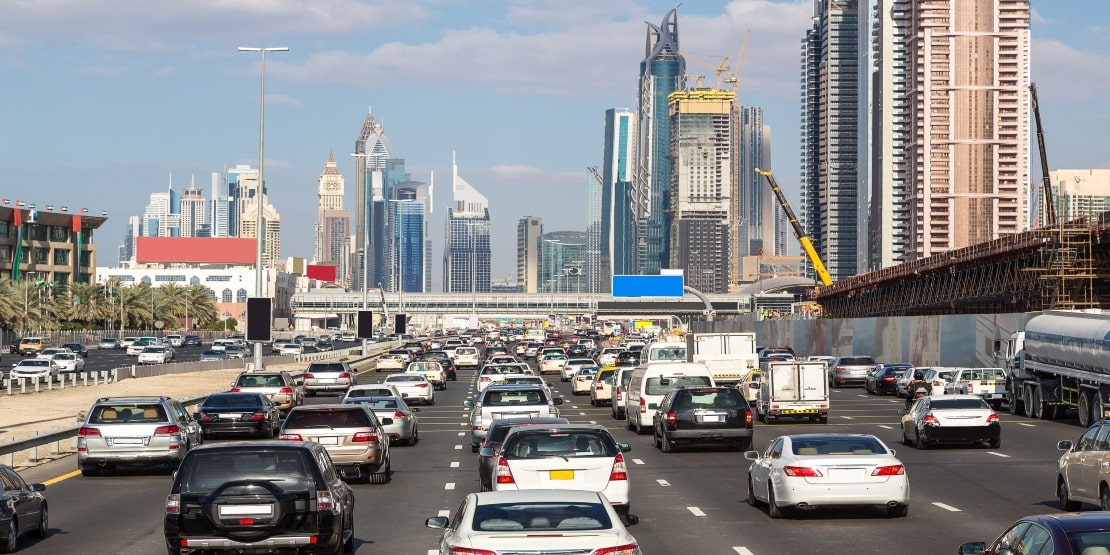 Dubai is amongst the most-populated emirates of the UAE. Because of that, people face heavy traffic on Dubai lanes every day. But it is not just Dubai that has traffic, it is the daily routine of most places in UAE. Due to the high population, the government runs several public means of transport while some people own a vehicle for convenience.
No doubt that Dubai has a metro facility too but there are just two lines that are not enough to access most parts of the city. And measuring the distances and the stops of public transport in the city, it is observed that a bus takes three times more than a cab. Thus, every other person prefers to have a car, which is why there is so much traffic. As you get familiar with the UAE lifestyle, you will learn the tricks to avoid rush hours. 
Weekend Brunch Is a Must Thing
Brunch is a fun addition to the UAE lifestyle. New arrivals get surprised by looking at how many brunches a person could attend. Sometimes it is like going from one to the other, especially on Fridays. No matter if you are with friends, family, or your work colleagues, this meal is the most essential. 
Conclusion
Life in Dubai is neither dull nor boring. Whether you hustle around the city, you may cross paths with various adventurous people and activities. This guide enlists some quick tips that will help you in your journey across the emirate. Remember to make the most of the city as it has a lot to offer.
FAQs
What makes life easier in the UAE?
There is no denying that the UAE has a simple lifestyle. Where government, apps, new businesses and service providers go above and beyond to make your life more comfortable and convenient.
What salary do I require to live in Dubai?
If you are a woman and you want to live in Dubai then you must earn AED 10,000 on a monthly basis. And for men, the minimum monthly salary required to live in Dubai is AED 4,000.
Is it easy to live a UAE lifestyle?
Settling in Dubai is not tough for an Indian expat. Yet, there are a few things you must learn before you make a shift to the emirate.
Can women work while living in the UAE?
It is a common misconception amongst people that women cannot work in Dubai. The fact is, a woman can work in Dubai and claim the opportunities are better than numerous places in the West.
What should we avoid in the UAE?
-You must not use your left hand to greet anyone. - Never dress inappropriately. - You must not click photographs without a person's concern. - Don't carry all your medicines. - You should avoid eating in public, during Ramadan. -You are not allowed to make rude hand gestures when driving.
How can I get a green card in Dubai?
If you want a green card in Dubai, the very first thing you can opt for is to purchase a property. If you want to fit in the Dubai residency criteria, you are required to own a property worth one million dirhams. By doing so, you will get a two-year residency visa but this won't grant you a work permit in the UAE.