There are several new launched cars in UAE at present and enthusiasts are eagerly admiring them after a temporary lull due to the COVID-19 outbreak. At the same time, buying and booking branded cars in Dubai is a seamless affair. Booking new launched cars in UAE is possible once you finalize your model, take it for a test drive, make the initial down payment and apply for the loan or financing. You may also pay a part of the money as the booking amount, and this means that the vehicle has been booked in your name and will be delivered on a certain date as promised by the seller/dealership. 
There are several branded cars in Dubai and other parts of the UAE including big SUVs and other premier sports cars as well. The most popular vehicle or the highest insured SUV car is of white colour as it deflects the scorching heat in the Emirates. Every Emirate has its own number plate avatars and usually, you get a number plate from the RTA in the proper order. You can also spend on personalized or fancy number plates at auctions if you wish. 
Car Imports into the UAE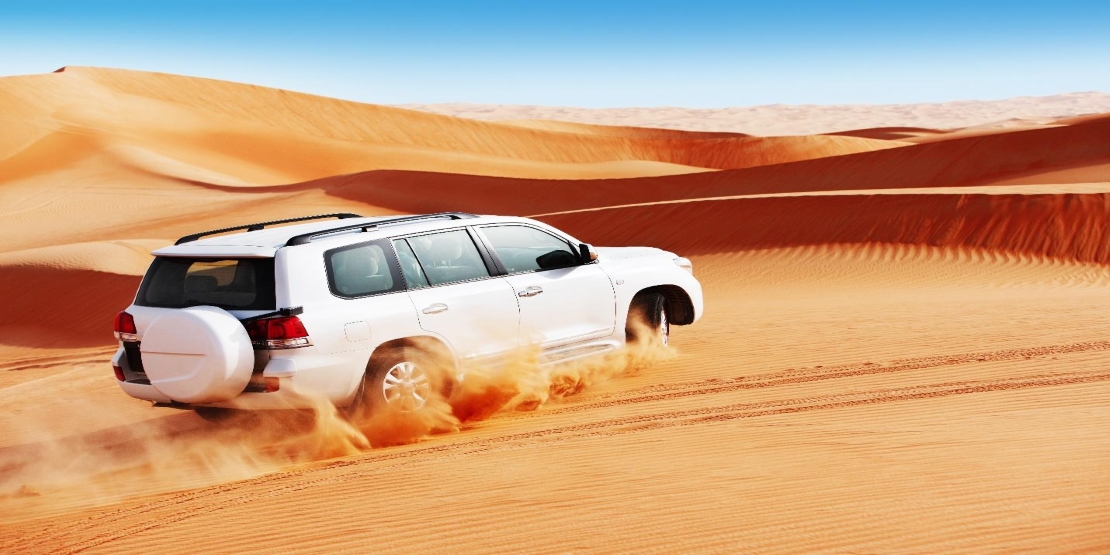 Do you wish to import new launched cars into the UAE? You can always import left-hand drive models although there are exceptions provided for classic vehicles at times. If you are importing a pre-worshipped vehicle, then it should be less than 10 years old. If your vehicle is older than this period, you should check carefully with the authorities. You will require the UAE driving license, residency, certificate of origin, original car invoice, shipping receipt and customs fees which are approximately 5% of the car's value. The customs clearance certificate will be given for AED 5,000 at the port along with a fee of AED 500 for inspection of containers. After getting the car, you will have to get it registered at the RTA. 
Buying a UAE Vehicle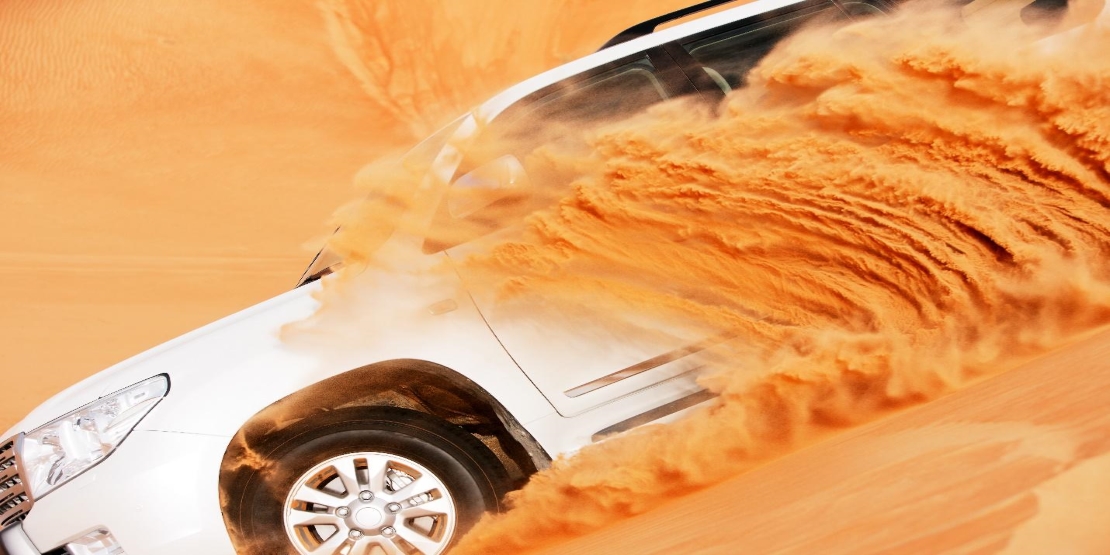 A new car purchase is quite smooth in a country where ownership of a vehicle is quite common. Once you have selected your dealership and vehicle, you may select from multiple financing and payment options while the dealership will take care of the registration and insurance procedures. Buying a used car is also quite easy although you will have to straightaway take the vehicle to the RTA for registration and for changes in ownership information. 
Depreciation Aspects
Depreciation is another aspect that you should carefully understand. As soon as you purchase a vehicle and have some kilometres covered, the vehicle value will come down likewise. In general, a vehicle that is priced lower will have a slower rate of depreciation in comparison to bigger cars. Vehicles that have a slower rate of depreciation in the UAE include those from companies like Honda, Toyota, Nissan, Ford and Lexus. Cars that do not depreciate include supercars and hyper cars along with limited edition models although these are immensely expensive to purchase. 
Buying a new car may be a tough affair, particularly if you have never gone through this procedure earlier. With close to 60+ brands to pick from in the United Arab Emirates (UAE) and recent reports indicating that people usually consider just 3-4 brands to start with, it is hard to understand whether you are going for the right model or not. The used car market is a good arena if you wish to get the maximum value for your investment although there are several uncertain aspects that may be challenging in the future. Buying a new car is the best possible way to navigate this problem. The rate of depreciation will vary greatly from one model to another. New vehicles priced between Dh30,000-100,000 are ideal since a loss of 20% as depreciation does not equate to a major cash outgo. If you consider the benefits you get on the new car purchase like free warranty, servicing and the like, it becomes completely feasible. 
Doing Homework
Always choose what you prefer more, i.e. safety and height of a commanding and large-sized SUV or the sleek, stylish and comfortable proposition of a luxury sedan. Depending on what you need, you can then finalize models thereafter. 
Get a Feel of the Vehicle
Just because a car fits your needs to the hilt, it does not mean that you will be perfectly happy with it later on. Once you have narrowed down the process to include only a few models, you can visit dealerships and get a feel of the cars on offer. Be seated within the vehicle, think about how you will feel when using the vehicle. Look at the storage, cup holders, visibility, and other aspects. Examine the interior space and seat comfort as well. 
Financing Factors
Several purchases of new cars are done with financing. With lower rates of interest on offer, this is a great way to upgrade to a newer model without burning a hole in the bank account. You should of course have an idea of the financing procedure in order to get the highest chances of final approval. Some banking and financial institutions will need a minimum income of Dh15,000 every month while requiring a minimum of 3-4 months of working experience with the present employer. If you do not fit these criteria, you should be ready to compare multiple institutions. Check your own ratio of your debt in relation to your income or salary. Your debts should not be crossing 50% of your net income each month. 5% of the credit card limit will be taken as a part of this DBR (Debt Burden Ratio). 
Keep Negotiating
Do not shy away from negotiating since dealerships will naturally have sales targets to fulfill. Always enquire about the type of deal that you can get with a particular company. While they may be unable to reduce the actual car price, they may put in some added freebies including extended packages for servicing, free tinting for windows and more. 
Consider Costs for the Long Haul
While you are buying a new launched cars in UAE, make sure that you take long-term running costs into account. You should always ask yourself as to the intended tenure of car ownership. You should also factor in the servicing costs that you are willing to fork out. Once you have taken these decisions by yourself, check out the service contracts that you are being offered by dealerships for working out the amount you will need in payments for maintenance and servicing in the future. European cars are always more costly to maintain and service in the United Arab Emirates, followed by cars from the U.S. and Japan. However, Chinese and Korean vehicles are more affordable to maintain in the UAE. 
Final Verdict
Hopefully, this blog comes in handy while picking the swanky dream car you are eying on for a very long time.
More Useful Articles for you :