There are several issues linked to buying or selling used cars in UAE. This is why many people prefer to either purchase new cars in Dubai or simply opt for a rental car in UAE instead of banking on second-hand cars. A second-hand car may seem more attractive, considering the high prices of new models and the difficulties involved in getting financing for the same from banks.
An increasing number of UAE citizens have purchased used vehicles with several dealerships expecting higher sales momentum over the next decade. The used car market has reportedly escalated by a whopping 20% in the country on a year-on-year basis. 
Used Cars in UAE – What are Some of the Problems?
Used cars in UAE come with numerous price discrepancies that are incredibly difficult to navigate. Studies have shown how second-hand cars of the same make and model often have varying price points with this variance level between 40-50% according to estimates. There are multiple listings for the same used cars within a broad price range. Of course, the kilometre count may vary but not as drastically as to merit this huge difference in pricing.
It only serves to baffle buyers. The available information does not also explain the key reasons behind these differences, not just because of the checklists for each vehicle but also because pricing is sometimes more subjective and opinion dependent. Sellers are sometimes looking to wrangle more money or simply lack knowledge and understanding of the market.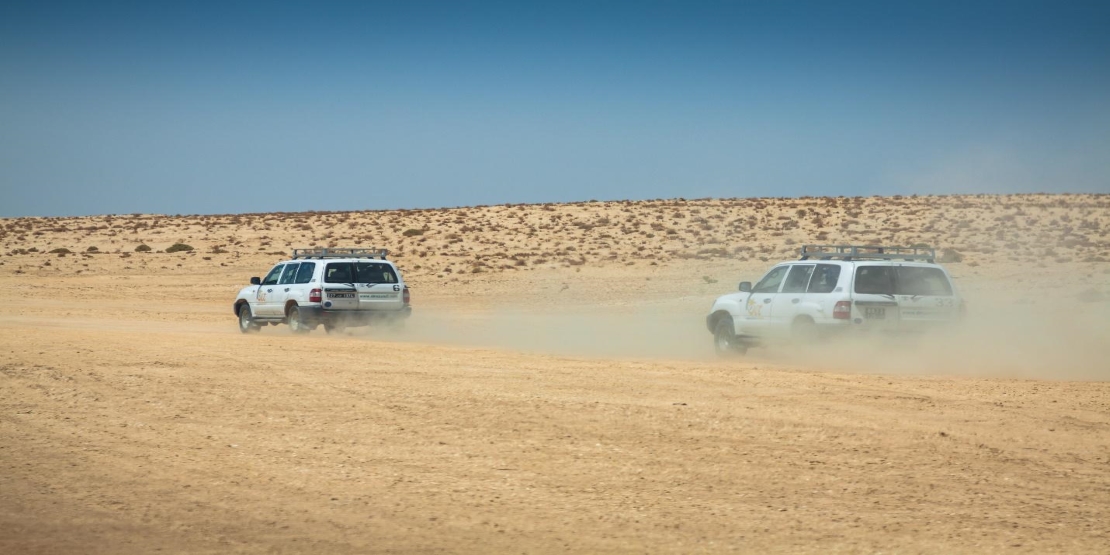 Buyers aside, even sellers are getting frustrated owing to the mismatches in pricing. They are also ruing the plethora of unsuccessful transactions as a result. Classified websites do not enable education on pricing since they are only listings of sellers. This will only lead to more differences in pricing since each and every seller will believe that his/her car will be more valuable than the ones listed on the platforms as per experts. This leads to an upward spiral as per reports, however, buyers will of course search for the most affordable prices and finally look at the car which has unrealistic rates. 
Whenever anyone attempts the sale of a vehicle on any classified platforms, he/she will automatically look at the highest possible pricing for any comparable vehicle and add an extra 1-2% for leaving ample room for negotiations. Yet, whenever anyone is attempting to buy a vehicle, he/she will automatically filter for the cheapest possible ticket price. This will lead to a major rush of expectations that only end up frustrating both sellers and buyers while wasting their time considerably as per experts.
Additional Insights on Used Cars in UAE
Several used car sellers and buyers have also reported disappointments, especially when they have witnessed considerable variance in pricing in the used car segment. Many people have stated that they would get a higher rate of calls and interest from classified portals although there would be a serious lack of quality and plenty of unreasonable deals.
Experts have also cautioned citizens that car listings may not always offer all the necessary information regarding the vehicle's actual condition, and this may lead to one or both parties being affected. The listing information does not always enable suitable car evaluation. This leads to a lot of time going down the drain while also creating a problematic scenario for both parties.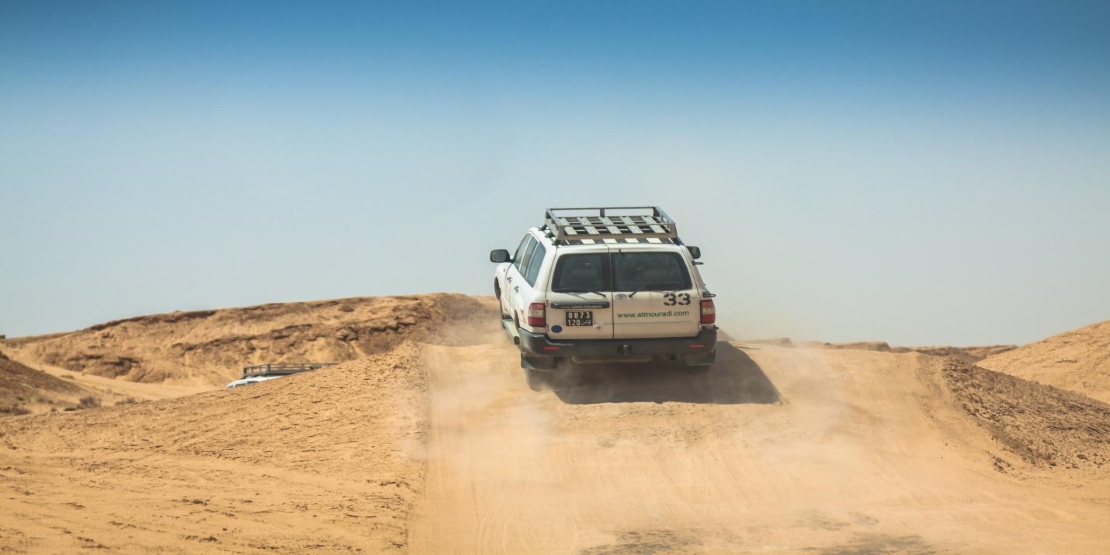 While many people feel comfortable about selling cars back to their official dealership outlets, many sellers would not originally be eligible for suitable deals. Selling back to dealerships is something that will work only when you are dealing with 1–2-year-old new vehicles. Older cars are usually not taken into account, and this is true for any vehicle that does not sync with the strategies of the dealership. Even when they do, the prices may be considerably lower. Sellers also get frustrated regarding the lack of information about steps to transfer ownership of a car and many people have done this without even possessing a suitable legal contract. 
Many people also make the mistake of not scrutinizing the license of the dealer carefully. The trade license should be valid and current while listing used car trading as the key business activity as well. Dealing with unlicensed and potentially fraudulent dealerships may be a risky proposition. While you may not get properly paid, you may also have legal liabilities for a car that you have actually sold off. Other hurdles, in this case, include uncertainties regarding cars that come with accompanying outstanding loans and also the procedures for suitable nullification or transfer of car registrations, insurance and Salik accounts. 
Reports have indicated that sellers and buyers still face issues in effective transfers of new or used cars in UAE through regular channels. Selling a car is not easy in Dubai although the procedure is quite simple. You should find a dealership or buyer for your specific brand of vehicle. This is possibly the biggest hurdle faced by any seller in the UAE. However, if this deal is properly negotiated, then it would not be difficult to complete the future formalities in an ethical manner. 
Wrapping Up
You should always keep an eye out for genuine listings. This practice can only be perfected with more time and effort on your part. You should verify the authenticity of the dealership, irrespective of whether you are purchasing from the dealer or selling to him/her. At the same time, both buyers and sellers should have a proper idea about the relevant price trends for a particular vehicle in the market. 
Look at the price range for a particular model that you own and note the fluctuations. Be practical, analyze your vehicle's condition, features, track record and paperwork. This will help you find buyers. At the same time, if you are buying a used car, do not just go for the lowest possible price. Look for a car with all papers, proper information, descriptions, pictures and a logical price point. 
More Useful Articles for you :