When an individual decides to travel for leisure, the option of commuting during the sojourn plays an important role. Holidays are meant for relaxation and spending quality time with loved ones. Hence, when one decides to visit Dubai, the hassles of transportation can result in a major conundrum. The best and the most convenient option that one can opt for is renting a car in Dubai rather than travelling around on public transport. 
In this blog,  we shed light on all the benefits attached to renting a vehicle in Dubai, along with its services. 
Benefits of Renting a Car in Dubai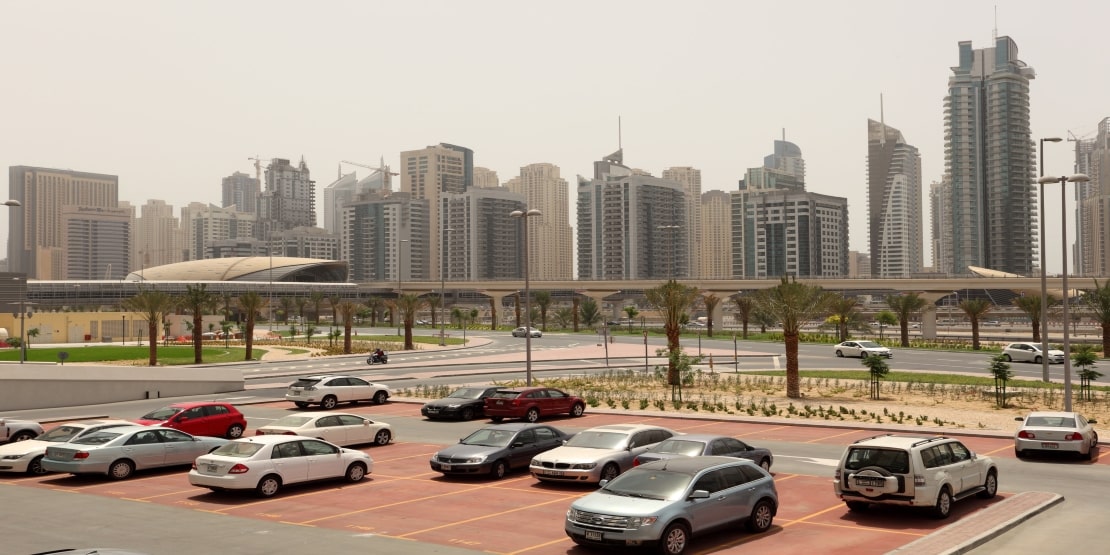 Below is the list of benefits that are attached to renting a car in Dubai. 
Comfortable Long-Distance Travels
It is not easy to always find an efficient means of public transportation. Moreover, the transportation system is not available in all the districts of the city. Therefore, it is best for you to opt for renting a vehicle in Dubai.  This is the best option if you wish to cover long-distance destinations in Dubai. A car rental facility is always available to help you travel and cover different destinations. Sometimes traveling with other co-passengers in a public mode of transport can make you a bit uncomfortable and expects you to be always in a position of alert. Whereas, traveling a rented cab can give a feeling of relaxation, satisfaction, and a lot of relief. 
Considering the diversity that Dubai carries, renting a vehicle in Dubai is the most convenient option. A rented car will function according to your requirements and needs. For example, if you wish to travel from destination 'A' to destination 'B', the easiest way to do so is by renting a car that will always be waiting for you downstairs. Also, it is saves time as you no longer have to wait for the arrival public transport.
The most important point about renting a car in Dubai is that it's the most affordable option. As you will always manage to find a car for yourself irrespective of your budget. The car rental services also provide their customers with various offers and discounts that will always be super convenient. There are other special discounts available for customers who book their car early and for those who rent a vehicle  for long distances. 
The best thing about renting a car in Dubai is the variety an individual gets to choose from. There are different kinds of brands and types of cars available. You can get your hands on both luxurious and economical cars. 
The most important aspect of travelling is to ensure safety at all costs. While you can be sceptical of the person driving you, the car rental service provider will ensure you have a safe drive all through your journey. You will also be sure of how much experience the driver holds, thereby guaranteeing a 100% safe travelling experience in Dubai. 
Reduce Dependency on Public Transportation
Travelling to Dubai in public transport can turn out to be the most stressful, time-consuming and tiring experience. This is the reason it is always advised to rather travel through the medium of car rentals. This not only reduces your dependency on public transportation but also gives you an amazing experience of travelling.  
Renting a car in Dubai has now become a hassle-free process, you can choose the kind of car and book the same from anywhere. It is certainly true that rental car services give an easier experience. 
Things to Keep in Mind while Renting a Car in Dubai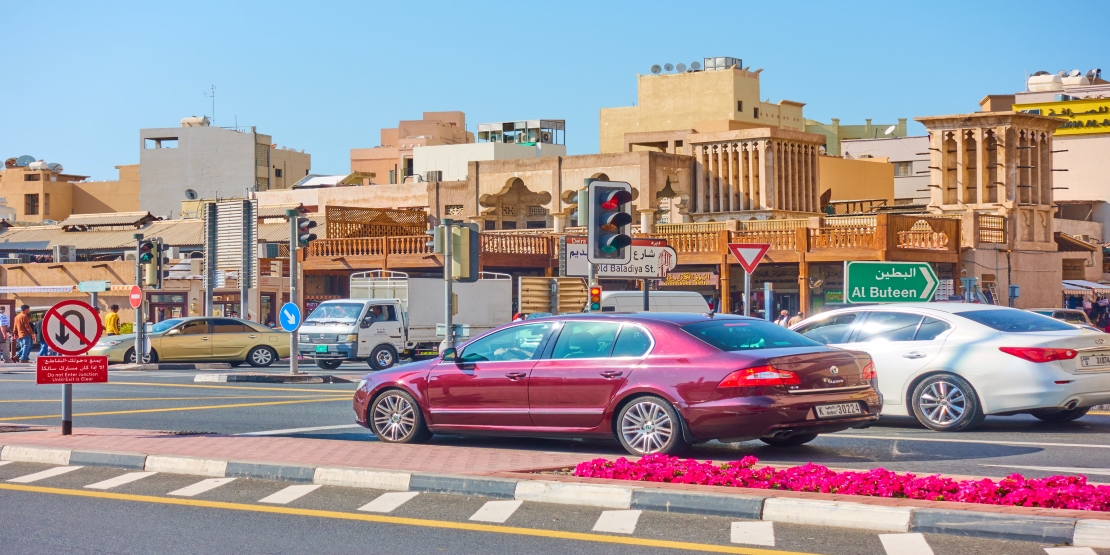 Always keep in mind to choose a car that can easily accommodate your belongings, luggage and other companions that will be travelling with you. Also, pick a car as per your time requirement. For example, if you wish to travel all around the city, then it is better to choose a big car than a compact automobile that causes discomfort. 

Considering the fact that virtual maps are easily accessible, it is still important to have a proper GPS system attached to the car. This attachment is a convenient option and will help you to reach your destination within no time. 

Choose a vehicle agency that has all the travel permits ready whilst renting a car. This will save time as well as give you a hassle-free experience.
How Does a Car Rental Function?
Renting a car in Dubai is the easiest way for you to travel from one destination to the other. All you are required to do is to select the date (when you want to travel), the pickup location and your drop-off location. After selecting the date and location, select the car type you would want to rent depending upon your requirement.
More Useful Articles for you :
Frequently Asked Questions (FAQs)
Is it a good idea to rent a car in Dubai?
Considering the diversity Dubai brings along, renting a car in Dubai is the most accurate idea for you to choose. It helps in saving your time and effort.
Why should one rent a car in Dubai?
There are a lot of advantages attached to renting a car in Dubai, starting from its comfort, time-saving procedure to a hassle-free experience.
Is it important for you to rent a car in Dubai?
It is not necessary for you to rent a car when travelling in Dubai. However, it is still known to be the most relevant mode of transportation for your drive.
How to rent a car in Dubai?
Renting a car in Dubai is a simple process. All you need to do is enter all the relevant information such as the date of travel, time, your pick-up and drop location and finally choose the type of car and you are set to rent a car for yourself.
Can a tourist buy a car in Dubai?
For a tourist to buy a car in Dubai it is necessary for you to have a residence Visa. However, a tourist can always opt to rent a car instead for their purpose of travelling.