Ladies, if travelling to Abu Dhabi is on your Wishlist, it's high time to make that trip happen as a solo women travellers. However, if the only thought that is holding you back to travel all alone is – Your safety in the city of the pristine desserts, and making you contemplate whether you should plan a trip like Carrie Bradshaw and her gal-pals from the "Sex and the City", we will say give it a second thought and flick through this blog to ensure that you have the safest and best solo trip of your life.
Abu Dhabi is the second-most populated city in the UAE. Located on a T-shaped island, it comprises state-of-the-art skyscrapers, high-end roads, and facilities. Its natural islands, desert landscapes, and cool oases make it a popular tourist destination. 
It is a community-led city that is modern, welcoming, and respectful towards women. You can walk around late at night, book taxis, take public transport, or stay in a hostel as a solo traveller. 
What's more?
According to the 2021 Safe Cities Index, Abu Dhabi is also ranked as the safest city in the Middle East.
Let's cut through the curiosity and scour the best places to add to your Abu Dhabi itinerary.
Misconceptions About Abu Dhabi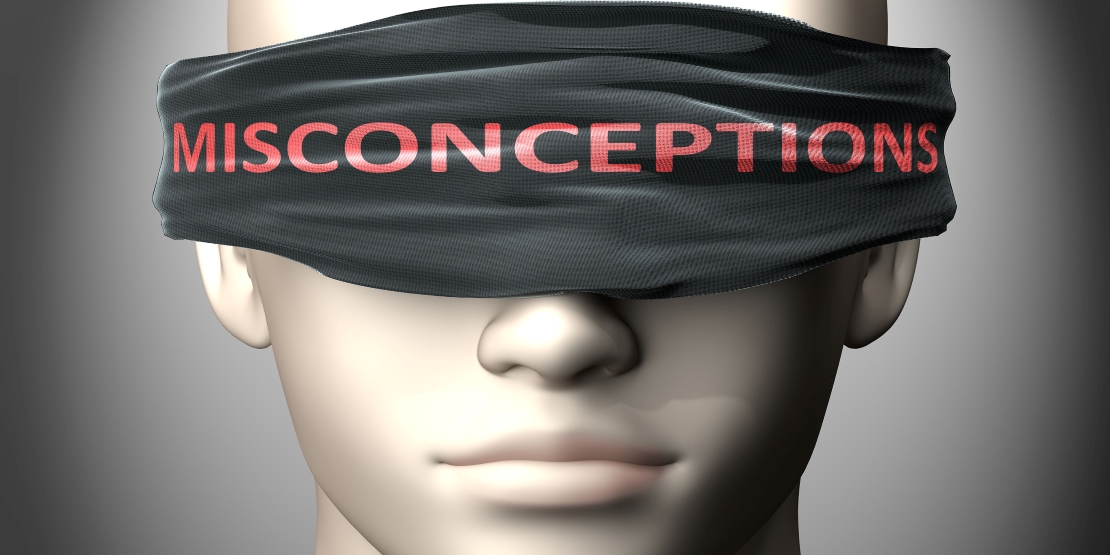 If you're taking a trip to Abu Dhabi for the first time, people around you will fill you up with loads of information. But, we don't want you to get overwhelmed, so here's a list of common misconceptions that you are most likely to hear: 
Women Travellers need to wear a headscarf, burqa, or veil all the time. 

It is not normal for a female to take taxis or ride in public transports.

Women Travellers may receive unwanted male attention on public beaches.
But these are mere myths. Abu Dhabi is a conservative city but not as hidebound as people think it is. 
Yes, local women do like dressing up in traditional outfits such as abaya with a shawl or a burqa. However, women travellers are not obligated to abide by the same.
Tips for Travelling Solo in Abu Dhabi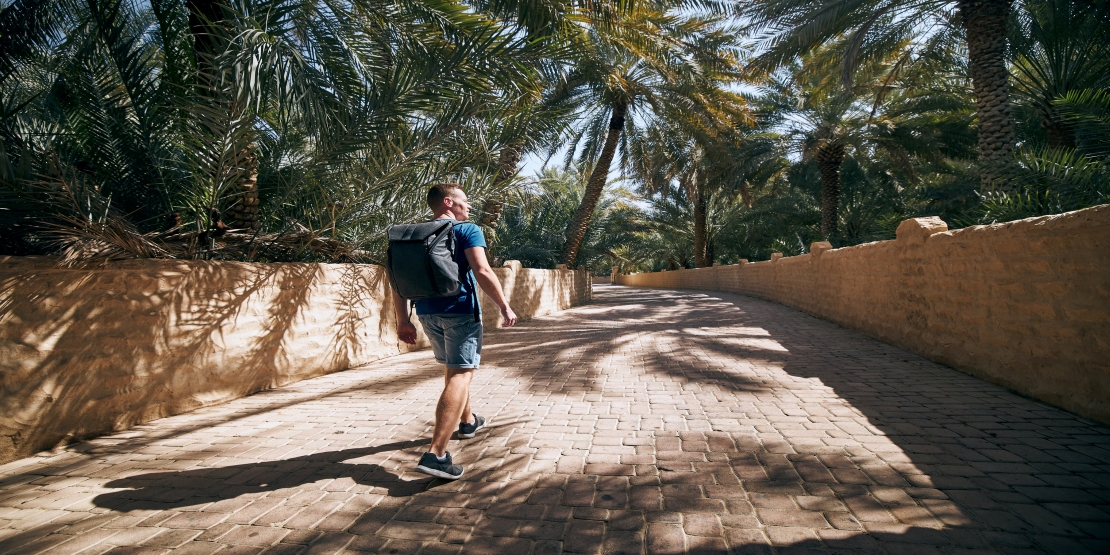 Travelling solo to Abu Dhabi for the first time? Here are 6 tips to remember.
Lower Crime Rates
Abu Dhabi is considered to be one of the safest cities in the UAE.  It has the lowest violence and theft rates compared to other cities. 
Solo Female Travel – A New Concept
Since Abu Dhabi is a traditional country, women travelling solo is still an emerging concept. So, when you reach the city, you might find some glances here and there. But, don't be alarmed. They are still adapting to the changing times.  
It is a Diverse City
Abu Dhabi is UAE's most popular city after Dubai. Here, you will find expats of all kinds – from India and Pakistan to Canada, Lebanon, and more. It won't be wrong to say that it's a melting pot where a lot of cultures, people, and ideas come together.  
Costs Less than You Think
The UAE is one of the wealthiest countries worldwide. So, a common myth about travelling to cities like Abu Dhabi is that they are highly overpriced in nature.  
Get ready for a pleasant surprise because it's not that expensive. The city has something to offer to everyone, regardless of their budget. You'd be able to stay and get around the city at affordable prices.  
Besides hotels, you'd also find hostels in the city. This wasn't the case some years ago because of the different cultural expectations of men and women in the area. But now, it's an option, that too a great one.  We cannot say the same about other cities like Sharjah as of now, but you can easily find cheap hostels in Abu Dhabi. 
If you are a little tight on budget, we suggest eating at authentic food stalls in Abu Dhabi rather than opting for exorbitant restaurants. You'd be in awe of the street food variety that will elevate your taste buds. From stuffed falafel and shawarma to luqaimat, the choices are endless. 
Pocket-Friendly Transport Options
Abu Dhabi offers plenty of options for solo women travellers including public buses, bicycles, taxis, and Ferris. 
Buses are the cheapest option, connecting you to all the major parts of the city. The service runs round the clock across 14 routes. Bicycles are also a popular transportation choice amongst people in Abu Dhabi.  Just make sure you stick to cycle-friendly zones and avoid high traffic areas. 
You can also book taxis via Uber or other local apps. If not this, you can rent and drive a car of your choice as well. Keep in mind that both these options are expensive. 
Dress Code for Ladies
People in Abu Dhabi expect ladies to dress a certain way. However, the expectations aren't the same from tourists. We recommend wearing long robes and loose trousers when shopping in the city. Don't wear sleeveless dresses or tank tops.
All in all, females will face no problem while solo travelling in Dubai. But if you are planning to travel into the far corners of the city, you will have to be cautious while planning your outfits.  
The Great Abu Dhabi Bucket List – 4 Things to Do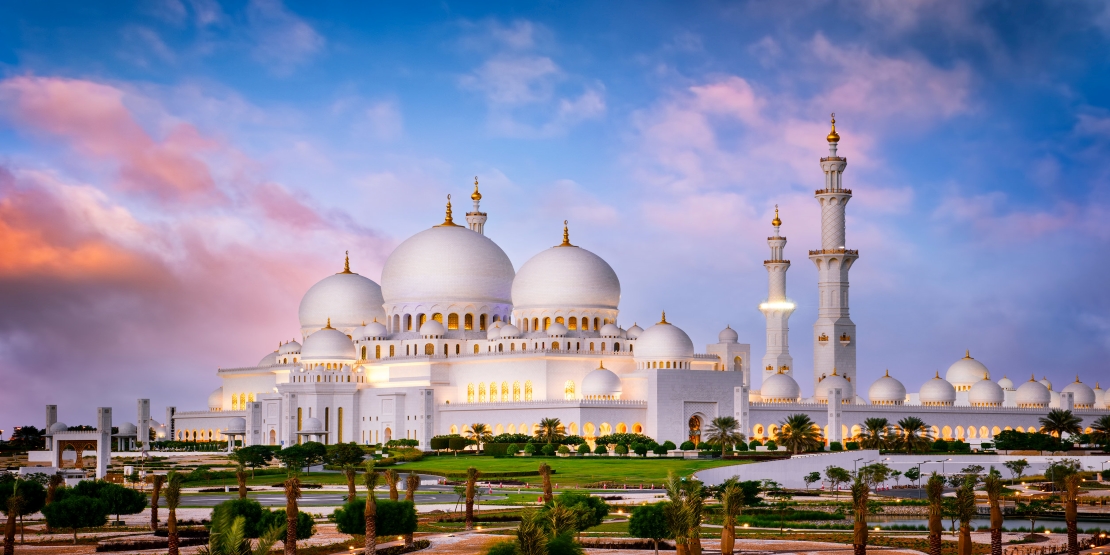 Now that you know what to be cautious about, make the most of your time in Abu Dhabi.  We have curated a list of 4 places that you must add to your itinerary. 
Sheikh Zayed Grand Mosque
On your trip to Abu Dhabi, you just cannot afford to miss visiting the magnificent Sheikh Zayed Grand Mosque. An architectural wonder, it is considered one of the best mosques in the world. You don't have to pay a penny to enter the mosque because entries are free.
Women, however, need to know that they will have to wear a full-length gown with a hood that covers their head. You can also take your scarf with you if you don't want to wear a hood. Visit before sunset and you'll get to see a breath-taking view. The all-white mosque turns into azure blue thanks to the resplendent lighting. 
Ferrari World
Ferrari World in Abu Dhabi is a treat for all sports and adventure enthusiasts. If you're visiting with family and friends, this is one place you can't miss. It includes Flying Aces, the highest roller coaster in the world that rides with a speed of 120 km per hour. The theme park has multiple rides that would invigorate the adventurer in you.
Abu Dhabi Falcon Hospital
Wondering why we added a hospital to this list? 
Because it's not just a hospital but a place to feast your eyes on the splendid sights of fierce falcons. The hospital allows visitors to view these ferocious creatures from a close distance. Visiting the hospital will help you learn about the history of falcons in the UAE and even get the chance to hold or feed one. 
It is a fully-functional hospital where falcons are not only treated but also pampered. From trimming their nails to performing bigger operations, the birds are handled with utmost love and care. Additionally, the hospital works towards funding conservation and education about these birds. 
Corniche
A famous hangout spot for beach lovers and locals, Corniche offers picturesque views.  You can walk on the beach or bike around using the cycle lanes spread across 8 km. The Corniche road also has some trendy cafes and gourmet restaurants where you can stop by. 
Wrapping Up
Abu Dhabi is a safe place for solo women travellers. The UAE authorities are making extra efforts to enhance their security structure. They are using a proactive approach in handling crimes against women.
Whether you are travelling to Abu Dhabi for the first time or re-visiting the city, you'd observe prominent changes in the security system like extensive use of surveillance cameras on streets, regular police patrolling, and strict women safety laws. 
FAQs
What does working in Abu Dhabi feel like for a woman?
It is a safe city for women to work, live and travel. They are free to drive themselves, hire taxis, use public transport, both during the day and night.
Is it mandatory for tourists to wear hijab in Abu Dhabi?
No, women travellers do not have to wear hijab or cover themselves with a scarf in public. You will however notice that most local Muslim women cover their face and head with a scarf for religious reasons.
What language do they speak in Abu Dhabi?
The UAE's official language is Arabic, so locals mainly speak that language. Besides that, English is the most spoken language. And since Abu Dhabi is a diverse city, you will also come across people who speak Urdu, Hindi, Tamil, Chinese, Bengali, etc.
What is the best time to visit Abu Dhabi?
The best time to visit Abu Dhabi is between May and June.
What is the approximate solo travel budget for Abu Dhabi?
The approximate budget for a 7-days solo trip to Abu Dhabi is AED 5021.