Are you all set to treat your itchy feet?
With several countries slowly easing the ban for transit travelers from India, those who are willing to travel can consider Dubai. Nevertheless, the loss due to Covid-19 can't be filled. And the global travel industry is the worst hit as international travel has come to a standstill.
But the hope persists!
As India wane the covid cases, most of the foreign countries have ease ban on travellers from India. Dubai is no exception. This relaxation has made Dubai travel more comfortable for the globetrotters.
So, what're you waiting for?
Well, you should not miss on these Dubai Covid guidelines before embarking on your trip.
Let's start then!
Plan Accordingly!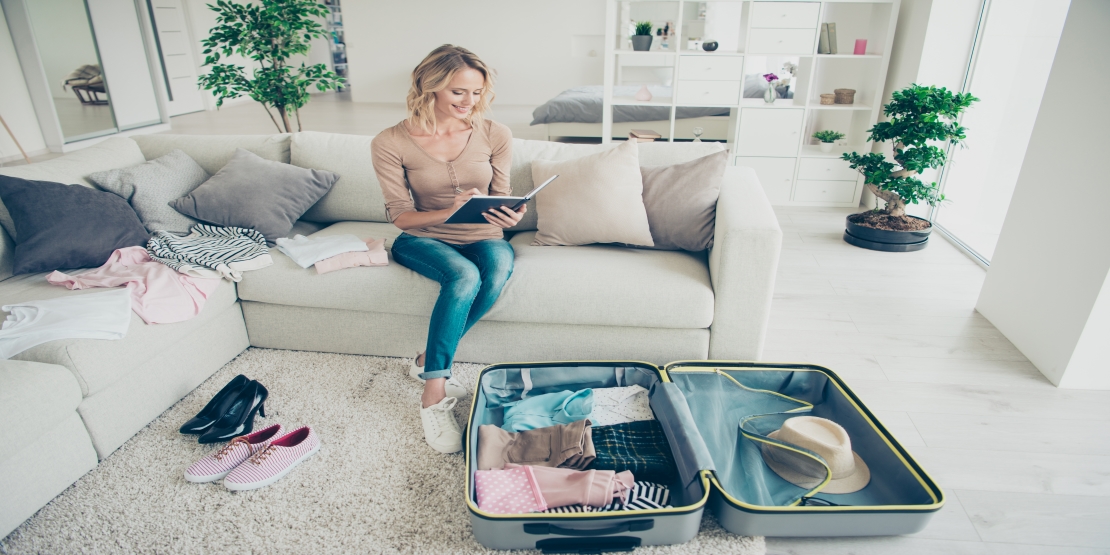 The first flight for UAE departed from the Goa Airport sometime earlier after a lengthy gap owing to the COVID-19 pandemic. Indigo airlines shared its own flight schedule with Dubai travel guide, marking 9th and 10th August to kick start the flight services between Delhi and Dubai.
Wait, here's the catch!
Nevertheless, not every Indian flyer may visit the UAE since the new order only pertains to transit passengers and residents of the country. The NCEMA (National Emergency and Crisis Management Authority) of the UAE has officially issued its tweet, stating that the categories will cover all those who have valid residency permits and received complete doses of the vaccination in the United Arab Emirates (UAE). Also, 14 days should have passed ever since the second dose was received. There should also be approval for all vaccination certificates by requisite UAE authorities as well. So, while browsing through any Dubai travel guide, make sure to read and follow these.
What're the COVID-19 Guidelines for Dubai Travel?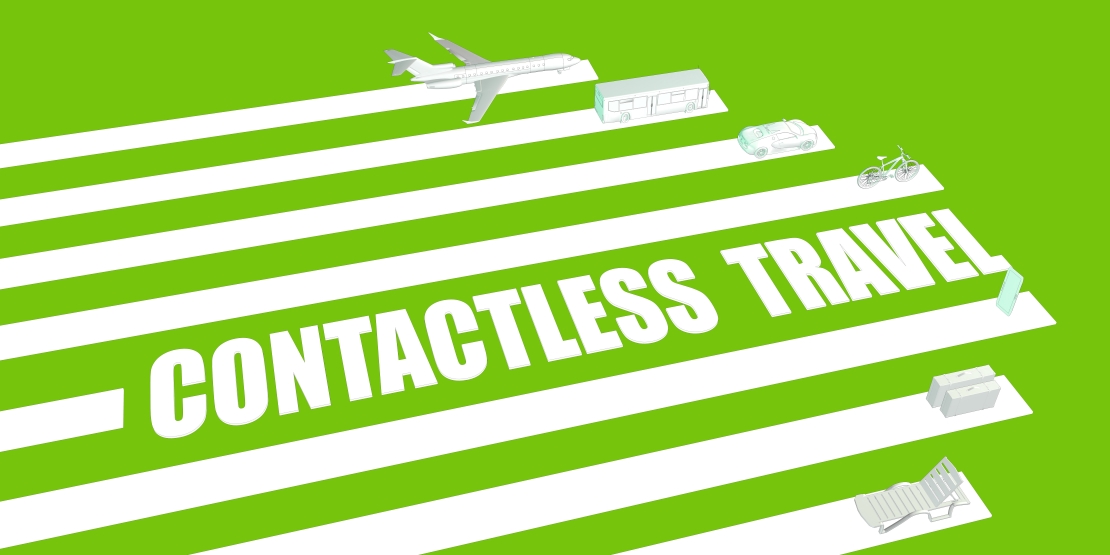 As Dubai travel restrictions for India ease a bit, travellers can resume a visit as per these newly released guidelines. Indians who have their resident visas and have been completely vaccinated in UAE, while having completed at least 14 days post the second dose, will have permission to enter the country upon their registrations being accepted. These registrations will either be with the ICA (Federal Authority of Identity and Citizenship), UAE or the GDRFA (General Directorate of Residency and Foreigners Affairs). Once they land in Abu Dhabi, a compulsory quarantine phase of 10 days is necessary to follow. Additionally, they will have to wear their medically approved wristband for tracking. This will be given by the authorities at the airport for usage throughout the period of quarantine.
At the same time, Etihad Airways commences flights from three added cities, namely Mumbai, Ahmedabad and Hyderabad for UAE or Dubai travel from 10th August 2021, onwards.
Restrictions on International Flight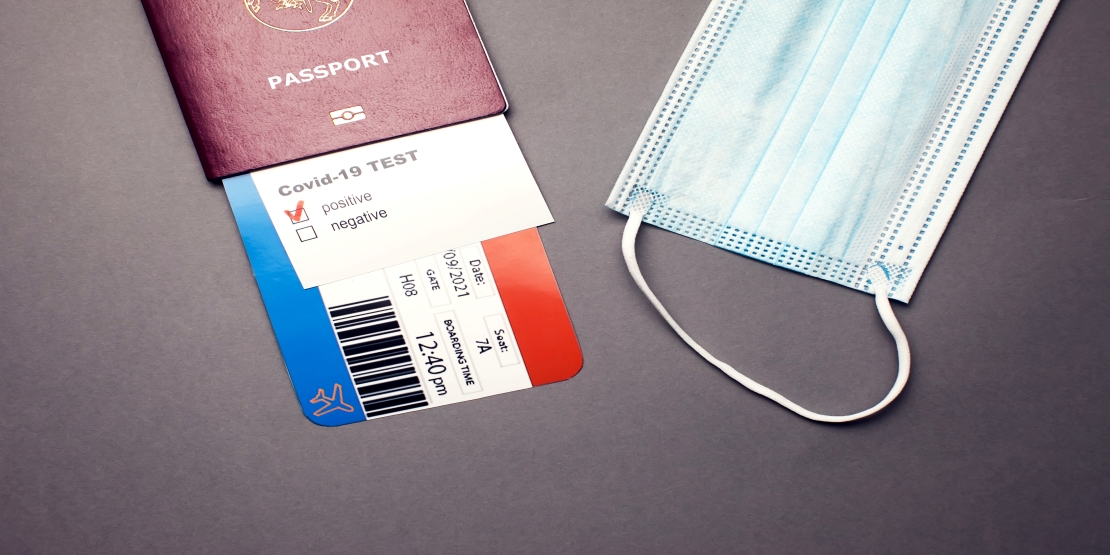 Dubai travel guides changed drastically with scheduled global passenger flights being suspended in India from the 23rd of March 2020, owing to the coronavirus pandemic. The DGCA (Directorate General of Civil Aviation) has extended this ban multiple times. The ban has also been extended till the 31st of August, 2021. India is presently running its international flights under its Vande Bharat mission and also Air Bubble with numerous countries.
All travelers, upon landing in Abu Dhabi, should pass through this compulsory 10-day compulsory quarantine. The travel ban has been raised by the UAE for passengers from Sri Lanka, Pakistan, Nigeria, Nepal and Uganda. Commercial international flights are still suspended in India.
Dubai Travel Guide: Essential Pointers!
The following are a sneak peek on the Dubai travel rules and the necessities while planning your trip:
General-
 RTPCR Test & Vaccination Needs- 48 Hours Before with QR Code and Not Mandatory Currently.
E-Visa or Paper Visa will take 4 working days
Health Screening-
 72 hours before departure from India and 48 hours before departure from Dubai.
The RTPCR test cost is roughly AED 60-80 per individual. Children under 1 will not require any test.
Residents should have got two doses of a vaccine approved by the UAE Authority (effective from 23rd June, 2021, as per the Dubai Supreme Committee of Crisis and Disaster Management).
Travellers must have a negative PCT test report, done within 48 hours prior to departure. However, UAE citizens are exempted from the same.
Dubai will accept QR Coded PCR test results and their certificates.
All passengers should get Rapid PCR tests done around four hours before departure.
All passengers should take the PCR test upon arriving at the Dubai Airport.
Passengers should go through Institutionalized Quarantine till they get PCR test results.
Eligibility Guidelines
India-UAE
UAE Nationals
UAE Residents with ICA Approval
 Any Indian national/national of Bhutan or Nepal going to UAE or any South American or African country (only) and holding valid destination country visa. The airlines should make sure that travel restrictions are not there for Nepalese/Indian/Bhutanese nationals for entering the destination country prior to the issuing of the boarding pass/ticket.
UAE-India
Indian nationals or nationals of Bhutan and Nepal who are stranded in the UAE or any country in Africa or South America
All OCI (Overseas Citizen of India) card holders and PIO (Person of Indian Origin) cardholders holding valid passports for any country
UAE and foreign nationals (from any African or South American country) who wish to visit India for any specific purpose (including dependents on suitable dependent visa category) excepting those holding tourist visas
Passengers going by flight to UAE should be going only to any country in UAE, Africa or South America. Only passengers coming from UAE or any country in Africa or South America will be allowed to travel to India.
Must-to-follow Dubai Travel Rules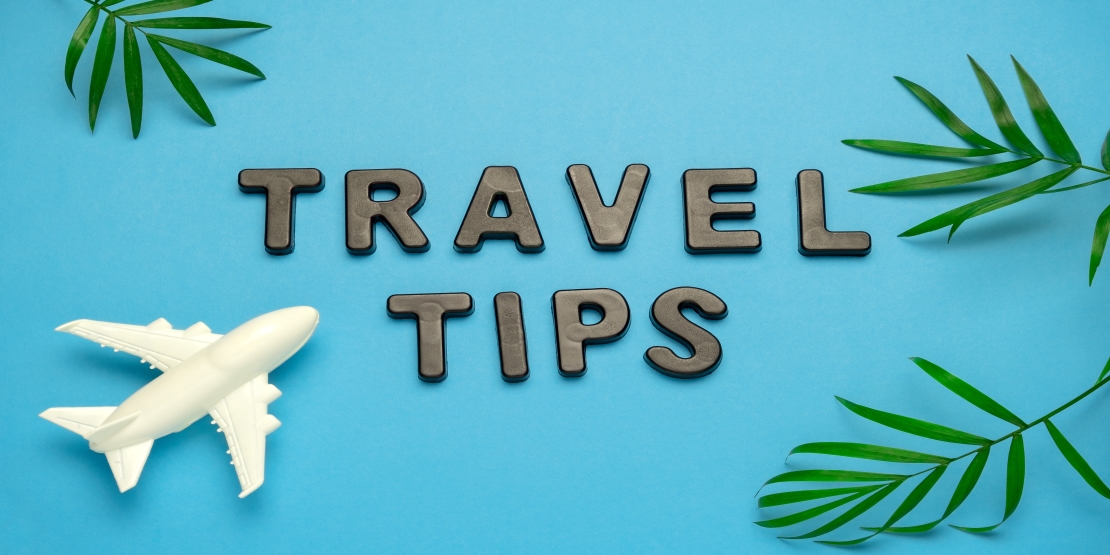 These rules go alongside Dubai travel planning during Covid-19. Here you go:
Travellers will need a compulsory negative RT-PCR test reports before departing for Dubai within 48 hours.
This is 72 hours for Sharjah and 96 hours for Abu Dhabi before boarding.
Children under the age of 12 are exempted completely from these tests.
It should have the QR code for the original report and transiting in Dubai is accepted if there is a valid RT-PCR report within 72 hours of departure.
Nationals in UAE are exempted although they should take the PCR test on landing at DXB.
All passengers have to fill in the Declaration Form before coming to DXB.
They should download the COVID-19 DXB smart app prior to departure.
The certificate and test should be within 96 hours prior to departure. Children under 12 and those with severe-moderate disabilities will be exempted. The negative coronavirus certificate should be printed out.
One will require healthcare authority stamp and sign on all certificates.
Passengers should undergo PCR test for DXB arrivals and self-isolate till they get the results.
Tourists with valid visas or visas upon arrival will not require the approvals from ICA or GDRFA.
Tourists have to possess round-trip valid tickets from their country of origin.
They should have ample funds for covering daily costs throughout their stay. They should have proof of address/hotel booking.
All passengers should download and register upon the ALHOSN app. Those traveling to Dubai should download and register at the DXB Smart App.
Downloading and submitting Health Declarations is mandatory.
14 days of quarantine is mandatory if one tests positive upon arrival.
Generic Guidelines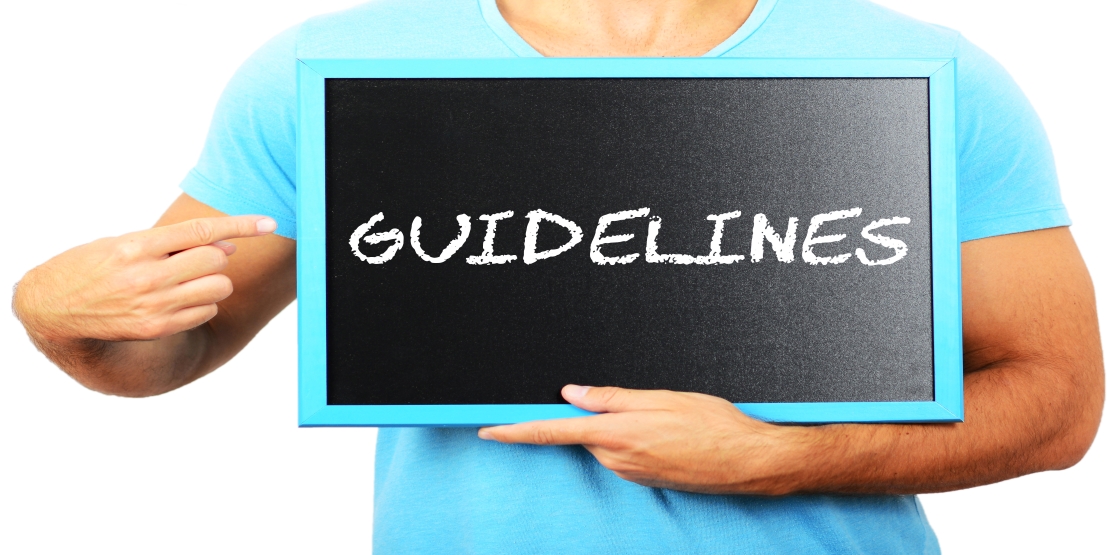 Apart from the aforementioned guidelines for travelling to Dubai, you can consider these generic Dubai travel restrictions to ensure a hassle-free stay there:
Cafes, restaurants and shopping malls in Dubai allow live entertainments with all precautionary measures.
Entertainment venues may function at 70% capacity with 100% being the occupancy threshold for hotels.
People should mandatorily wear face masks and observe 2 meters of physical distance.
Weddings may take place with a maximum attendance of 100. All staff members and guests should get their vaccinations. Social distancing is a must-to-follow rule here.
10 people can sit on a single table for restaurants. Cafes may have 6 people for each table.
Bars will only function with their vaccinated staff members and customers.
Concerts, community sports events and other social activities will get permission for a trial period. All need to follow the vaccination rules and mandatory precautionary measures.
People may attend sporting events if they have received their COVID-19 vaccines. The attendance capacity should not surpass 70%. The maximum attendance is 1,500 for events held indoors and 2,500 for outdoor activities.
The operational airlines for the region at the moment are Emirates, Go Air, Etihad, Air Arabia and Indigo.
Let's Start Packing!
It goes without saying that we all miss travelling freely these days. That doesn't mean that there is no way out. A little caution can go in the long run until things are back to normal. On that note, if you are an avid traveller and have been missing those passionate trips then it is the time. Get your Dubai travel guidelines and embark on an amazing trip again!