Have you been fascinated by Dubai's futuristic architecture and sky-high buildings? Whether it is a residential property or industrial space, there are numerous entrepreneurs who choose to invest in the Dubai real estate market. As of the first quarter of 2022, Record-Breaking Property Deals in Dubai accounted for 25,972 contracts. Since 2010, It has also recorded the greatest number of transactions in a single quarter.  
The second-largest Arab economy is represented by the Dubai property market, which has made a remarkable comeback from the pandemic-induced recession. However, the growth of the economy has strengthened over time due to the monetary and fiscal policies.
According to industry analysts, new methods like visas for expatriate retirees and the development of the 10-year tourist visa scheme are anticipated to enhance the domestic market. Dubai real estate has been boosted by pent-up desire and better buyers.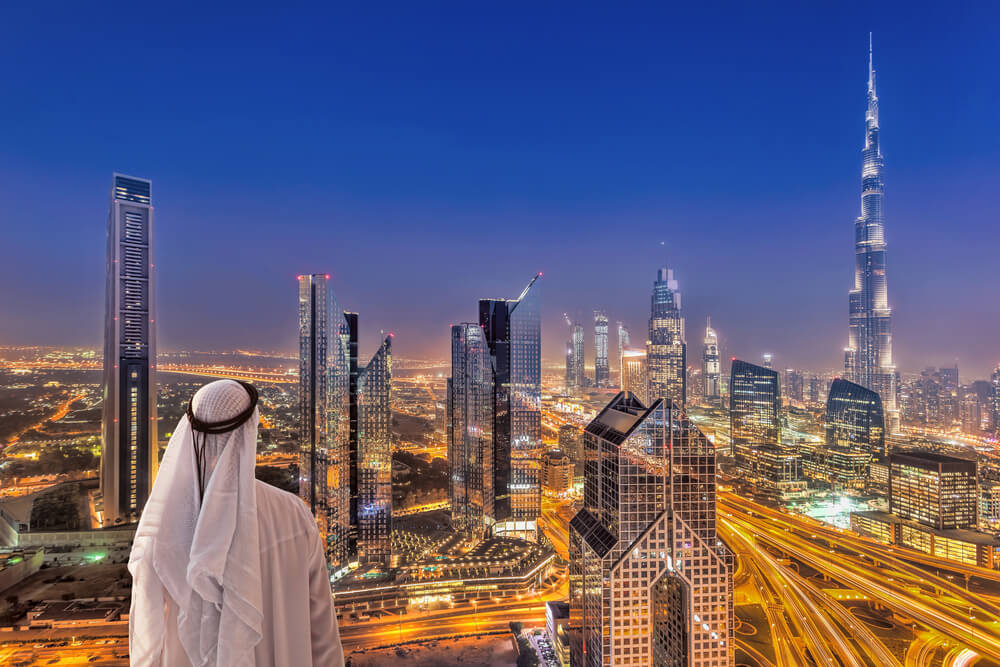 Dubai's property market maintained its highest level of transactions in Q1. Let us take you through the journey of this Record-Breaking Property Deals in Dubai.
Factors of Economic Growth 
Highest Deals Transactions  
In March 2022, there were 8,399 sales deals that cost Dh22.58 billion in Dubai property investment. That is the Record-Breaking Property Deals in Dubai and highest number in the past seven years. In comparison to March 2021, there was an 83 % rise in overall sales settlement and a 109% growth in revenue value. Among March's total sales, 60.16% were for ready-to-move homes.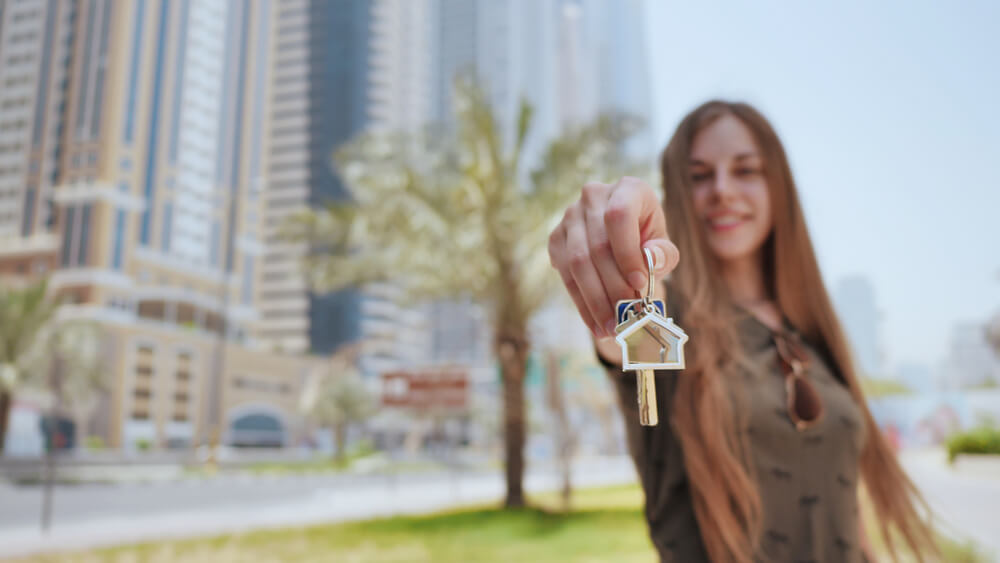 Business tycoon, Ata Shobeiry, forecasts residences to make up for the space lost in the coming quarters, while the villa category will continue to grow. The Expo 2020 event is the other cause that contributes to the rise in economic growth.
According to the most recent information, EJARI (online registration system initiated by RERA) recorded the highest searched locations for tenants and contracts closed during the quarter are: 
Jabal Ali First – 6,259

Al Warsan First – 6,224 

Business Bay – 5,056

Naif – 5,011

Al Karama – 5,007
While exploring, popular areas for apartments have been: 
Dubai's Marina

Dubai Downtown

Palm Jumeirah Island

Business Bay

Jumeirah's Village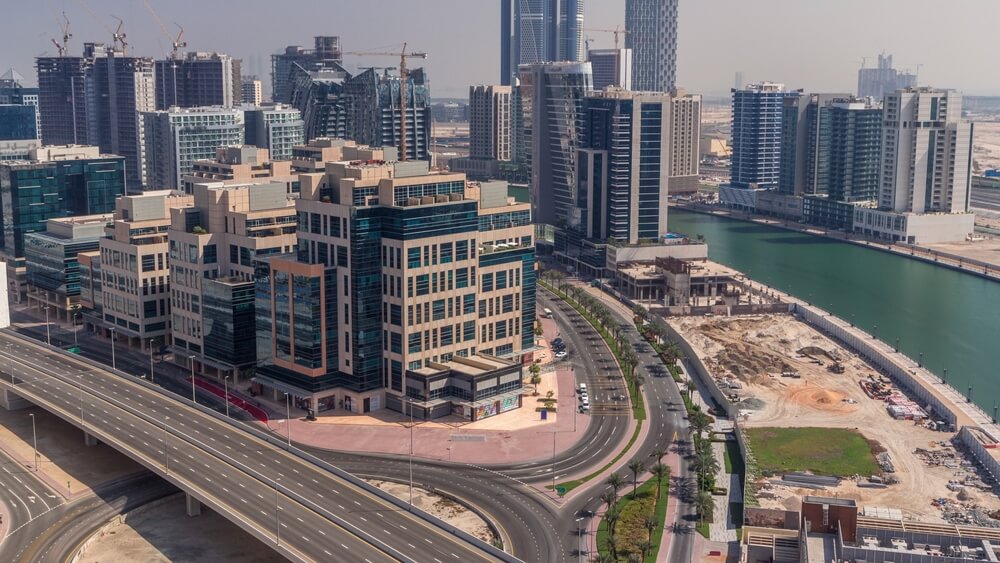 At last, the popular regions searched for villas or townhouses were: 
Dubai Hills Property

Palm Jumeirah island

Arabian Ranches

Damac Hills Estate

The Springs

Growing Rental Market
For rental in the Dubai property market, the emirates registered 160,530 contracts, with new properties at 51.89% and renewed at 48.1%. The number of new contracts rose by 4%, contrasted to Q4 2021. 
Regardless, yearly contracts recorded 79.95% of total contracts from January to March, and non-annual contracts represented 20.04 %.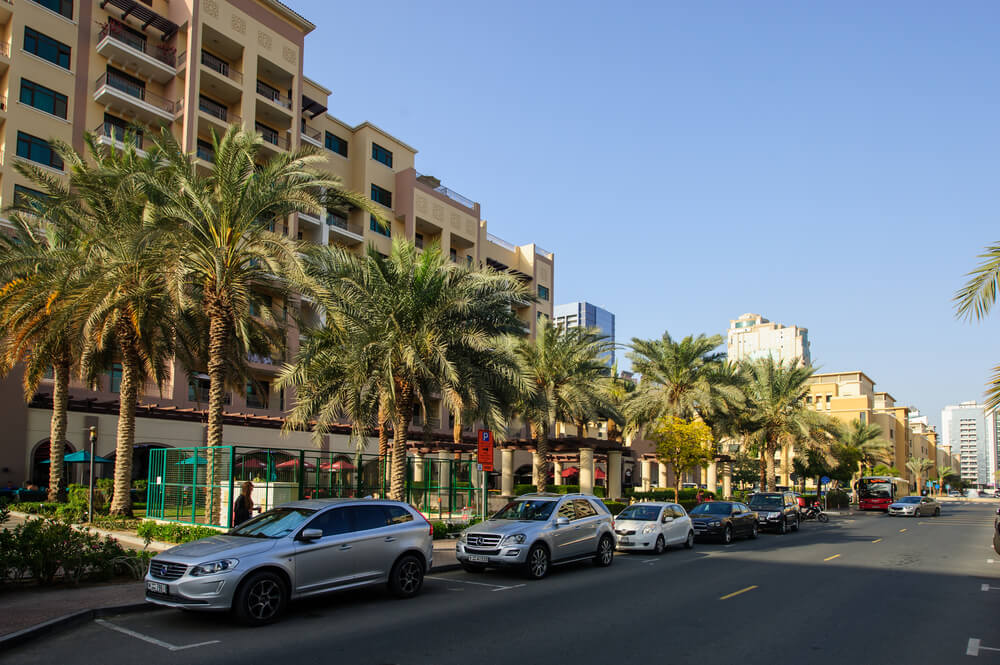 In March, the real estate recorded 44,783 rental deals in Dubai, with 60 % of new contracts and 39 % being extensions. Moreover, 78 % were yearly contracts and 21% were non-annual partnerships. However, the rental market shows more growth for one, two, and three rental apartments. 
While Quarterly, the index price are evaluated from January to March, April to June, July to September, and October to December in the same manner, the annually average indices are calculated.
A price index is a numerical ratio of price fluctuations, made up of a sequence of numbers. As a result, comparing the numbers for any two phases will provide the average price alteration or the average price gap across locations.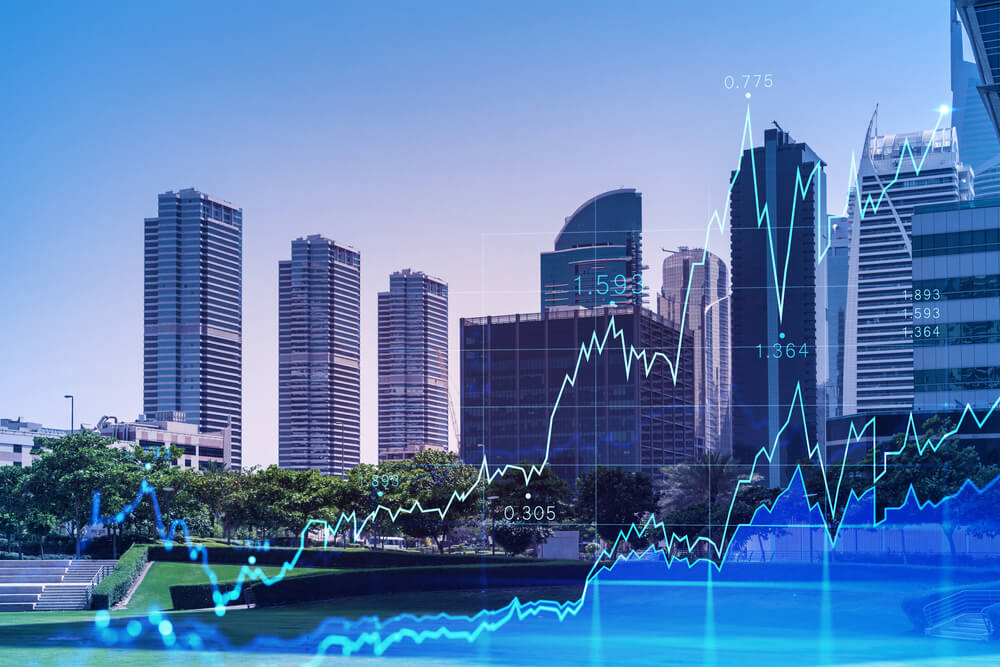 In 2022, Dubai's Q1, the total quarterly index price for sales accounted for a 1.251 % growth of Dh1,186,002 amount. Besides, the quarterly index costs for different types of areas are as follows:
Apartments :

0.967 to 1.26% growth of Dh1,067,385 to Dh46,952. 

Villas

: 0.851 to 1.234% rise of Dh2,094,633 to Dh131,639.

Rental :

0.947% hike of Dh51,177. 
In a Nutshell 
With the adaptable coworking space technology, the Dubai property market is getting mature and expanding. The client expects a space structure for transitioning services and toward more innovative and coworking alternatives. The procedure of living and investing in Dubai has been more accessible since the introduction of the Dubai property visa. As a result, firms from all over the world are discovering their market and giving rise to the country's economy and Record-Breaking Property Deals in Dubai accounted in a single quarter.
Over the course of its history and heritage, the UAE has welcomed millions of individuals from a variety of cultures. Residents and investors alike benefit from owning properties and facilities in the city. There is something for everyone in Dubai, whether it's the stunning views of the Palm or the quirky lifestyle offered by Dubai Design District.
More Useful Articles for You :
Frequently Asked Questions (FAQs)
What is transaction data in real estate?
It serves as a database for properties. It includes information about property and real estate sales, purchases, rentals, and leases.
Are property prices falling in Dubai?
No, in fact, According to statistics, last week provided by the Dubai Land Department (DLD), Dubai real estate has recovered from pandemic uncertainty and is displaying strong signals of robust growth.
What is a good ROI percentage in real estate in Dubai?
A good return price has to be approximately 10% by using the method, Cap Rate computation. A good amount of return must be between 8- to 12 % by using the cash-on-cash calculation process. Although, some owners will not even examine a residence unless the calculations show a good return rate of at least 20%.
What is the biggest real estate company in Dubai?
Emaar Properties is the biggest real estate company in Dubai. Emaar embrace the top rank position, with a massive footprint not just in the UAE's real estate market, but also in the Middle East, North Africa, and Asia in the housing, commercial, retailer, resort, and amusement industries.