Slow Wi-Fi speed can make you feel frustrated at times, especially in the present scenario where work from home is the new trend and your world completely revolves around your internet connection. If you are someone who is facing issues with your Wi-Fi speed, let's walk through the below article that serves you with some easy-peasy tips that can help you boost your Wi-Fi speed.
Wi-Fi is another essential utility in today's world after electricity, food, shelter and water. Our life revolves around the internet – be it attending those official Zoom meetings, binge-watching Netflix or streaming video games on Twitch. The internet is great as long as it runs fast, and the moment it starts running slowly, it becomes annoying and frustrating. Those slowdowns, buffering, and drop-offs with your home Wi-Fi can sometimes get on your nerves.
How to Boost your Wi-Fi Speed?
If you find your Wi-Fi running at a snail's speed, there are a few ways and tricks that can help troubleshoot your network issues. Read on to learn about them and optimise your network the next time you face such issues:
Find a Perfect Location for the Router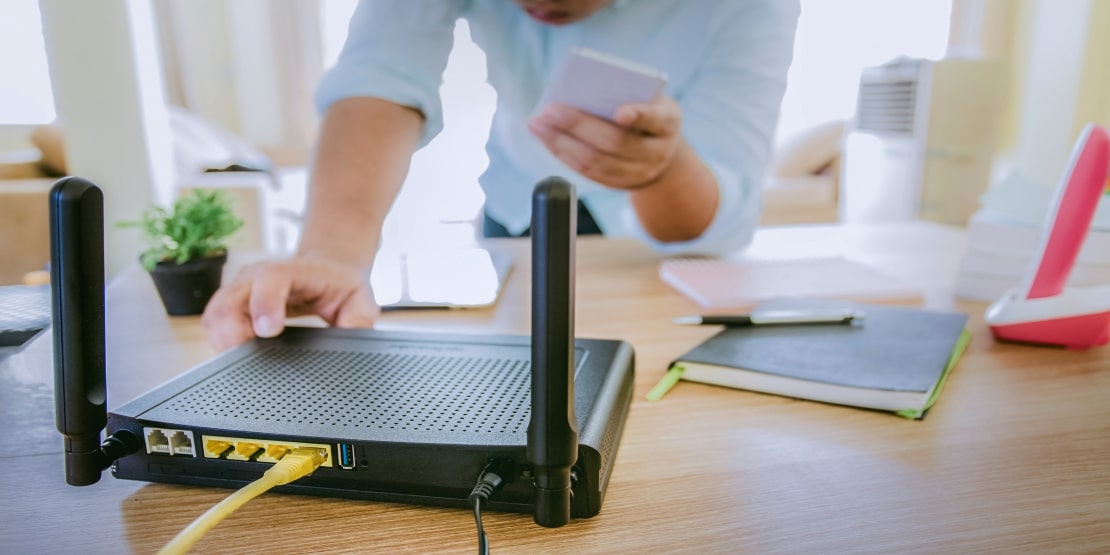 It is important to consider the location of your router since not all places are suitable for it. Choose a place where there are no metal objects and appliances that release electromagnetic waves. Metal in the vicinity of your router can create a large dead zone since it is the top disrupter of a Wi-Fi signal. 
Other materials such as wood, glass, foam, plastics and cardboard also create trouble in receiving an adequate speed of Wi-Fi signal; however, their influence is less dreadful. Besides, circuit breakers, fluorescent light bulbs and electric razors also produce electromagnetic waves to some degree. 
In addition, kitchen appliances such as microwave ovens, stoves and dishwashers are the biggest electromagnetic wave emitters. You might seem to have trouble with tumble dryers, televisions, washing machines and radiant heaters close to the router. 
Keep the router far away from these appliances and materials to improve your house Wi-Fi signal. Moreover, you need to place the router away from electric wires. Make sure to keep it roughly in the centre if you wish to cover an area with a good Wi-Fi signal. You can also keep the router above the floor level to slightly improve your Wi-Fi signal.
Wi-Fi signals can be cast in all directions, and when you place the router on the floor, it doesn't emit strong signals. Those living in multi-store houses should locate it close to the ceiling so that the upper floor can receive consistent signals. 
Make Sure Your Router is Updated
It has been recently found that the number of large-scale malware attacks is unprecedentedly growing, and the cyber and ransomware attacks are affecting billions of individuals as well as businesses every year. However, if the routers were updated, there would have been fewer attacks. Malware can spread across the network to various devices once it infects a router. Even if there is no presence of perilous malware, routers with old firmware and functionality do not perform well. 
You can check whether your router is running the latest version of firmware or not through the below-mentioned steps:
Install a web browser on your device and connect it to the network of your router. 

Enter your router's IP address on the browser. (In case you do not know the ID address, check if there is some sticker on the router with the information).

Enter your admin username and password to log in. (Again, if you do not know, you can check it on the sticker of

your router).

Choose firmware update or router update option. 

Wait for your router to find and install the newest firmware. 

Get Your Hands on a Stronger Antenna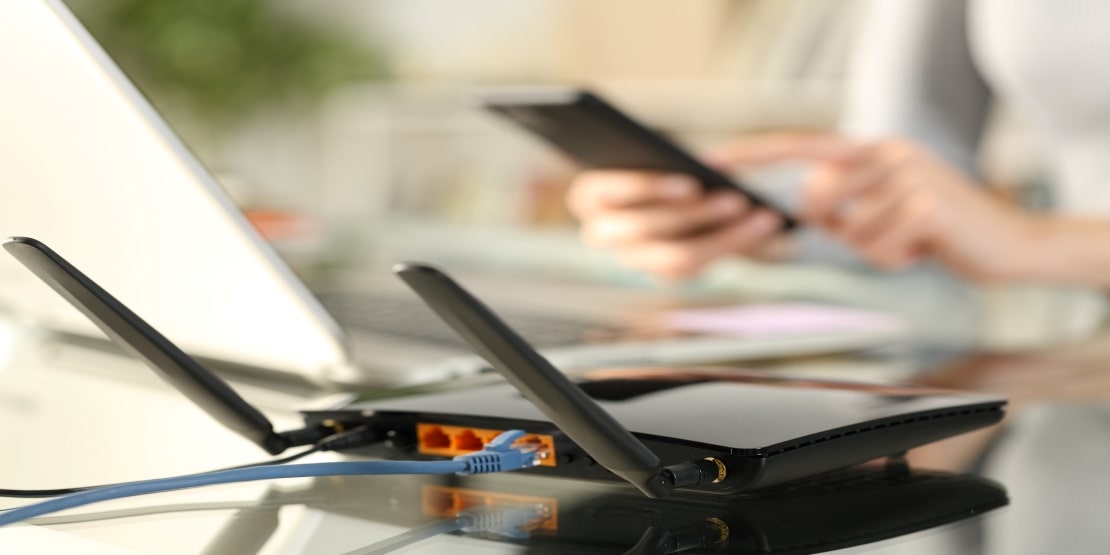 Many routers come with weak antennas. The antenna that comes with your router is a few inches tall and usually has a 4 dB gain, whereas a 10-dB antenna is somewhere between 10 and 15 inches tall. If the size is not an issue for you, we would suggest investing in a powerful antenna to boost your Wi-Fi speed at home or office. 
There are many types of Wi-Fi antennas available in the market; go for the common "rubber duck" antenna with a springy wire, sealed in a plastic or rubber jacket that protects the antenna. Buy one with more gain than your current router to boost your Wi-Fi speed. 
Invest in a Wi-Fi Booster
Also called Wi-Fi repeaters and extenders, Wi-Fi boosters are simple devices that rebroadcast your existing signal as a new network. A Wi-Fi booster is quite similar to a Wi-Fi extender. Both of them intensify the existing signal and then create a second network by rebroadcasting it. 
Wi-Fi boosters generally have a greater range than Wi-Fi repeaters, and they perform well in situations where there is a weak original signal. A good Wi-Fi booster doesn't cost much and is easy to install within minutes; you just need to press the WPS button during the installation process.
Use a Wi-Fi booster app while using a Wi-Fi booster or repeater for attaining better performance. It will help analyse existing Wi-Fi coverage and determine an excellent way of extending the existing Wi-Fi network. 
Use a Different Wi-Fi Channel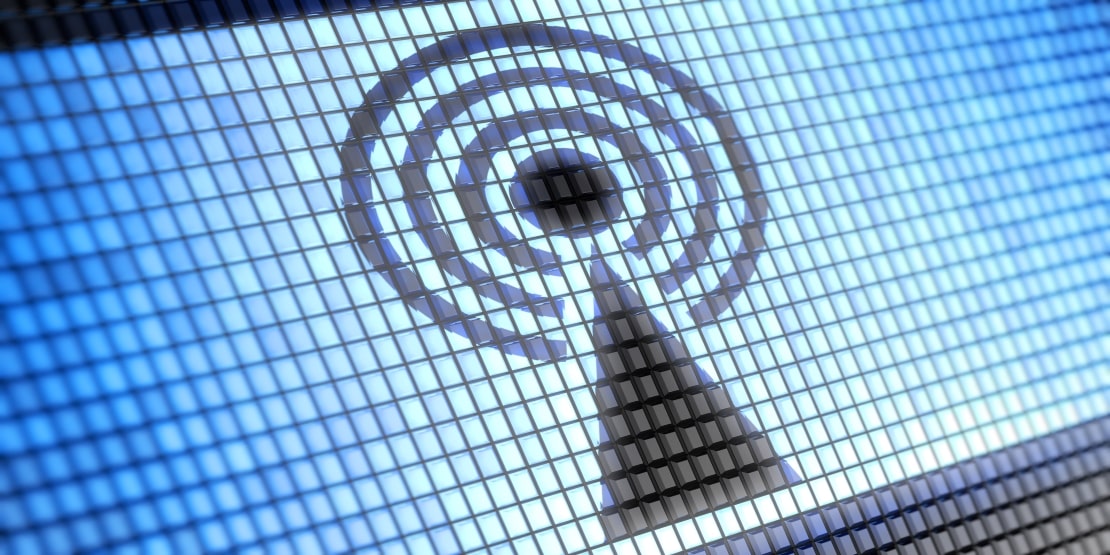 A Wi-Fi router can broadcast on multiple Wi-Fi channels. Most users set their router on the default channel, which is generally either Channel 1 or Channel 6. However, most countries have six non-overlapping channels, including 1, 6, 11 and 14. 
Since several packets try to drive on the same line, this results in a Wi-Fi traffic jam. In such a case, you can simply switch to another channel that is less occupied. It can be done with a Wi-Fi analysis and surveillance tool. 
Here are some easy steps to use a new channel:
Log in to the router as admin.

Select the wireless option in the settings section.

An option called "Channel" will appear on the screen,

set it to Auto.

Choose the desired channel from here.

Click on the Save button and let your router restart.

Do Not Miss on Rebooting
You have been told time and again to switch your electronic devices on and off by IT experts. The same trick applies to Wi-Fi routers. You can simply reboot the router to boost your Wi-Fi speed. A reboot is necessary to clear out the memory of the router and install the updates required. You can press the restart button on the back of the router to reboot the router or disconnect it from the power and turn it on again. Remember, you might need a pen or a pointy object to press the button as most routers have recessed restart buttons.
You need to be patient while your router is installing an update during reboot and not turn off the router as this will interrupt the updating process. The process might not take more than 10 minutes. 
Switch to the Latest Wi-Fi Technologies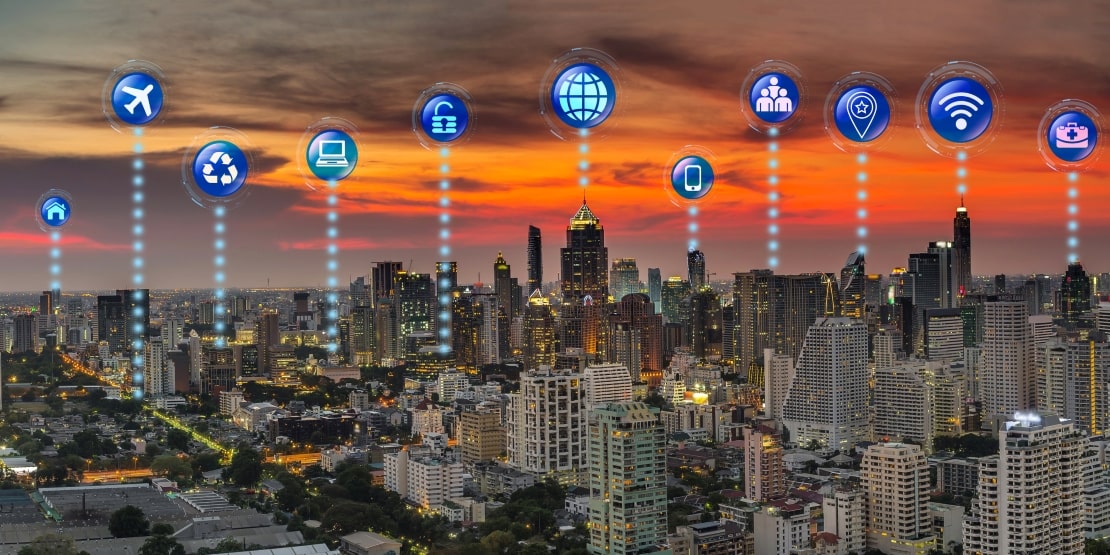 As compared to the older Wi-Fi technologies like IEEE 802.11b, the latest wireless technology (IEEE 802.11ac) offers better download and upload speeds along with an improved range. There is a need to ensure that your home router and Wi-Fi-enabled devices support the latest Wi-Fi technologies to make the most of them.     
While choosing a new Wi-Fi router that supports IEEE802.11ac, make sure to invest in one with an excellent range and modern features, including guest networks, quality of service, MU-MIMO, replaceable external antennas and gigabit Ethernet ports. 
Mind it, that the new router is good enough to be able to serve you for at least five years. 
Make the Set-Up of a Mesh Wi-Fi System
In some cases, a single router is not enough to provide a strong Wi-Fi signal in an entire living space. For this, you need to set up a mesh Wi-Fi system that comprises the main router and multiple satellite units, together with providing impeccable Wi-Fi coverage. You can look for some of the great mesh Wi-Fi systems available in the market. The good thing about them is that you can expand them according to your needs. 
It simply means that one main router and one satellite unit are just perfect for a start, and you can upgrade them later or in case you find your Wi-Fi not performing well. 
Determine Wired Internet Performance
In case you do not find the above tips workable to improve your Wi-Fi performance, it is time to measure wired internet performance. For this, an Ethernet cable and a computer or laptop with an Ethernet port are required. Follow the below steps to check wired internet performance:
Connect one end of the cable to the modem and the other end to your computer or laptop.

Open the address – https://www.speedtest.net/ in a web browser. 

Select the "Go" button to check the wired internet performance.

Now make the comparison of the results with speed mentioned by your internet service provider. 
It is advised to check the performance test many times, at different intervals throughout the day. If you find out that there is an issue from the side of your internet service provider. You can send them these results and ask them to get the issue resolved. In case of problem, it is time to switch to a different internet service provider.
Buy a Better Internet Plan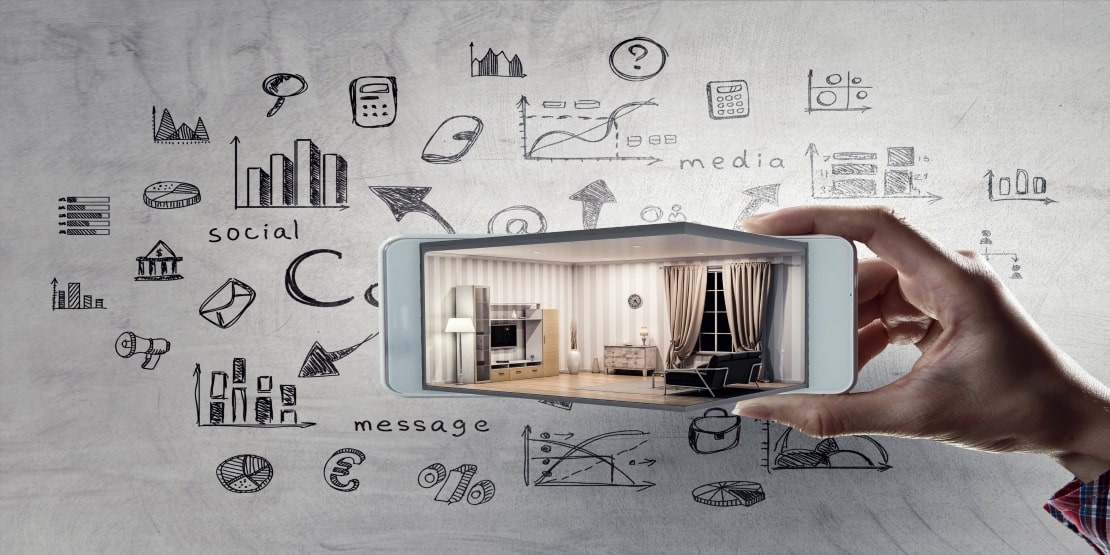 For connecting several devices, including mobile phones, computers and various smart home appliances. And products to the internet via Wi-Fi, a significant amount of bandwidth is consumed. And all internet plans cannot provide it. 
If you have been stuck to the same internet connection for so many years, you should check other available options. You might find something that saves you some money.      
In a Nutshell
These were some of the easy Wi-Fi hacks to improve your internet connection to make it stronger and boost your Wi-Fi speed. However, unsurprisingly, many internet service providers are also now offering high internet speed. You just need to set up your Wi-Fi router correctly. 
In case any of these tricks do not resolve the issue, consider reaching out to your internet service provider. They will either help you remotely detect the issue with your Wi-Fi performance or send over a technician to determine the internet signal strength.