The real estate market has witnessed unprecedented growth in recent years, especially in Dubai. Apart from the residents, people from across the world are willing to invest in a property that yields positive ROI and instant returns. The expeditious growth is also owed to the recent changes introduced in VISA policy by the UAE government.           
The real estate market in Dubai is big, and so is the investor's list. Finding the right real estate clients can help you tap into the potential market. Check out this blog to learn about the best ways through which you can discover potential foreign real estate clients who are looking for a property in Dubai.
Running a User-Friendly, Well-Designed and Responsive Website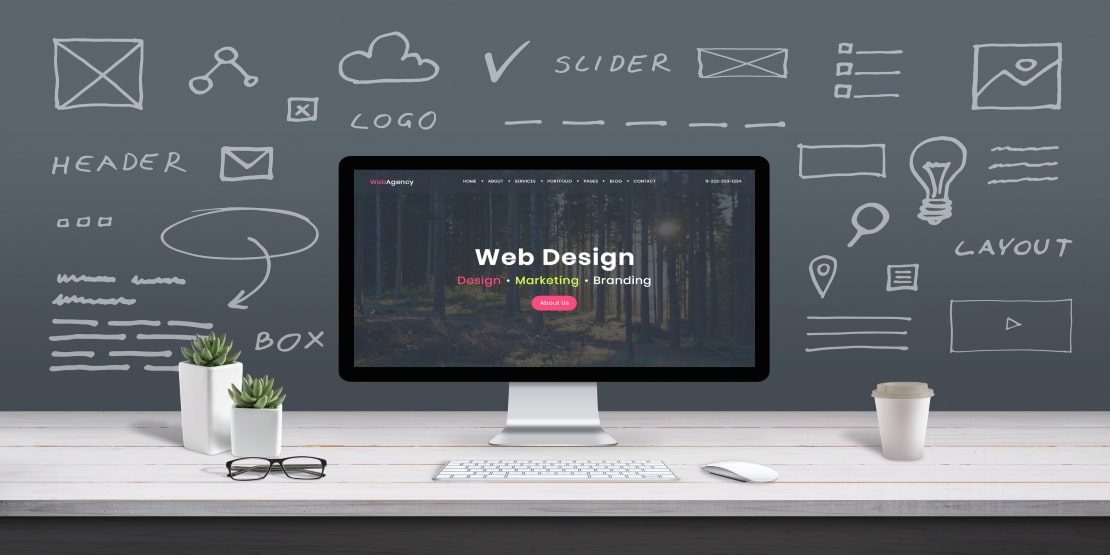 For attaining leads from Dubai's real estate market, it is important that you develop an excellent and efficient website that is easy to navigate. It should also be mobile responsive and SEO-optimised. Google now levies penalties on the sites which do not meet its specific guidelines and requirements. It also negatively affects the search results. Ensure that you constantly update the listings and information on the website. For best results, follow the rules of Conversion Rate Optimization. 
 Create Word of Mouth Through Social Media
Social media marketing is the most effective way to advertise your products and services in modern times. Once you have fully developed your website, the next step is to attract traffic to it.      
It is vital that you invest both financial resources and time to improve your Twitter, Instagram, and Facebook profiles. Informing your real estate clients with Instagram stories is the most recent trend, and businesses are taking no time to hop on the bandwagon. Experiment with the various forms of content available and post interesting content that suits your buyer's persona. LinkedIn can also work wonders for outreach. 
Churn Out Content Pertaining to Current Real Estate Market of Dubai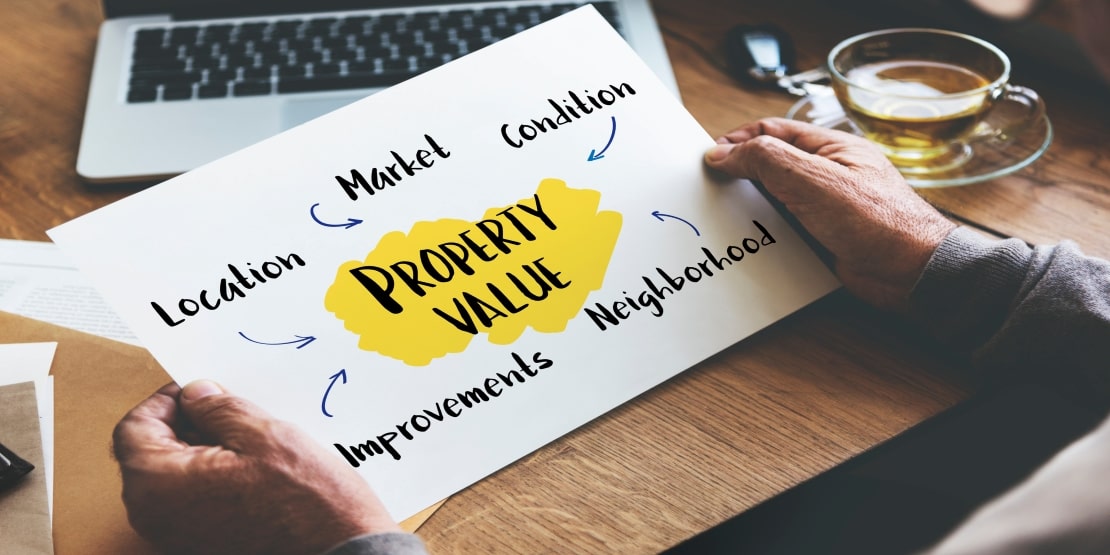 Churning content is a 'must-have' for acquiring a competitive edge in today's fast-growing digital world. Users constantly look for resourceful and high-quality content, which is helpful for them. Blogging is the perfect way to direct traffic to your website and add to your lead generation pipeline.      
It is important that you let your creativity flow with these blogs. Churn out useful information for your readers on topics like – local laws, investing tips in Dubai, market research, tenant screening, real estate news, and more. 
The prerequisite for this marketing strategy is to prepare external sites to promote your content. This can be achieved by creating useful content on popular authority sites and linking it with the unique content on your website. 
Call-back Widget for Your Website
After you have successfully accomplished the above steps, the next big task is to convert the traffic that is coming to your website. Installing a call back widget is the best solution to this problem. It catches the attention of your visitors and provides an option of immediate conversation through a call back. 
There are many tools available online which can make a call back to your lead within seconds. The lead just needs to provide his/her phone number for the system to work.      
PPC Campaigns for Facebook and Google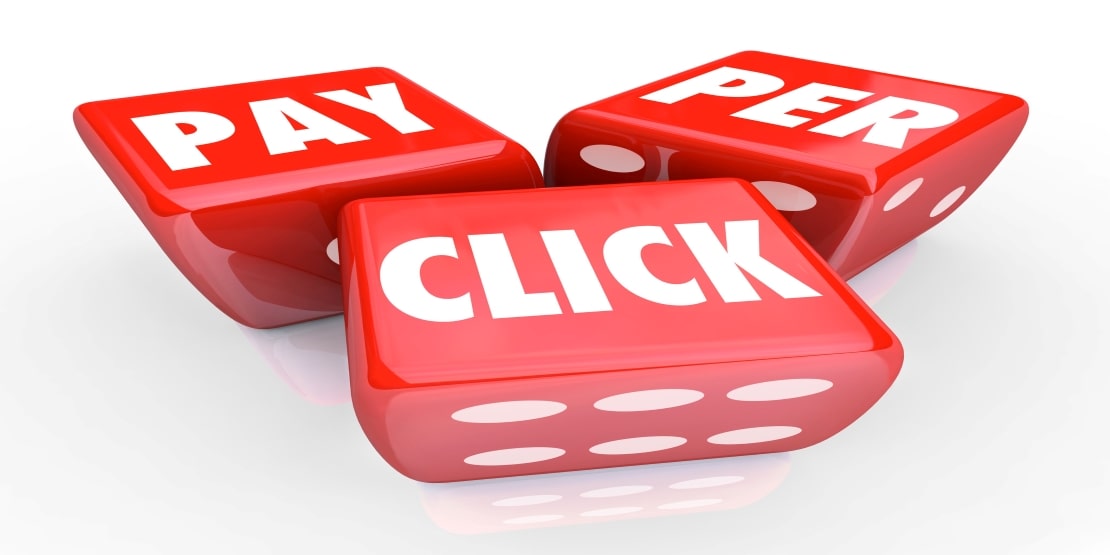 Both Google and Facebook provide brilliant AD platforms which offer you superior targeting choices based on interest and intent. For this strategy to reap fruitful benefits, you need to make sure that your landing page is mobile-optimised and is able to demonstrate the Ad's value.
Proper targeting, well-curated copy, and a well-thought landing page are the perfect recipe for gaining the success of lead generation in the real estate sector. Facebook Ads are an efficient addition to your content strategy. Google Ads work in combination with your user's search intent. Hence, it becomes essential that you use a strong keyword that will help in searching for high-quality leads.     
Invest in High-Quality Videography and Photography
High-quality photos and videos have changed the way the real estate market works now. You can connect with a potential buyer right from the comfort of your home. If you are not skilled enough in this field, then hire a professional to do the job in the right way. Reports show that 44% of the potential homebuyers begin their search online, so this feature will help you map out the real estate clients in Dubai.
Property Listings
Another way of attracting clients to your property is by listing it with a real estate website. So, if somebody is looking for the kind of property you have listed, then you will be able to successfully add a real estate client to your pocket. 
Apart from targeting your real estate clients in Dubai via digital marketing campaigns, you can also attract a possible clientele through offline marketing. The most popular methods through which you can achieve the desired result are:
Consult a Real Estate Agent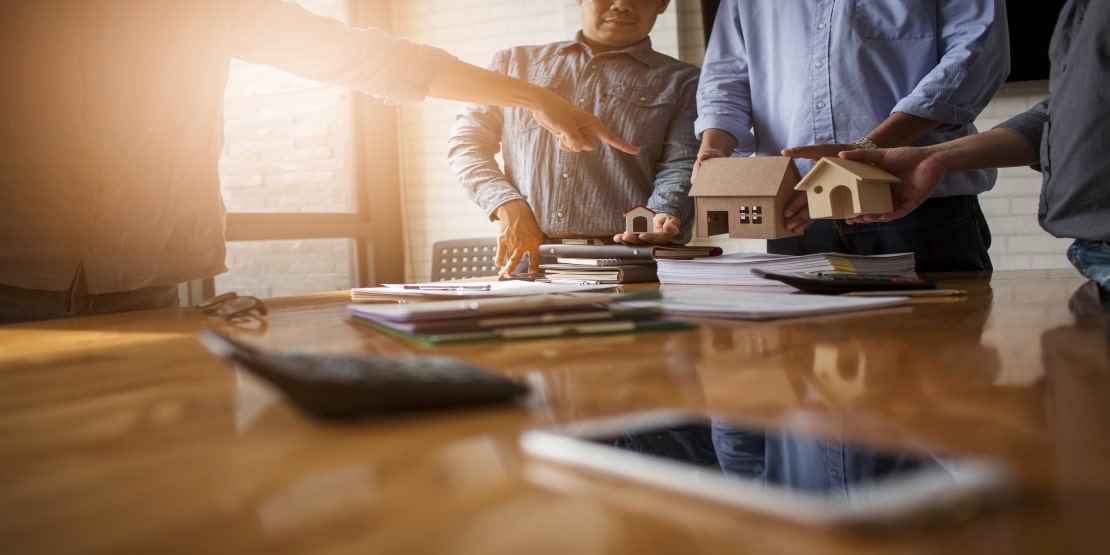 If you are a beginner in the real estate market and do not have a strong client base, then you can try reaching out to an international real estate agent. They can help you build connections with potential clients and expand your reach. A personal relationship with the agent will prove to be beneficial for you in the long run.
Target at the Right Time
The best way to grab the majority of eyeballs and to educate ex-pats about the real estate opportunities in Dubai is to market at the peak season. The peak season is from November to March in Dubai, when masses of foreign tourists visit the country. Market your real estate properties during these months to increase the scale of your real estate clients.  
Reach out to FSBO
The owners of the house who are trying to sell it without any help from the agent are called FSBO. However, FSBO homes are sold at a lower price than the homes that agents sell. Many FSBO owners eventually reach out to the agents if they are exhausted by handling the complicated tasks of finding the buyers. You can reach out to the FSBO owners via newspaper and explain to them how your services will be useful.
Provide Listing Material in Multiple Languages
The easiest way to attract real estate clients is by making your listing materials accessible to your target audience. You will be able to reach out to your potential clients if you converse in their language. It will signify your dedication to fulfilling their needs. Advertising in the buyer's language will also give you a competitive advantage. Ensure that you put out accurate information since meanings can get lost in translation. 
Marketing Through Billboards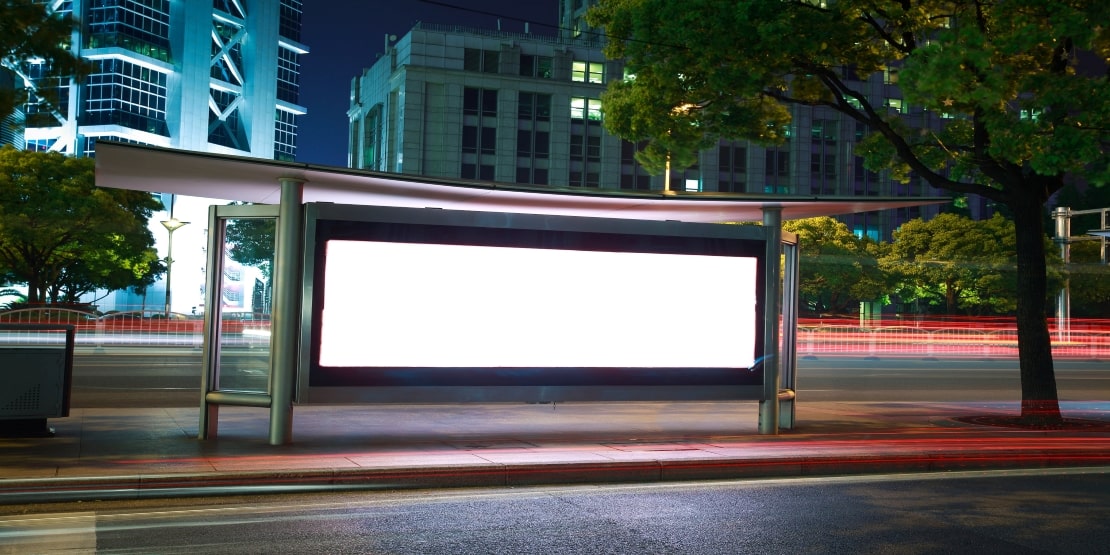 The last resort is to market through the traditional way of billboards. Grab the attention of the ex-pats in the form of real estate clients in Dubai. 
In a Nutshell
Finding real estate clients in Dubai does not have to be a taxing task. You can easily adapt these methods to attract traffic to your website. Keep in mind that your job does not end by only attracting customers to your business but also by offering them top-notch services right from the start to the point of sale. It will ensure word of mouth publicity, which in turn will make your business reach the next level.      
FAQs
Which is the best place to rent in Dubai for ex-pats?
The places that top the real estate market list for ex-pats in Dubai are Dubai Marina, Downtown, Mirdif, Arabian Ranches, and Emirates Hills.
How do I choose a valid realtor in Dubai?
Keep in mind that the real estate company you are selecting is professional, the agent works within your budget and has years of experience in dealing in real estate properties.
Which areas have reasonable property prices in Dubai for rent?
These are the most affordable areas to rent a property in Dubai: Deira, Jumeirah Village, Discovery Gardens, International City, and Dubai Sports City.