Buying a car with advanced features is a great deal but have we ever paid attention to car insurance policies or their updates without a purpose? As car insurance is mandatory, hence, every car owner must have car insurance in Dubai. Buying car insurance in Dubai is not a tough nut to crack. However, it is important to chart essentials before buying insurance. Hence, let us understand how potentially one can choose and take a note while buying car insurance in Dubai.
Brilliant Tips for Buying Car Insurance in Dubai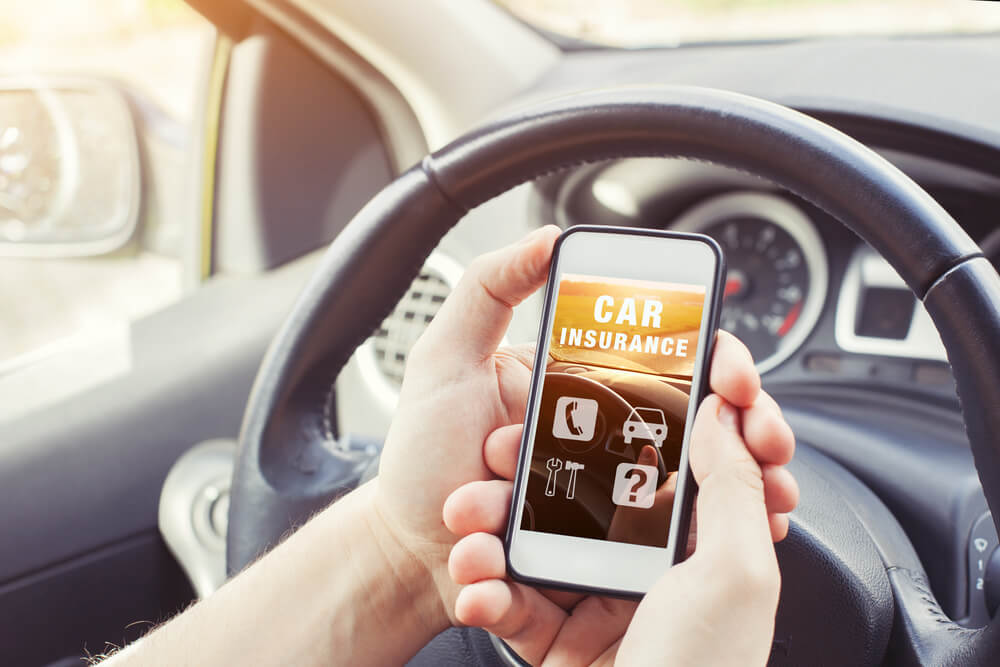 The below suggestions are the key points to be taken care of while buying car Insurance in Dubai for a systematic and credible processing.
Wise Initiative with Effective Car Insurance Plan
Buying car insurance in Dubai has two major policy types: Comprehensive cover and Third-party insurance.
The first type is the security cover against any non-collision damages that takes place with your car. These include theft, fire, natural calamities, vandalism, etc. As it concludes protection for almost all important possible incidents, its rate is quite higher than third-party car insurance. Therefore, it is advised to opt for this format of car insurance in Dubai with a new car only.
The other pattern is third-party car insurance which is basic car insurance to cover legal deals such as physical injuries, death, or even a third-party loss. The focus is to compensate for the other party's involvement from the car's owner's side. It works on a small umbrella of security. Hence, it is less expensive and can be a good choice for a second-hand or an old vehicle.
Buy Car Insurance Online in Dubai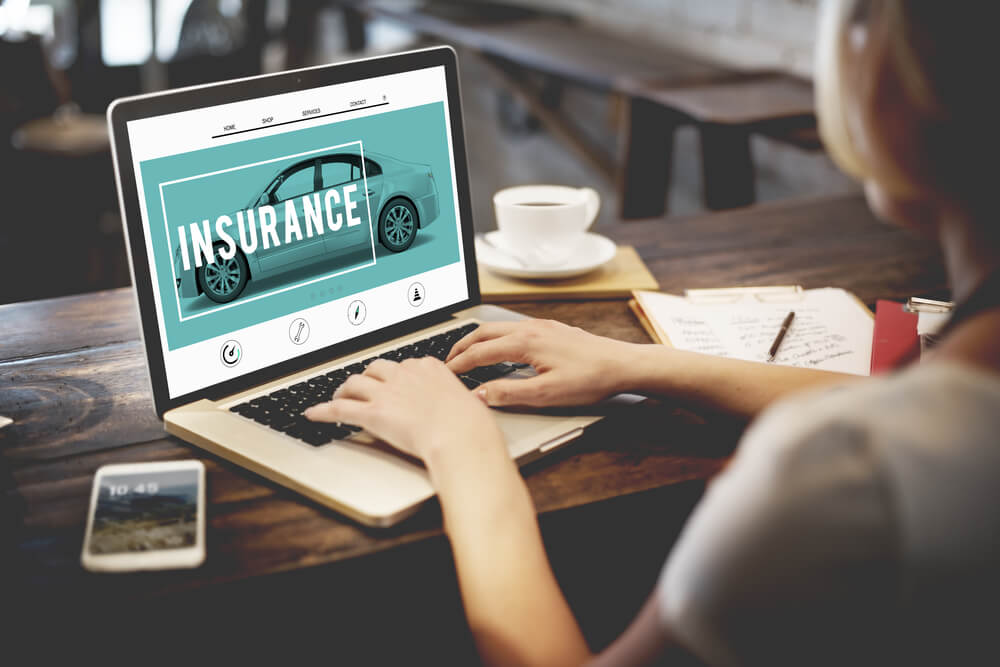 It is a crucial choice of not only making your car insurance policy reliable but also analysing the providers. As aforementioned, car insurance in Dubai works on the basic two formats but that does not ensure the quality of experience. Hence, before you invest a stunning amount of money in the agency, the service ratings must be considered and researched well from your side.
Although, zillions of car insurance companies running in the UAE make it difficult for the chooser to make a solid decision. Thus, do not forget to check on such agencies offline and online too. This will give a lot of strength to make the right decision for a hustle-free buying of car insurance in Dubai. In addition to this, verify the claim settlement processing and ratio of the company. Remember, a convenient service provider will open the doors with all comfortable options such as buying car insurance online in Dubai. This digital method is more credible, recordable and transparent so that no henceforth issues can arise while processing.
Compare the Car Insurance Policy
After you have finalised the car insurance company, the next job is to make a comparison chart between the offered insurances to make the best decision. However, they may not be very much diverse but must have some variations that may make a huge difference. Interestingly, with the help of digital resources, customers can now quickly interpret and grab the best deal for buying car insurance in Dubai on the online website itself.
This function assists the customers, especially the first-time applicants to fruitfully extract what they're looking for. It also sometimes eliminates the need for add-ons, so your extra charges won't be a burden anymore.
Select the Add-ons as Per Future Preferences
With the dynamic needs of the customers and the high standards of the market, the insurers have now introduced some attractive add-ons to support the insuree. In this case, the customer gets the opportunity to keep their insurance beyond the basics. Although, it is the customer's choice whether to avail of these additional services or not.
Of course, when it's extra then the extra charges also come along. This means you may surely customise the car insurance plan but have to pay more for having the control. Furthermore, you can also get the advantage of fulfilling the loopholes of your regular car insurance policies.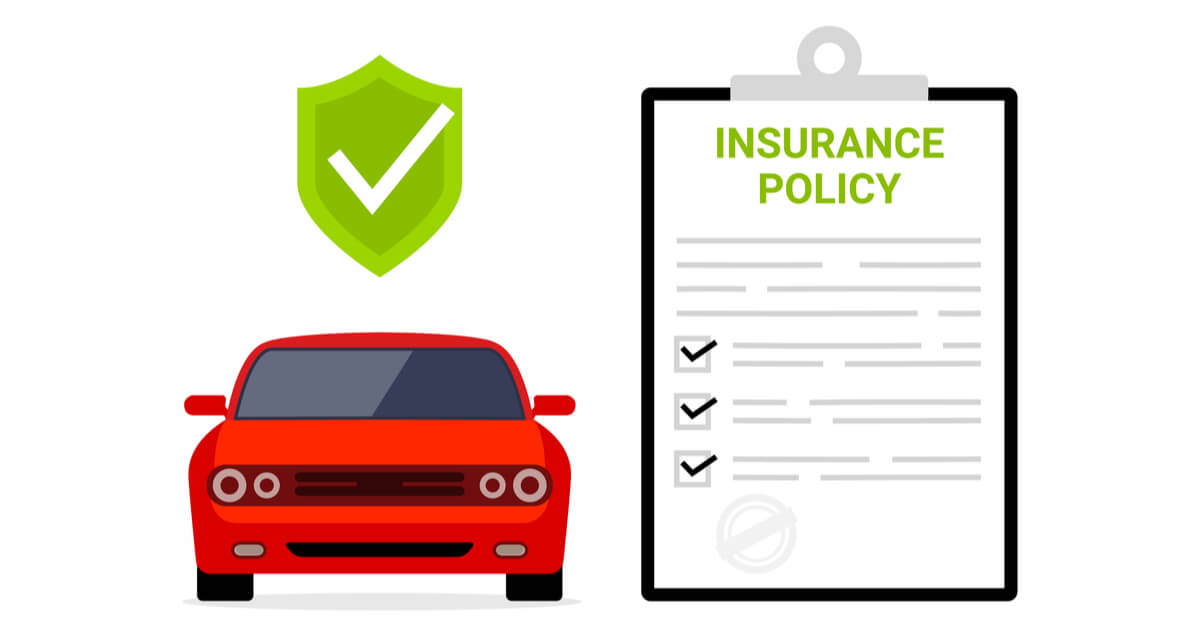 Below are some of the additional perks you may club while buying car insurance in Dubai:
Zero Depreciation
Roadside Assistance
Return to Invoice
Engine Protection
Loss of personal belongings
Off-road cover
Personal Injury Coverage

Be Attentive with Excluding N Including List
While attesting the documents, every company mentions the terms and conditions of car insurance in Dubai. In such cases, you must not take things lightly. Once the documents are signed by the applicant, there is no moving back. Hence, make sure you genuinely agree to all the obligations and include and exclude subjects mentioned in the paper.
These may include the concerns under policy coverage and the tenure till when the policy is valid. Under what conditions the policy will have no operations and the exceptions of the policy will also have to be acknowledged. Be questionnaire if any particular promise or claims have been made by the agencies' side and have not been mentioned in the documents formally.
Acknowledge the Charges Before-hand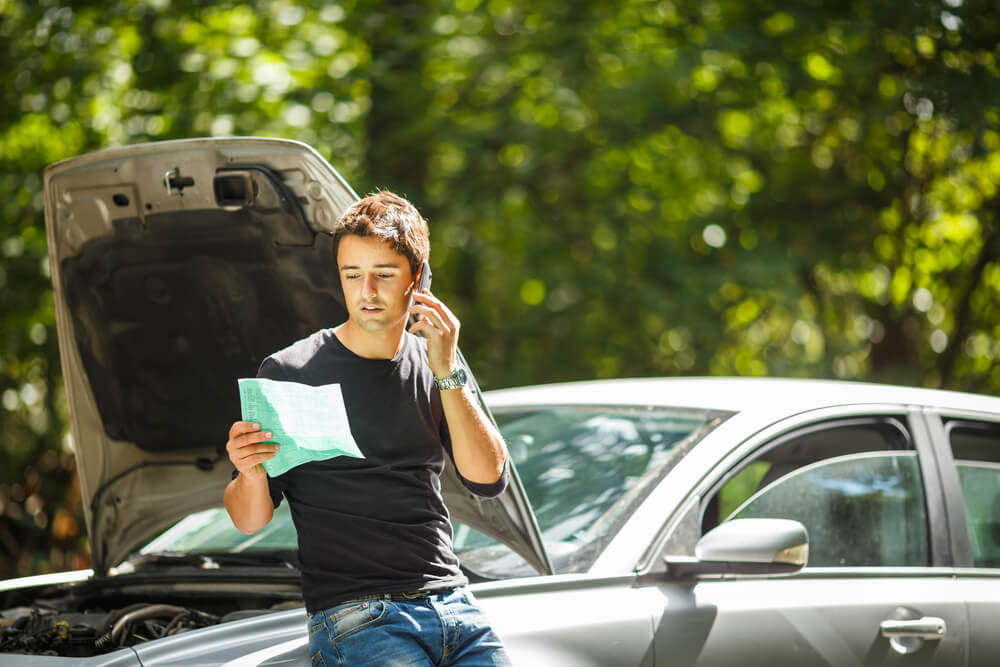 Whether or not you have chosen the add-ons to be a part of your car insurance in Dubai, the agencies may levy certain charges upon reaching the deadline. In such situations, your first payment may have some extra charges involved or other conditions can be applied that may vary from your expected deduction.
Therefore, a wise actionable insight can be to track what you are paying and how much you are paying. Keep acknowledging the amount being deducted and also ensure what exact amount will be deducted on each payable date. There should be any confusion because often such failures result in huge amounts of financial loss. These cannot even be reimbursed seamlessly.
Jargons are all the technical terms used in the finance industry that a customer is usually unaware of. These words generally create a lot of mess while decoding the insurance policy where the alone sufferer is the insuree. In this regard, it is always preferable if you can have good guidance about what exactly the works like depreciation, second/third-party, bonus, penalties or down payment really means.
This safeguards the insurer to reprocess and explain to the customer after the action has been taken and the insuree benefits from any upcoming financial shocks. This activity does not demand more time or effort. All you got to do is to research the words mentioned in the documents and let yourself comprehend the technical jargon. This knowledge helps in further loan sanctions and insurance activities also, with experience and little expertise.
Play Smart with Deductibles
The deductibles are the main gains made by financial institutions. In this subject, one may know their amount of deductions and a way to divert their loss to be reversed as profits. In case the deductible amount is higher, the premium will be lower and vice versa. One may typically apply their efforts in maintaining their premium to be higher and focus on lowering the deductibles which will be used at the time when loss or damage takes place with the property (the car).
This is a great way of ensuring that you are not balancing your financial status with loads of payable bills. Also, the premium will be eventually utilised with affordable car insurance in Dubai.
Check on Car Insurance Validation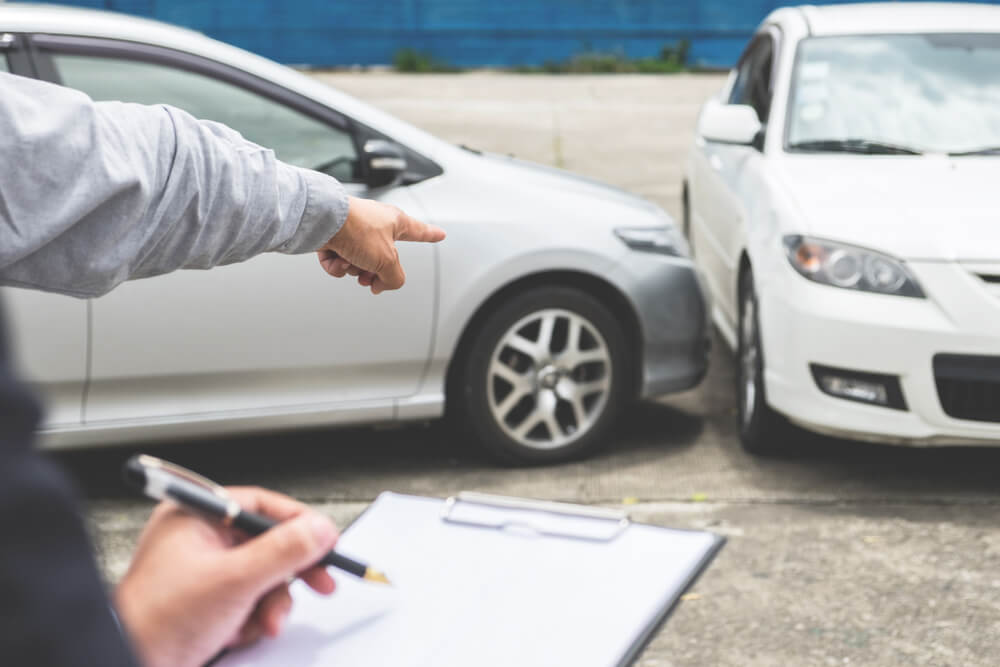 Every car insurance has an expiry date which will not help the insurer even after a day of expiry. The bad news does not end here as the renewal process also takes time and asks for a penalty amount to be paid to the agency.
Hence, the applicant must always be ready with the expiry case. If the agency has a provision to notify the customers regarding their car insurance expiring date, the task even gets easier. Keep a note of such activities where the customer is at a great loss. Therefore, renew the car insurance in Dubai before it's too late to compensate.
End Thoughts
This is a usual duty for all the emirates but has to be wise for the chooser who has potential knowledge. Now having all the information, you must have plenty of ideas to get your car secured with the best policy ever effortlessly.
Some Useful Articles for You : 
Frequently Asked Questions (FAQs)
Is car insurance in Dubai expensive?
Car Insurance in Dubai can cost up to AED 300,000 with an average rate of 2.75%. Whereas, car insurance applied in the range of AED 100,000 to AED 300,000 can have an average rate of 3%. However, lower than this can have a premium rate of 3.25% of the car selling value.
Is there car insurance in Dubai?
Car insurance in Dubai is common and mandatory for all the emirates. Due to this, there are varieties of car insurance that can offer regular coverage of car insurance. Basically, the two types, comprehensive and third-party are the basic insurance that is offered by every insurance provider.
Is car insurance cheap in the UAE?
Buying car insurance in UAE is not typically expensive as it is mandatory for all, hence it has to be affordable. Therefore, as per the customer's choice, there are some very minimal charging car insurance or else, the preference can be made above AED 300,000 as well.
What is comprehensive car insurance in UAE?
Comprehensive car insurance is an overall protection shield against any financial loss happening with the car such as accident, damage, etc. This provides support to the owner for their vehicle-related issues. It is more expensive than the third-party insurance.
What type of car insurance do I need?
If you are buying a new car, comprehensive car insurance can be a good choice. Whereas, second-hand or old car or vehicle users must go for third-party car insurance only which is reasonable and covers the basic needs.