instead Demand has soared in the Dubai property market with the Emirate rebounding positively in terms of economic growth, a highly successful vaccination program and pro-active visa reforms. Rapidly increasing demand for villas in Dubai has not been witnessed ever since the year 2014 as per industry experts. Spurred by swift economic recovery after the pandemic, the residential real estate property market in Dubai is seeing a boom driven by villa demand. Q2 201 had the value-based price index for residential properties in Dubai increasing by 3.8% as compared to the earlier quarter. Villas were the chief contributors to these growth figures with 7% in quarterly increases and 6.3% in annual gains. 
Prime villas in Dubai witnessed average price stability with approximate units priced at AED8.04 million or roughly $2.2 million each. This was roughly 1.65% lower as compared to the earlier quarter. Sales figures for prime villas went up by a whopping 48% as compared to Q1. Touching an impressive AED5.9 billion based on the latest reports. The prime residential category itself witnessed sales figures going up by 43.8% for Q2 with 818 villa units being sold along with 4,681 apartment units, cumulatively touching AED16.7 billion. Even pricing has gone up by 1.4% owing to the increase in buyer interest. Al Barari Residence zone had the highest sales growth of 2.1 times more than earlier quarter at AD333 million. Other beneficiaries were Mohammad Bin Rashid City and Jumeirah Golf Estates which posted sales growth of 1.7% and 1.9% respectively. 
The highest annual capital gains were seen at 10.3% for Arabian Ranches followed by 9.1%. And 9% for Jumeirah Islands and Dubai Hills Estate respectively. The Lakes, Mudon and The Meadows had capital gains of 8.2%, 7.7% and 7.2% respectively. Rental segments saw heady growth with rental prices increasing owing to higher demand for villas. Listed rentals for villas went up by a considerable 15.2%. Residential rents were at stable levels as compared to 2020 and apartment rentals came down by 7.8% in contrast. Average rentals touched AED105,000 for 2-bed villa units while this was AED151,000 for 3-bed villas. 4-bedroom villas had average rentals of AED215,000. 
Desire for Larger Homes Spurs Demand for Villas in Dubai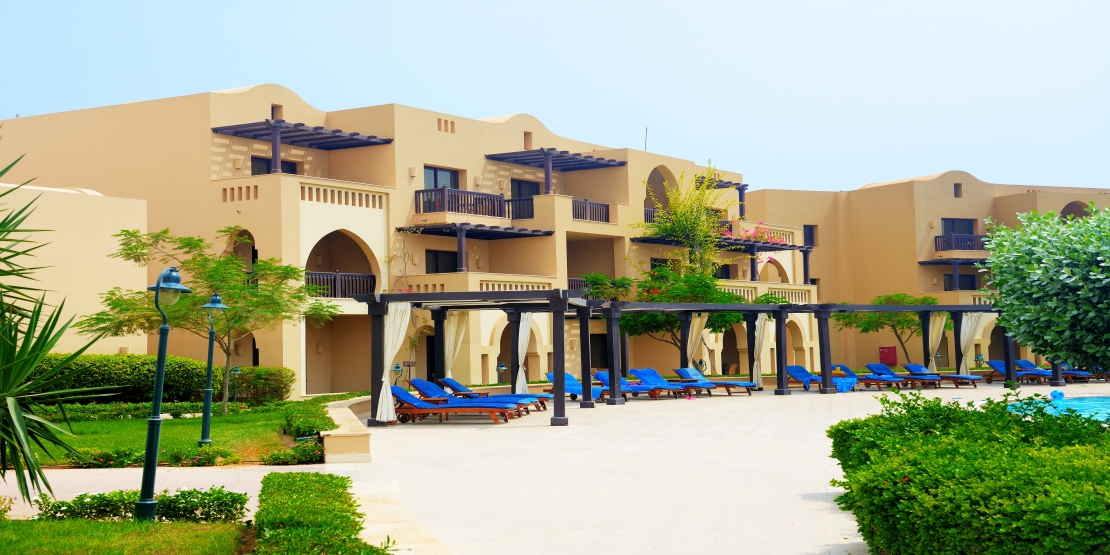 Several interesting trends now dominate the real estate property market in Dubai. Sales prices and rentals of villa units continue improving in Q2 on the back of growing interest from buyers. More buyers are seeking villas in Dubai to upgrade to larger housing units owing to the pandemic. Studies highlight annual growth of 23% for selling prices of villas in the Emirate for the three months till end-June 2021. Rental rates also went up by 10% in this period. Here are some key trends worth noting in the Dubai Property market. 
52% growth in villa prices was observed in Dubai's Jumeirah Park, the highest growth volume for this period. 

Sales prices of villas went up by 39% for Dubai Hills Estate. 

Prices went up by 46% for Springs. 

Rental rates of villas went up by 24% in Arabian Ranches (year-on-year) for Q2 while increasing by 20% for Dubai Hills Estate. 

Villa rentals also increased exponentially in Mirdif, Meadows and Dubai Sports City. 

Developers successfully delivered 1,500 villa units in Dubai for Q2. 

9,350+ residential units are slated for delivery prior to end-2021, a major chunk of which are villas. 

Average rents for

Villas in Dubai

increased by 2.6% for Q2 2021 even though apartment rentals came down by a nominal 0.5%. 

Villa rents outstripped their Q2 2020 average threshold, growing by 3.5% (year on year).
Along with the resurgence in demand for Dubai villa units, price and rental growth and positive market sentiments. Abu Dhabi also had some good news to share. Sales values went up in several zones of Abu Dhabi. Including West Yas (24% growth), Al Reef Villas (8% growth) and Raha Gardens (6% increase in selling prices). Growth in villa rentals was majorly spurred by consistent demand from tenants desiring larger space, open areas, outdoor zones, and better amenities. Property agents have already reported sustained growth in enquiries for villas ever since social distancing norms were eased in 2020. 
The private sector is still going ahead with work-from-home guidelines even if part-time. Villa rentals should keep outstripping the larger residential average threshold over the next few months as per experts. Quarter-on-quarter villa rental growth stood at 3.9% and 3.4% for Palm Jumeirah and Jumeirah Golf Estates. Rentals also increased by 3.1% and 3% for Victory Heights and The Lakes respectively. Other locations had quarterly growth hovering between 1.6-2.3%. Market sentiments have clearly improved amongst residents in UAE along with investors. This should lead to higher sales transactions, particularly in the villa segment. Along with potential price growth and attractive mortgage rates and developer incentives. International interest continues to be strong for Dubai villas and average prices went up by a whopping 5.7% (quarter on quarter), backing 9.1% growth on a year-on-year basis. 
Some more Dubai property trends worth noting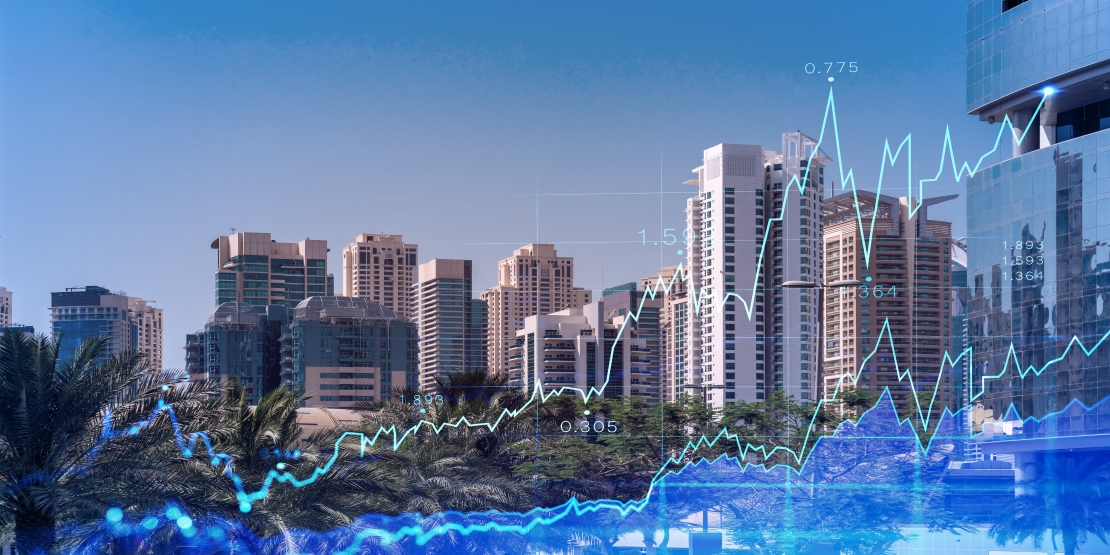 With home-schooling, work-from-home and the impact of COVID-19, residents in Dubai are steadily shifting to townhouses and villas. Especially those in the outskirts of the city where prices are more competitive. Landlords are now taking a higher number of cheques in this category while tenants are still taking the option of making payments via one or two cheques for driving prices lower. Experts predict a more pronounced trend for short-term rental values with landlords looking to draw more from their previous investments. 
Agents have already been reporting an increase in enquiries for Villas in Dubai from May 2021. People were increasingly using keywords for their villa searches including balcony, pool, and garden along with outdoor space-based keywords. Rental contracts are higher over the last few months in the villa or townhouse category as compared to the apartment space as per experts. They feel that people are now realizing that their homes will double up as their offices and schools for their kids along with entertaining, socializing, relaxation and comfort areas. They are venturing towards outskirts like Dubai South or Dubai land among others. As compared to what they were shelling out for villas in Marina or JLT. They are now getting bigger three-bedroom units in these locations. 
This trend will continue, at least for the next few months of 2021, according to experts. Experts feel that even apartment buyers are now considering villa units in their search process. There is a desire to shift out from the city owing to better affordability in the outskirts and a fall in prices in several new villa projects. JVC is a popular pick for these buyers while people are shifting to Arjan as well. For example, Dubai South will offer three-bedroom units for Dh80,000 or even Dh60,000 for two-bedroom units. Akoya is another affordable location which is garnering sizable interest from buyers and renters. Villa units are however witnessing growth in prices and rentals across prime zones like Palm Jumeirah, Dubai Marina and Arabian Ranches. 
Short-term rentals and cheque payment trends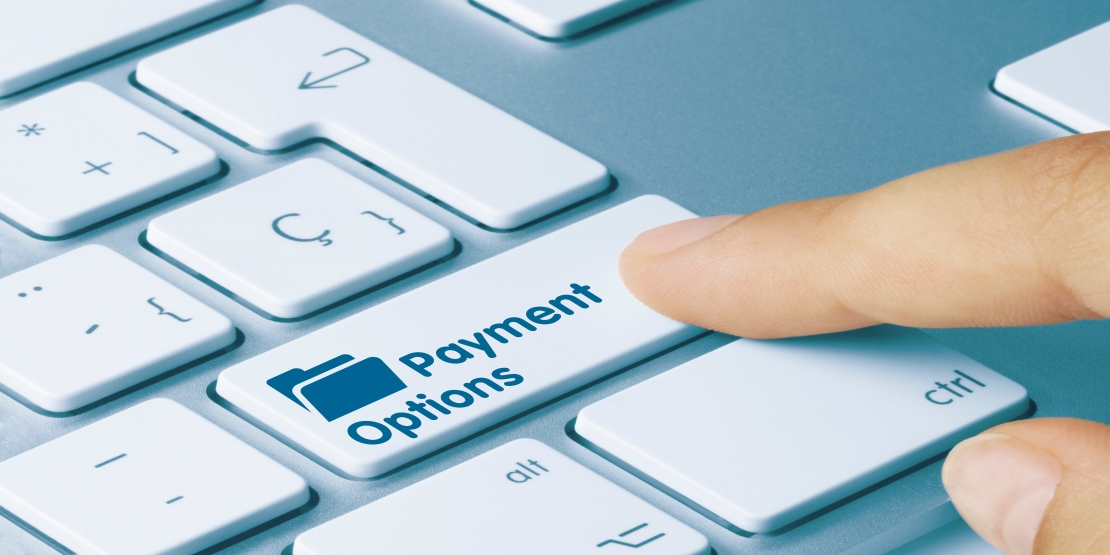 Conversely, demand has gone up exponentially for luxury and high-end housing units. Palm villas are now being rented out even before their listings are properly going live on real estate portals or even within 7 days if they are posted. Landlords are increasingly open towards taking more cheques for Dubai Property rentals and this is one trend that was visible even before the coronavirus pandemic. There are still a few owners looking for lesser cheques although more owners are realizing that increased cheque payments will help them get renters more easily. There are also real estate players like Dubai Properties who are taking 12 cheques for each of their properties. This is like a withdrawal or monthly direct deposit from the bank account. 
Some experts highlight that with demand coming back to pre-COVID levels, many landlords are returning to one or two cheque payment systems. However, they are now negotiating much lower prices for this change. Owners are also showing higher flexibility regarding rental contracts for Villas in Dubai including the cheque count with other terms and conditions. Tenants are also taking advantage of enticing discounts provided by landlords from the second half of 2020, in exchange for income security.
Demand also went up for short-term rentals in 2020 with tenants looking for more flexibility. Absence of higher costs upfront and greater convenience as per experts. The new remote working visa in Dubai will keep spurring demand for short-term rentals as well. The key reasons include global transport connections, increasingly affordable accommodation, and high quality of life in Dubai. The Emirate is perfectly positioned to attract an increasing number of skilled professionals looking for global relocation choices. 
The pandemic has transformed the entire market along with many landlords and tenants are equally unwilling to commit towards yearly contracts. These tenants are now seeking job security before committing towards tenancy contracts where they stay locked-in for a year's time. Some landlords are also more inclined towards letting out properties for short-term contracts for similar reasons. They seek higher flexibility in using their properties instead of being in an annual contract. Such clauses make selling of the property difficult and hence landlords are more desirous of short-term rentals for Villas in Dubai.